Behind the Scenes Look at Susie Wang's New Gemmed Luminizers
Posted on February 16, 2017
Written by 100% PURE®
They're here: the latest brilliant creations from our incredible founder, Susie Wang! Now there are two new ways to glow like Susie--and this time, with the healing benefits of beautiful gemstones. Get luminous skin the healthy way--without any chemicals, synthetic dyes or harmful toxins. As always, our formulas are 100% cruelty-free and infused with skin-loving nutrients. Be illuminated while feeding your skin with vitamins and antioxidants. Getting glowy never looked so good.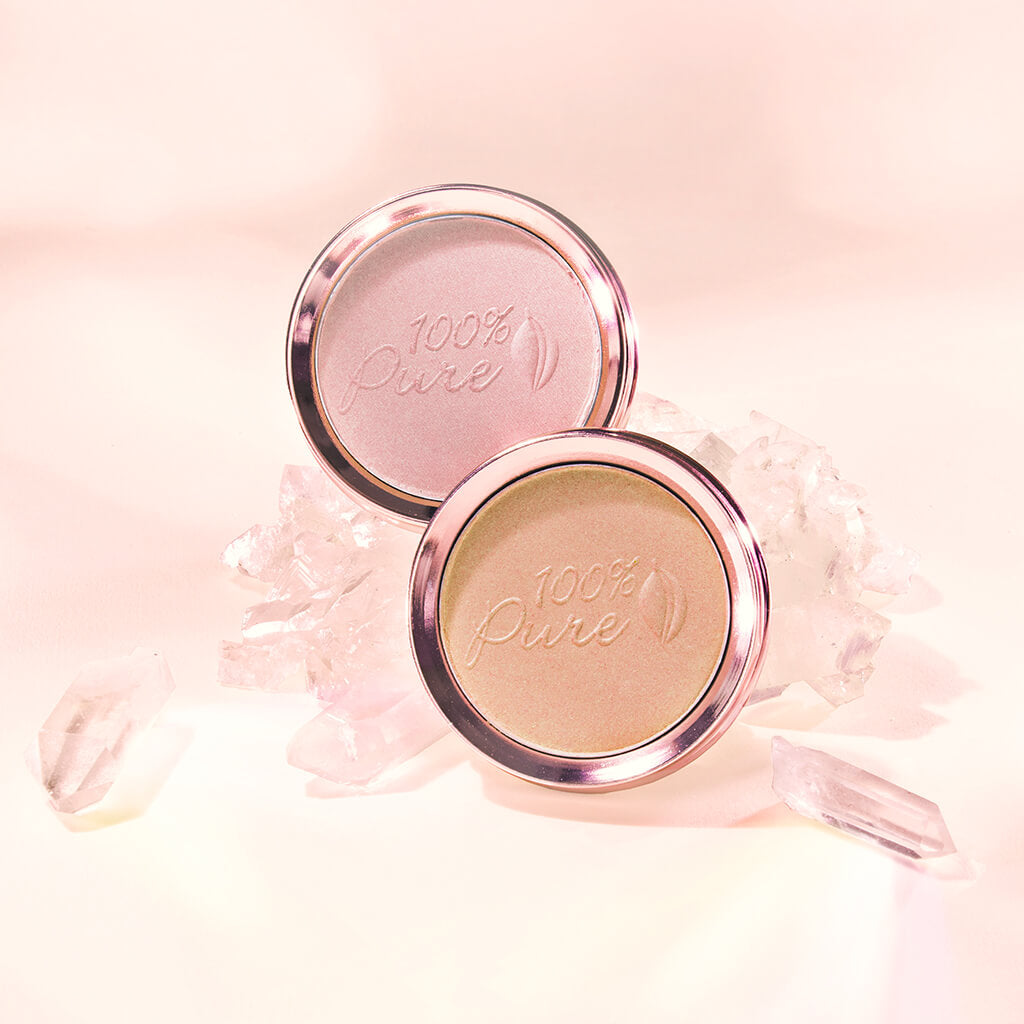 Learn more about these products and how to wear each gorgeous shade, below!
Gemmed Luminizers
100% PURE®'s two new Gemmed Luminizers reveal glowing and luminous skin with light reflecting gemstones. Colored from antioxidant rich fruit pigments, rather than harmful synthetic dyes. Infused with the healing power of real gemstones so you can achieve that healthy glow, naturally. Flattering for all skin tones, these luxe highlighters give your face a sheer, rosy-gold glimmer or moonlit luster.
Similar to our Fruit Pigmented Luminizer powder in Pink Champagne, we use a base of finely milled rice starch and antioxidant-rich fruit dyes. What sets our Gemmed Luminizers apart from our beloved original is the fact that these new shades have real gemstones in them! Cool, right? Susie is constantly inspired by nature and is proud to have utilized the healing power of semiprecious stones in these products.
Get to know your gemstones:
We use 6 semiprecious stones in our Gemmed Luminizer powders!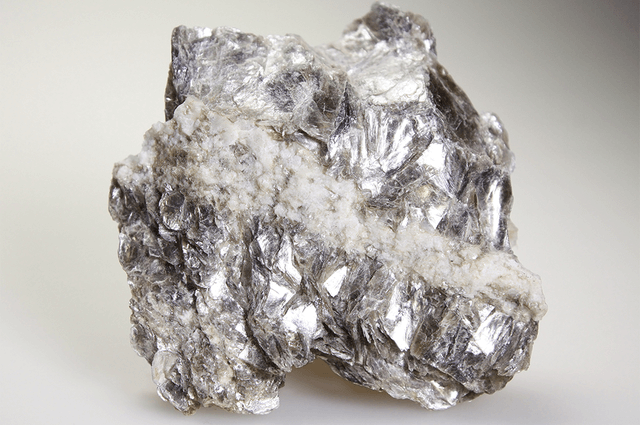 Mica
Enhances flexibility in all situations. Said to release energy blocks and align chakras. Mica's reflective qualities help us see things clearly while highlighting areas of greatest importance.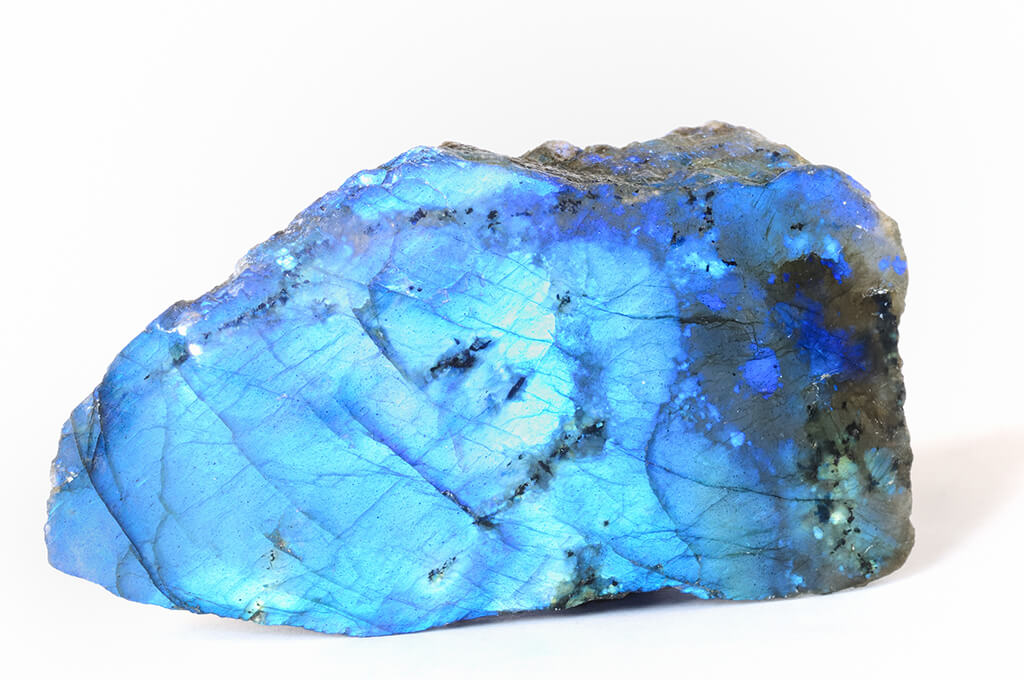 Labradorite
Said to take dark, unwanted qualities and replace them with positive energies. Relieves anxiety and hopelessness; inspires strength, perseverance, clarity and harmony.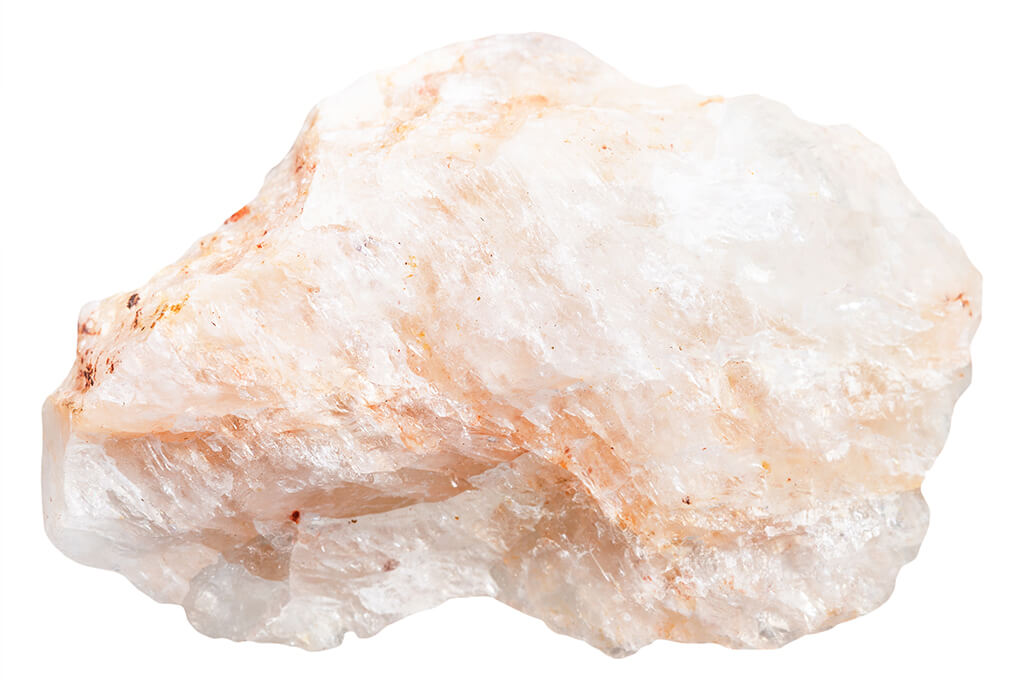 Moonstone
Vibrates with feminine wisdom and lunar energy. Moonstone is reflective and calming; it brings hope and balance while strengthening intuition and inner growth.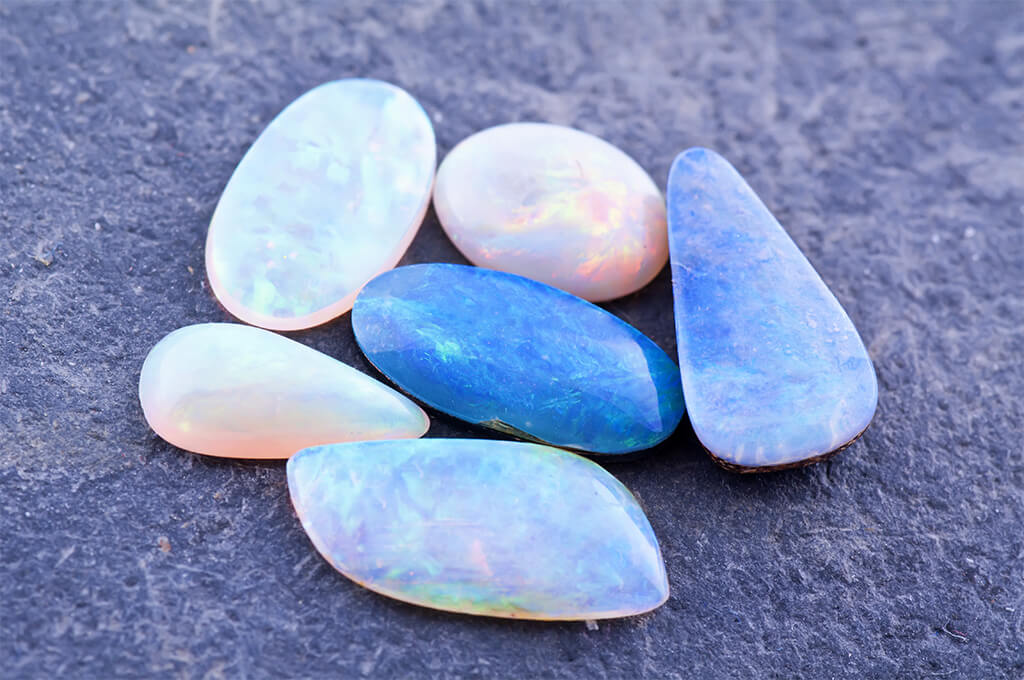 Australian Opal
The stone of inspiration, creativity and change, opal offers imagination to all areas of life. Said to be a spiritual stone, opal is associated with water and correlates with deep feelings and desires.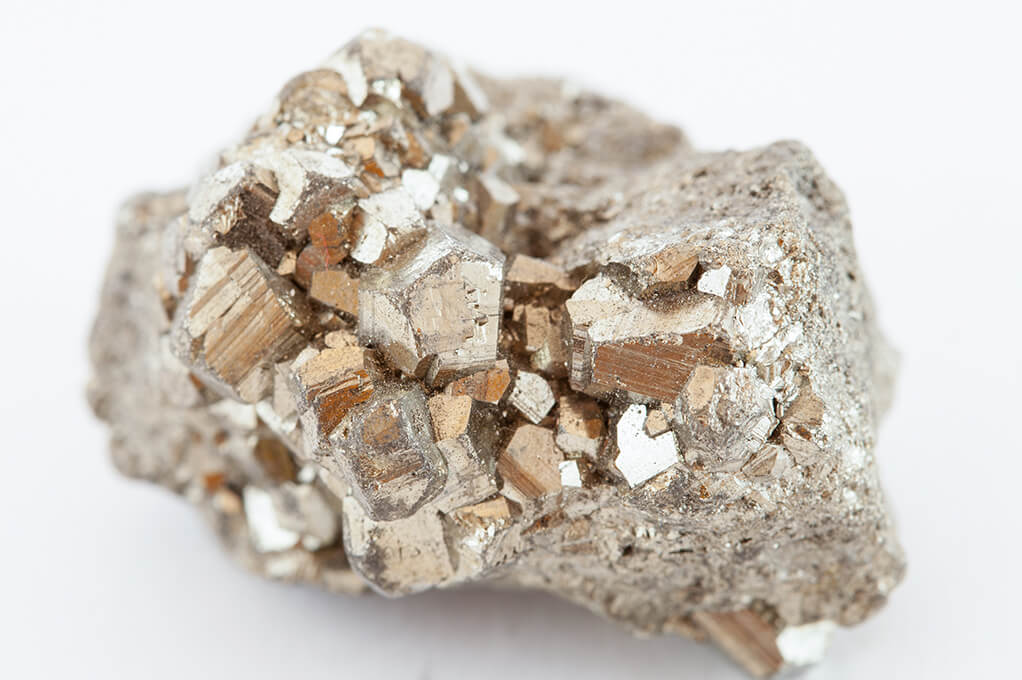 Pyrite
Removes negativity and promotes open, honest communication. Said to balance hormones and stimulate thoughts into intelligent action.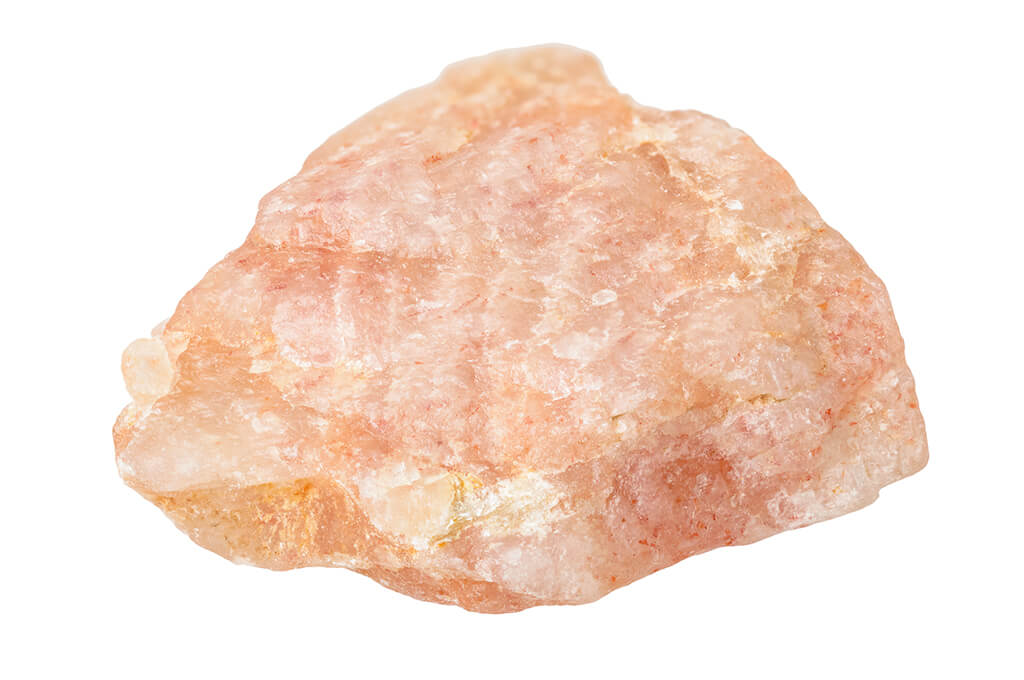 Sunstone
Symbolically linked to moonstone, sunstone is more "yang" in comparison. This sun-inspired, joyful stone promotes energy, confidence and a cheerful disposition.
Whether it's Moonstone Glow or Rose Gold, you're sure to sparkle like a star with our new gemstone-inspired luminizers! Thousands of light reflective pigments and precious gems combine with antioxidant-packed fruit pigments to illuminate and highlight your complexion with a healthy glow. Be radiant while nourishing your skin, naturally.
We carefully hand-select products based on strict purity standards, and only recommend products we feel meet this criteria. 100% PURE™ may earn a small commission for products purchased through affiliate links.
The information in this article is for educational use, and not intended to substitute professional medical advice, diagnosis, or treatment and should not be used as such.
Sign up to our email newsletter for more blog updates and exclusive discounts.
< Older Post | Newer Post >