6 Ways to Inspire Eyebrow Envy
Tips for crafting eyebrows that everyone wants
Posted on April 13, 2020
Written by: 100% PURE ®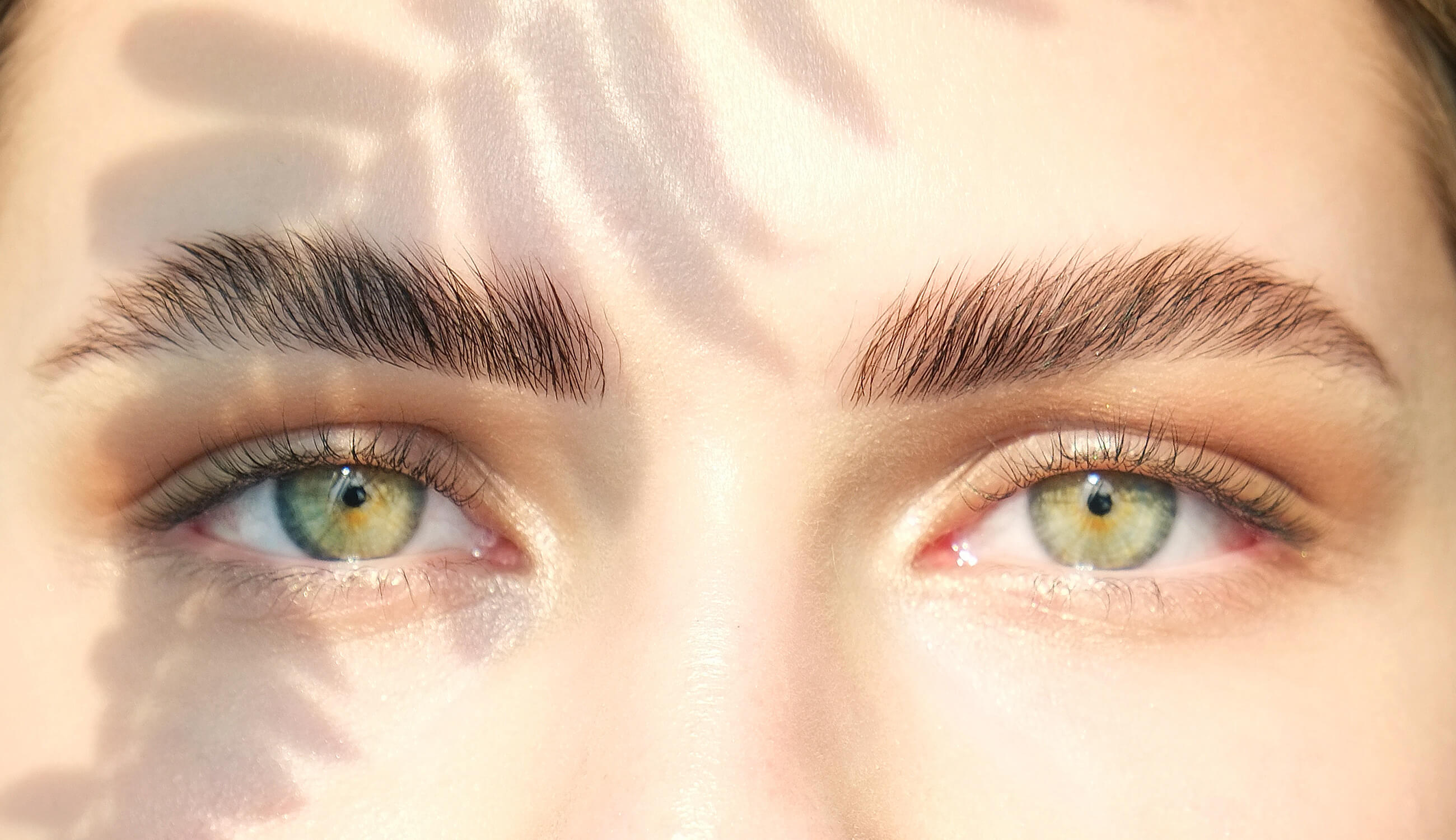 Say goodbye and good riddance to the overly contoured, stamped-on brow look. While it had its moment of fame, it was exhausting to commit countless hours to filling, shaping, and tweaking our brows. We'd rather be brows-ing our closets for the perfect outfit!
Sure, with some good practice you could achieve these perfectly arched brows. But for regular folks who struggled with strays falling out of place, this look was the arch enemy.
In this post, we're unveiling brow-raising trends that will have our previously pasted-down hairs standing on end. We're shining a *non-magnifying* mirror on how to achieve these trending looks, and the do's and don'ts of brow shaping.
Time to incite some healthy eyebrow envy!
The Don'ts of Brow Shaping
If there's one facial feature that's been evolving for decades, it's the eyebrow. How we put them through so many trends yet still have any hair left to shake some tweezers at just shows their resistance! From subtle or dramatic arches to bushy, caterpillar-like or barely-there shapes, there's been a brow for every decade.
Though practice makes perfect, there's still plenty of room for error. Sadly, much like bad hair days, messing up your brows will always be a part of life. But with a few cautionary tales, hopefully we can set you on a collision course with a successful eyebrow look.
Without further ado, let's start off with don'ts of eyebrow shaping. Whether you're a newbie in manicuring your brows or can arch them so well the heavens are jealous, these tips will aid your endeavors towards eyebrow envy!
DON'T use a magnifying mirror when doing anything with your brows, and we mean a-ny-thing. First of all, it's way too close for comfort – and sanity. You'll end up plucking every one of your facial hairs in the process.
More importantly, amplifying your brows to the umpteenth power prevents you from seeing your entire face clearly – and you lose your sense of scale and symmetry. This can result in accidental overplucking, or completely changing the shape of your brows. Instead, use a mirror about the size of your face or a bit bigger so your brows won't be uneven.
DON'T get a wild hair and shave your brows. It's not like leg hair where it grows back quick, and with even more of it. It's quite the opposite with eyebrow hair: it will come back coarser or irregularly shaped, if it even comes back at all. Try tweezing super-coarse hair – ouch! You also run the risk of nicking this area, which can create its own set of problems.
DON'T get too pluck-happy with the tweezers. If you're plucking your eyebrows every other day, you run the risk of removing hairs you actually need to maintain shape and fullness.
If you tweeze too much for too long, hairs could even become sparse over time. Worse, it can take weeks to months for the hairs to grow back. Overplucking can also cause long-term damage to the hair follicles, resulting in uneven growth.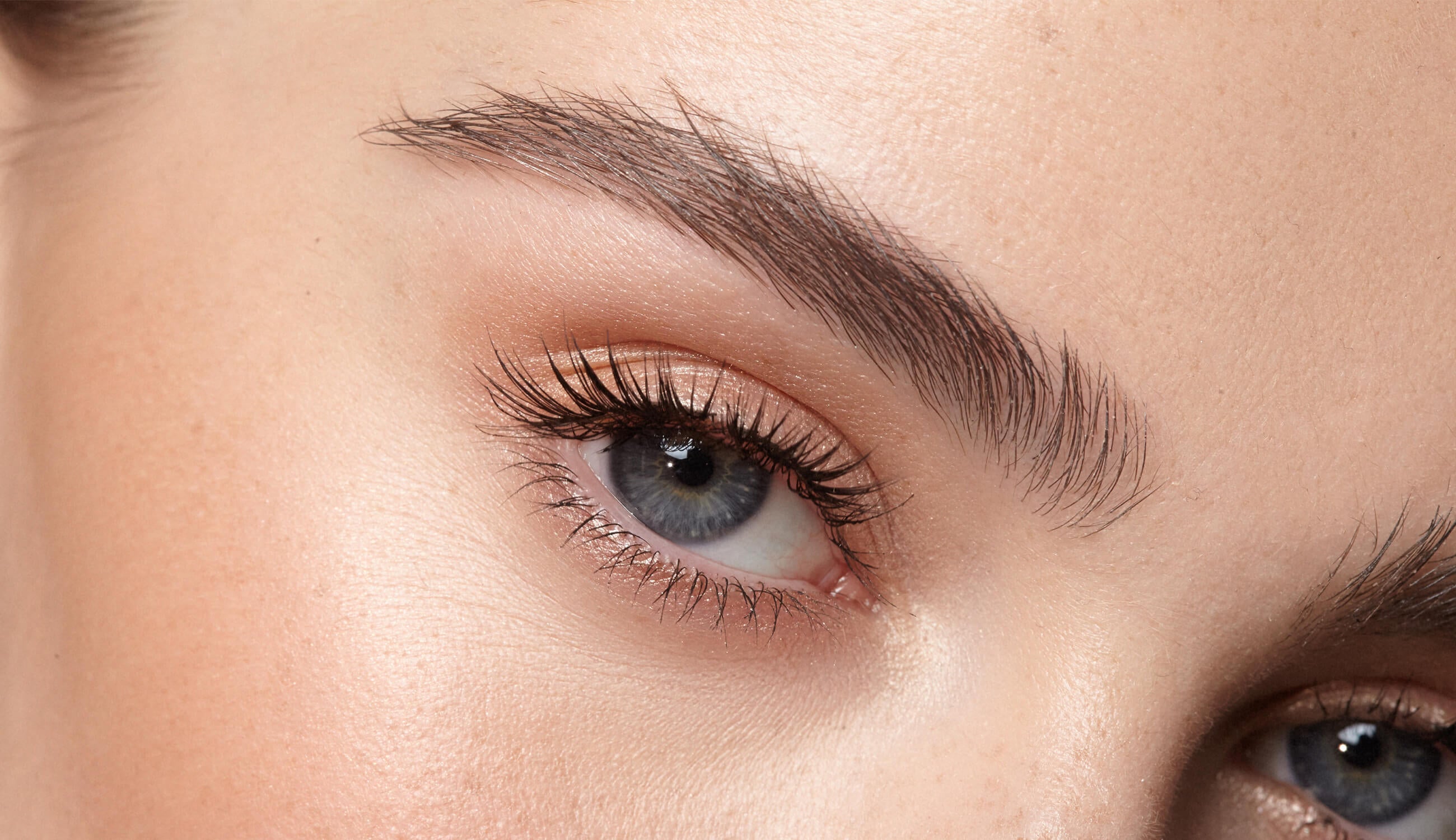 How to Get Perfect Eyebrows
Eyebrows have a major effect on the overall appearance of our face. With the ability to help balance the symmetry of our face while framing the eyes, eyebrows ultimately set us up for beauty success.
It's no wonder, then, that eyebrows would go through so many trends and have enough tools, pencils, and stamps one would think we were creating a new masterpiece for the Met. Here's how to create your own enviable eyebrow masterpiece!
DO take care how you shape your brows, and determine your face shape for good measure. Heart-shaped faces look great with a soft arch and fuller brows to help balance the chin, while high arches work best for square shapes to help elongate the face. Straighter brows with soft arches work great for long faces to help widen the shape.
For a universally flattering way to coif your brows, enter the "consistently inconsistent brows" as InStyle calls them. It's like going back to basics, going au naturel, going back to what your mama gave you – the natural brows. These brows tend to be fluffy and featherly – as opposed to overdone – and look untouched, yet they have received careful brow TLC. It's like the model-off-duty look, but with brows.
PRO TIP: Use a spoolie wand or for more fullness, a brow pomade on an angled brush to sweep upwards and then slightly angled towards the temple. If some strays are having a party, let them – and rock on!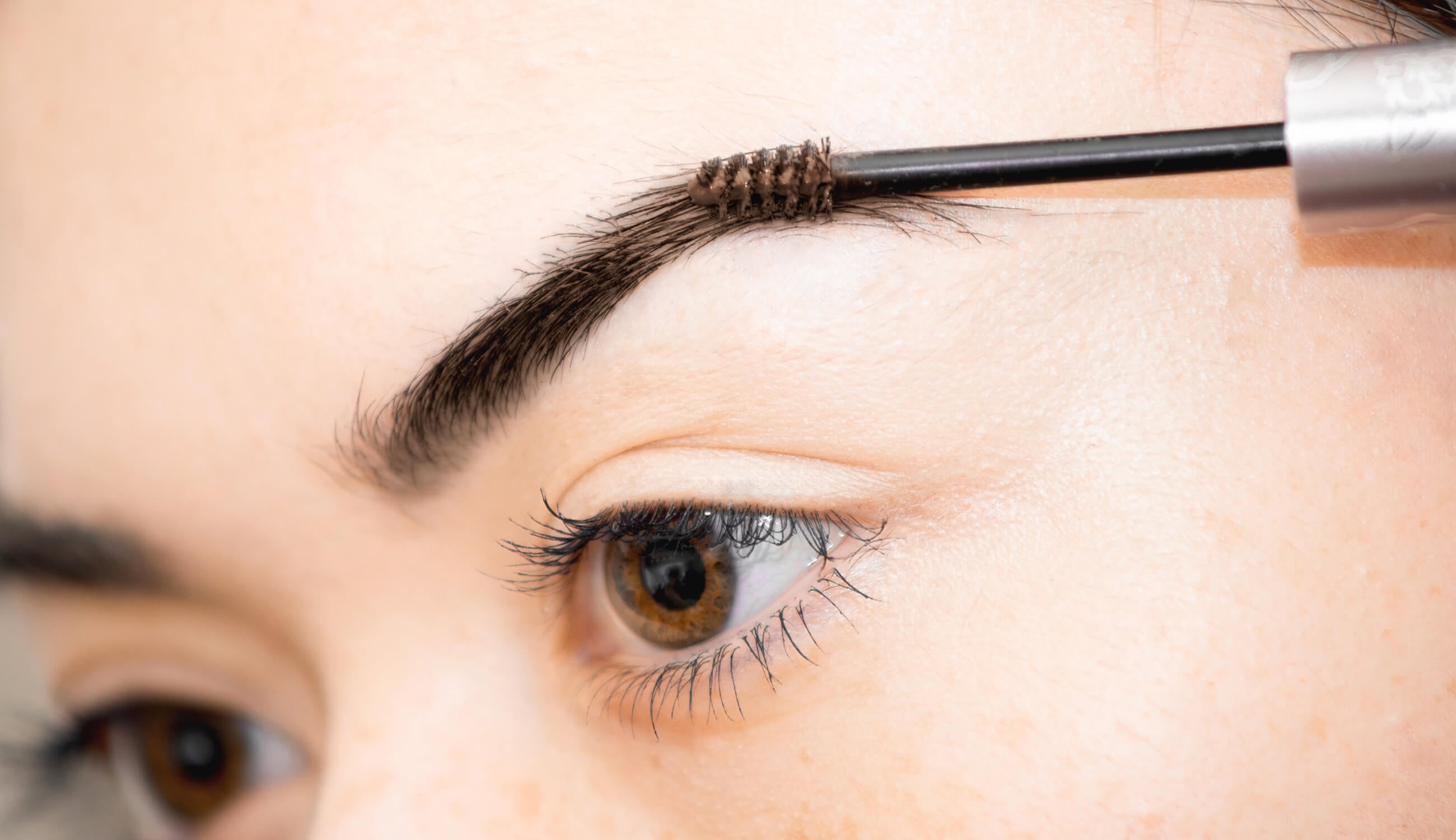 DO welcome the opportunity to try an enhanced version of your brows. We've all got goals, and brows reaching for the stars (or hairline) are no exception! Enter the brow-raising trend that will have hairs standing on its ends: the soap/laminated brows. Yes, these are brows that boost shine and seem to grow upwards.
How-to achieve this look depends on the route you'd like to take. If you'd like to try this look at home, we've got a great DIY on achieving the "soap brows" look. Add a brow gel with a strong hold to help give you a similar effect and build volume.
DO embrace favoring other eyebrow looks rather than trying to emulate what's trending on the 'Gram. Thick and bushy eyebrows or heavily-arched brows don't work for everyone – and that's just fine! Perhaps you have sparse brows from over-plucking or they're naturally thin, and you need a brow look that rocks what you got.
That's why the trending "slim brow" look might be perfect for you. All the brow basics still apply, from shaping, arching, and filling in. But instead of trying to go thick and full with thin brows, it's all about keeping it simple and balanced. No building outside the lines – just working with what you've got.
We know achieving perfect eyebrows can be tricky, especially if you're not one of the lucky ones who hit the genetic lottery. Hopefully, we've taken out the guesswork and potential minefields that can damage your eyebrows. Now, go out and get the eyebrow envy you deserve!
We carefully hand-select products based on strict purity standards, and only recommend products we feel meet this criteria. 100% PURE™ may earn a small commission for products purchased through affiliate links.
The information in this article is for educational use, and not intended to substitute professional medical advice, diagnosis, or treatment and should not be used as such.
Sign up to our email newsletter for more blog updates and exclusive discounts.
< Older Post | Newer Post >