5 Reasons Why 100% PURE's Fruit Pigmented® Cocoa Butter Matte Lipstick Belongs in Your Makeup Kit
Add this nourishing lipstick to your beauty arsenal!
Posted on April 10, 2023
Written by: 100% PURE®
Ever wondered why pink-hued lipsticks are the ultimate classic shade? It's because they perfectly match the natural tone of your lips, which is why they're the most flattering for your everyday wear. But did you know that you can get that perfect pink from natural resources like fruits?
Our founder, Susie Wang, discovered the most beautiful shades of lipstick can be extracted efficiently from fruits, and she was right! The 100% PURE team did extensive research and unveiled the perfect lipstick formula in the Fruit Pigmented® Cocoa Butter Matte Lipstick line.
But hold up, we know that sometimes we accidentally eat our lipstick while drinking or eating. Yikes! That's why it's essential to learn what your vibrant shades are made of. Most matte lipsticks contain toxic chemicals and heavy metals that are harmful to your health. But fear not! With 100% PURE lipsticks, you don't have to worry about any of that. Our lipsticks are colored from berries, so you can rest assured that there are no heavy metals or toxins involved.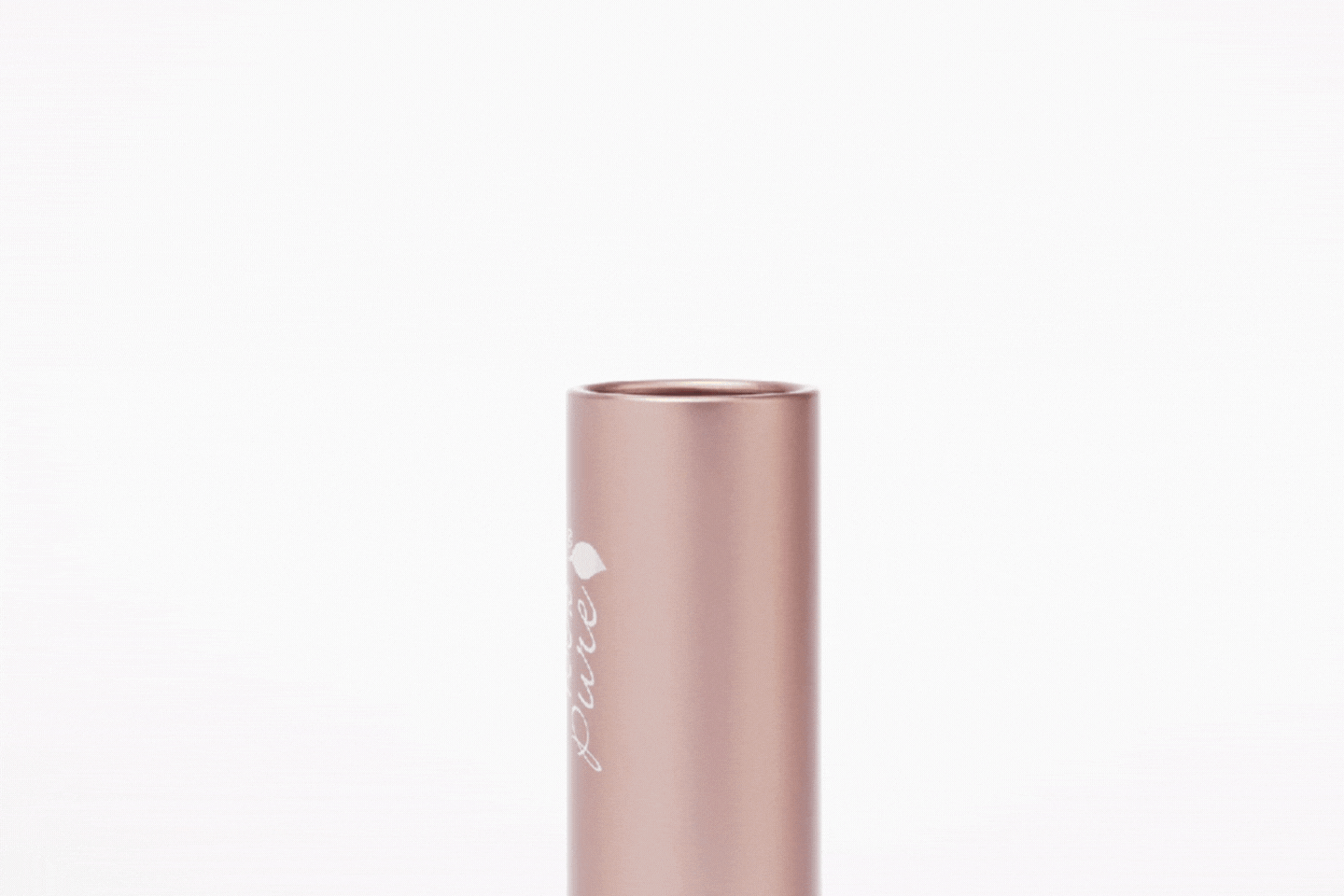 100% PURE Fruit Pigmented® Cocoa Butter Matte Lipstick
Are you tired of traditional lipsticks that are loaded with synthetic chemicals? Say hello to our Fruit Pigmented® Cocoa Butter Matte Lipstick, the natural alternative that is free of synthetic chemicals and loaded with nourishing ingredients.
Pigmented with natural fruit and vegetable extracts like pomegranate and raspberry, this natural and cruelty-free lipstick is a healthier choice for your lips. Plus, the addition of cocoa butter provides the ultimate hydration and softness while giving you a perfect matte finish.
But that's not all! Here are some other amazing benefits of adding natural lipstick to your beauty routine:
No Toxic Chemicals: Say goodbye to potentially harmful ingredients like lead, phthalates, and parabens found in conventional lipsticks. Natural and organic lipsticks like Fruit Pigmented® Cocoa Butter Matte Lipstick are made without these synthetic chemicals.
Moisturize Your Lips: Infused with natural oils and butter like jojoba oil, coconut oil, and shea butter, natural lipsticks can moisturize and nourish your lips, leaving them soft and healthy.
Environmentally Friendly: Made with sustainable and biodegradable ingredients, natural lipsticks are gentle on the environment. Plus, many organic lipstick brands use eco-friendly packaging like recycled or biodegradable materials.
Allergen-Free: If you have allergies or sensitivities to ingredients like gluten, soy, or dairy, natural and organic lipsticks are often free of common allergens.
Long-Lasting: Formulated with long-lasting pigments, natural and organic lipsticks provide vibrant color without the use of synthetic dyes. Say goodbye to fading or smudging!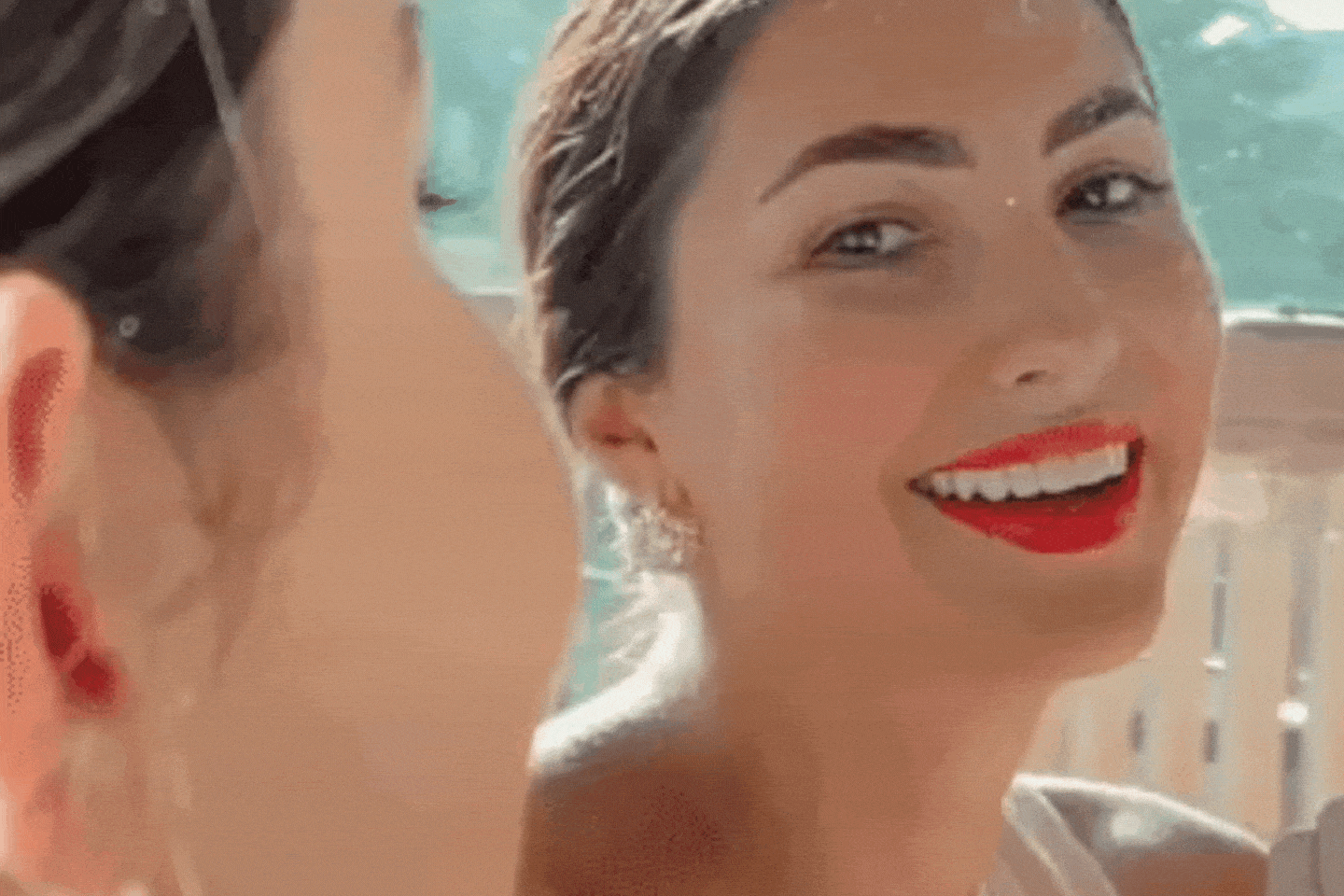 5 Reasons Why You Need 100% PURE's Fruit Pigmented® Cocoa Butter Matte Lipstick
If you're on the hunt for a lipstick that is long-lasting, nourishing, and available in a wide range of shades, look no further than 100% PURE's Fruit Pigmented® Cocoa Butter Matte Lipstick. Here are just a few reasons why you need this amazing lipstick in your life.
Reason #1: Long-Lasting Color

Say goodbye to constantly touching up your lipstick throughout the day! With our Fruit Pigmented® Cocoa Butter Matte Lipstick, you can enjoy long-lasting color that stays put all day long. The natural ingredients in this lipstick, like cocoa butter and fruit pigments, ensure that your bold, statement lip won't transfer or smudge easily. You can eat, drink, and chat without worrying about ruining your look.
Reason #2: Nourishing Formula

Not only does this lipstick provide long-lasting color, but it's also designed to nourish your lips. The cocoa butter, shea butter, and vitamin E in the formula help to hydrate and protect your lips from environmental damage, leaving them looking and feeling healthy and beautiful.
Reason #3: Wide Range of Shades

With a wide range of shades available, there's a Fruit Pigmented® Cocoa Butter Matte Lipstick for everyone. Whether you're into soft pinks, bold reds, or anything in between, you're sure to find a shade that suits your skin tone and personal style.
Reason #4: Cruelty-Free

At 100% PURE, we believe in creating products that are both effective and ethical. That's why our Fruit Pigmented® Cocoa Butter Matte Lipstick is vegan and cruelty-free, meaning it hasn't been tested on animals. By choosing this lipstick, you can feel good about supporting a brand that aligns with your values.
Reason #5: Customers Love it!

The raving reviews of our lovely customers are the biggest reason you should consider buying Fruit Pigmented® Cocoa Butter Matte Lipstick. Let's check out some real reviews that people wrote after using our lipstick.
Angela H. "Beautiful color, brightens my medium olive complexion, love it so much I also use Winecup shade as a blush but also beautiful as lipstick. I will buy it again"
Aly "The color lasts long, the range of shades is gorgeous, and the best part? No toxic ingredients on your lips! I hope 100% Pure will always have these wonderful Lipsticks!"
Jillian L. "Mirage is a beautiful color but I would most likely wear it in the summer when I have a tan otherwise it is too bold of a pink for me. 100% Pure has the greatest customer service so don't be afraid to find a color that really suits you, if you do you will be a customer for life like me!"
Mariane C. "This is my second purchase of the color Nopal. It's such a pretty red - bright and perfect for the holidays or anytime a bright and bold look is desired. I also like to use it over a **** or neutral color for a more subdued, yet pretty color. I love knowing I'm wearing TRULY all-natural lipsticks. Thank you 100% Pure."
Michelle "I love this lipstick! Marrakesh is my favorite color, very bright, vivid pink. Long-lasting color. I have many of these lipsticks in different shades and have been using them for years."
We carefully hand-select products based on strict purity standards, and only recommend products we feel meet this criteria. 100% PURE™ may earn a small commission for products purchased through affiliate links.
The information in this article is for educational use, and not intended to substitute professional medical advice, diagnosis, or treatment and should not be used as such.
Sign up to our email newsletter for more blog updates and exclusive discounts.
< Older Post | Newer Post >