Benefits and side effects of this popular oil – plus we'll explain if it's the same as coconut oil
Posted on October 15, 2022
Written by: 100% PURE®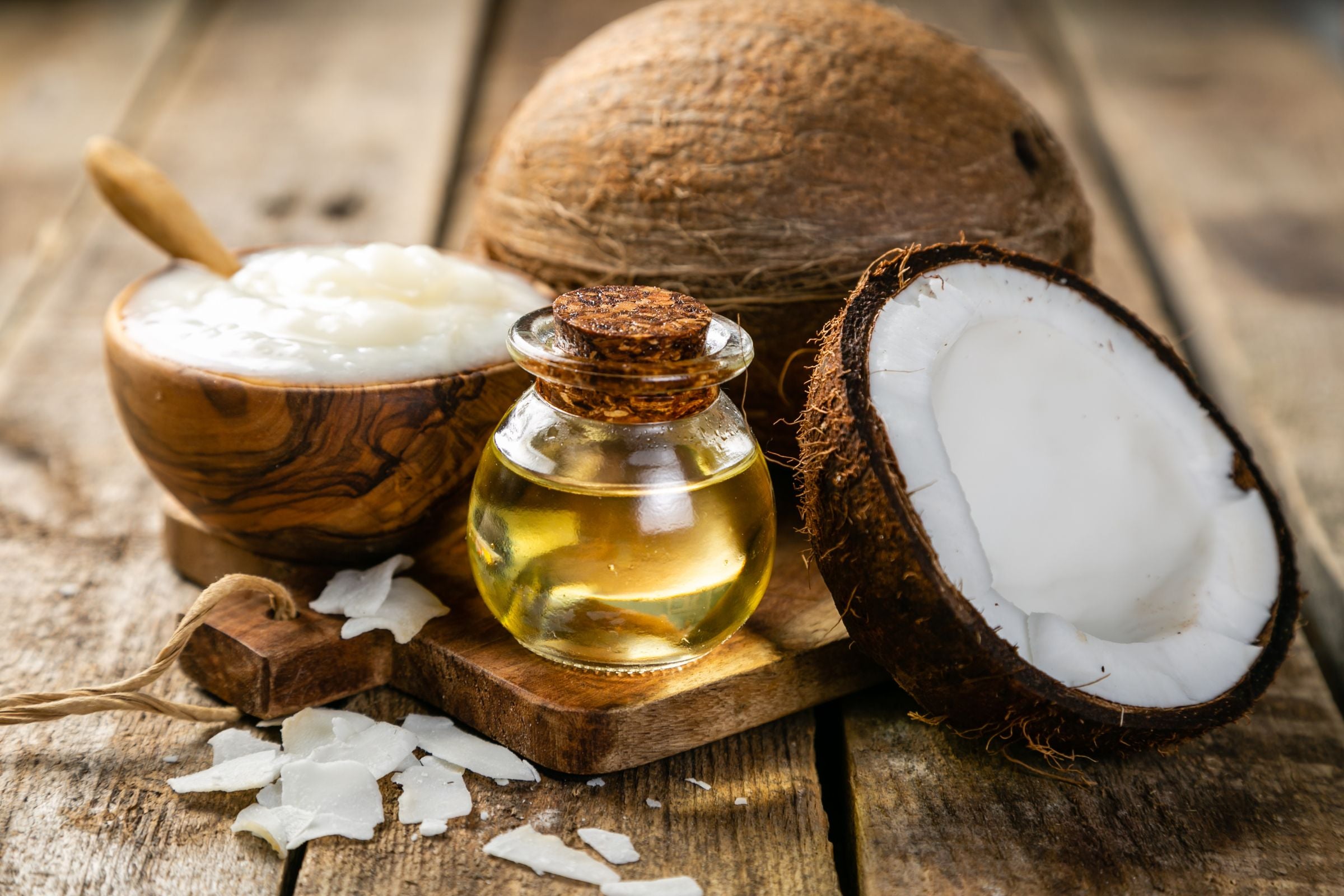 By now, you've probably figured out that coconut oil has been touted as the go-to for everything from making you look younger to fighting oral bacteria (the oil pulling fad?!) While some of the claims are nutty, others have held up well when using coconut oil for its health and beauty benefits.
But there's a newer kid on the block kicking crude and taking names by the name of MCT oil. There's some science-y, complex chemical things upon which MCT oil or medium-chain triglyceride oil benefits the body versus its similar, but bigger leaguer and more easily understood fatty acid, coconut oil.
Let's check out the pros and cons of MCT oil, how it's similar to coconut oil, and whether one is better for reaching specific goals.
What Is MCT Oil?
If you're in the ketogenic, or keto, diet world, you may have come across using MCT oil to cook food or add to a smoothie. The medium-chain triglyceride oil (MCT) oil is a unique substance that is found naturally in coconut oil, palm kernel oil, and dairy products, like milk and cheese. It is a type of saturated fat that is extracted by processing coconut or palm kernel oils.
What makes MCTs unique is its fatty acid chain length. Now comes the science-y chemical part – you got this! Where most dietary fatty acid sources are long-chain, meaning they contain more than 12 carbon atoms, MCTs have a medium length, containing 6–12 carbon atoms.
Why is this fatty acid makeup important? Due to its shorter length, MCT oil is more rapidly digested and absorbed by your body for immediate energy, as well many other body, mind, and beauty benefits. You don't want to miss learning about those below!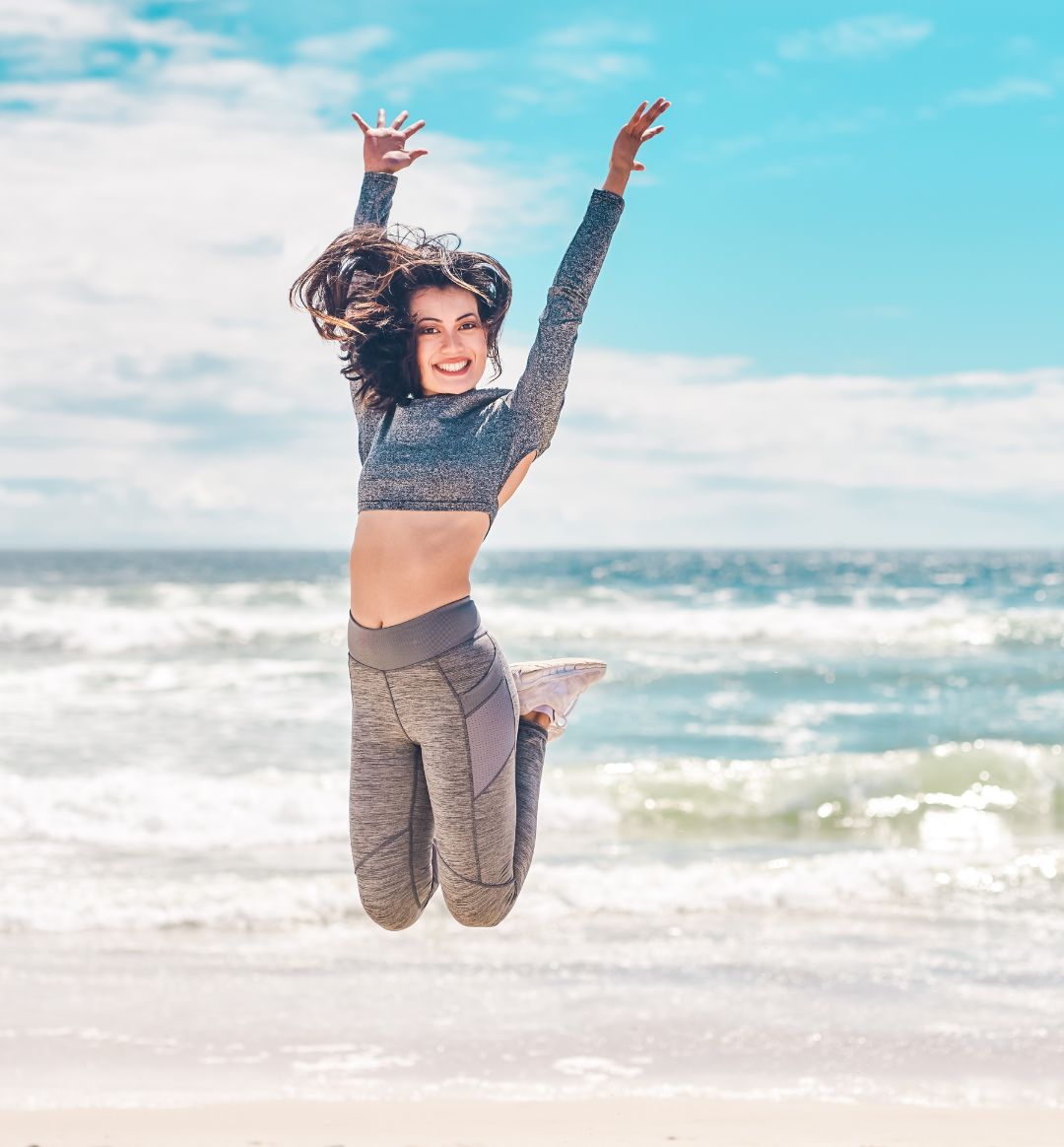 What Are MCT Oil Benefits?
MCT oil has received its fair share of popularity as a supplement, espec-oil-y among bodybuilders and athletes. Many praise the magical oil for its health benefits ranging from increased energy to weight loss or ketogenic properties. A ketogenic diet and avoiding foods loaded with preservatives is even being studied for its therapeutic potential on breast cancer.
Is this illusive oil sounding irresistab-oil so far? Let's check out 5 benefits of MCT oil:
#1. Weight Loss
Much of the weight loss properties from MCT oil stems from a ketogenic or keto diet, which is a low carb, high fat diet. It lowers blood sugar and insulin levels and shifts the body's metabolism away from carbs and toward fat and ketones - a type of chemical that your liver produces when it breaks down fats.
#2. Energy boost
Athletes claim MCT oil can help boost energy and improve endurance during exercise. A 2009 study found that consuming food rich in MCTs, rather than longer-chain fats (salmon, trout), improved the time that recreational athletes could endure high-intensity exercise.
#3. Lowered cholesterol
Forget the Cheerios. MCTs may also play a role in helping to protect heart health by lowering cholesterol. A 2009 study of women found that consuming coconut oil high in MCTs reduced bad types of cholesterol and improved good ones. The comparison was to soybean oil and taken alongside a calorie-controlled diet.
PRO TIP: More research is needed, though, on MCTs potential benefits on heart health and cholesterol.
#4. Reduced hunger
MCTs may help reduce food intake by decreasing hunger, potentially suppressing the levels of hunger-inducing hormones, such as ghrelin. A 2014 study found that MCTs led to a greater increase in the hormones that reduce appetite and make a person feel full.
#5. Improved gut health
MCTs have antimicrobial and antifungal properties. In fact, people with microbiome imbalances due to bacterial or yeast overgrowth may benefit from MCT oil. Research also suggests it may have antimicrobial effects against disease-causing microorganisms, such as staph and strep infections.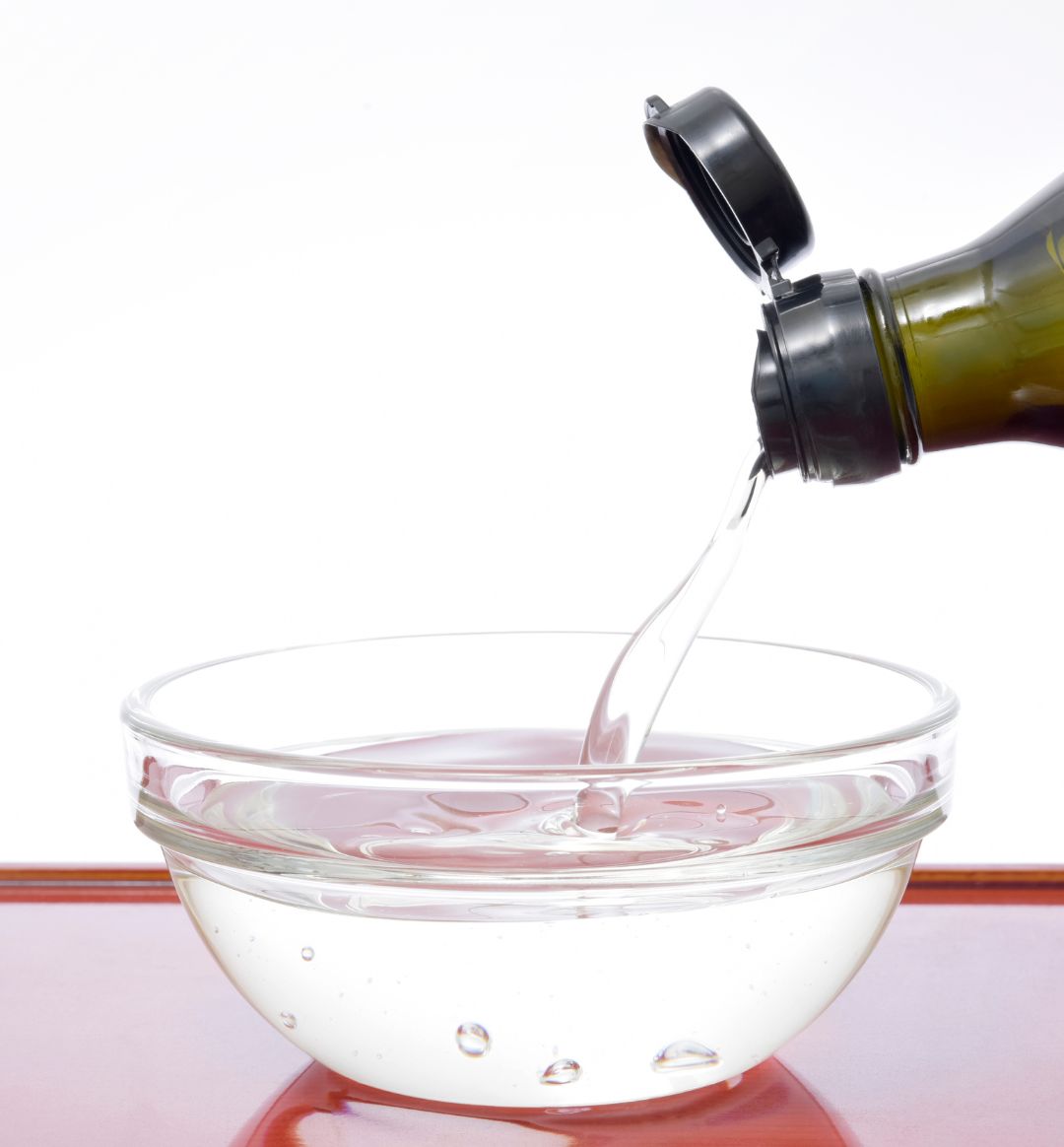 What Are the Side Effects of MCT Oil?
The main reason for experiencing side effects from MCT oil occurs if you're not taking a quality supplement of the oil, you have underlying digestive issues, or you're taking far more than is the recommended dose daily. Each of these circumstances could be exacerbated with the use of MCT oil, in which you should speak to your doctor or a medical professional before using MCT oil.
Many of the digestive side effects from MCT oil lie in the fact that it's literally an oil. This oil contains a very high level of fat. When your body is taking in a lot of fat at once, it can be too much fat that certain people can't digest all at once, especially with other digestive concerns. Going overboard with MCT oil has been associated with stomach problems, like discomfort, cramping, bloating, and diarrhea.
Taking MCT oil adds extra fats and calories to a person's diet. As such, excessive use of MCT oil may not be beneficial and could lead a person to gain weight. If you are giving MCT oil a try, talk to a health professional about your medical history first to get proper dosing advice and whether you're a good candidate to take MCT oil.
Is MCT Oil Just Coconut Oil?
While they're similar, MCT and coconut oils have some differences mainly in how they're made and their ketone production. MCT oil is a concentrated source of MCTs made from coconut or palm kernel oil (or dairy), while coconut oil is made from copra, the kernel or meat of coconuts. MCT oil contains 100% MCTs, compared with 54% in coconut oil.
Compared with coconut oil, MCT oil is better for ketone production and maintaining ketosis. This is due to MCT oil having much larger proportions of the more ketogenic MCTs than coconut oil, which contains the greatest concentration of lauric acid, the least ketogenic MCT. MCT oil has also been shown to boost metabolism and promote fullness better than coconut oil.
While coconut oil has not been consistently shown to provide the same ketogenic or weight loss properties as pure MCT oil, it has a wide range of functions for every part of your body – from adding shine to hair to whitening teeth to softening cracked feet – and most notably, stellar skin care properties! Coconut oil is rich in antioxidants that act as a first line of defense against aging.
Thanks to its antibacterial properties, coconut oil is beneficial for treating acne. With its anti-inflammatory properties, it can heal itchy spots, eczema patches, rough skin and recent scars. Coconut oil is also an emollient, deeply moisturizing the skin. Besides its skin care superpowers, coconut oil boasts a long list of benefits for bodies, hair, nails, and internal digestion.
Both MCTs and coconut oil can both do exception-oily jobs — but are for different uses. MCT oil supplements may be beneficial with a potential range of health benefits. While MCT oil is more effective at boosting weight loss and energy production, especially if you're following a keto diet, coconut oil is more beneficial for a variety of beauty applications and skin conditions.
Now that you know the benefits of MCT oil and how it compares and differs from coconut oil, you can decide whether one is better for reaching your specific goals!
We carefully hand-select products based on strict purity standards, and only recommend products we feel meet this criteria. 100% PURE™ may earn a small commission for products purchased through affiliate links.
The information in this article is for educational use, and not intended to substitute professional medical advice, diagnosis, or treatment and should not be used as such.
Sign up to our email newsletter for more blog updates and exclusive discounts.
< Older Post | Newer Post >