2018 Beauty Resolutions You Can Keep
How to start the new year off right with our best natural beauty products
Posted on January 2, 2018
Written by: 100% PURE®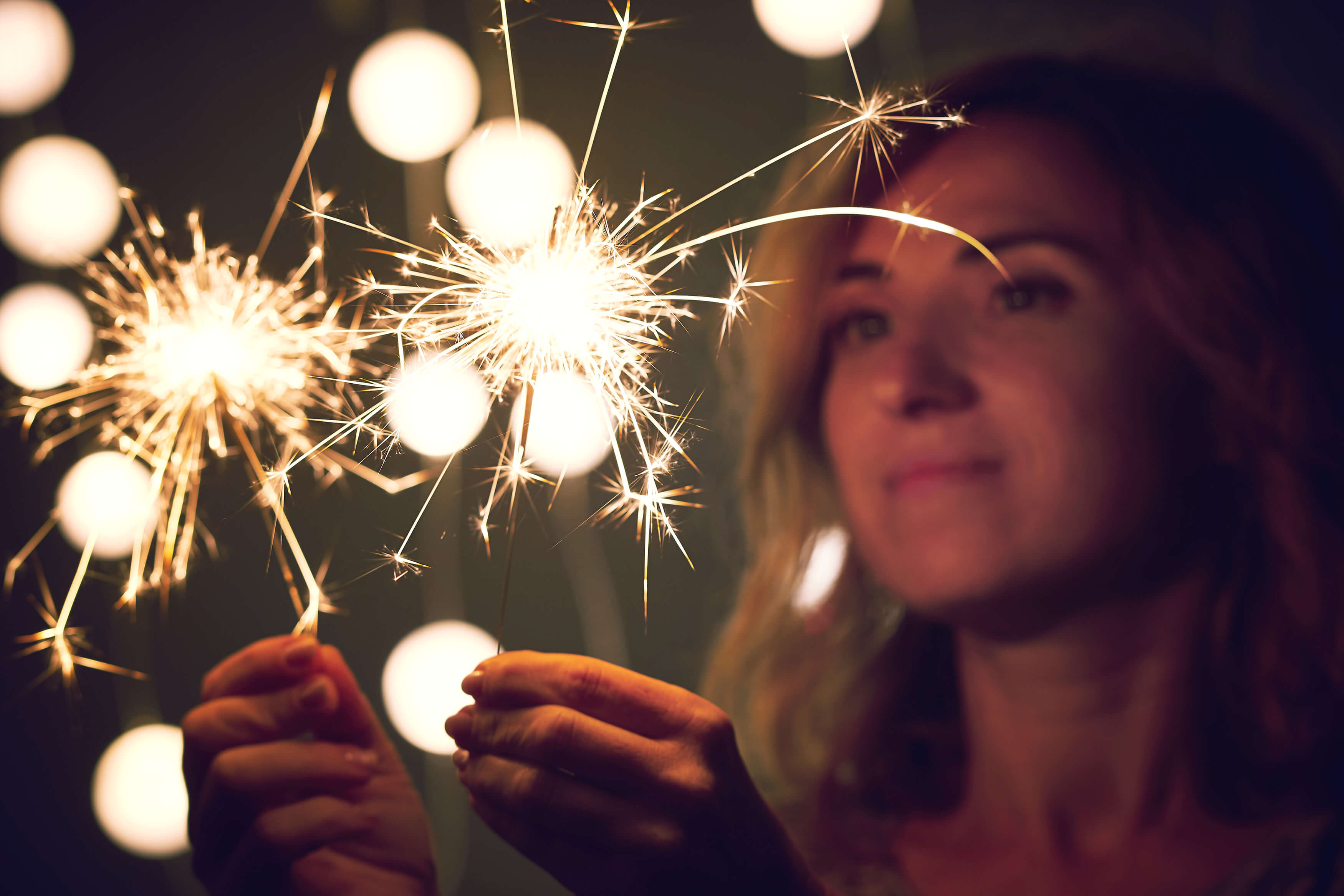 Happy New Year loves! We hope you're ready to pick yourself back up after the hectic holiday season and start the year off with a strong start. Already forgotten about the New Year's resolutions you made in a panic before the clock struck midnight? No matter what your heart's desires are, one goal seems to remain on everyone's New Year's Resolutions list year after year. We all strive to be healthier, but as we're still recovering from the holidays and January quickly turns into July, when do we even have the time to start? No worries, we've got you covered. 2018 is your year to glow up to the next level, and here's how to accomplish it with our best natural beauty products.
Dedicate Extra Time to YOU
We know how busy your regular routines can get, but spending five extra minutes each morning and night on self-love can go a long way in boosting your happiness and productivity. This looks different for everyone - from meditating before you sleep to breaking out into an impromptu dance session. Why do we stress self care so much? Because how you feel on the inside reflects how you look on the outside too! Did you know that an overload of stress can cause a skin care disaster? High stress causes your body to overproduce cortisol, the hormone that's responsible for oil production. What that spells? Unwanted breakouts, sleepless nights, and those dreaded under-eye bags. Especially with all the stress from the holiday season, you're ready to start the new year with a fresh face. It's also the perfect time to transition to natural beauty products to really rev up your skin care game.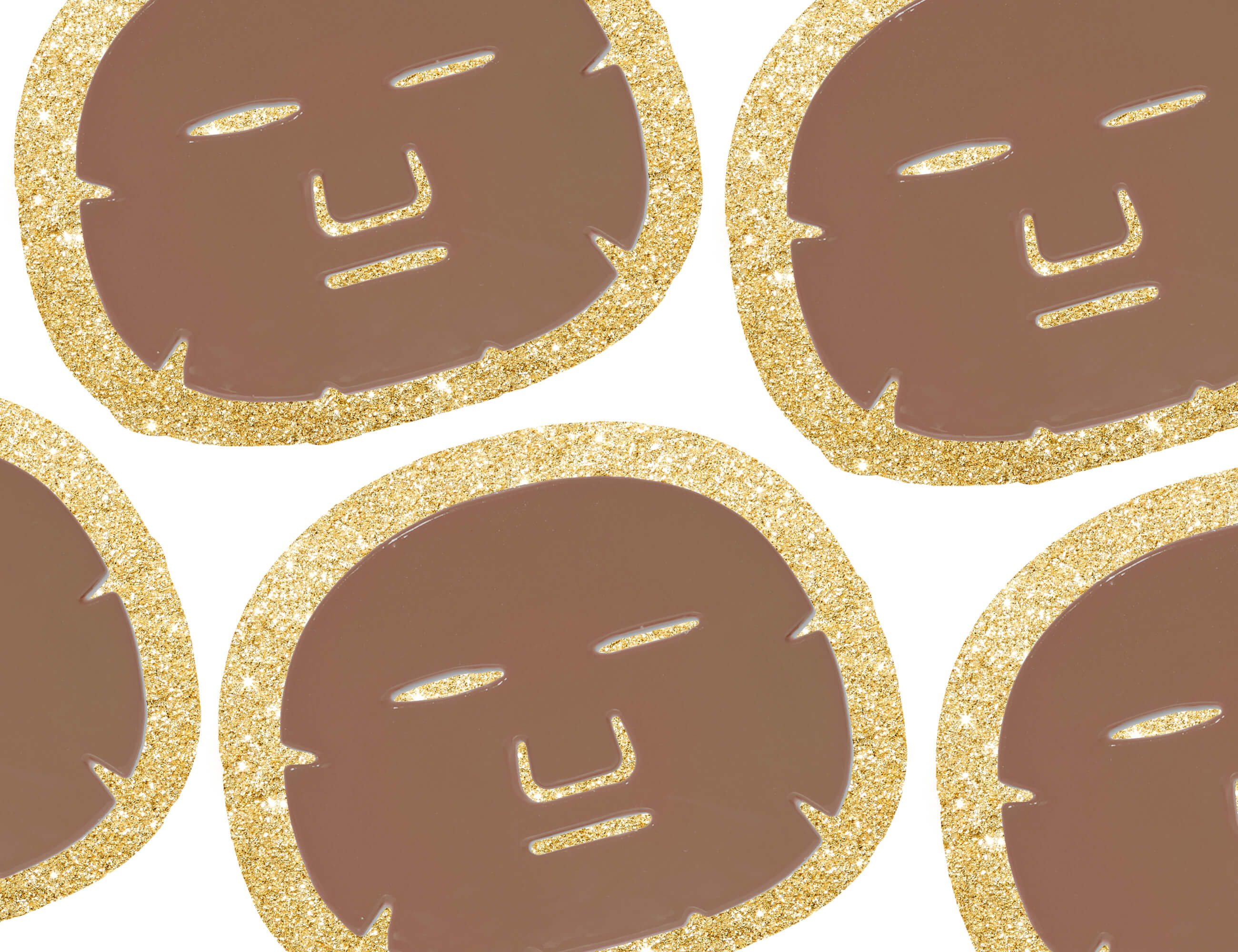 Turn to our refreshing Caffeine Mask for a pamper session that also helps you achieve a baby smooth complexion. Caffeine is a power anti-inflammatory, meaning it'll help smooth away the nasty bumps and marks you accumulated throughout the holiday celebrations. Coffee extracts soothe redness and stimulate cell regrowth, meaning our mask will help you work on your sun-damaged skin from last summer. It also enhances the appearance of your eyes for a more lively look by combatting dark eye circles. Have we mentioned that our mask is a mighty hydration powerhouse too? Lie back and listen to some of your favorite beats as the aloe juice, seaweed collagen, and hyaluronic acid quench your thirsty skin with juicy nutrients.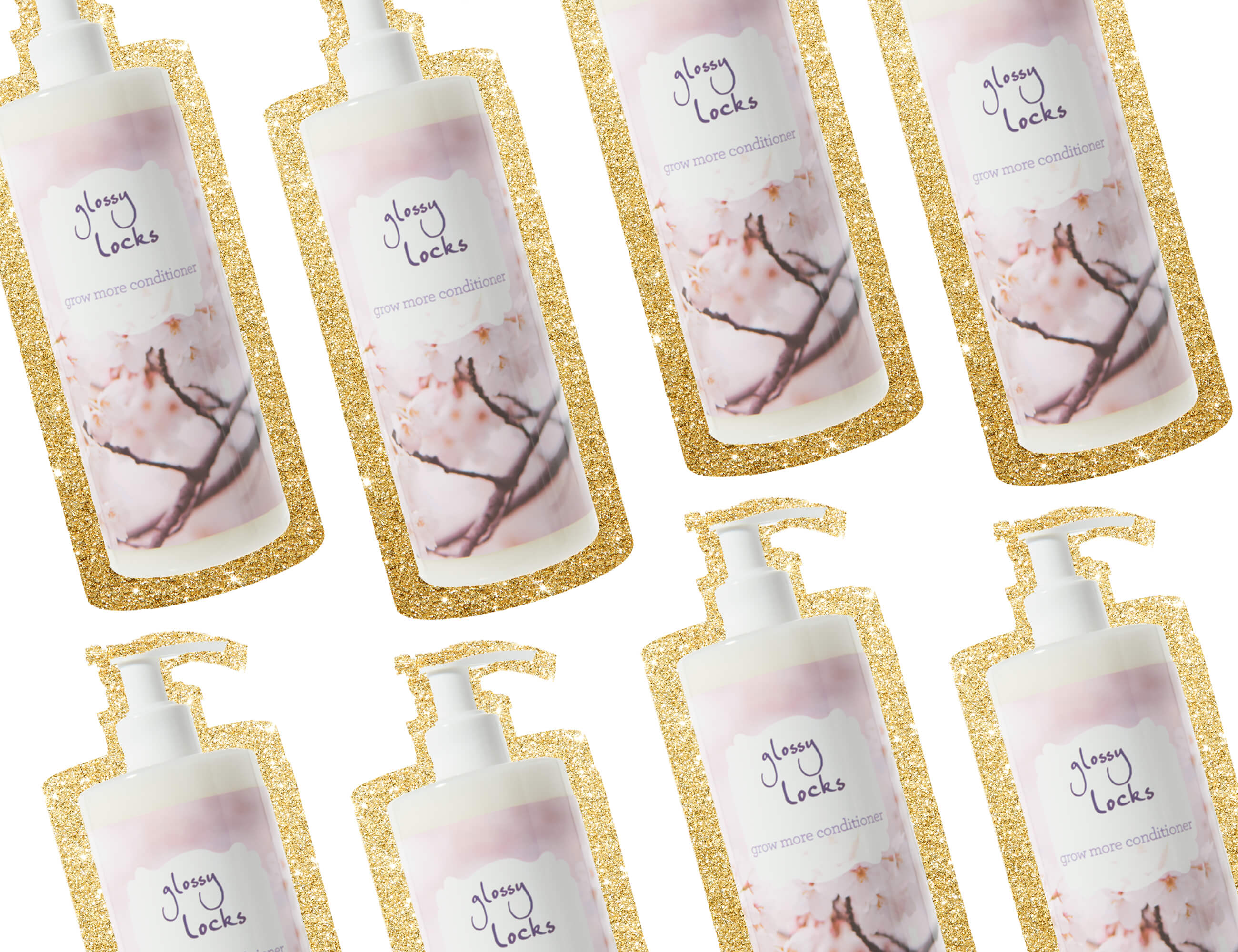 Achieving the Ultimate Hair Goals
Have you ever tried to set yourself a goal but immediately forgot about it the next day? We're all guilty of that, but today we're here to make sure that doesn't happen to you in 2018. Now's the time to attain the glorious locks you dreamed about since 2012. You can quickly be en route to your hair dreams by adding our sumptuous Grow More Shampoo into your bath routine. The caffeine in the green coffee extract improves scalp circulation to help minimize hair loss. We've also packed vitamin B3 and vitamin B6 into our all natural shampoo to enrich your hair follicles and promote luscious hair growth. Shampoo away for more glossy locks! Like all of our other natural beauty products, our shampoo is free of sulfates, parabens, and other toxins that can wreak havoc on your body, so you can pursue your New Year's resolutions worry-free.
Another way to become stronger is to sometimes get out of your comfort zone. We know it sounds scary, but trying new things is healthy for both your mind and body! If you've never tried a hair mask before, now is a good time to dive into our Sea Algae Hair Mask for a deeply restorative treatment. It's perfect for the winter, since most of us are at risk for dry skin, itchy scalps, and dull hair. The red algae collagen base is super hydrating and nourishing, making our hair mask ideal for fighting the winter itch.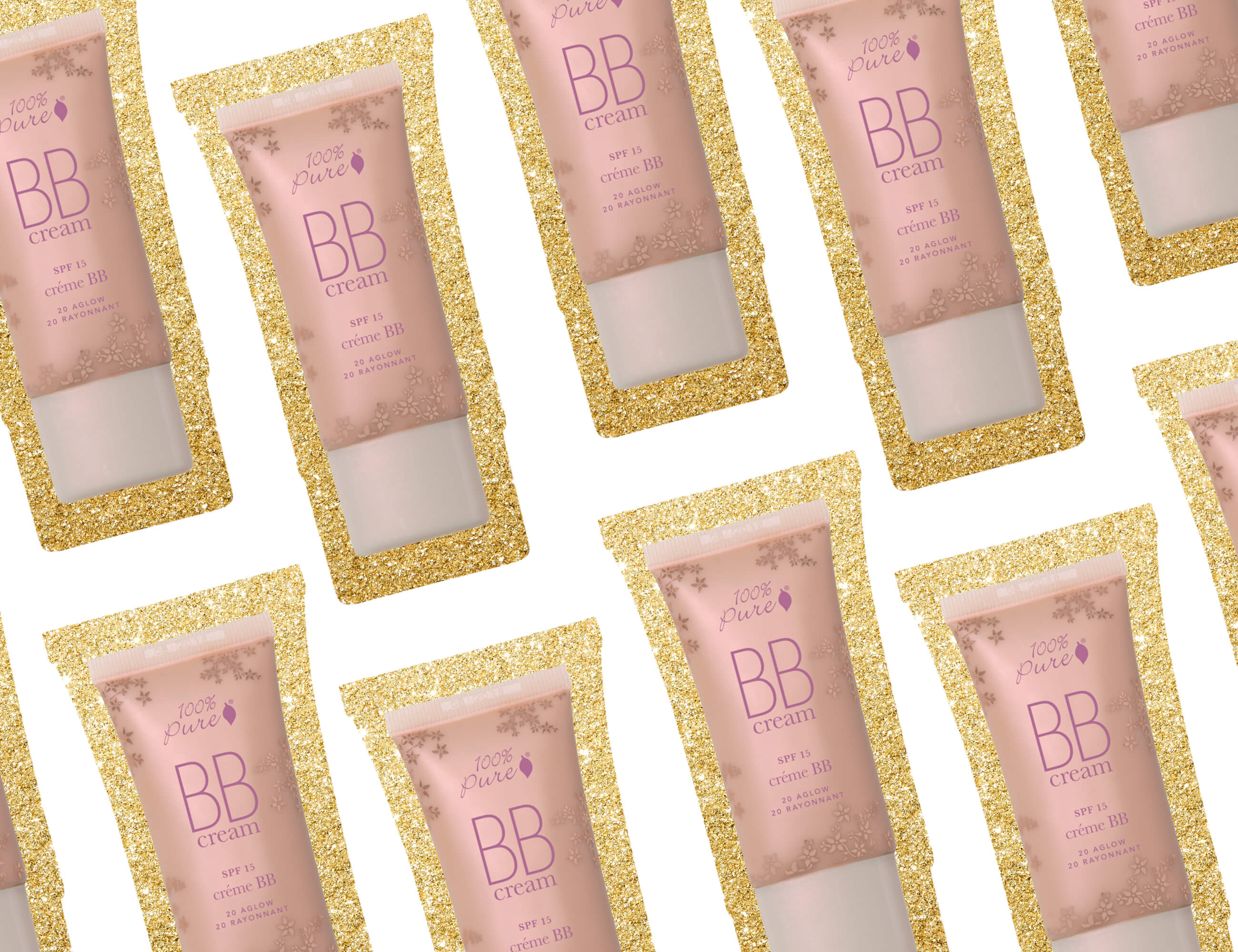 Building Healthy Habits
From remembering to brush your teeth before bed to walking the dog, we're sure that these daily habits can sometimes feel like a chore instead. But healthy habits are a gift that keeps on giving, especially regarding skin care. Adopting good habits early on in life will save you from struggling with skin care woes later on in life. We're talking about those dreaded crow's feet, age spots, and sagging skin that seem impossible to tackle. Too lazy to slather on a layer of SPF every morning? Or would you rather have to deal with premature wrinkles? Think again!
Luckily our luxurious BB Cream is specifically formulated to protect you from the sun as you go about your daily tasks. It's a triple duty BB cream that provides moisturizing, sun protection, and luminous coverage all in one. That's right, our BB cream comes with SPF so you won't have to worry about forgetting to reach for your sunscreen anymore. Lavender oil and rosemary purify your skin, while jojoba and shea deeply nourish your skin for a smooth complexion. That means you can look flawless, while enjoying radiant skin health and preserving it for the years to come.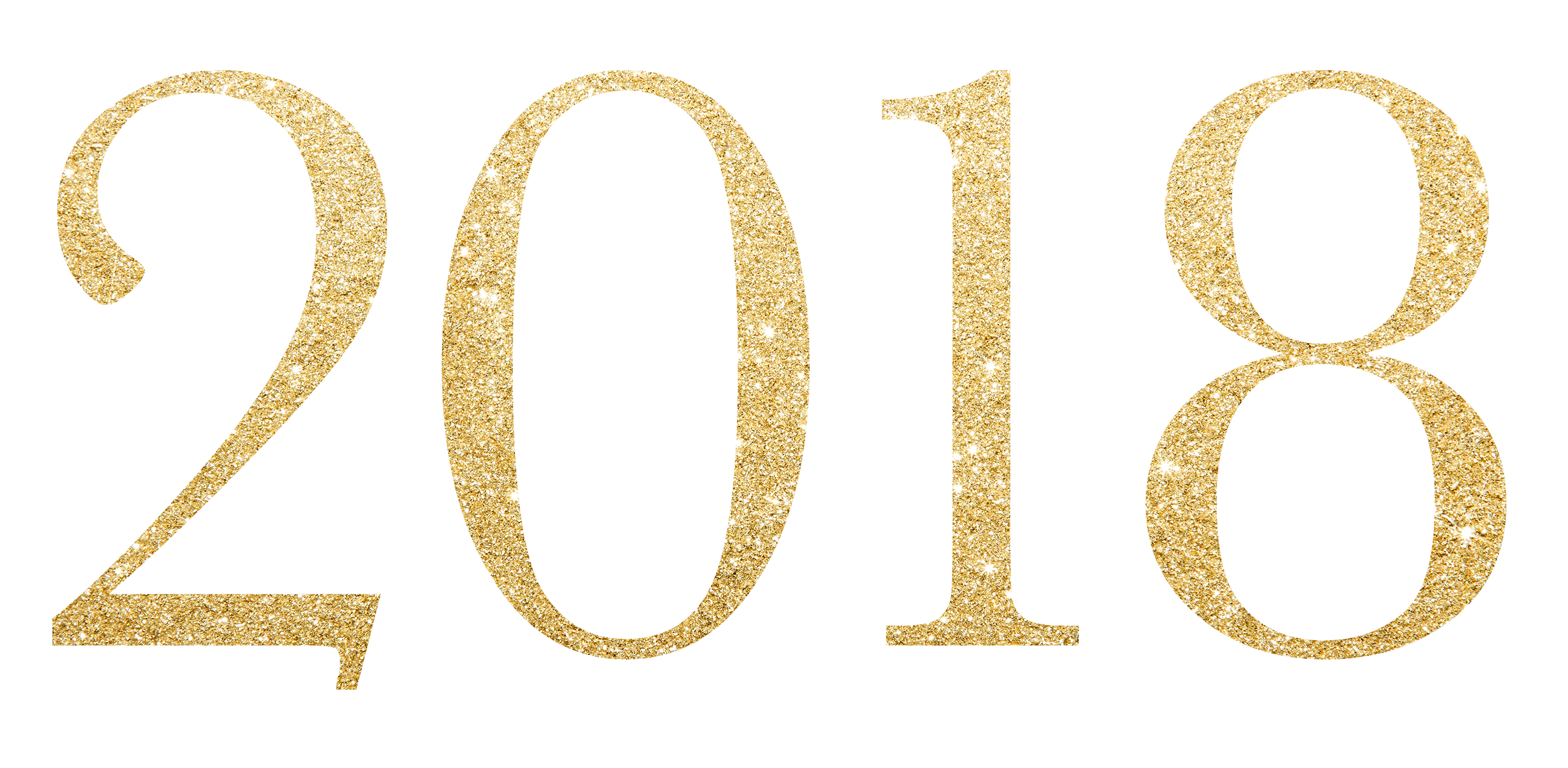 Feeling more confident about 2018 now? Don't worry, we've got a whole arsenal of natural beauty and organic beauty products to keep you healthy and pampered for your new 2018 adventures. Any product that we choose to use is a reflection of how we live. We want to live our best lives ever in 2018, and that means supporting it with the best natural beauty products. If you're really up for a challenge, take a dive into organic beauty by trying the double cleansing technique we mentioned in our 10 Step Korean Skin Care Routine, featuring our Coconut Oil Moisturize Cleansing Milk and Fermented Rice Brightening Cleanser. In the meanwhile, stay fabulous until our next blog post!
We carefully hand-select products based on strict purity standards, and only recommend products we feel meet this criteria. 100% PURE™ may earn a small commission for products purchased through affiliate links.
The information in this article is for educational use, and not intended to substitute professional medical advice, diagnosis, or treatment and should not be used as such.
Sign up to our email newsletter for more blog updates and exclusive discounts.
< Older Post | Newer Post >