Turning the spotlight on our team members, and their must-have clean beauty staples
Posted on March 5, 2021
Written by: 100% PURE®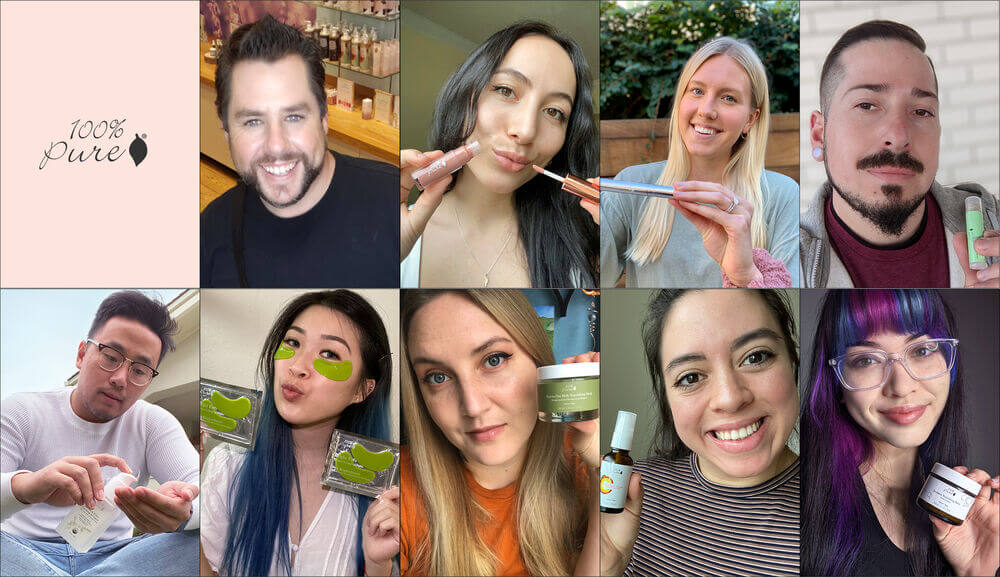 In honor of Employee Appreciation Day, we're taking a moment to consider what a year it's been for all of us. For our corporate staff, for our store employees, for our warehouse team, for our founders… Not one of us has been left untouched by the effects of a global pandemic.
The year since last Employee Appreciation Day – last March, a fateful month – has been a challenge. We've been forced to adapt to new working conditions, new strategies, and a new separation that leaves us physically further apart than we've ever been. But with tenacity, we've pushed on. We've adapted, tried and failed, and managed to grow in even the harshest conditions.
For many of us, we came to 100% PURE™ in search of an ideal. We believed in the power of transparency. We stood behind an ethos that praises health and holistic ingredients over convention. Above all, we came to a place where we could stand behind the products we sold, to leave a positive mark on everyday lives.
So this year, we're handing the mic over to our team. We're talking about which 100% PURE™ products we love, and why. Because in the end, these products are central to all that we do – and our love for them reflects the passion we put into our work.
So with boundless gratitude and deep appreciation, we present to you the staff picks of 2021!
Staff Picks: 2021 Edition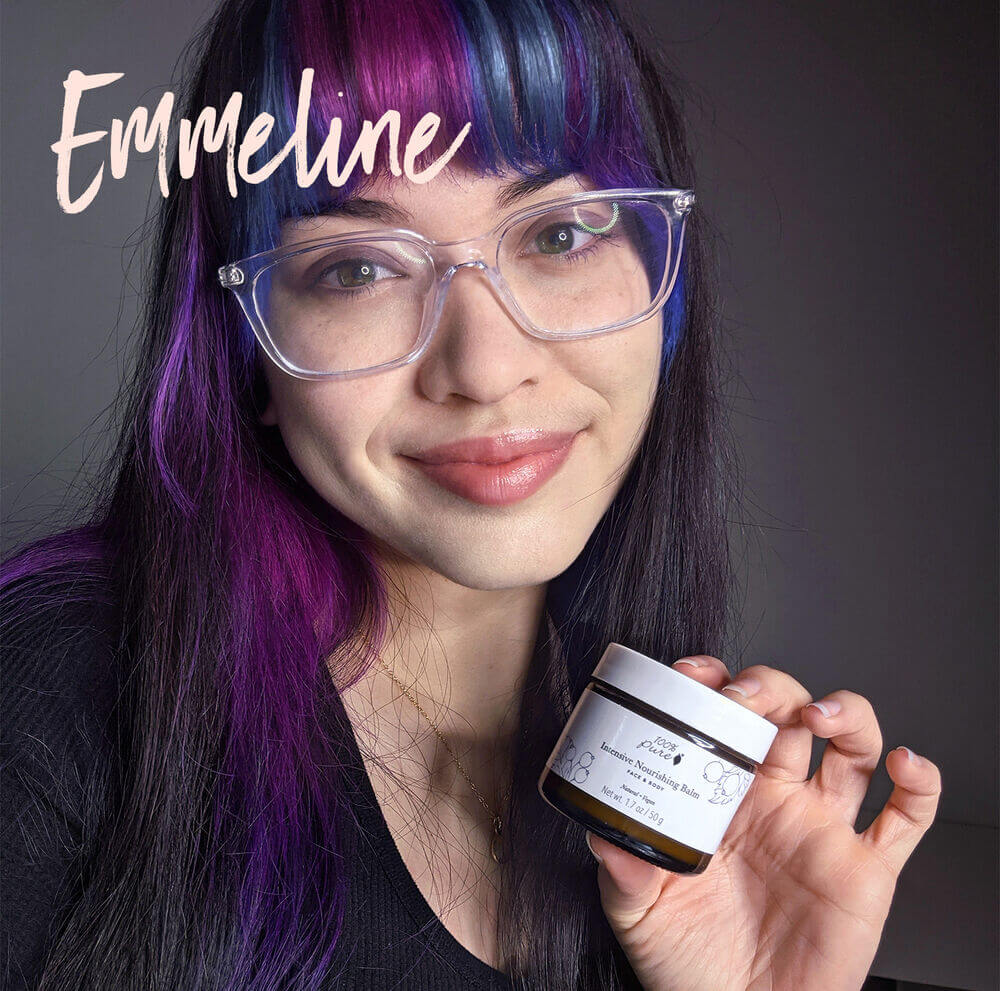 Emmeline – Jr. Photographer
Intensive Nourishing Balm
"Of all the 100% PURE™ products I've tried, this is truly my #1! It's been a lifesaver for my lips, and leaves my skin feeling like satin. I love my wonderfully creative and positive members of the team, finding the little ways to brighten each other's day!"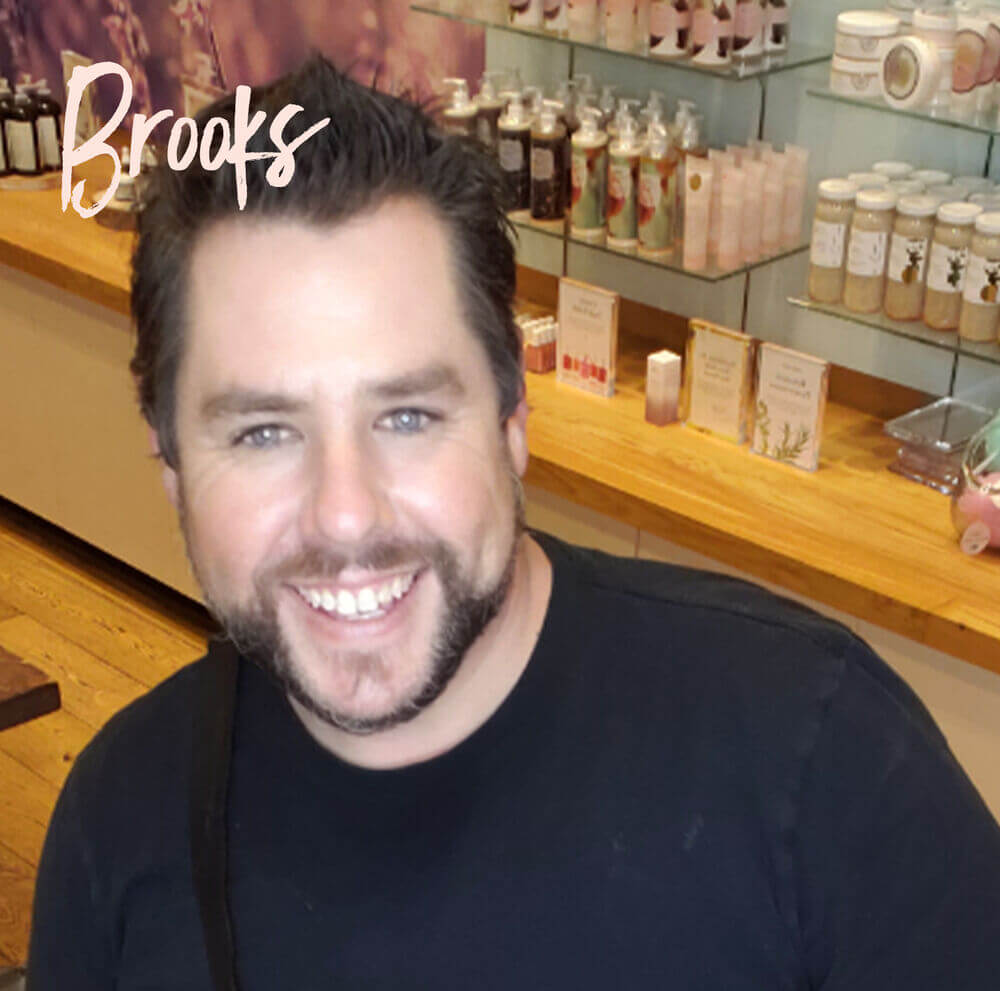 Brooks – 100% Pure Store Manager
Seaweed Detox Bath Salts
"I love this product because it combines ingredients from 2 different continents. It's ultra soothing for the body and the mind! I love working at 100% PURE™ because I can be a cosmetic artist without harming animals or leaving a trail of destruction behind in nature. With 100% PURE™ I am able to work in tandem with Mother Nature doing what I love, while not harming others or the planet! As a Store Manager I have the ability to teach an entire team how to be good stewards of the Earth and Mother Nature!"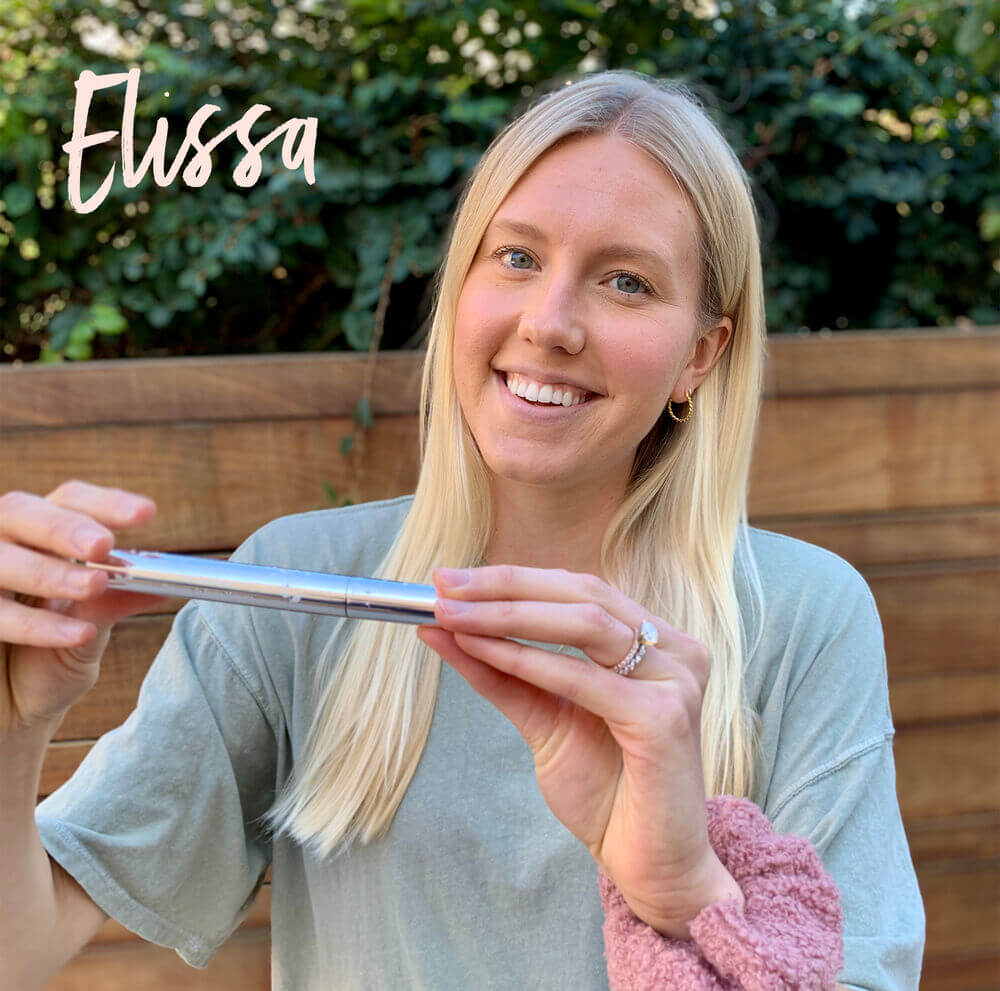 Elissa – Account Specialist
Fruit Pigmented® Ultra Lengthening Mascara - Dark Chocolate
"My favorite makeup product is our Fruit Pigmented® Ultra Lengthening Mascara in Dark Chocolate! I love that every ingredient in this mascara is natural and good for you. Not only does this mascara nourish and lengthen my eyelashes, but it also doesn't smudge and has the most amazing chocolate smell!"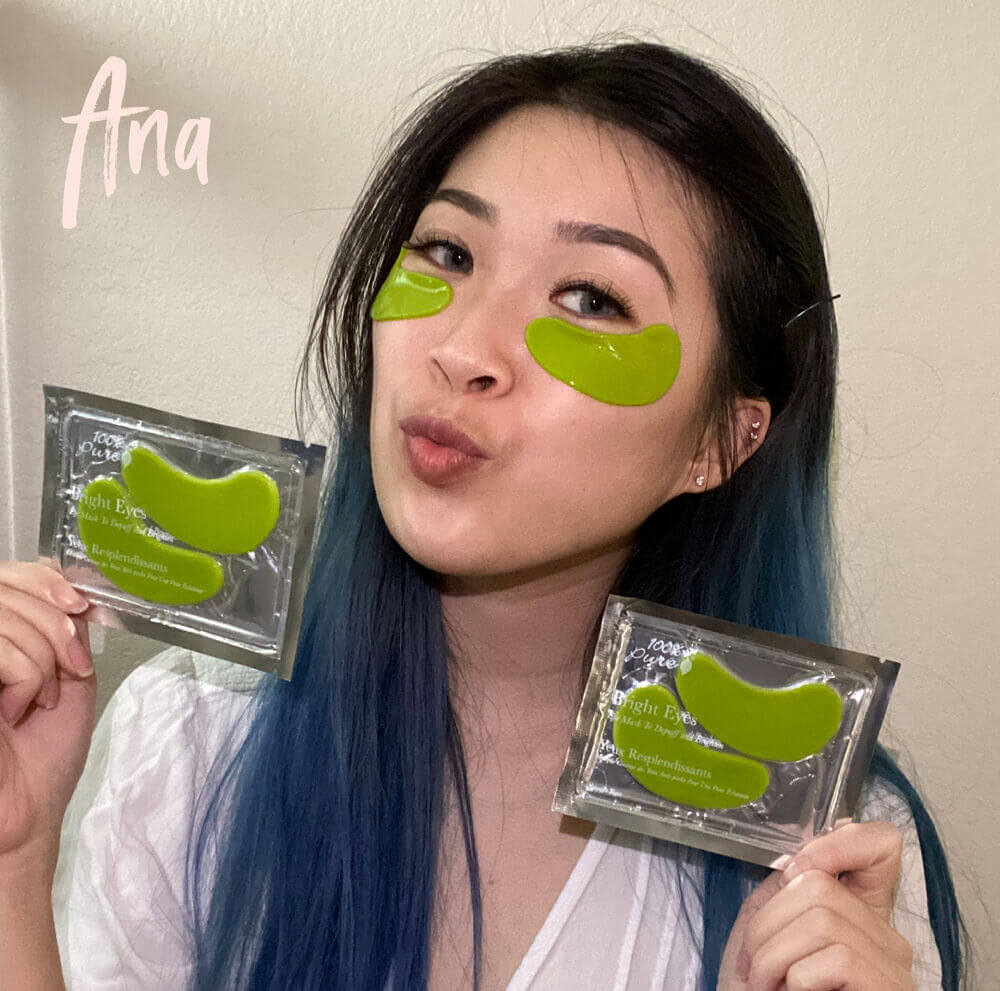 Ana – HR Specialist
Bright Eyes Mask
"The Bright Eyes Mask is my favorite go-to product to start off my day! It contains 95% aloe water and 5% plant cellulose which is great for keeping my skin hydrated. After 20 minutes, the cooling hydrogel leaves my under eyes feeling de-puffed and refreshed! My amazing colleagues tell me my face looks glowy and it's all thanks to this holy grail!"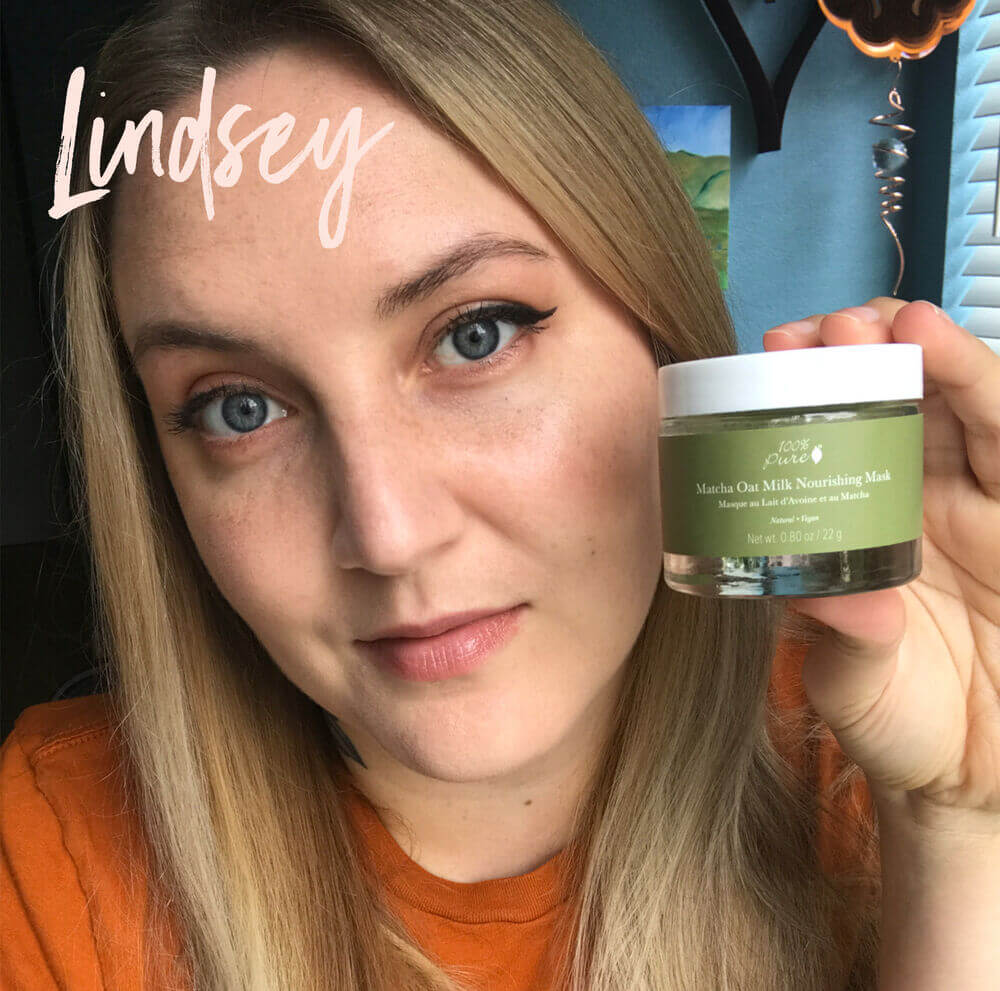 Lindsey – Marketing Content Specialist
Matcha Oat Milk Nourishing Mask
"This mask looks and feels like pure, high quality matcha green tea – because that's exactly what it is. The fresh, earthy green tea scent is totally grounding when I feel stressed. It leaves my skin super soft, and gives me that zen moment when I need it."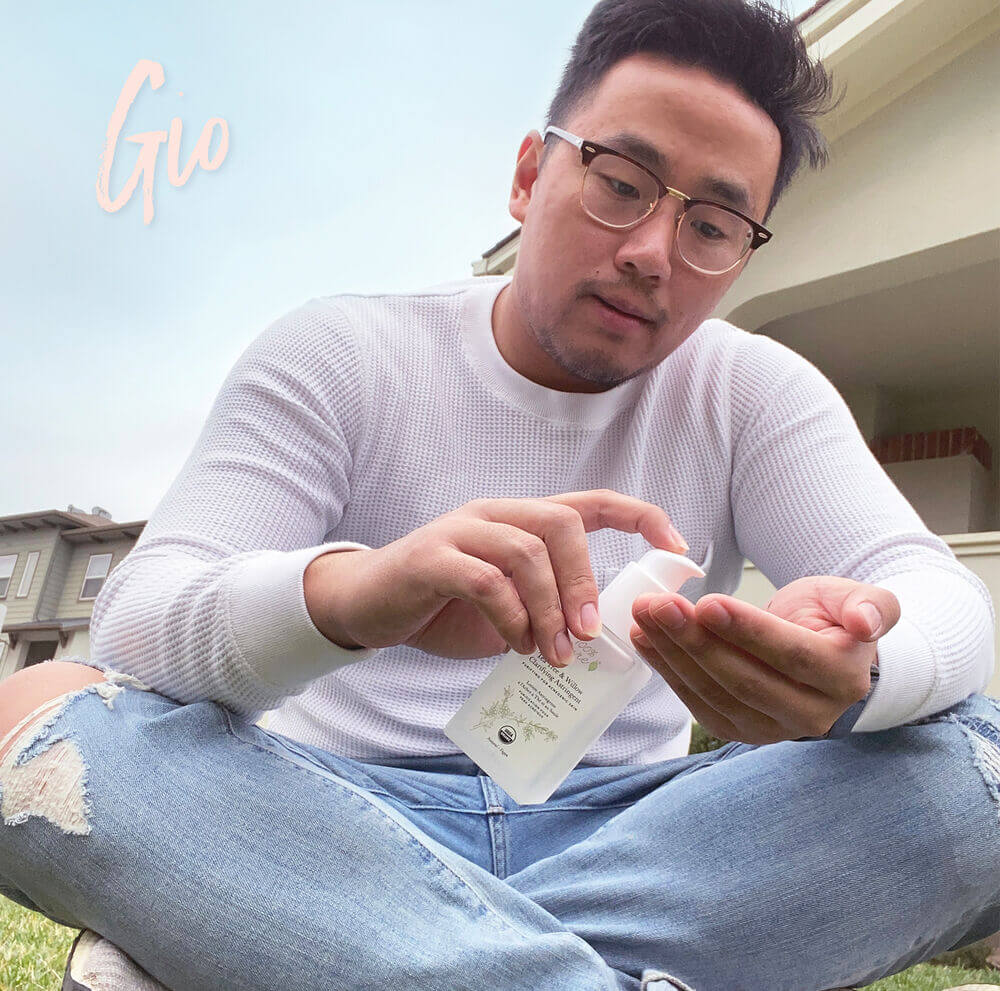 Gio – Jr. Graphic Designer
Tea Tree & Willow Clarifying Astringent
"Honestly I don't use skincare products a lot, and usually I would just send out our products as gifts to my female friends. But this tea tree & willow clarifying astringent is the ones that I have to keep with me. It works great as a toner, keeps my oily skin clear and neat. And its refreshing herbs smell is a big plus also!"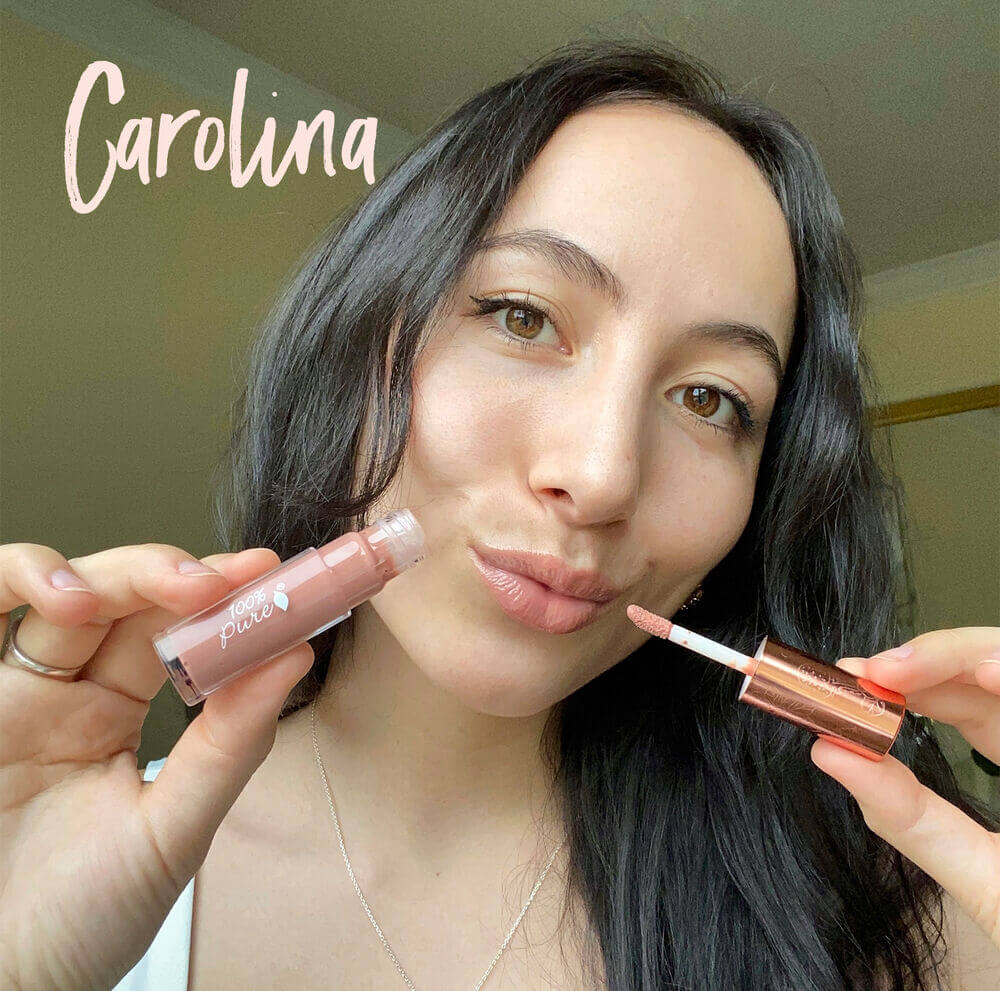 Carolina – PR & Social Media Associate
Fruit Pigmented® Lip Gloss - Pink Caramel
"I've been working at PURE for almost two years now and I am still fascinated by the #fruitpigmented technology! I love that this Lip Gloss is 100% clean and everything you need for the perfect amount of shine, day or night. My fave shade is Pink Caramel... such fruity goodness!"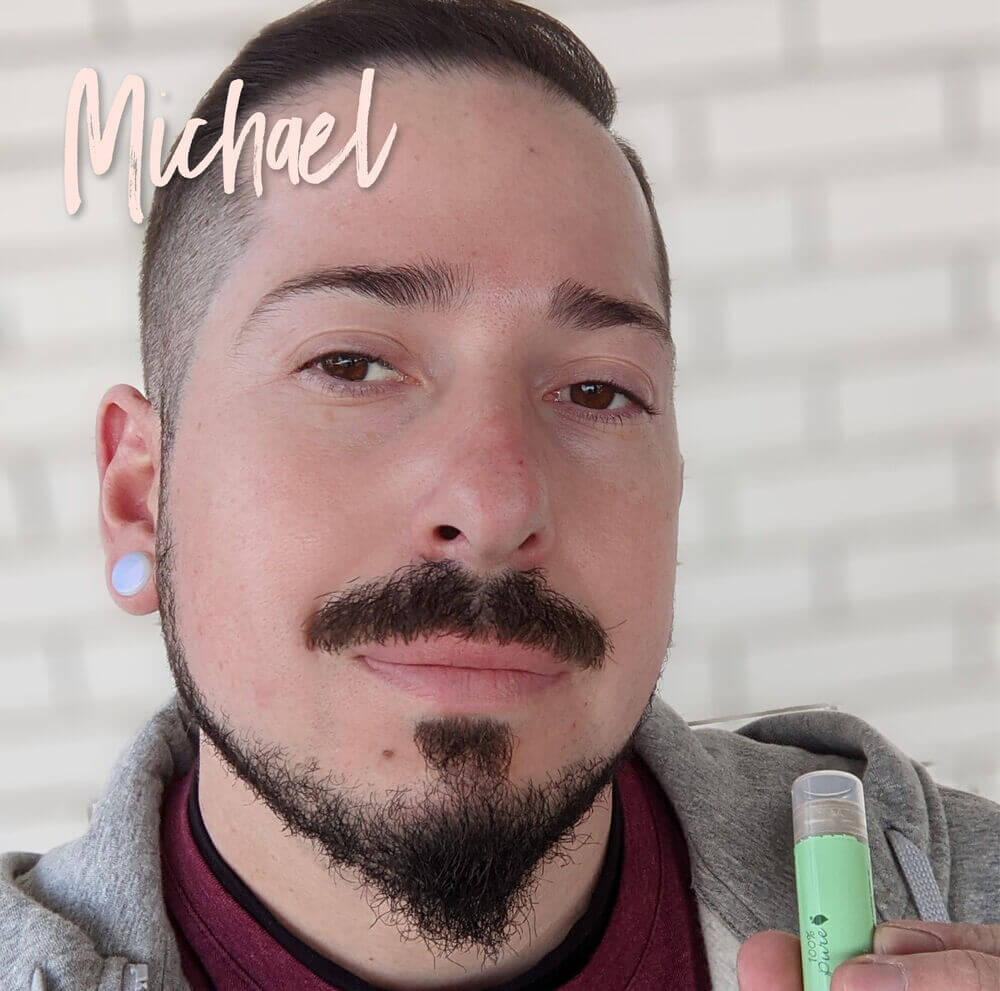 Michael – Senior Warehouse Manager I
Lysine + Herbs Lip Balm
"Not only is this my favorite lip balm, but it's like a best friend during the winter months. Always there when I need it, helps to soothe my lips after a full work day in the cold. It also smells really good, definitely a plus while I'm wearing my mask for most of the day."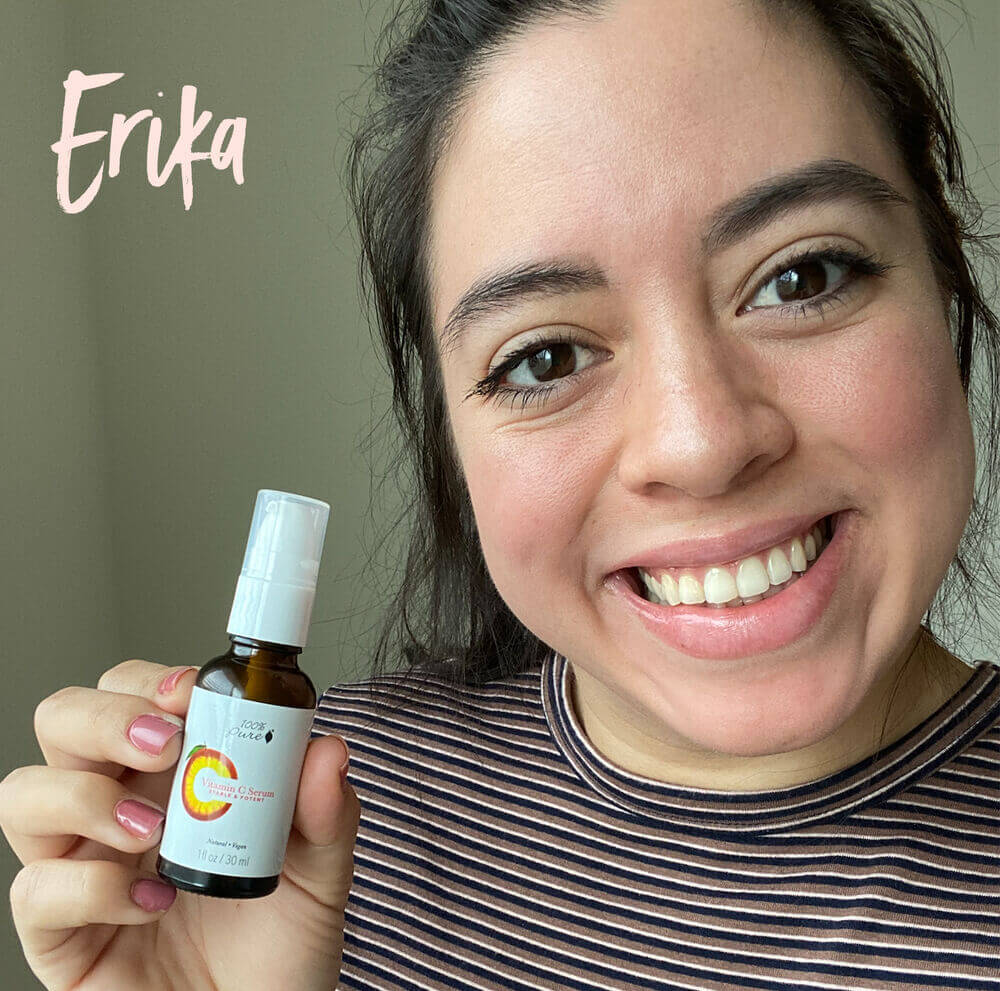 Erika – Customer Service Supervisor II
Vitamin C Serum
"I absolutely love our Vitamin C Serum, this serum is perfect for my sensitive skin and has helped diminish my hyperpigmentation. The glow that you get from using it daily is amazing!"
Thanks for taking a moment to get to know our team members, and hear what they have to say. We're grateful for them, and for you – more than you know!
We carefully hand-select products based on strict purity standards, and only recommend products we feel meet this criteria. 100% PURE™ may earn a small commission for products purchased through affiliate links.
The information in this article is for educational use, and not intended to substitute professional medical advice, diagnosis, or treatment and should not be used as such.
Sign up to our email newsletter for more blog updates and exclusive discounts.
< Older Post | Newer Post >