https://purity-res.cloudinary.com/image/fetch/q_auto:best,f_auto,fl_lossy,w_auto,c_limit,dpr_auto/https://cdn.shopify.com/s/files/1/0648/1955/products/JAL5p8z6SOG6vFZwvJwS.png?v=1558040371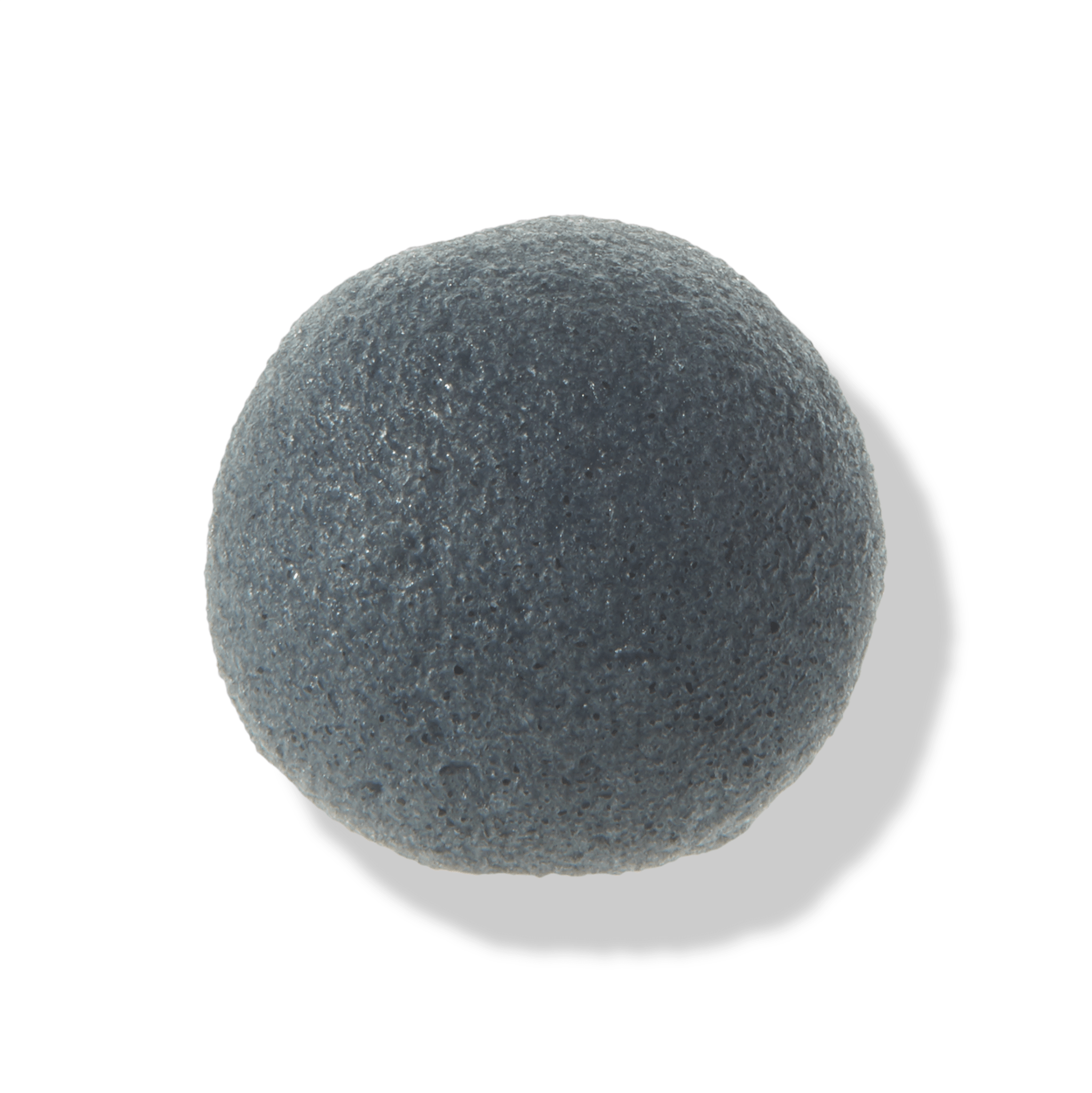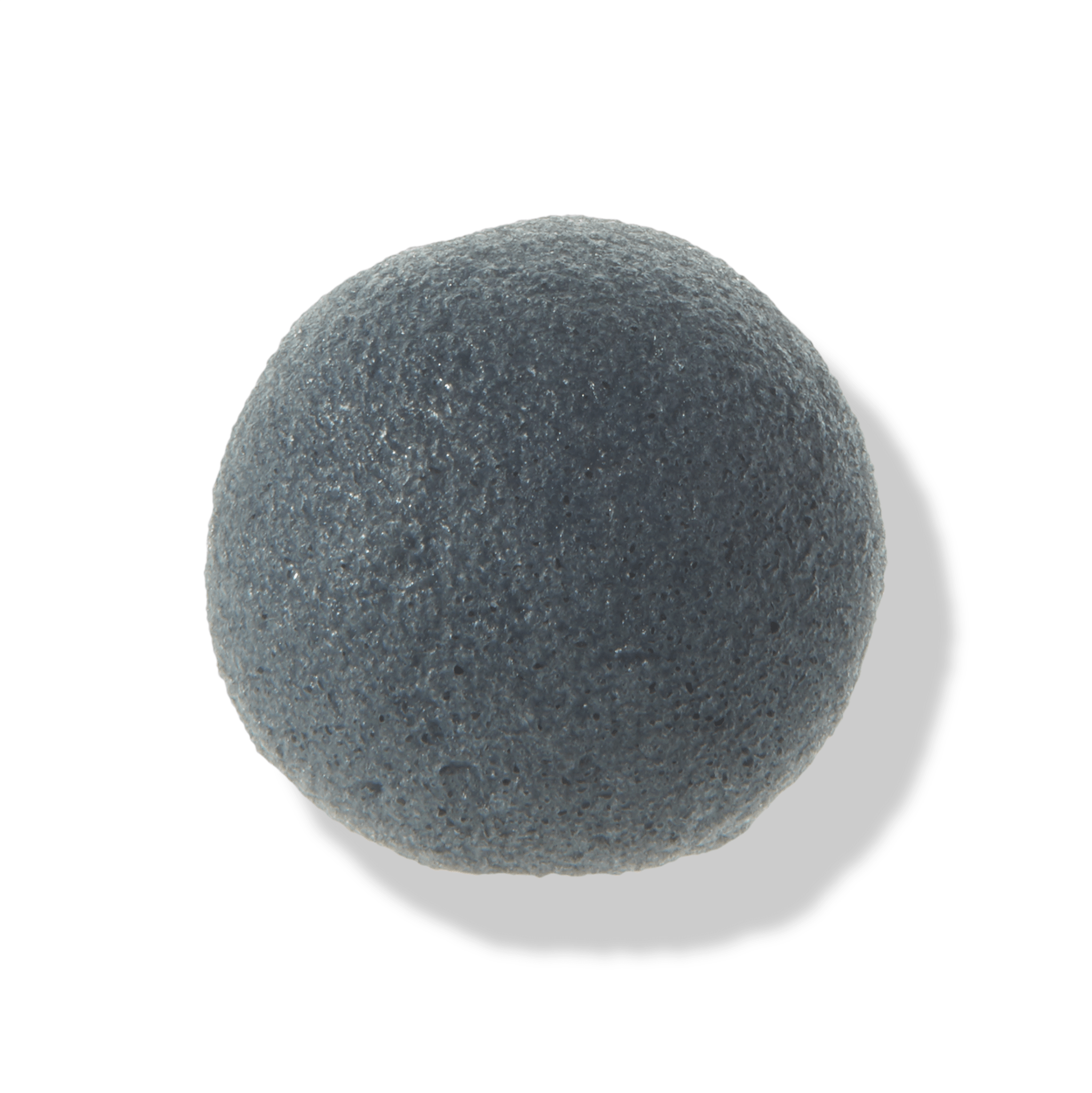 Konjac Sponge: Charcoal
Natural

Vegan

Cruelty Free

Gluten Free
Directions

To use: Soak sponge in warm water to soften and apply small amount of facial cleanser onto sponge (if it's a foaming cleanser, squeeze to create lather). Massage sponge onto skin in circular motions (gentle enough for eye area), then rinse face and sponge.

Source

Made in United States

Every ingredient we use is beneficial, here are a few:

Bamboo Charcoal Powder

Bamboo Charcoal Powder draws bacteria and toxins out of skin.

Complete list of ingredients:

Konjac Plant, Bamboo Charcoal
Customer Reviews
sponge
skin
face
cleanser
makeup
one
string
shower
hands
thing
Gentle exfoliator!
I replaced my wash cloth with it. It exfoliate gently. Good for everyday use.
Surprisingly super useful
I'll admit, I honestly only bought this as a way to qualify for whatever offer was going on at the time. However I've come to love this sponge! I used it while cleansing morning and night, and I definitely see that it has made a difference as my skin has been much clearer. Pleasantly surprised with how good this sponge is!
good for sensitive skin
i definitely feel like my skin gets a lot cleaner when im using my sponge and it works well with sensitive skin. Its very gentle and feels like it is slightly exfoliating which i love. it's very soft and comes wet to retain the moisture inside
Soft scrub
This is good to use with the charcoal face cleanser so that the charcoal doesn't stain your wash cloth. I use it in the shower so it doesn't get the sink messy. The sponge feels very gentle and softly scrubs away impurities.
05/30/2019
Siddhata Pandhare
A Must Have!
I have been using this sponge for about 1 month and I have to say I absolutely love it. I use it once a day (usually in the morning) with my daily cleanser. It's gives my skin a clean feel without being overly harsh on it. I would advise scrubbing your face in small gentle circles. I have noticed a difference especially around my nose and those other hard to reach contours of my face where dirt and makeup tend to sit. I was initially concerned that this product may not work for my sensitive combination skin but it's been a really great experience thus far, just make sure you aren't too aggressive with how hard you scrub because at the end of the day the skin on your face should always be cleansed gently.
Complete the Package
Continue Shopping →