https://purity-res.cloudinary.com/image/fetch/q_auto:best,f_auto,fl_lossy,w_auto,c_limit,dpr_auto/l_Badges:badges,w_0.3,y_-0.3,x_0.34,fl_relative,pg_name:awards-2018-cew/https://cdn.shopify.com/s/files/1/0648/1955/products/mi2cGzeZR8KGWdwebMeL_cf9bd863-8cf7-4677-ad42-37e6a43713a0.png?v=1524797024
https://purity-res.cloudinary.com/image/fetch/q_auto:best,f_auto,fl_lossy,w_auto,c_limit,dpr_auto/https://cdn.shopify.com/s/files/1/0648/1955/products/PJY6QoIYRdaoqTD5wIwl_5f295557-c256-4b7e-a19e-30cb9b155865.png?v=1524797024
https://purity-res.cloudinary.com/image/fetch/q_auto:best,f_auto,fl_lossy,w_auto,c_limit,dpr_auto/https://cdn.shopify.com/s/files/1/0648/1955/products/o0nHfazcR4WIVH4JvkHU_37bc0bf0-de6e-4836-8979-3c0aaeaac395.png?v=1524797024
https://purity-res.cloudinary.com/image/fetch/q_auto:best,f_auto,fl_lossy,w_auto,c_limit,dpr_auto/l_Badges:badges,w_0.3,y_-0.3,x_0.34,fl_relative,pg_name:awards-2018-cew/https://cdn.shopify.com/s/files/1/0648/1955/products/kRMfQoefS0ub9z89e6Gt_7821fde4-fc42-41cf-8f50-891833abfb7d.png?v=1524797024
https://purity-res.cloudinary.com/image/fetch/q_auto:best,f_auto,fl_lossy,w_auto,c_limit,dpr_auto/https://cdn.shopify.com/s/files/1/0648/1955/products/62dO5XSyT0iYpBpklCBs_670416ff-1413-4666-9d6a-f966714853c8.png?v=1524797024
https://purity-res.cloudinary.com/image/fetch/q_auto:best,f_auto,fl_lossy,w_auto,c_limit,dpr_auto/https://cdn.shopify.com/s/files/1/0648/1955/products/p2CTzQjRzyFRiZff4cOm_8f0f50dd-d7b4-494e-88c0-df3ececa0ac7.png?v=1524797024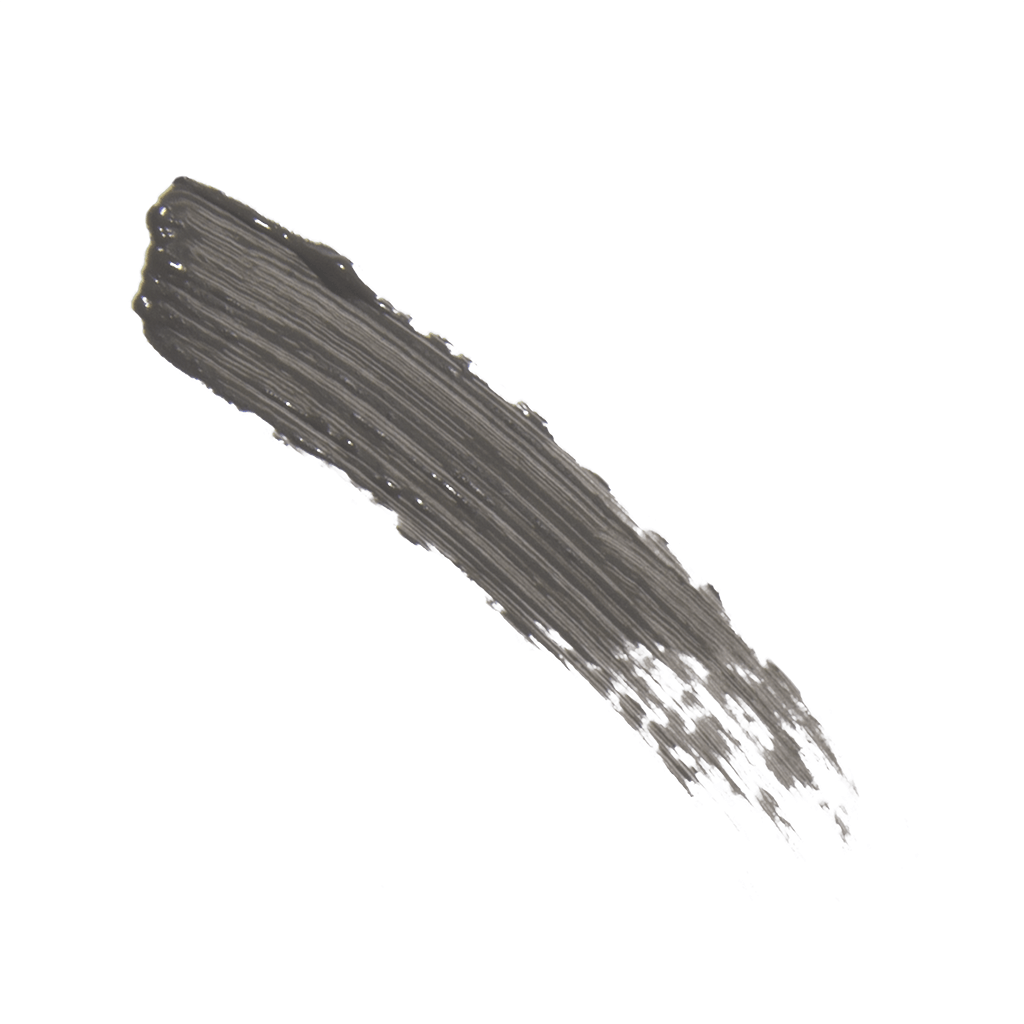 Green Tea Fiber Brow Builder
Fruit Pigmented®

Natural

Vegan

Cruelty Free

Gluten Free
Lightweight eyebrow gel defines and sculpts for a full, more polished look. Green tea leaf fibers add volume, while Pro Vitamin B5 and Vitamin E strengthen.
Our lightweight eyebrow gel effortlessly elevates your look with volumizing green tea fibers and natural pigments from cocoa and coffee beans. The built-in precision brush is perfect for defining, filling, and sculpting brows for a polished finish. Pro Vitamin B5 and Vitamin E coat each strand, to strengthen and encourage healthy growth. This universally wearable tint creates natural-looking definition that dries quickly, without becoming stiff or sticky. A truly nourishing treatment for full, healthy looking brows.

Directions

Brush in the direction of brow growth, building in areas where more coverage is desired.

Every ingredient we use is beneficial, here are a few:

Maracuja Oil

Maracuja Oil nourishes with essential fatty acids.

Vitamin E (Tocopherol)

Vitamin E restores and protects from free radical damage.

Provitamin B5

Provitamin B5 moisturizes and strengthens.

Seaweed

Seaweed conditions with essential nutrients.

Green Tea

Green Tea tones and protects with antioxidants.

Complete list of ingredients:

Camellia Sinensis (Green Tea) Leaf Extract, Tocopherol (Vitamin E), Euphorbia Cerifera (Candelilla) Wax, Oryza Sativa (Rice) Bran Wax, Coconut Stearic Acid (Coconut Acid), Camellia Sinensis (Green Tea) Leaf Fiber, Pantothenic Acid (Pro-vitamin B5), Fucus Vesiculosus (Seaweed) Powder, Theobroma Cacao (Cocoa) Seed Butter, Passiflora Alata (Maracuja) Seed Oil, Extracts of Calendula Officinalis Flower (Calendula Hydrosol), Oryza Sativa Germ Powder (Rice Powder), Theobroma Cacao Extract (Cocoa Powder), Coffea Arabica Seed (Coffee Beans), Origanum Vulgare (Oregano) Leaf, Thymus Vulgaris (Thyme) Flower/Leaf, Rosmarinus Officinalis (Rosemary) Leaf, Lavandula Angustifolia (Lavender) Flower/Leaf/Stem, Passiflora Alata (Maracuja) Seed, Lonicera Caprifolium (Honeysuckle) Flower Extract, Lonicera Japonica (Honeysuckle) Flower Extract, and Vegetable Glycerin. May Contain Iron Oxides
Customer Reviews
brows
eyebrows
color
ingredients
brow builder
place
skin
products
Pure
brown
06/09/2019
Anabelle Martinez
So natural!
This is my holy grail. I cannot do my eyebrows without this! It literally thickens and fills in all my gaps. Other products similar are too gunky or look super dark and drawn on, very unnatural. But this product looks so natural. A beautiful finish to any make up routine
05/30/2019
JESSICA AND MOM
BROW BUILDER BLONDE
WE USE BOTH THE LONG LASTING BROWS FIRST AND TOP IT OFF WITH THE BROW BUILDER. THEY LOOK PERFECT ! LOVE IT AND IT STAYS PUT TILL YOU TAKE IT OFF . BEST STUFF EVER ! THANK YOU ! 100% PURE
Great for sparse brows
I got this following a bout of shingles that did away with about 1/4 of my right eyebrow. This was a great filler and even after it grew back I keep using it to keep those pesky white hairs covered up. It does need a light hand - the first time I used it has to wash off and reapply.
Soft Brown Review
I was new to 100% Pure products and decided to buy three products to try: a mascara, a liquid lipstick, and this brow builder. This was by far my favorite product of the three, and I still liked the other two! I used this product down to it's bare bones and look forward to purchasing it again (I've been without it for a few weeks and my brows just don't look as effortless). Pros: - Little effort for a natural look - just swipe over the brows for a little extra definition and you're done. - Stays in place all day - Color does not fade at all until you remove it Cons: - None. Buy it. Click Add to Cart and stop traffic with those gorgeous brows.
one word....WOW!
This product is hands down the best brow product I've ever used...throw all your other stuff away and buy this now. I have very dark brown brows and I used the medium brown and it looks incredible.
Complete the Package
Continue Shopping →