What is Alpha Lipoic Acid in Skincare?
Does this antioxidant promote youthful skin? Let's find out
Posted on November 7, 2022
Written by: 100% PURE ®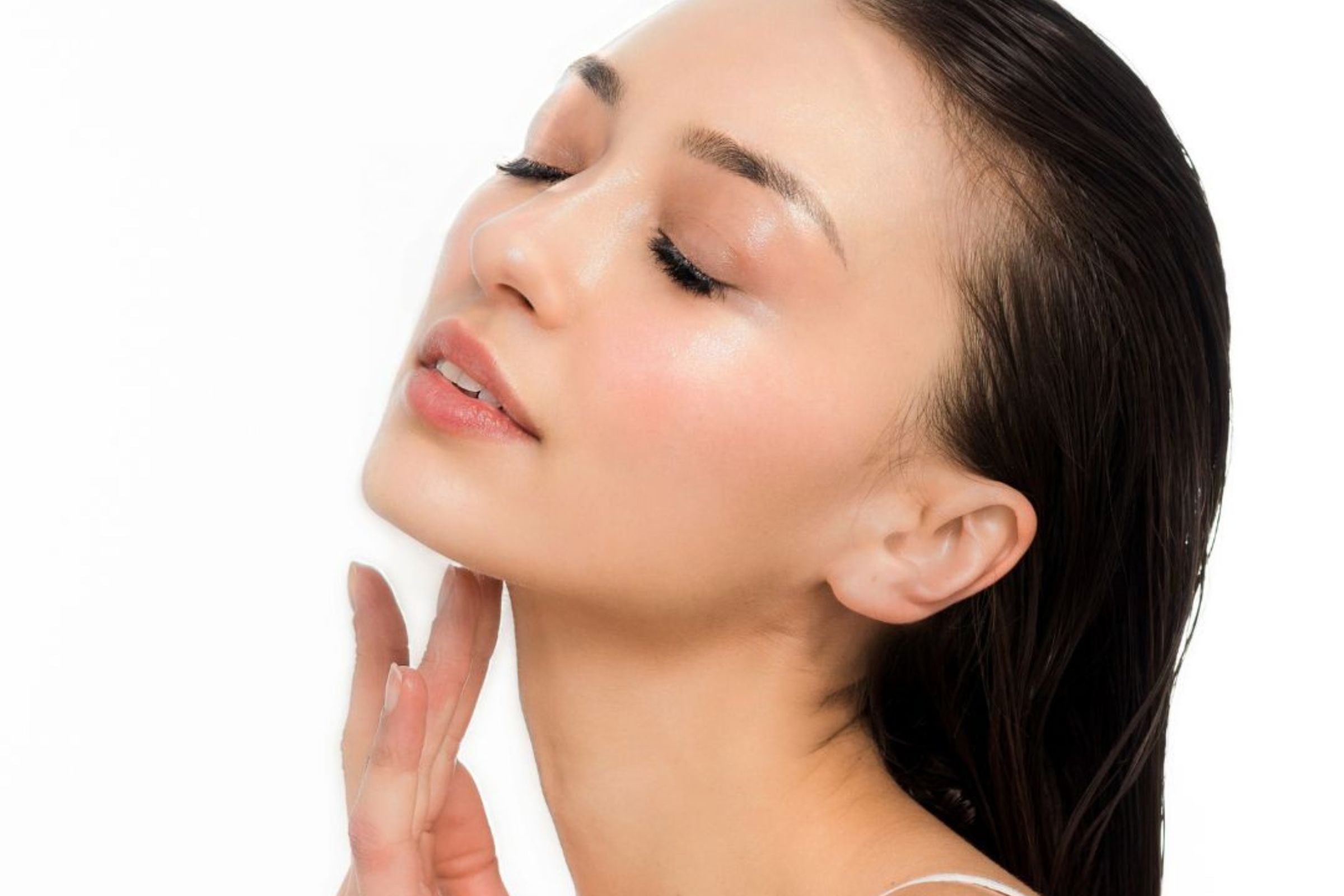 Every few months, there is a new popular skincare ingredient that gets deemed as the new secret for youthful skin. Right now that wonder skincare ingredient is Alpha Lipoic Acid aka ALA. Lucky for everyone, this one actually gives the results and is slowly becoming a must-have in many new skincare products. Let's talk about what ALA actually is. It is an effective antioxidant that researchers have claimed to be more powerful than Vitamin C. Hence, many products that use it in a formula call it a "miracle in a bottle".
Does Alpha Lipoic Acid Promote Youthful Skin?
One of the best things about ALA is that it's a universal antioxidant. This means that it is oil-soluble and water-soluble. Due to this, it stays on the skin longer than various other ingredients and fights free radicals that imbalance the skin's health. ALA produces enzymes that increase the metabolism of skin cells by prohibiting abnormal cross-linking. It helps the cells in getting rid of wasteful toxins and absorbs more nutrients. As a result, the skin looks more moisturized with fewer wrinkles.
For a long time, vitamins E and C have worked efficiently. Now ALA has proved to be 400 times more powerful than Vitamin C.
Many people might be wondering what is the origin of this super acid. Well, the good news is that ALA can be derived from every natural food since they all contain lipoic acid. It is how plants get their cell structures and stay safe from harmful toxins in the environment.
Alpha Lipoic Acid isn't only beneficial for skincare purposes. When it is taken orally, ALA provides some incredible health benefits. It reduces the early symptoms of chronic illnesses like MS, Alzheimer's, and intense migraines. Other than that, it can be proved to be a valuable aid in your weight loss journey.
Alpha-Lipoic Acid - A "Wonder" Skincare Ingredient
Alpha-Lipoic Acid has now become the favorite of skincare companies that are clean, vegan, and cruelty-free. It is naturally available in plants hence it is easy to extract from there. ALA works well alone but then once paired with other skincare ingredients like Vitamin C and Biotin, the result is no short of a miracle. Our Multi-Vitamin Healthy Hair Conditioner, Multi-Vitamin Healthy Hair De-Frizz Serum, and Multi-Vitamin Healthy Hair Leave-In Conditioner are made from a clean formula using ingredients like ALA, Vitamin C, E, and B5. This is why they work so well while being gentle on the hair. As a result, you get soft, nourished, and healthy hair.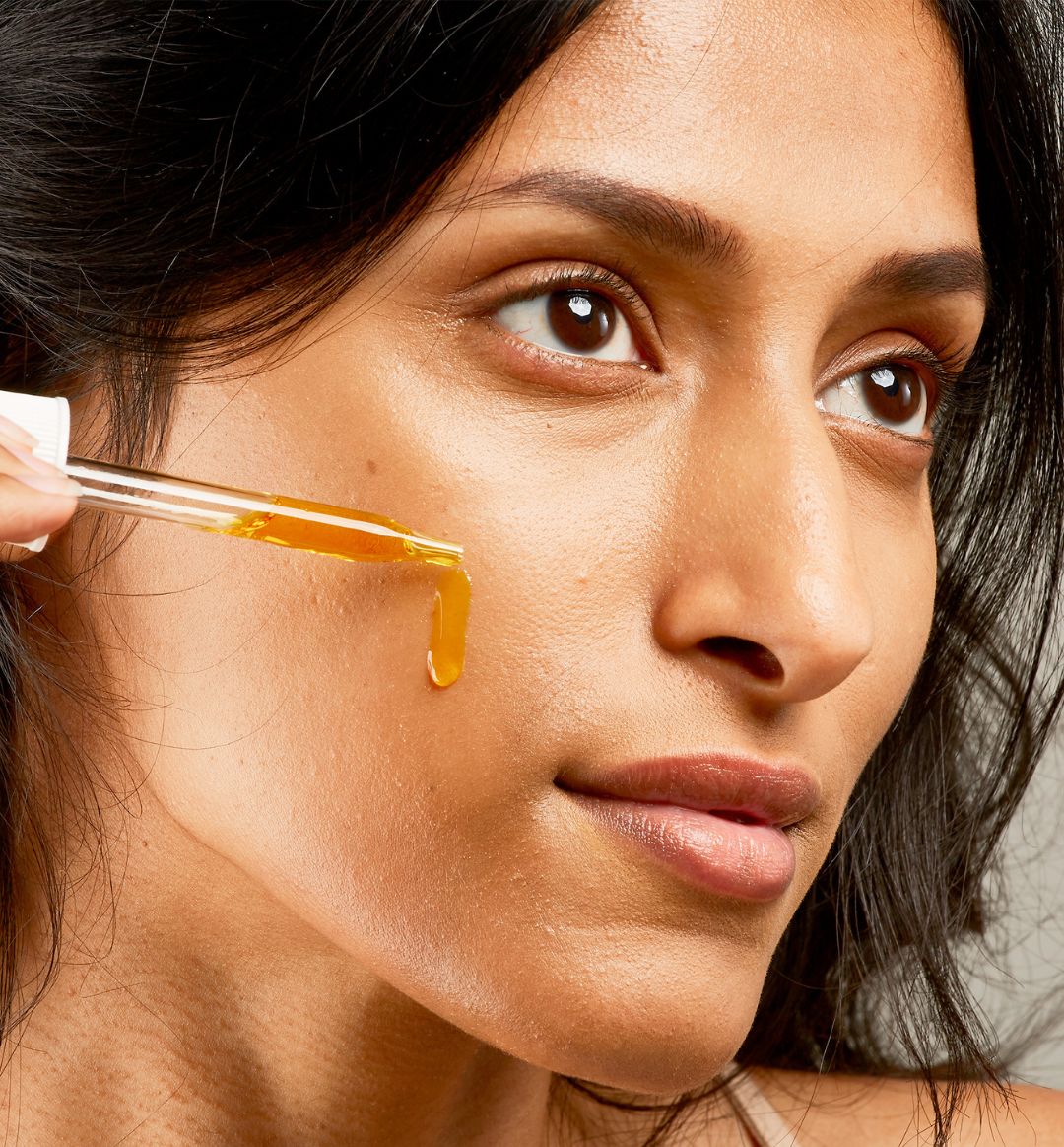 Alpha-Lipoic Acid Benefits For Skin
Easy to Extract from Plants
Acid is a rather versatile antioxidant that has many effective benefits. This enzyme is naturally present in every living being, be it human beings or plants. As humans age, their production also gets slower which is why it is always great to outsource it from other natural beings like plant-based foods.
Removes Waste From the Body
The property which makes ALA superior to other skincare ingredients is its ability to protect skin from free radicals. They are often the biggest culprit behind major skincare problems like acne, eczema, etc. The havoc they raise causes a plethora of skincare issues for a person. Due to this, the lines don't set too deep in the skin and it becomes easier to tackle the aging signs.Recycling Agent
Alpha-Lipoic Acid is a double-duty antioxidant. It protects the skin itself but also makes the result of other antioxidants more efficient. It is known to work really well with Vitamin C, in fact, Vitamin C can be easily recycled through ALA.
Newsletter
Subscribe
for more blog updates and exclusive discounts
Reduces the Inflammation in the Skin
In addition to being excellent antioxidants, ALA also has anti-inflammatory properties. It can reduce the redness and soreness in the skin. This can help in getting the skin back to its normal self in a much quicker time. It's best to stop the inflammation in the skin as early as possible. The sooner the skin can stop inflaming the sooner skin cells will start regenerating.
Excellent Cleanser
This might be not as well known as other Alpha-Lipoic Acid Benefits for skin but not only in serums or creams, it is also added in many good cleansers. It helps in taking off the makeup smoothly so that the skin doesn't get stripped of its natural oils. Some studies have advised using the ALA cleanser after the skin gets exposed to the sun. It will reduce the impact of the harsh UVA/UVB rays and also clean it from the toxins that are a cause of air pollution.
Diminish Wrinkles and Fine Lines
The restorative properties of Alpha-Lipoic Acid are excellent for erasing wrinkles and fine lines. ALA deeply penetrates the skin tissue and helps fasten the process of collagen production. Dermatologists recommend ALA to young patients so that their skin doesn't start aging prematurely.
Get Rid of the Dull Skin
The stressful life that everyone leads today has even made the skin of young people look extremely dull. The unhealthy diet and lack of physical activity are also not helping the matter. To make the skin look more alive and bright, Alpha-Lipoic Acid is an excellent choice. It helps the grayed, dehydrated skin appear more glowing and fresh.
Nutritional Supplement
While it is great to use skincare products that contain Alpha-Lipoic Acid, still if you want to see more benefits then you can use it as a supplement. This will not only have a good effect on your skin but on your hair and nails as well. If you don't want to eat capsules then increase the intake of food that contains a good amount of ALA such as broccoli, peas, beets, carrots, and tomatoes.
Avoid Premature Aging
There are some skincare ingredients that doctors start recommending to people after the age of 30. The reason behind this is that those ingredients can help preserve youthfulness for a longer period of time. Alpha Lipoic Acid is now one of those highly recommended formulas. It will make sure that no premature signs of aging start showing on your face. While wrinkles and crow's feet are what scare many people, the other aging woes like enlarged pores, puffy eyes, and dry skin can't be ignored either. Using ALA will help with all the aforementioned aging signs.
Can I put alpha-lipoic acid on my face?
ALA is an organic compound that can be used orally or topically on the skin. Many skin care products have Alpha-Lipoic Acid in their ingredient list. You can apply these products to your face, neck, and hands for the best results.
Frequently Asked Questions about Alpha-Lipoic Acid Benefits for Skin
Does alpha-lipoic acid tighten skin?
The most amazing Alpha-Lipoic Acid benefit for the skin is that it can tighten and improve the elasticity of skin cells. With aging, the skin starts losing its firmness and the lines start setting too deep because of it, however now all of it can be prevented by using ALA regularly.
Does alpha-lipoic acid build collagen?
Not only does Alpha-Lipoic Acid increase the production of collagen, but it also slows down the process of collagen breakdown. This is why ALA is such a potent anti-aging nutrient that is becoming the favorite of clean beauty brands like 100%PURE.
Can alpha-lipoic acid cause skin breakouts?
If applied in a higher concentration then Alpha-Lipoic acid can cause temporary redness. However, not many cases have been reported of ALA causing breakout and inflammation which means it's safe to use for most people. If you have a certain skincare condition like psoriasis or rosacea which makes skin extremely sensitive then it's best to consult with your dermatologist before using ALA.
We carefully hand-select products based on strict purity standards, and only recommend products we feel meet this criteria. 100% PURE™ may earn a small commission for products purchased through affiliate links.
The information in this article is for educational use, and not intended to substitute professional medical advice, diagnosis, or treatment and should not be used as such.
Sign up to our email newsletter for more blog updates and exclusive discounts.
< Older Post | Newer Post >