Transform Your Skin: How Dark Spot Serum Can Help You Reclaim Your Confidence
Say goodbye to those pesky dark spots!!
Posted on May 13, 2023
Written by: 100% PURE®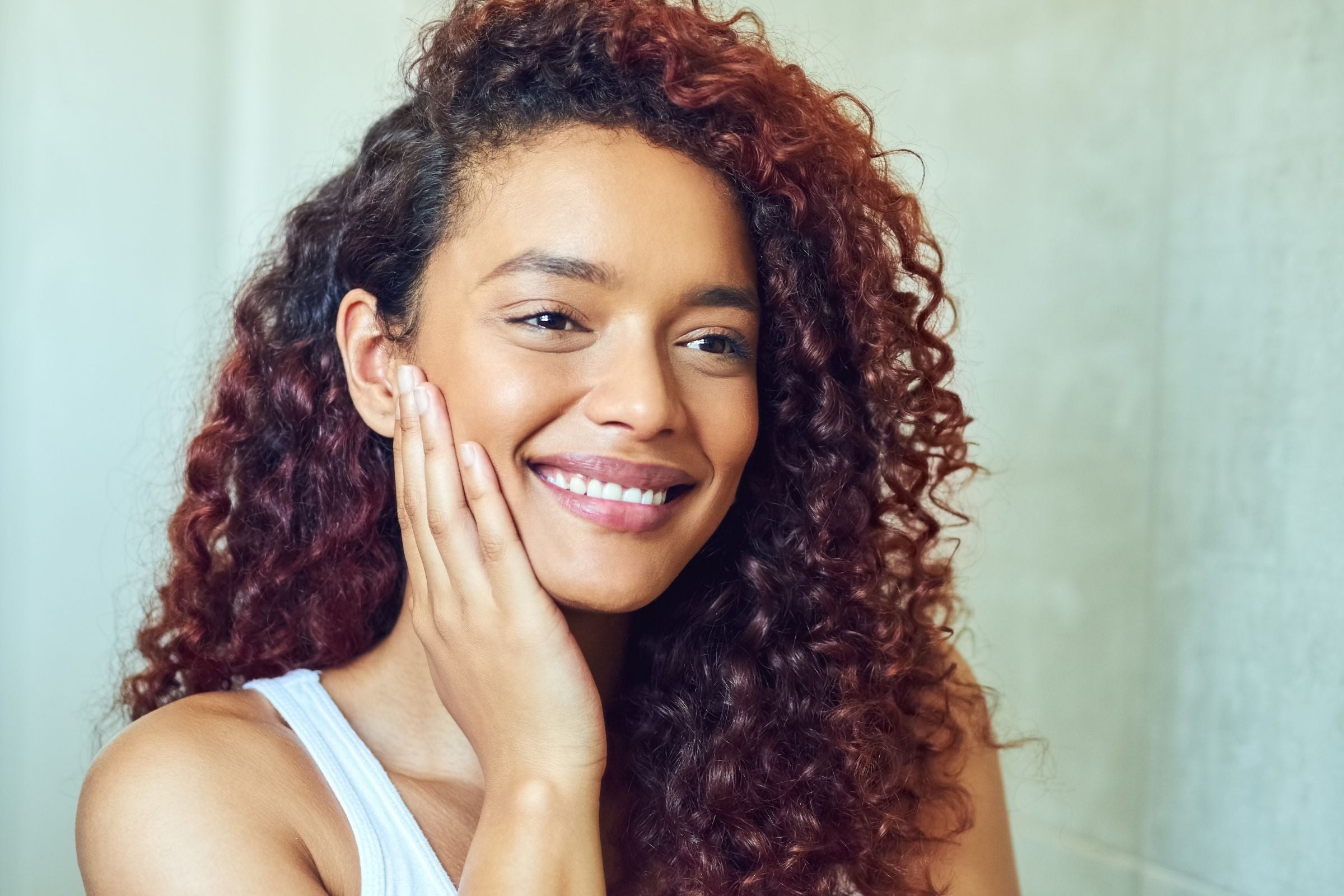 Middle age brings many skincare issues with itself like wrinkles, fine lines, and dark spots. While everyone is prepared for wrinkles after a certain age, the dark spots often come as a shock to many. For people it's like one day they have clear skin and the next day they start noticing small black marks. Soon these dark marks start forming a cluster and they spread to various parts of your face, neck, and should.
Dark spots aka hyperpigmentation is that area of the skin that appear darker than the surrounding skin. They are usually caused by a variety of factors like sun exposure, acne scars, hormonal changes, or aging. Dark spots can be frustrating and may effects one's self-esteem negatively. There was a time when these dark spots were untreatable but that's not the case anymore. Today with the help of dark spot serums you can completely erase hyperpigmentation marks from your skin.
What are Dark Spot Serums and How Do They Work?
Dark spot serums are skincare products specifically formulated to target and reduce the appearance of dark spots or hyperpigmentation on the skin. The specific formulation of dark spot serums may vary, but they often include ingredients like:
Vitamin C: As an antioxidant, vitamin C helps brighten the skin and reduce the production of melanin. It also promotes collagen synthesis, which can improve the overall appearance of the skin and contribute to a more even complexion.
Kojic acid:This natural ingredient derived from fungi has skin-lightening properties. Kojic acid works by inhibiting tyrosinase, an enzyme involved in melanin production, thereby reducing the appearance of dark spots.
Alpha hydroxy acids (AHAs):AHAs, such as glycolic acid and lactic acid, exfoliate the skin's surface, removing dead skin cells and promoting cell turnover. This helps fade dark spots and reveal brighter, more even-toned skin.
When applied topically, dark spot serums work to interrupt the production of melanin, break down existing pigment, and encourage the growth of new skin cells. Regular and consistent use of dark spot serums over a period of weeks or months can help reduce the appearance of dark spots, leading to a more even and radiant complexion.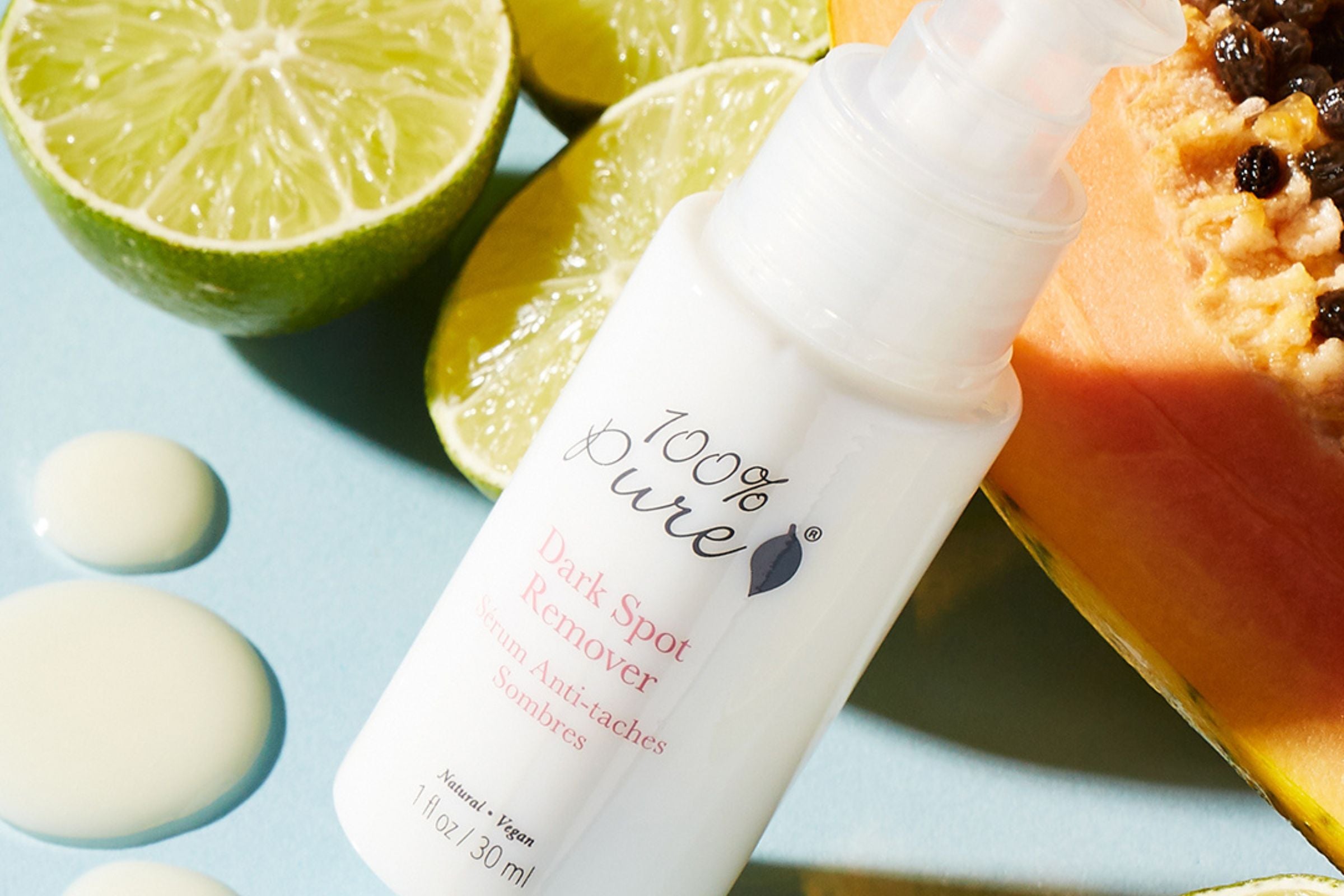 Benefits of Using Dark Spot Serum
Dark spots, also known as hyperpigmentation, can be a common concern for many individuals. Dark spot serums are formulated to address this concern by helping to fade the appearance of these spots, resulting in a more even skin tone. Here are three benefits of using a dark spot serum:
Reduces the Appearance of Dark Spots: Dark spot serums contain active ingredients, such as hydroquinone, vitamin C, or alpha hydroxy acids, which work to reduce the production of melanin, the pigment that gives our skin its color. By inhibiting melanin production, these serums can help fade the appearance of dark spots, acne scars, and other forms of hyperpigmentation.
Brightens the Skin: Many dark spot serums also contain antioxidants, such as vitamin C, which can help brighten the complexion and improve overall skin radiance. Antioxidants protect the skin from free radicals, which can cause damage and premature aging, resulting in a brighter and more youthful appearance.
Evens Out Skin Tone:Using a dark spot serum can help even out skin tone by reducing the appearance of dark spots and promoting the growth of healthy skin cells. Consistent use of a dark spot serum can lead to a smoother and more even skin texture, with fewer visible imperfections.
To achieve optimal results, it's important to choose a serum with active ingredients that suit your skin type and to use it consistently, combined with proper sun protection.
100% Pure Dark Spot Serums
Dark Spot Remover
This serum is a potent solution for visibly diminishing the appearance of dark spots and age spots, all without relying on chemical lighteners or bleaching agents. It works to even out skin tone using a powerful combination of safe and natural ingredients, including sake, matsutake mushroom, lime, and papaya. This dark spot remover is 100% natural and also contains hydrating aloe juice and restorative rosehip oil, which provide moisture and promote skin rejuvenation.
Vitamin C Serum
This serum is a lightweight and stable formulation of vitamin C, crafted using a moisturizing and calming aloe gel base. In addition to its ability to firm and enhance the brightness of the skin tone, this serum aids in stimulating collagen production. It features rejuvenating green apple and grape extracts that boost radiance, along with alpha lipoic acid (ALA) which combats oxidative damage that can lead to premature aging or darkening of the skin.
Note: Both of these serums are suitable for all skin types. We would recommend thoroughly checking the ingredients that work best for you. Usually, those with sensitive skin are told to use Vitamin C with precaution, hence always do a patch test before applying the product.
How to Use Dark Spot Serum
Using a dark spot serum is fairly easy. You just need to follow the steps mentioned below and it will work just fine:
Cleanse your face
Begin by washing your face with a gentle cleanser and pat dry.
Apply the serum
Apply a small amount of the dark spot serum to the affected areas, taking care to avoid the eye area. Follow the recommended dosage and frequency suggested by the product instructions.
Massage the serum
Gently massage the serum into your skin, using upward circular motions to promote absorption. Don't rub too hard, as this can irritate the skin. Give the serum time to fully absorb into your skin before applying any additional products, like moisturizer or sunscreen.
Use sun protection
Dark spot serums can make your skin more sensitive to the sun, so it's essential to use a broad-spectrum sunscreen with SPF 30 or higher during the day. Reapply sunscreen every two hours if you're outside for an extended period.
How Long Does it Take to See Results?
It's important to remember that fading dark spots is a gradual process and requires patience. Dark spot serums work by inhibiting melanin production, promoting skin cell turnover, and gradually fading the appearance of dark spots over time. Results may also depend on the individual's adherence to the recommended usage instructions and their overall skincare routine.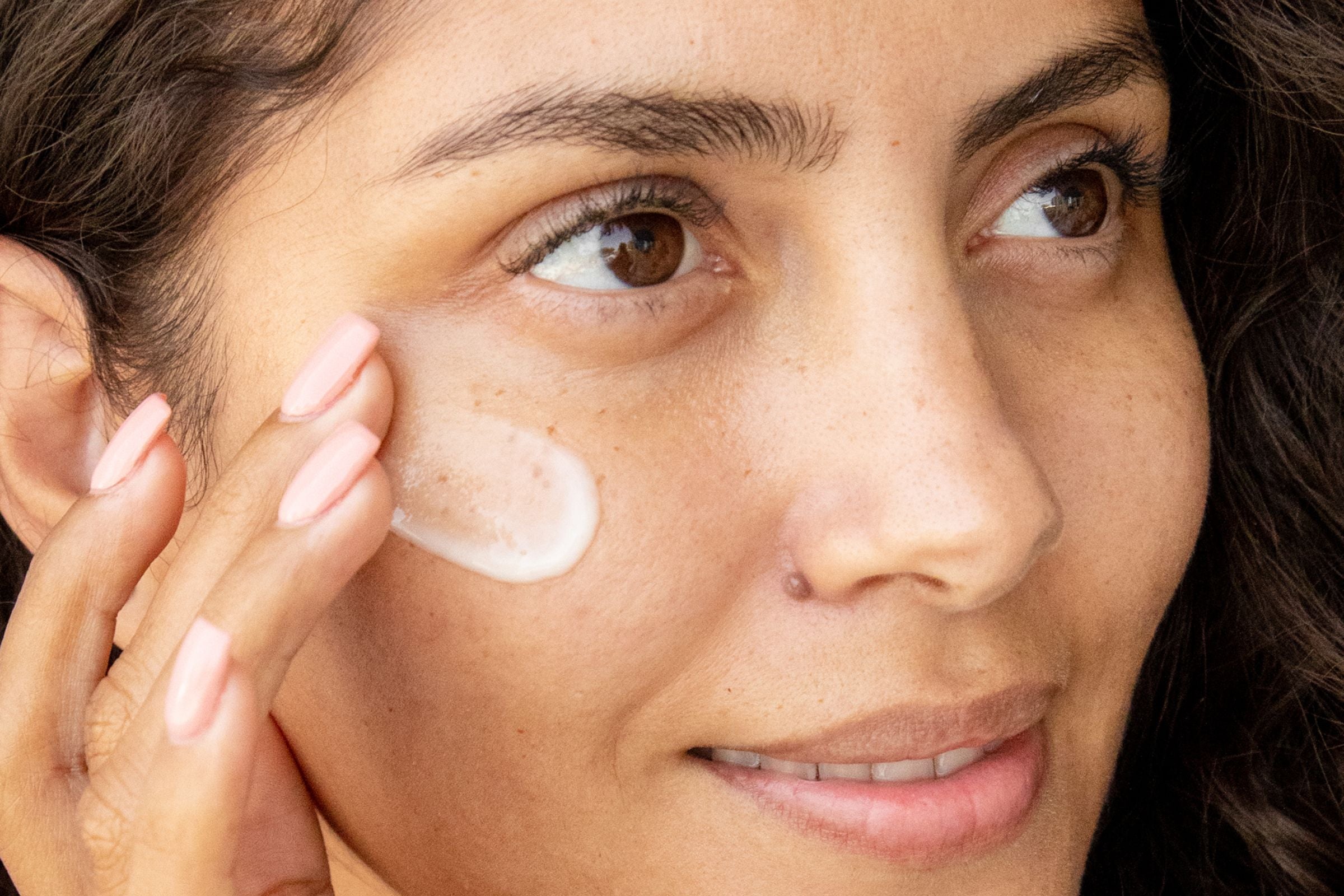 Frequently Asked Questions
What are dark spot serums and how do they work?
hyperpigmentation on the skin. These spots can be caused by various factors such as sun damage, hormonal changes, acne scars, or aging. Dark spot serums typically contain active ingredients that work to brighten the skin, even out skin tone, and fade the appearance of dark spots.
What are the benefits of using a dark spot serum?
Using a dark spot serum offers several benefits. It can help fade the appearance of dark spots, hyperpigmentation, and acne scars, resulting in a more even skin tone. Dark spot serums can also brighten the complexion, reduce the production of melanin, and promote the growth of healthy skin cells. Additionally, they may improve skin texture, enhance radiance, and address signs of aging.
Can dark spot serums be used on all skin types?
Dark spot serums can generally be used on most skin types, but it's important to consider individual sensitivities and consult with a dermatologist if you have specific concerns. To ensure compatibility, it's advisable to perform a patch test before applying the serum to your entire face. If you have highly sensitive or problematic skin, it's best to consult a dermatologist who can recommend suitable products or alternative treatments
What should I look for when shopping for a dark spot serum?
When buying a dark spot serum, take a look at its active ingredients If it has effective ones such as hydroquinone, vitamin C, AHAs, etc which have proven efficacy in fading dark spots. Look for appropriate concentration levels of these ingredients to ensure effectiveness. Consider your skin type and sensitivity, as some ingredients may cause irritation.
How long does it take to see results from using a dark spot serum?
The time it takes to see results from using a dark spot serum can vary depending on various factors, including the severity of the dark spots and the individual's skin type. Generally, it may take several weeks to a few months of consistent use before noticeable improvements occur.
Newsletter
Subscribe
for more blog updates and exclusive discounts
We carefully hand-select products based on strict purity standards, and only recommend products we feel meet this criteria. 100% PURE™ may earn a small commission for products purchased through affiliate links.
The information in this article is for educational use, and not intended to substitute professional medical advice, diagnosis, or treatment and should not be used as such.
Sign up to our email newsletter for more blog updates and exclusive discounts.
< Older Post | Newer Post >