The Role of Stress in Causing Blemishes And How to Manage it
It's time to breaking the cycle and understand the Connection between Stress and Skin Breakouts!
Posted on February 14, 2023
Written by: 100% PURE ®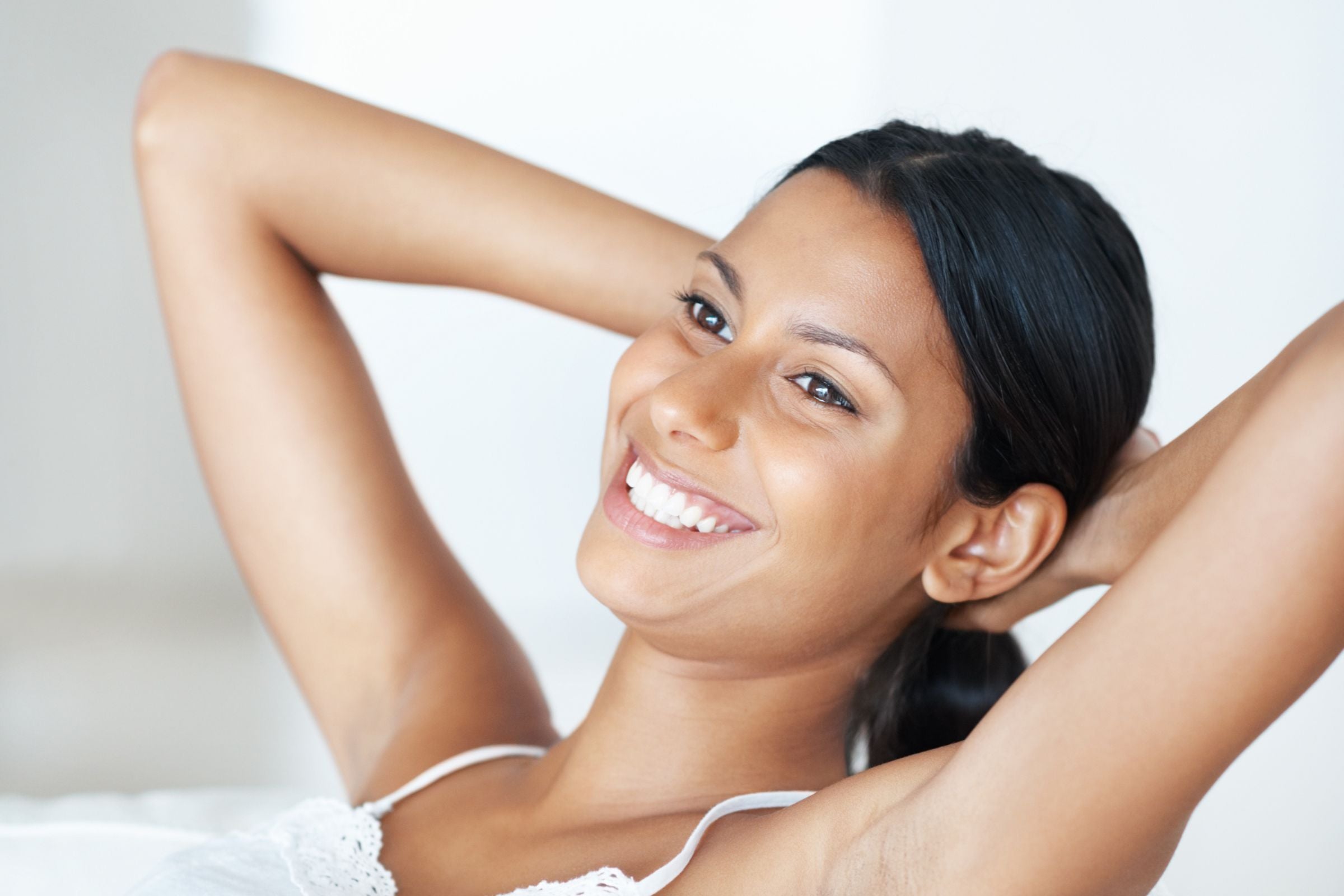 Stress acne is a complex issue that cannot be resolved with just a skincare routine. The past three years have taken a toll on our mental health, as the pandemic and economic crisis have left many of us feeling overwhelmed and anxious. To effectively manage stress, it's crucial to understand the root cause. It's important to distinguish between pressure, stress, and anxiety, as they are often interrelated but have different durations. Pressure is a short-term feeling of being on edge, such as meeting a deadline. Stress is when this pressure is prolonged for days or months. Anxiety is a constant feeling of worry and fear about worst-case scenarios. By recognizing the source of your stress, you can better address and manage it.
How Stress Causes Blemishes
Stress can take a toll on our bodies, manifesting in physical symptoms such as headaches, acne, changes in appetite, heart palpitations, and digestive issues. The skin, as the largest organ of the body, is often the first to reveal signs of stress.
The root cause of these skin issues is a hormone imbalance caused by stress. If you have an existing skin condition, stress can act as a trigger, worsening the situation. One hormone that is particularly affected by stress is cortisol. This hormone increases oil production, clogs pores, and stimulates sebum production, leading to blemishes and acne. In short, stress can cause skin problems by disrupting hormone levels and leading to an excess of oil and clogged pores.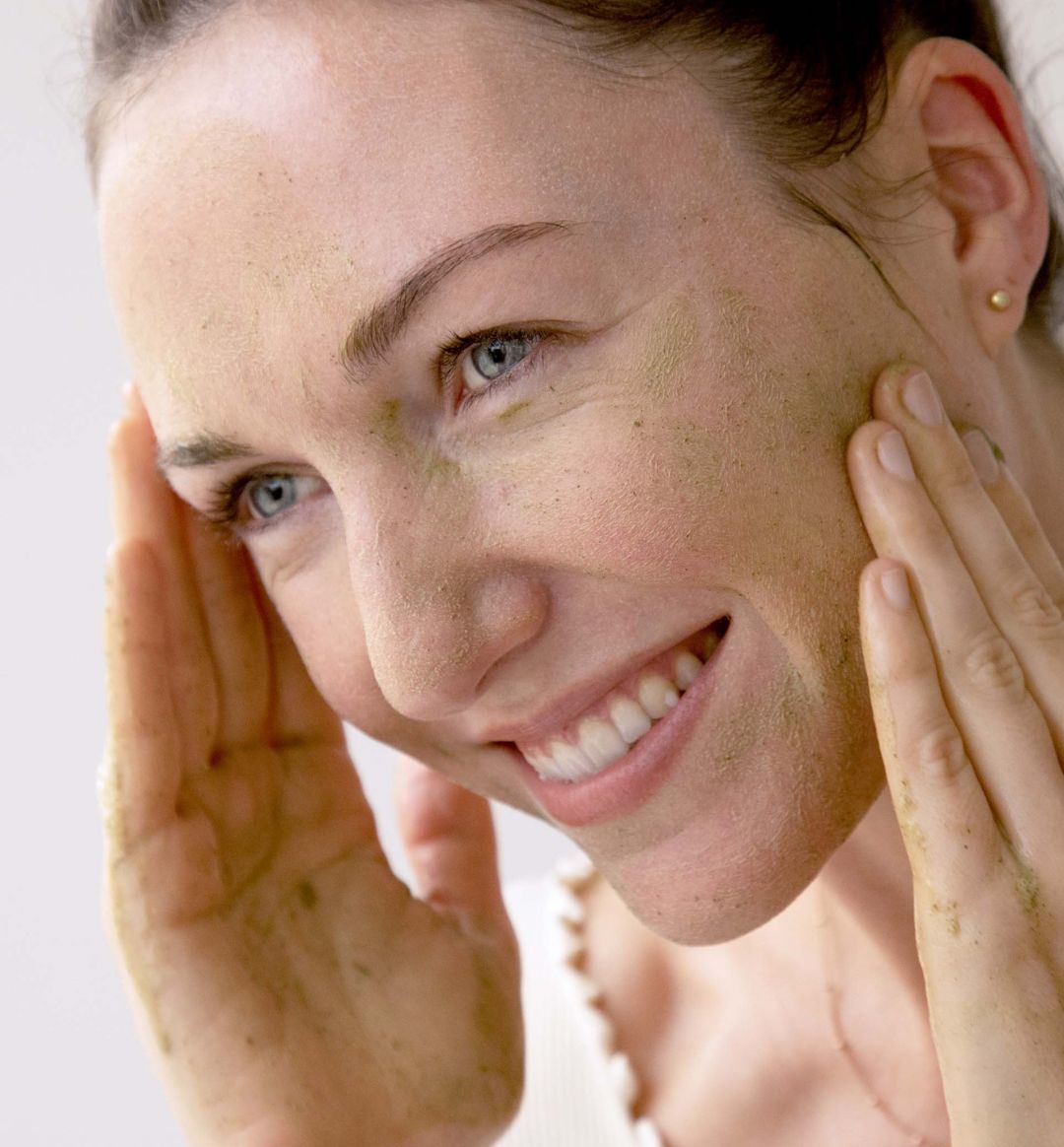 Managing Stress to Improve Skin Health
Stress can have a significant impact on both our physical and mental health, so it's important to address it as soon as we start feeling its effects. Predictable stressors, such as exams, presentations, or job interviews, can be managed with the following tips:
Avoid High-Sugar Foods

Unhealthy foods, especially those high in sugar and carbohydrates, can worsen acne. Stress can lead to overeating of sugary and fatty foods, which can increase sebum production and result in blemishes and acne.
Exercise Regularly

Regular exercise has numerous benefits, including better blood flow, a healthier body, and a refreshed mind. When you exercise, your body releases dopamine, which makes you feel happy and content.
Keep Your Skin Clean

Stress can make you feel anxious and cause procrastination, making simple tasks like maintaining a skincare routine feel overwhelming. Keeping your skin clean and using gentle products can help improve your skin health.
Practice Mindfulness

Stress can make us focus on the negatives in life and forget about the positives. Practicing gratitude and focusing on what's good in your life can help reduce stress and improve your overall well-being.
Limit Overworking

Social media can make us feel like everyone is doing better than us, leading to overcompensation and overworking. It's important to realize that nothing is worth sacrificing your peace and health, and taking breaks between reasonable working hours can increase productivity and relaxation.
Newsletter
Subscribe
for more blog updates and exclusive discounts
Get Adequate Sleep

A good sleep routine is crucial for keeping a relaxed mind and rejuvenated skin. Improper sleep can thin and dry out the skin, making it more prone to pimples and blemishes. Try to limit the use of technology at night and practice meditation before bedtime.
Limit Caffeine Intake

Caffeine can be harmful under stress, as it puts your body in a "fight or flight" mode and quickens the supply of blood to your vital organs. Caffeine can also dehydrate your skin and keep you awake at night, so it's best to limit your intake.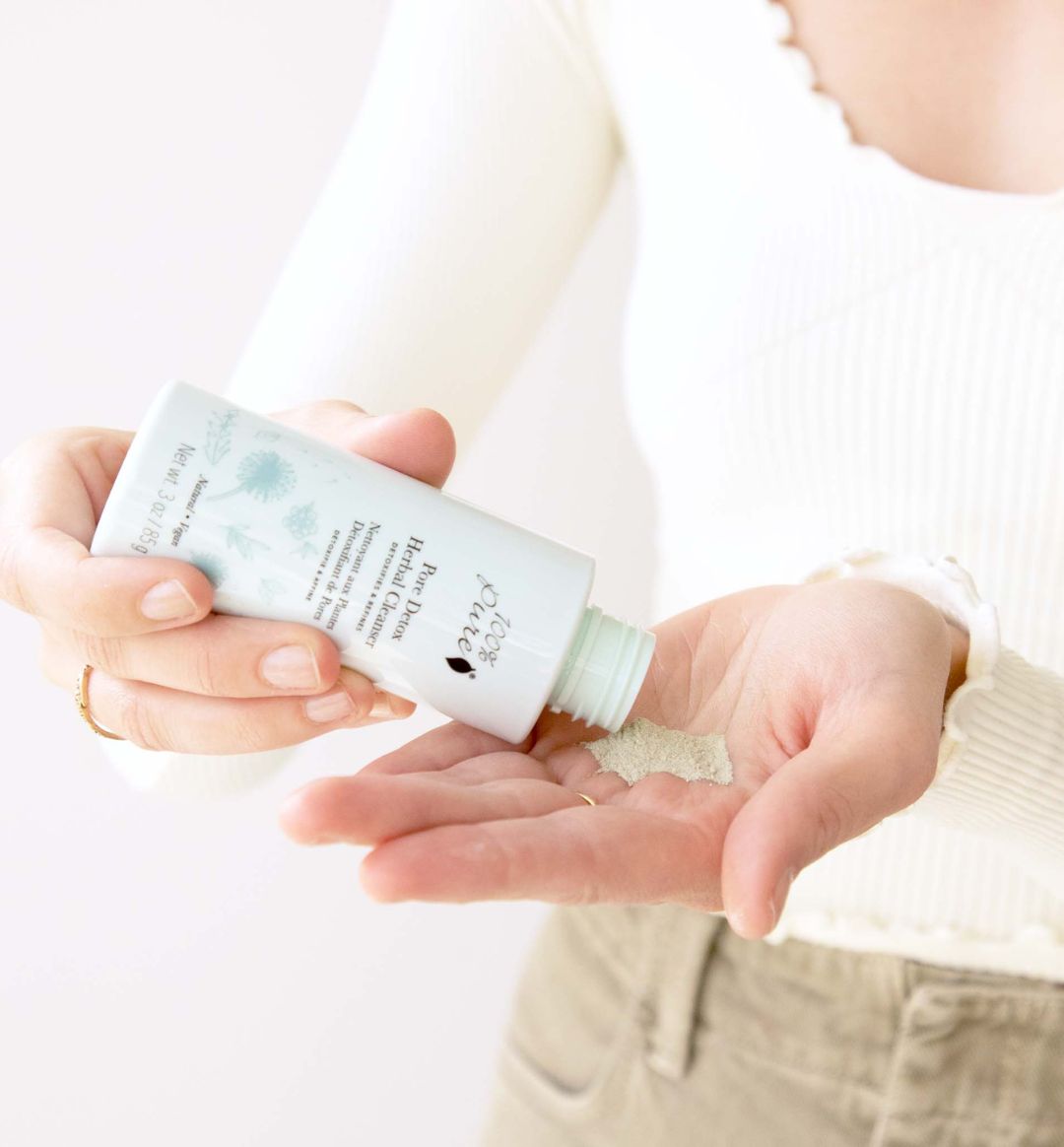 Effective Treatment for Stress-Induced Acne and Blemishes
If stress has taken a toll on your skin and you're experiencing breakouts, it's important to take action. Ignoring the problem will only make it worse and increase stress. To treat stress acne, it's best to use products containing calming natural ingredients. 100% PURE offers a range of products made with the finest clean ingredients, designed to gently improve your skin condition.
Pore Detox Herbal Cleanser: This invigorating cleanser will deeply cleanse your skin and minimize the appearance of pores. It gently exfoliates with soothing ingredients like neem and dandelion.
Tea Tree Deep Detox Mask: This ultra-concentrated detox mask is full of healing and detoxifying herbs, providing potent skin-clarifying benefits for oily and acne-prone skin.
Lavender Tonique: This toner is a must-have for oily skin. It refreshes your pores and hydrates your complexion, balancing oil levels with calming lavender and vegetable sulfur.
Multi-Vitamin + Antioxidants Potent PM Serum: This PM serum has a 31% concentration of skin-beneficial vitamins, brightening your skin and reducing dullness.
Anti-Acne Sheet Mask: This clarifying sheet mask is made with antibacterial and anti-inflammatory botanicals, soothing and calming active blemishes and purifying pores to prevent further acne spread.
Caffeine Mask: This caffeine mask is made with 95% aloe hydrogel material, providing ultra-hydrating and anti-inflammatory benefits for your skin.
Stress can have a detrimental effect on your skin, leading to acne breakouts. Maintaining a healthy skincare routine, diet, and getting enough sleep can help prevent acne caused by stress. If you engage in stress-inducing activities that can cause acne, such as binge-eating junk food, it's important to stop these habits immediately.
Taking good care of your skin on a regular basis is key to reducing breakouts. Stress can lead to neglecting self-care, but it's important to prioritize self-care and engage in activities that bring joy and positivity. The more you pamper yourself, the more stress-free your day will be. Instead of worrying about the future, focus on taking small steps to improve your well-being and skin health.
We carefully hand-select products based on strict purity standards, and only recommend products we feel meet this criteria. 100% PURE™ may earn a small commission for products purchased through affiliate links.
The information in this article is for educational use, and not intended to substitute professional medical advice, diagnosis, or treatment and should not be used as such.
Sign up to our email newsletter for more blog updates and exclusive discounts.
< Older Post | Newer Post >