Sustainable Road Trip Series: Camp Recipe
If you're headed out camping, bring along this one skillet recipe for maximum flavor and minimal effort.
Posted on August 11, 2017
Written by: 100% PURE®
Before we headed out into the wild, we made a quick stop at a local farmer's market to pick up some supplies for our one skillet vegan camp recipe. This means we'll be cooking up some delicious dinner with only minimal effort! This simple recipe can be adjusted to what's in season, or locally available to make it work for you.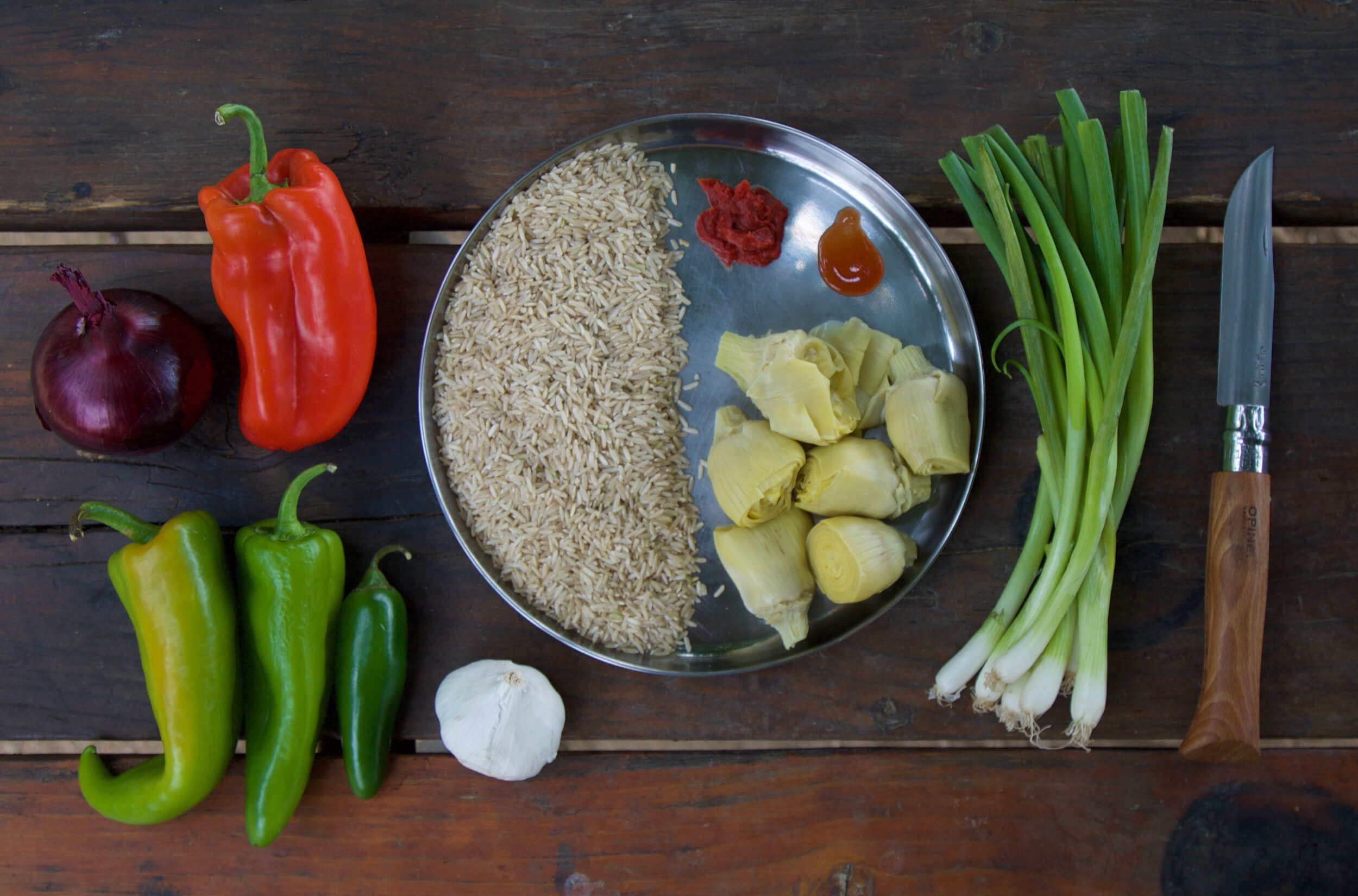 Serves 4-5 hungry campers
Ingredients:
2 Large, Organic Poblano or Green Peppers
1 Organic Jalapeno
1 Organic Red Bell Pepper
2-3 Organic Garlic Cloves
1 Medium Organic Red Onion
1 Can of Organic Artichoke Hearts
1 Bunch of Organic Green Onions
1 Can of Organic Tomato Paste
1 Bag of Organic Brown Rice
1 Bottle of Organic Hot Sauce
2 ounces of Vegetable Stock
3 Organic Olive Oil
Vegan One Cast Iron Camp Recipe Instructions
PRO TIP:This recipe is perfect for putting everyone at the campsite to work. There's some minimal prep work in the beginning, where you'll need to cut up all the ingredients -- it will go much faster when you employ multiple hands to help chop and dice!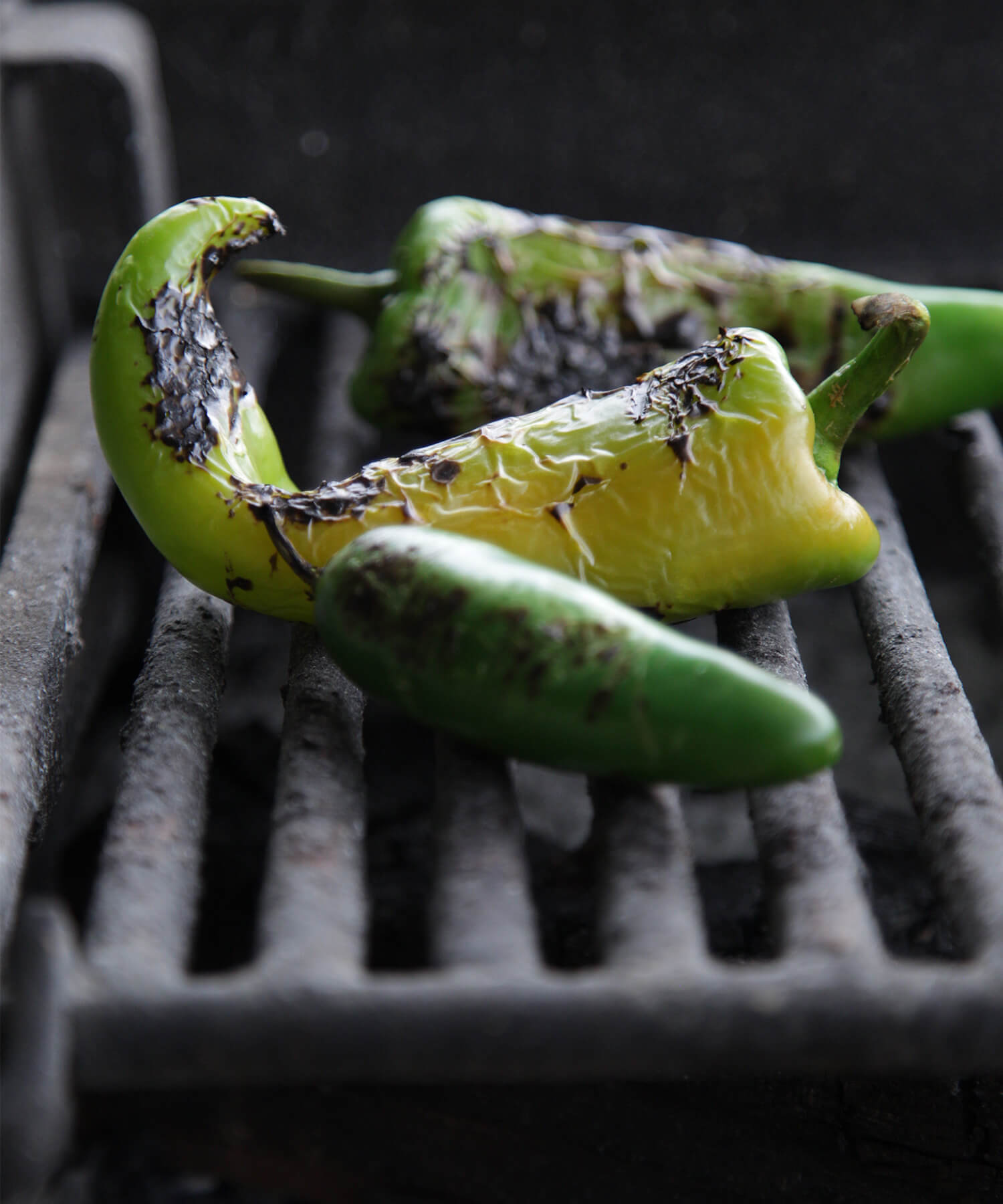 STEP ONE:
Start up your charcoal or wood fire. Once coals are developed and hot, charr your peppers on all sides. When they are fully roasted, set aside to cool.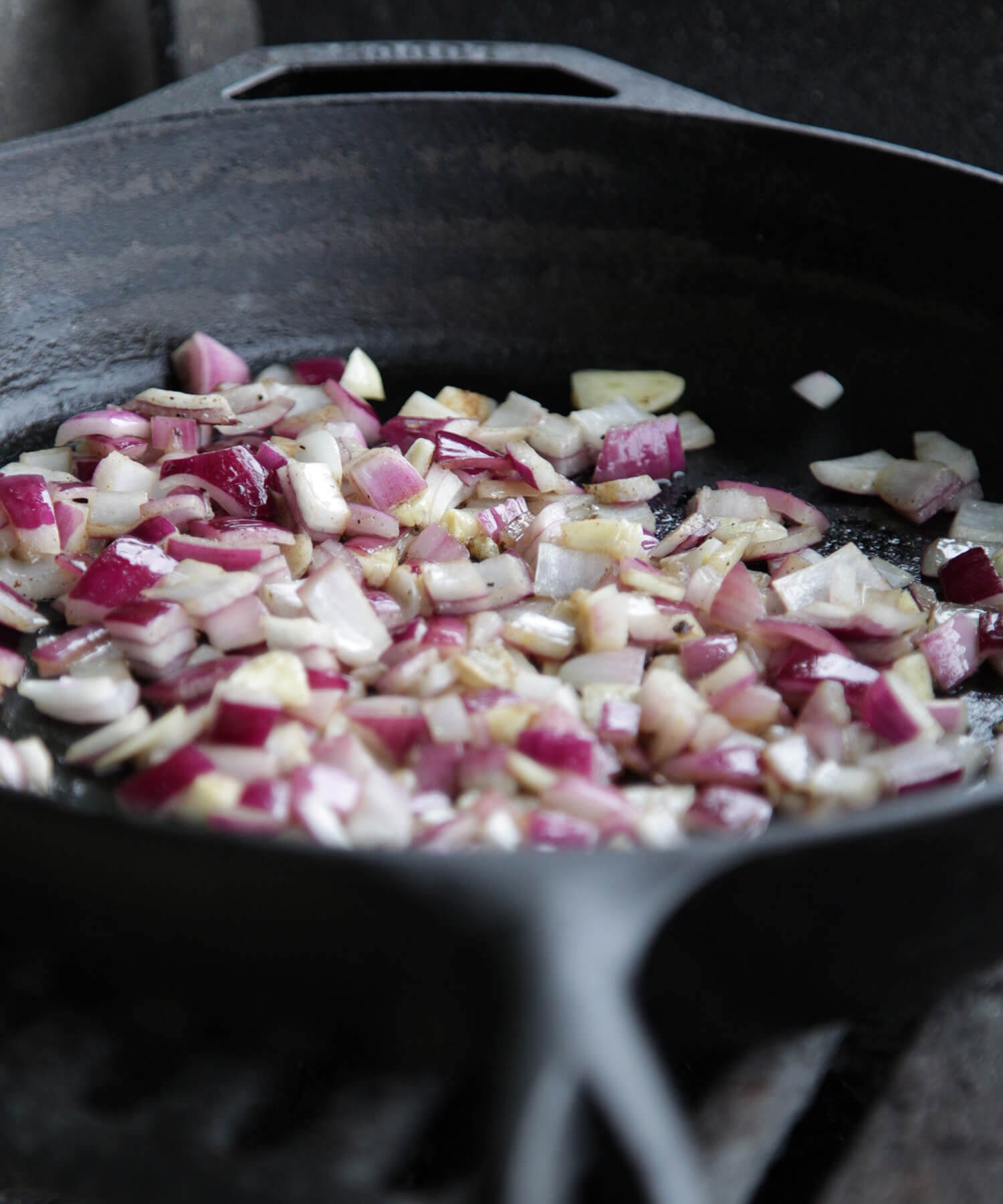 STEP TWO:
Dice up your organic red onion and garlic. Throw them into your cast iron skillet with a little organic olive oil, stirring occasionally until softened and lightly brown.
STEP THREE:
Pour the vegetable stock into the skillet and gently stir.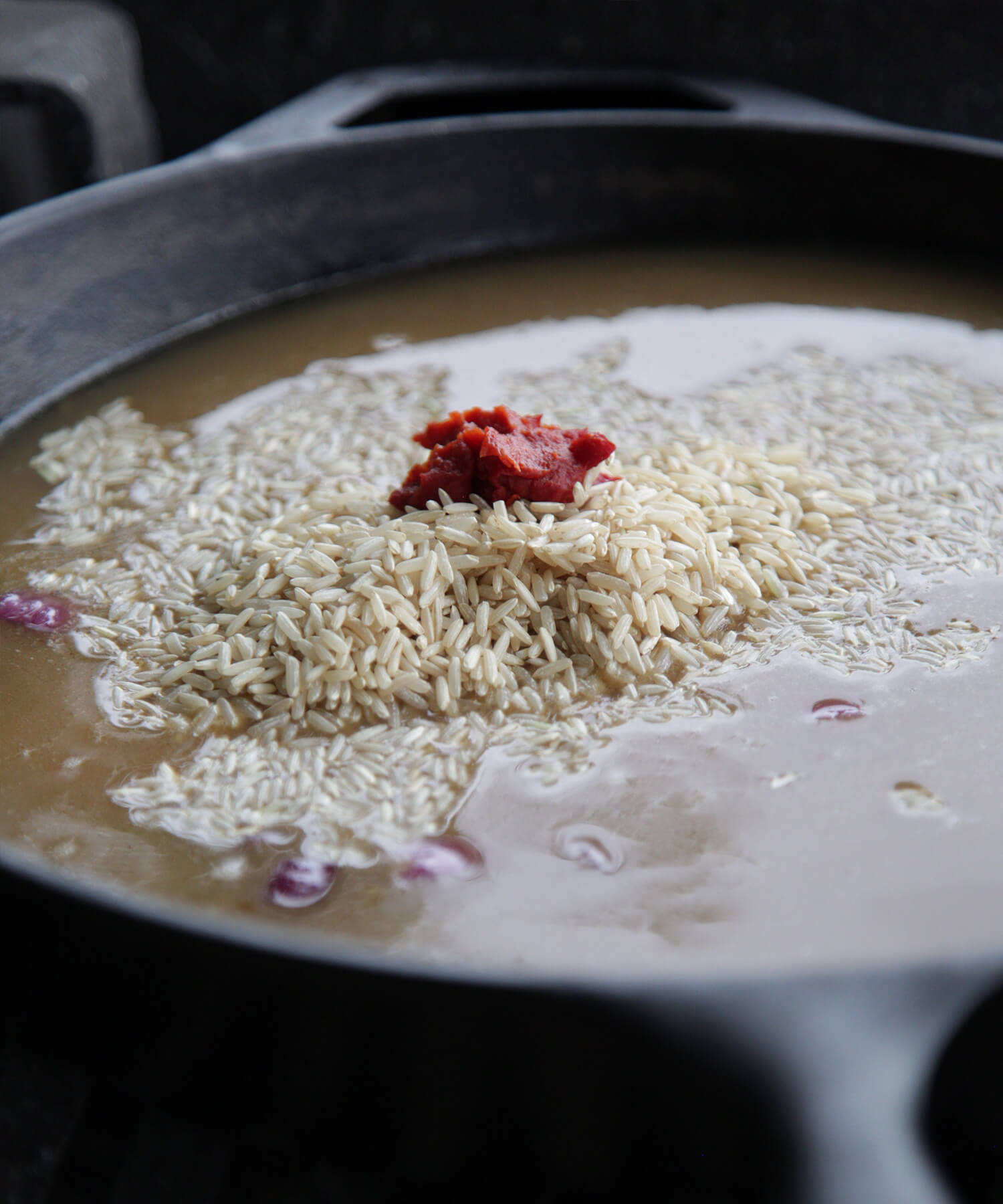 STEP FOUR:
Add in your rice; we put in about 2 ½ cups. Also add in about 3-4 Tablespoons of organic tomato paste and a few dashes of organic hot sauce, then gently stir everything together in the skillet.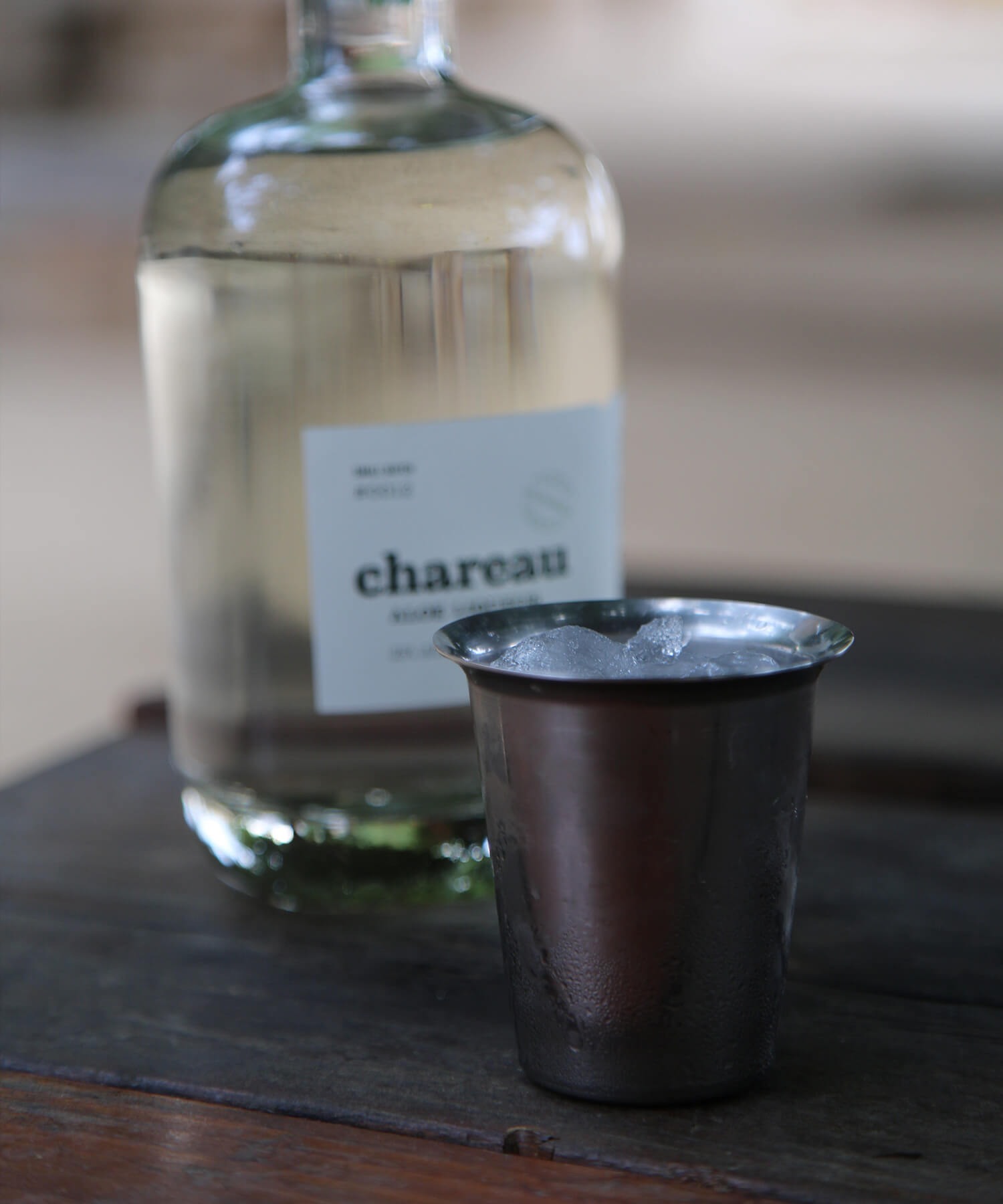 STEP FIVE:
While you're waiting, make yourself and the camping crew a tasty aloe vera cocktail from our Aloe Vera in Skincare and Makeup story. Sip and enjoy nature while the rice cooks (about 30-40 minutes).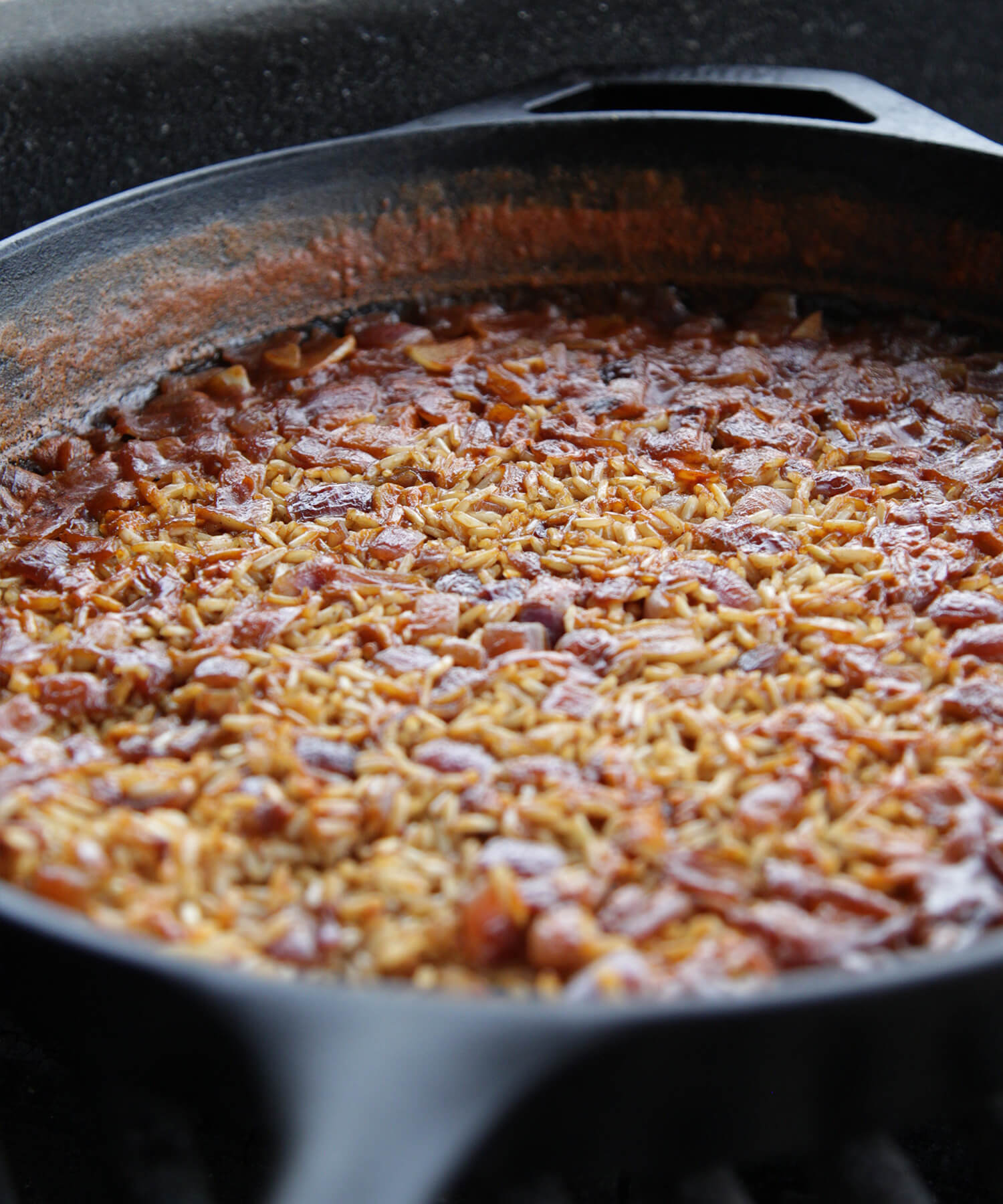 STEP SIX:
Add water to the skillet as needed, stirring occasionally. Cook rice until tender.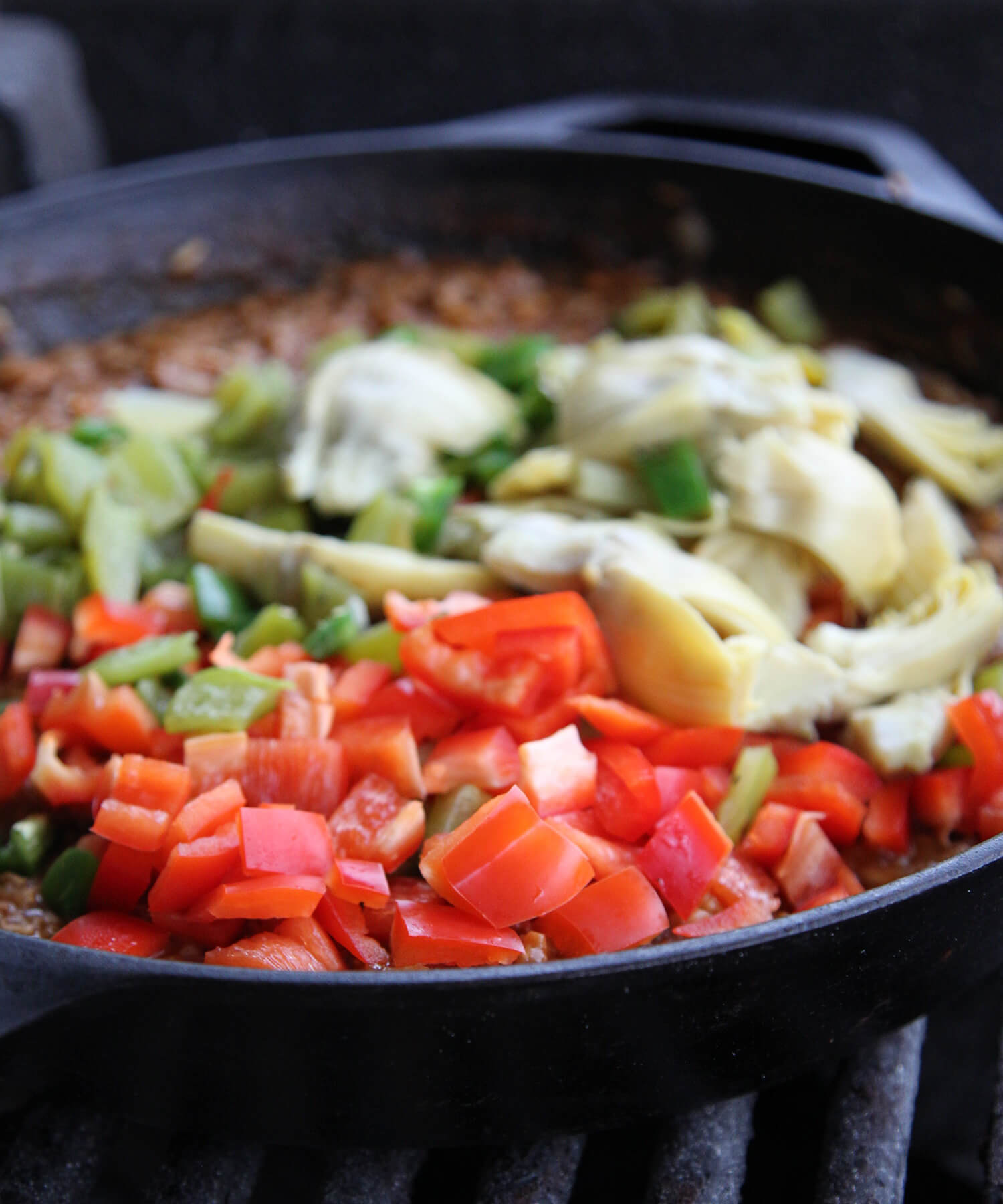 STEP SEVEN:
Add in your de-skinned and chopped up green peppers, and quartered artichoke hearts. We left the red pepper diced and uncooked for an extra crunch.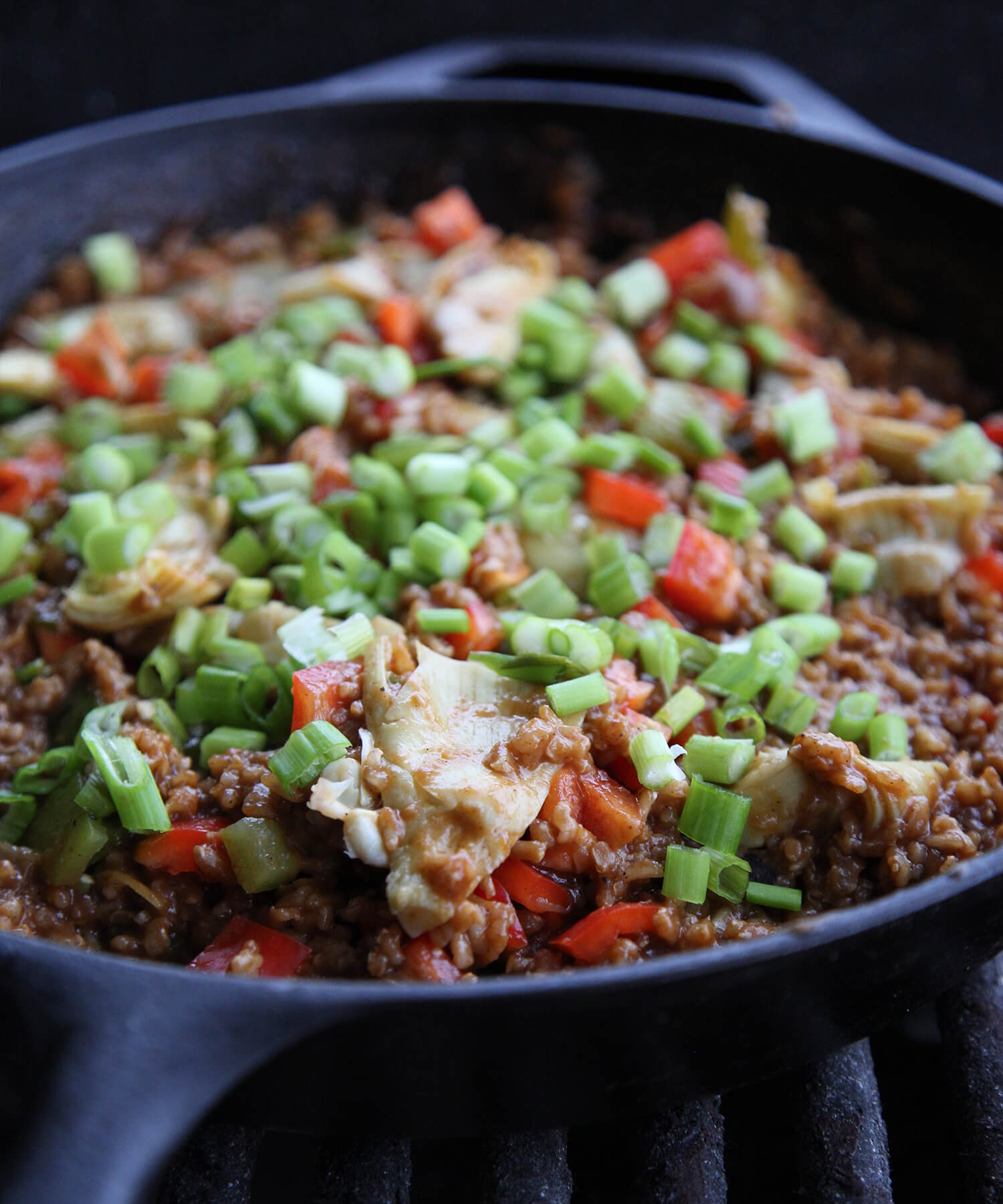 STEP EIGHT:
Gently mix the veggies into the rice. A few stirs should do it -- finish by topping with chopped green onions.
We carefully hand-select products based on strict purity standards, and only recommend products we feel meet this criteria. 100% PURE™ may earn a small commission for products purchased through affiliate links.
The information in this article is for educational use, and not intended to substitute professional medical advice, diagnosis, or treatment and should not be used as such.
Sign up to our email newsletter for more blog updates and exclusive discounts.
< Older Post | Newer Post >