Get the inside scoop on what 100% PURE® employees love.
Posted on March 2, 2017
Written by: 100% PURE®
We polled our team and the results are in.
Find out which products we can't get enough of.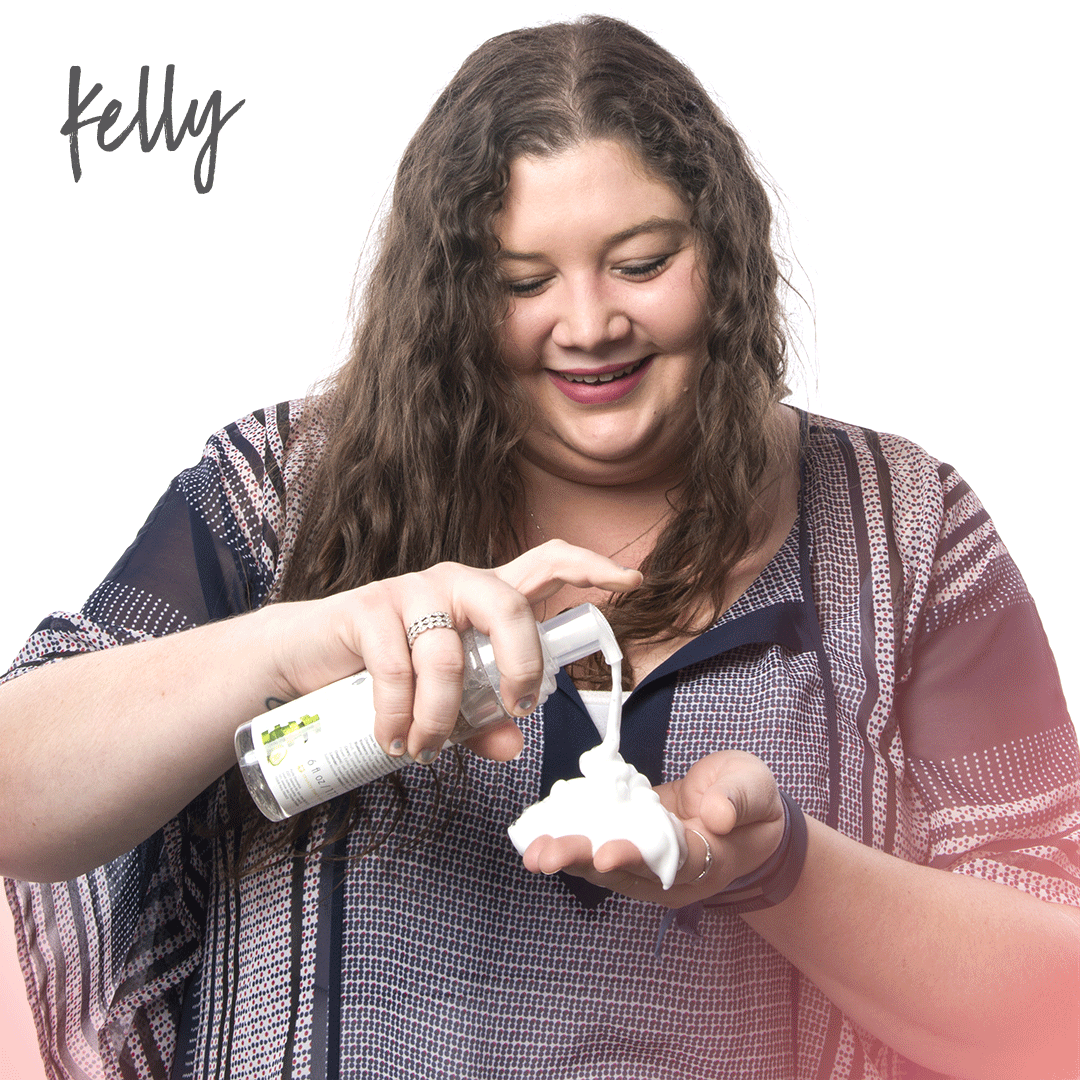 Kelly M.
Brand Ambassador Manager
"This is the first thing I grab in the morning to get ready. I really love how it leaves my skin feeling clean but moisturized. I hate it when cleansers leave your face feeling tight or almost "squeaky" clean. And the smell of fresh cucumbers is a nice way to wake up!"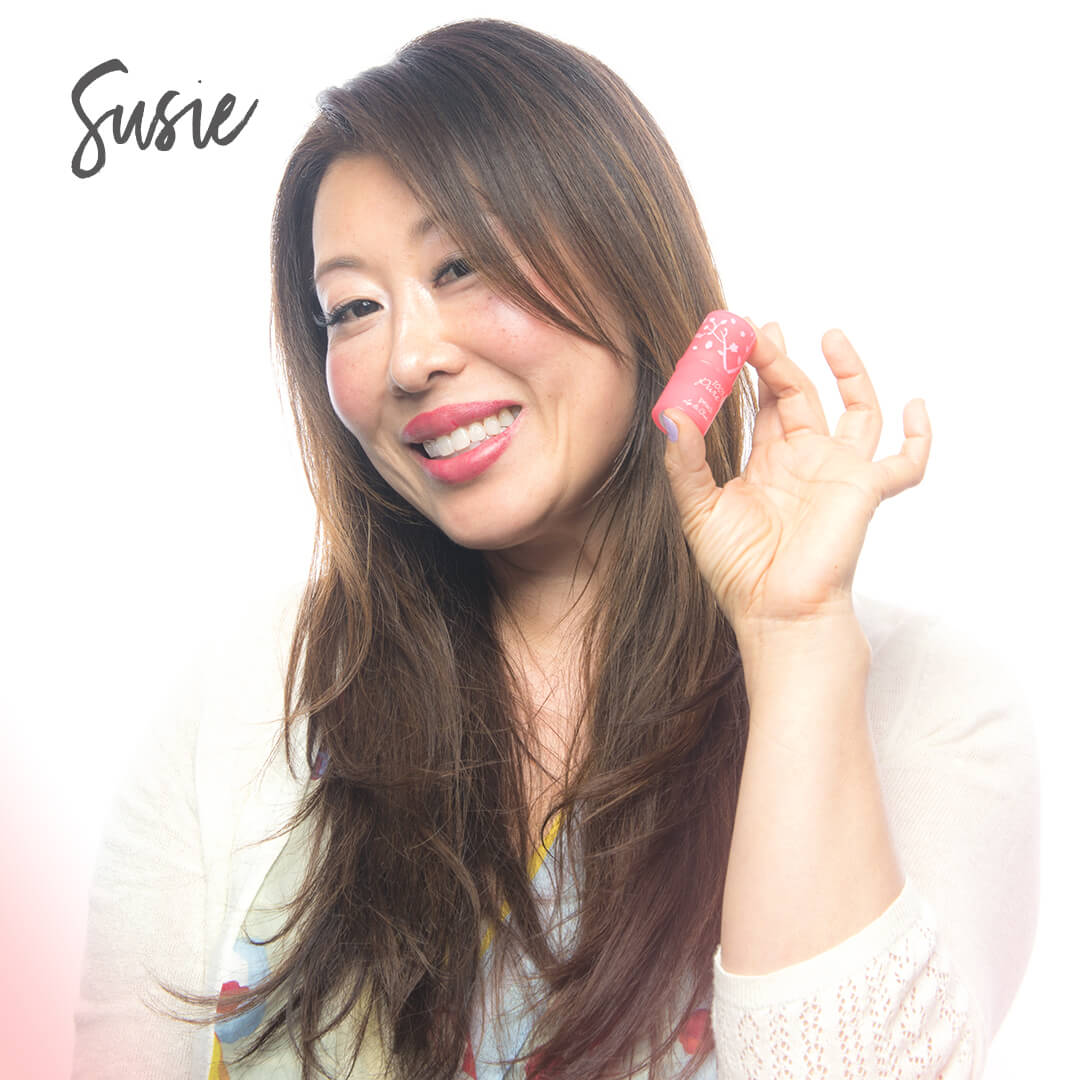 Susie Wang
Founder
"The most gorgeous soft pink coral to brighten my cheeks, colored from peaches and berries."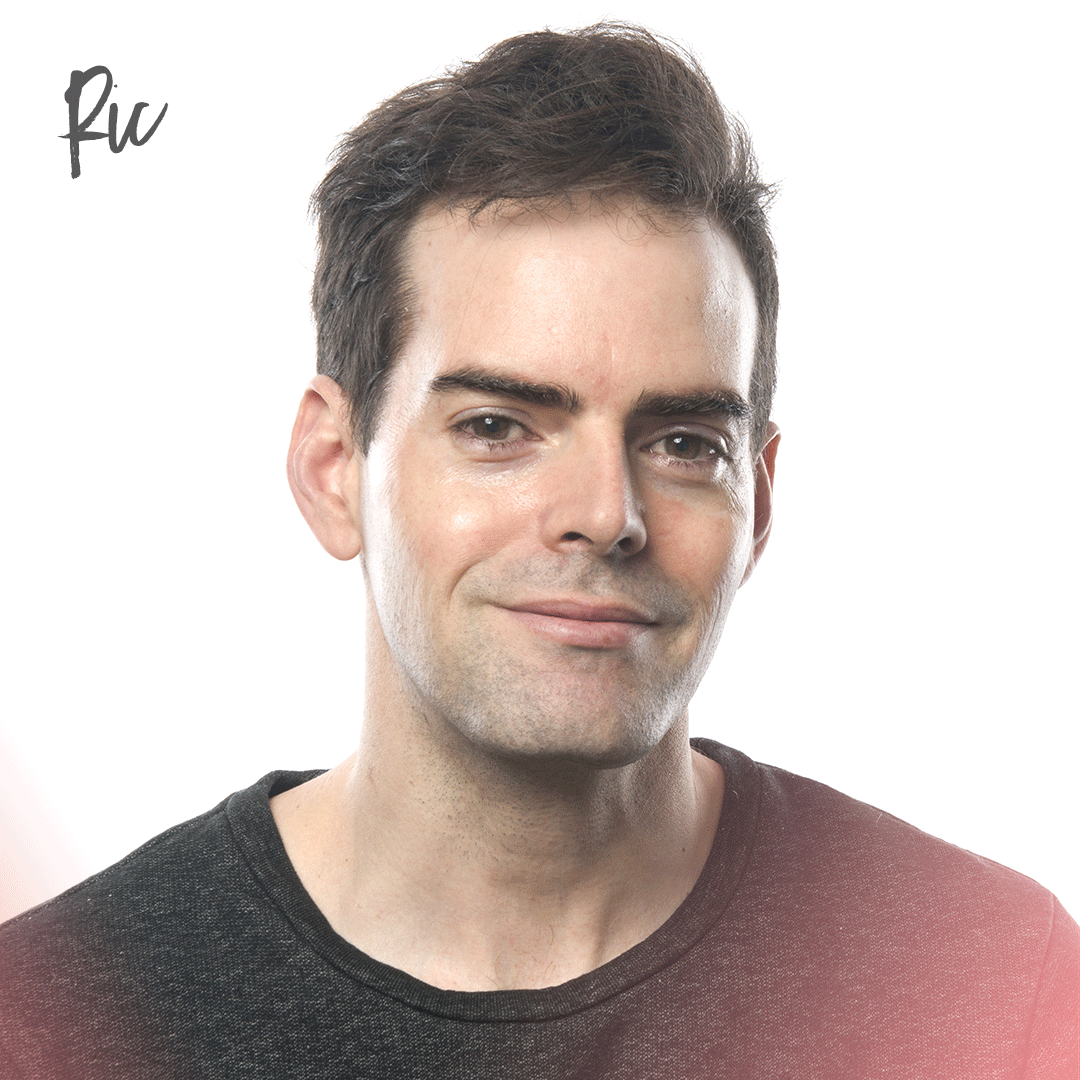 Ric. K.
Founder
"I use it on all my flights (especially the longer ones). It's really important to use it only one time for maximum benefits. It's the first thing I pack when I know I'm traveling from one climate to a completely different one, to keep me looking well-rested."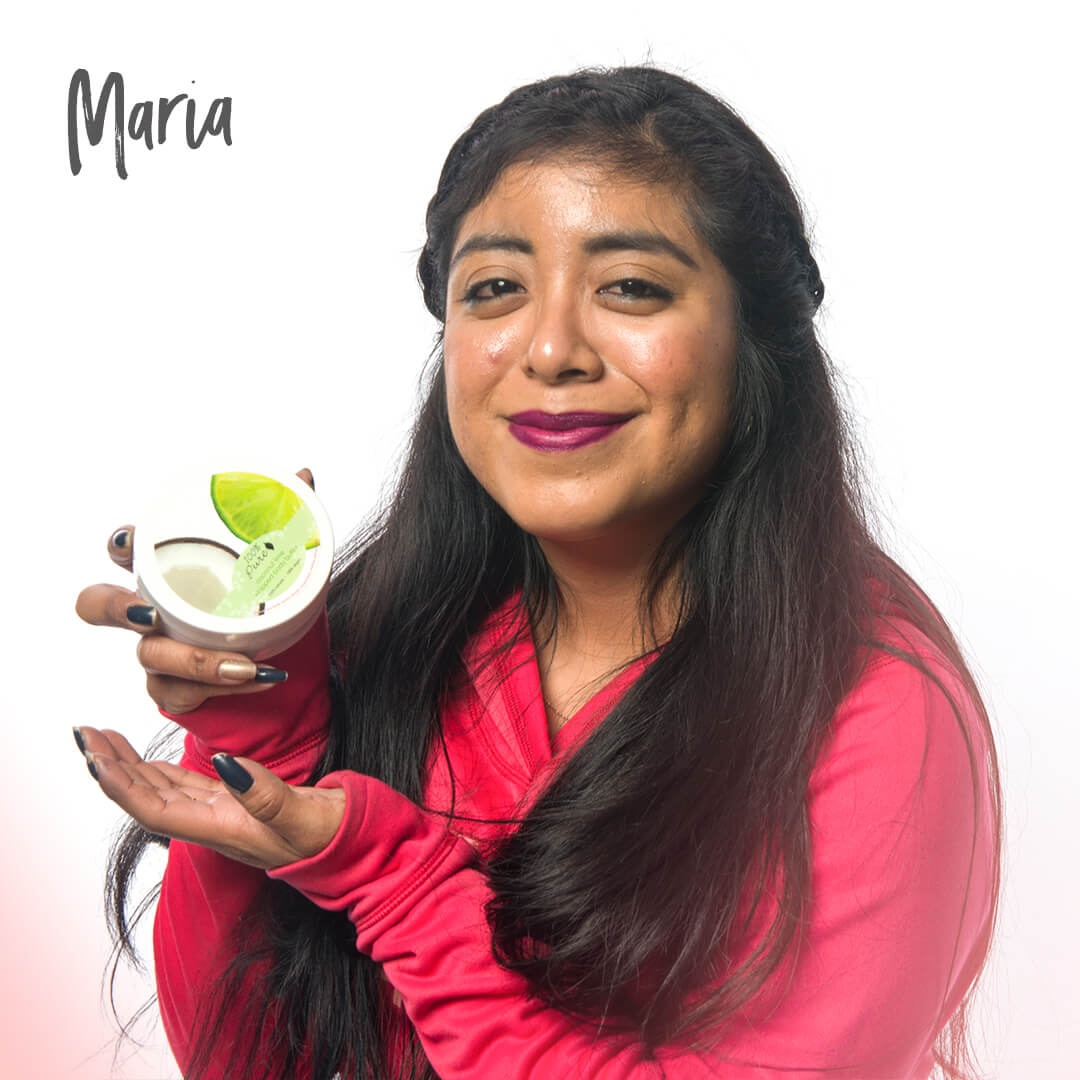 Maria C.
Lead Q.A.
"Besides the fresh, tropical scent, I love this body butter because it makes my skin feels soft and moisturized. I use it on my dry skin areas and it absorbs quickly so I'm not left feeling greasy."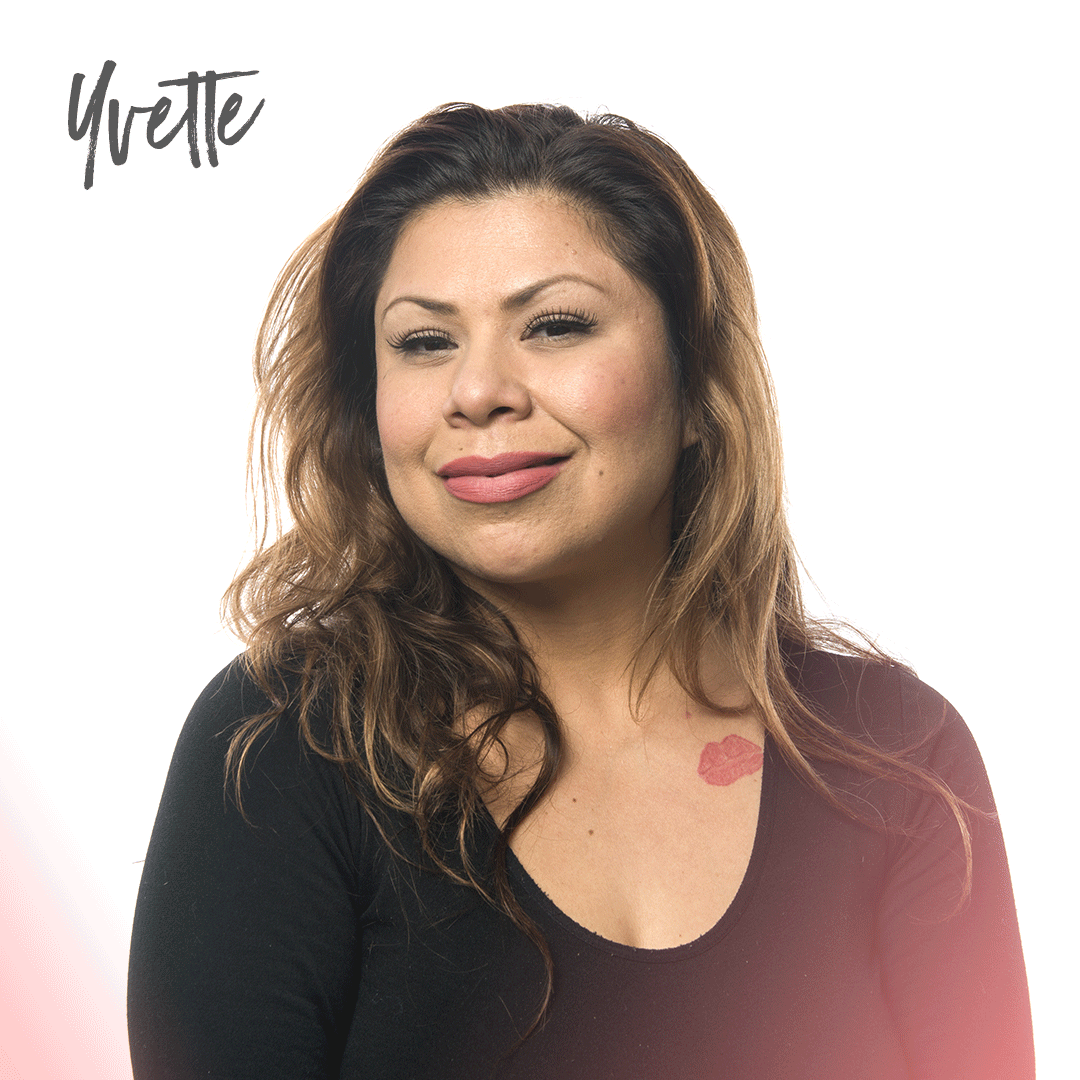 Yvette T.
Q.A.
"My favorite blush! It brings out my natural color (adding an extra glow) and highlights my cheekbones."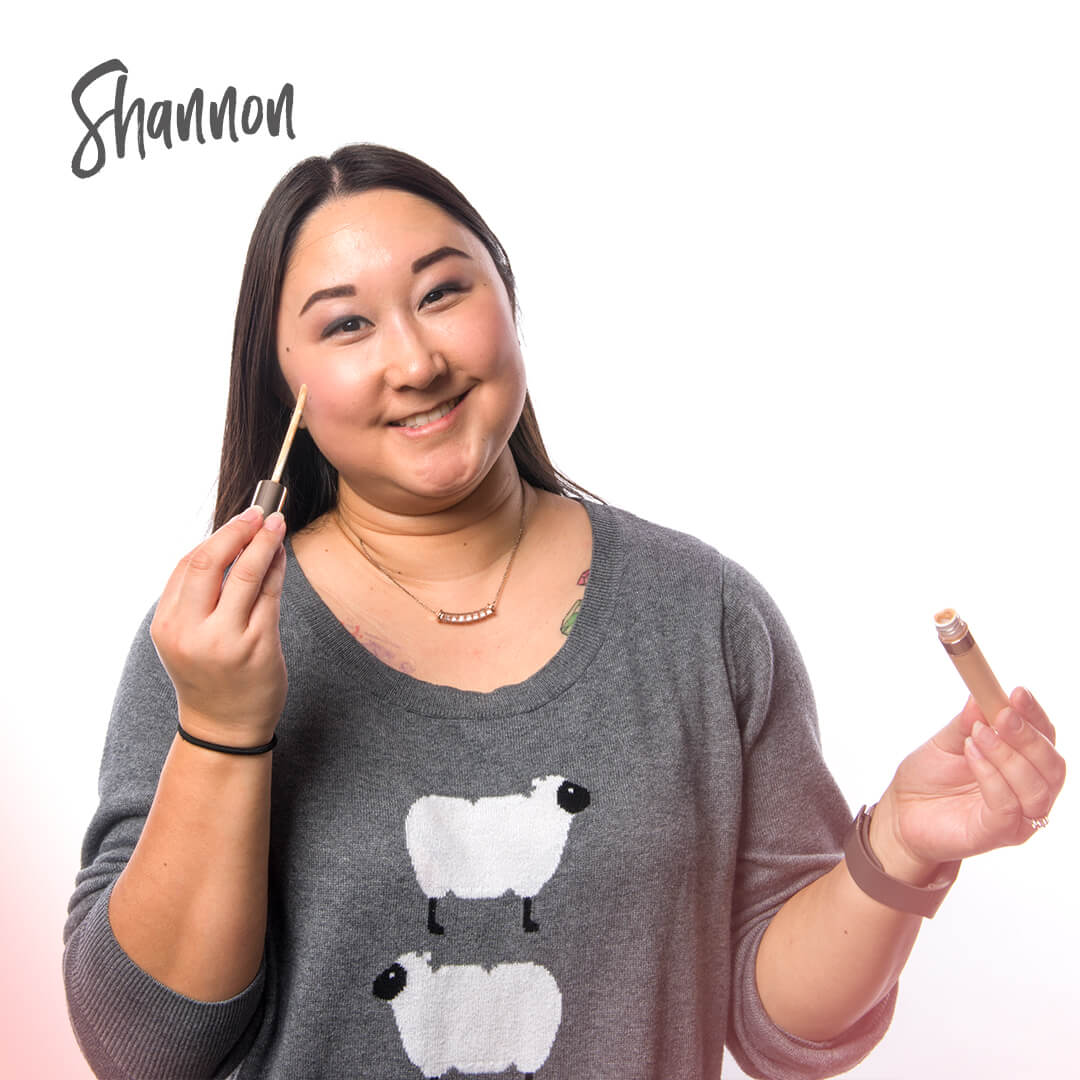 Shannon Y.
Supply Chain Manager
"The formula is so light but the coverage is amazing! It's my every season concealer."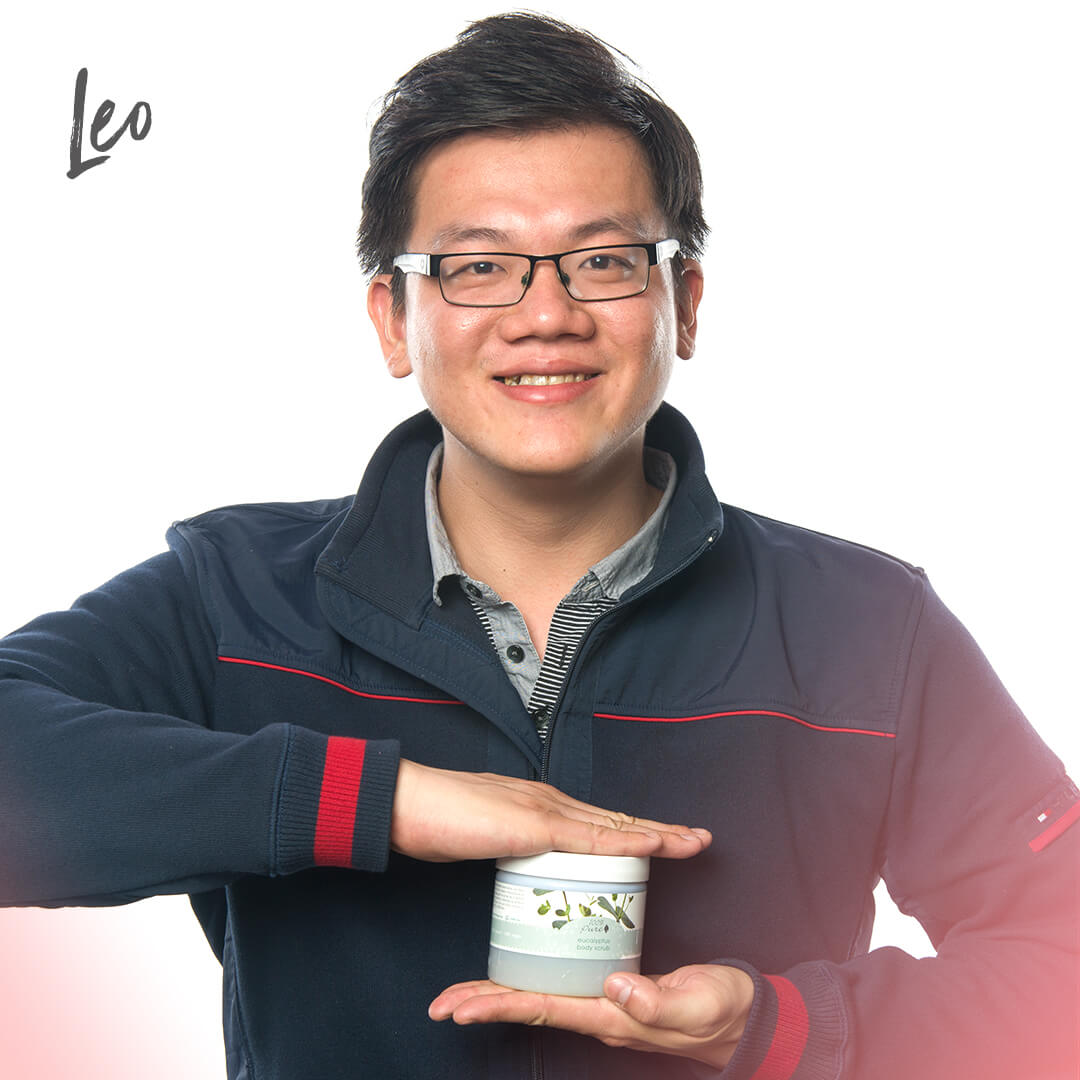 Leo M.
HR Manager
"The refreshing scent makes for a great destresser after a day's work and the fact that it's a natural product is just an added bonus."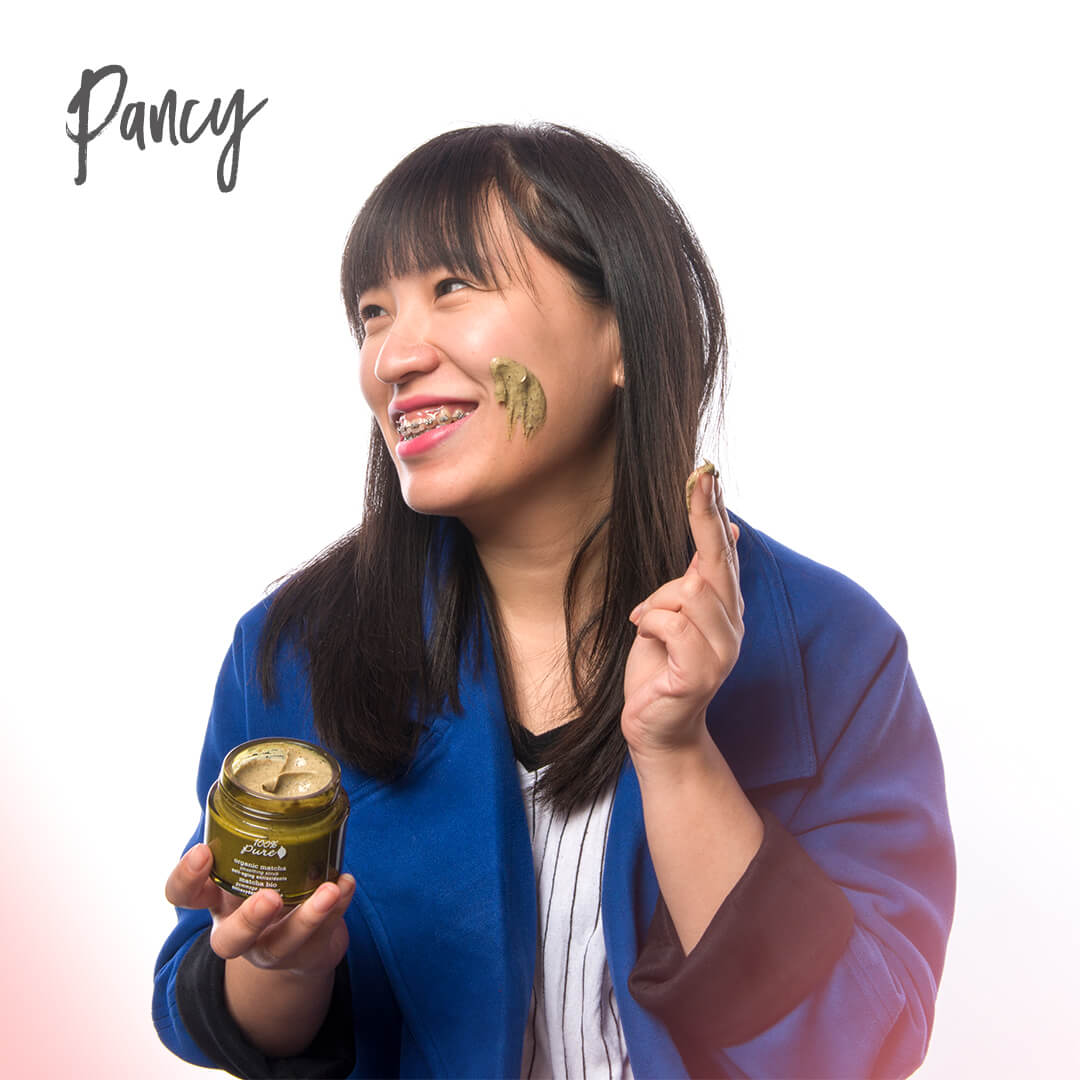 Pancy Y.
Graphic Designer
"Matcha tea is my favorite drink so I love the Matcha Scrub! The smell is super refreshing! I use it once a week and my skin feels smooth, soft and fresh. It helps my skin absorb more skincare products."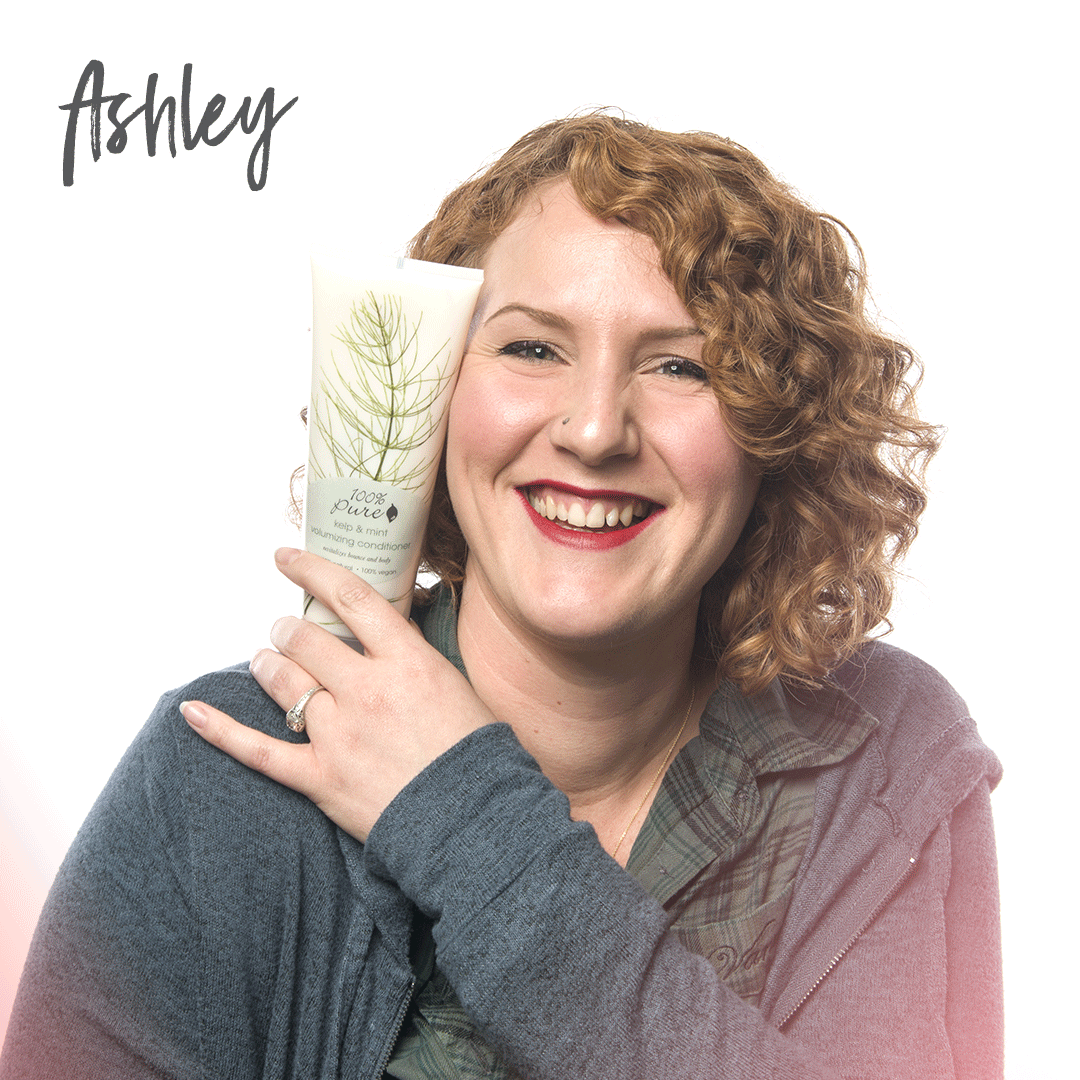 Ashley C.
Brand Ambassador
"The minty cool conditioner gives me the deep, hydrating treatment that my curly hair thirsts for. It also doubles as a great leave-in conditioner, with a smooth finish that an otherwise unruly head of hair needs to take on the day!"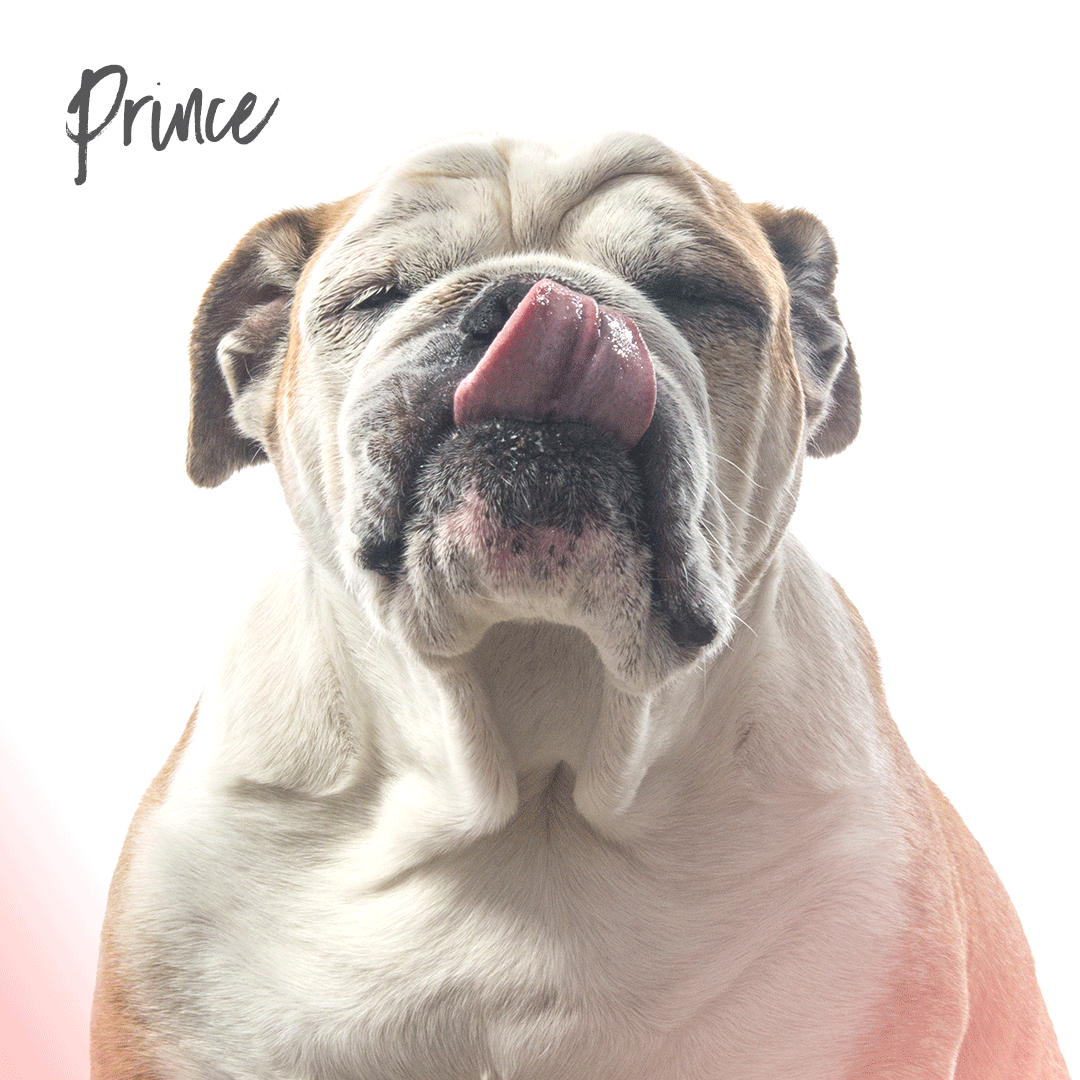 Prince
Office Heart Throb
Prince takes his position very seriously and knows the office ladies swoon over a good-smelling guy. He only uses our Yuzu & Pomelo Glossing Shampoo to look his best on and off camera!
Mac H.
Software Engineer
"Amazing product! I use it on my face daily and it gives a nice boost of hydration throughout the day. The scent is subtle yet invigorating!"
We carefully hand-select products based on strict purity standards, and only recommend products we feel meet this criteria. 100% PURE™ may earn a small commission for products purchased through affiliate links.
The information in this article is for educational use, and not intended to substitute professional medical advice, diagnosis, or treatment and should not be used as such.
Sign up to our email newsletter for more blog updates and exclusive discounts.
< Older Post | Newer Post >