Limited Edition Summer Skin Care
Fruit-based jelly cleanser and scrub balance oil and boost glow
Posted on July 29, 2021
Written by: 100% PURE ®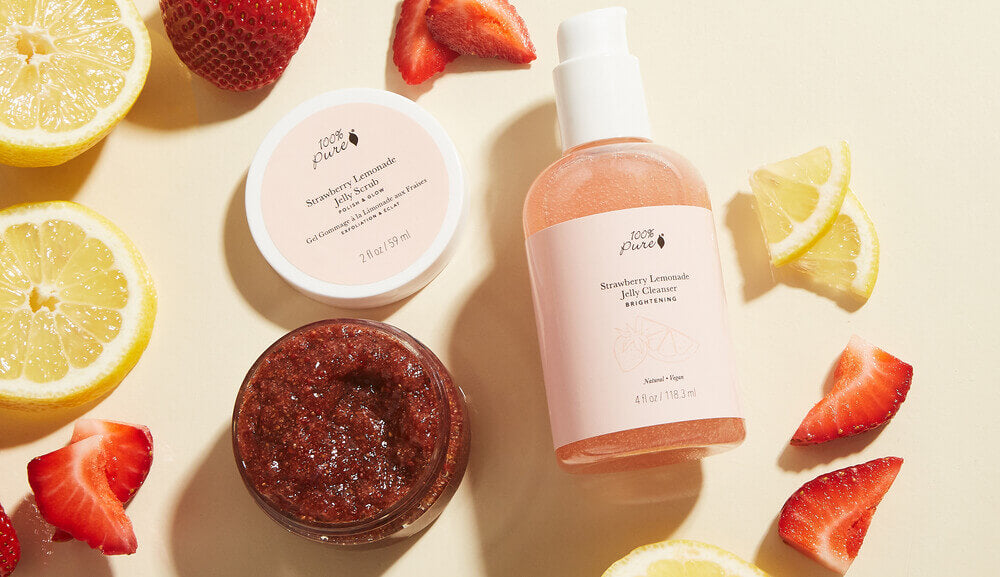 We're more ready than ever to enjoy the relaxing, balmy days of summer – and that includes showing off our glowing skin.
There's one little thing to take care of first: a switcheroo of our skin care routine. Summer skin needs call for summer-friendly products that can help you maintain a hydrated, glowing complexion. Enter our limited edition Strawberry Lemonade duo: a balancing jelly cleanser and brightening jelly scrub.
These special-edition formulas feature strawberry and lemon for a more radiant summer complexion. Snag them while you can – they're only around for summer!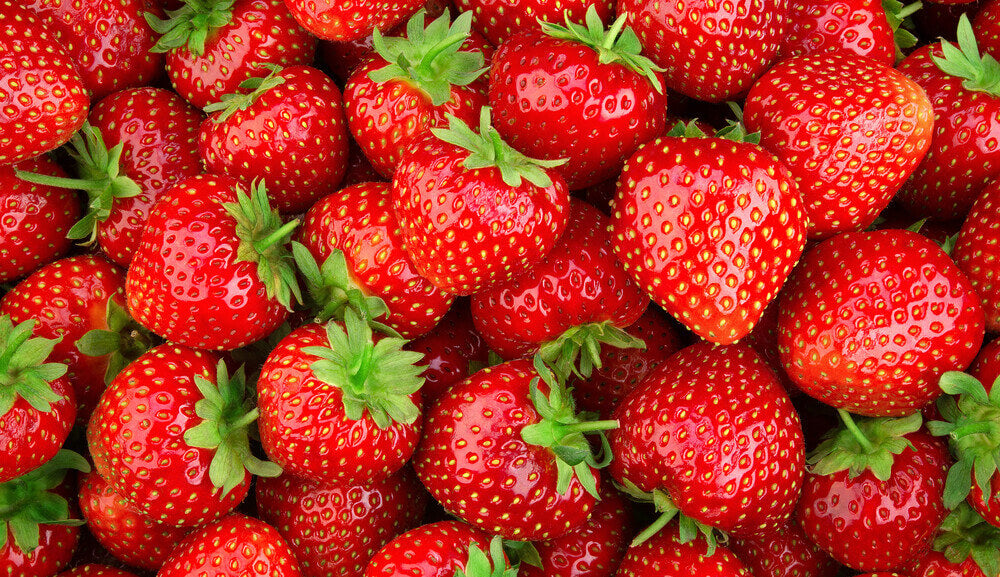 What Do Strawberries Do for Skin?
Strawberries are a summer staple: you can add them to fruity drinks or summer salads, and they've got no shortage of substance. We're talking vitamins, antioxidants, and alpha-hydroxy acids just to name a few.
Here are a few reasons why we love this summer berry in skin care.
Polyphenols defend against sun damage and signs of premature aging

Rich in vitamin C, meaning strawberries can brighten the skin

High vitamin C content helps to balance oil and fight acne

Ellagic acid and alpha hydroxy acids offer gentle exfoliation

Astringent and anti-inflammatory properties help to soothe skin irritations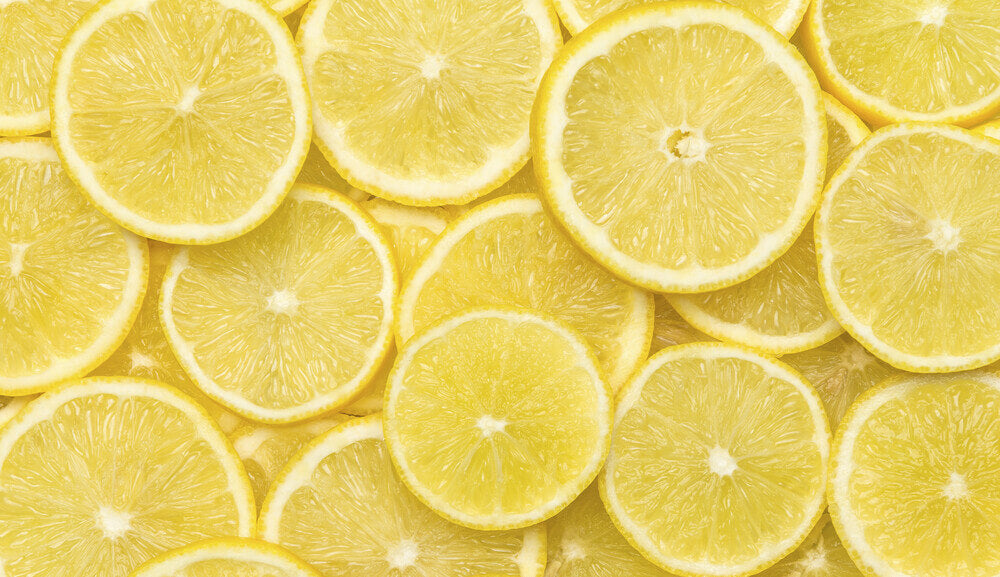 What Do Lemons Do for Skin?
This zesty citrus packs a punch of energizing, skin-loving benefits. So if life hands you lemons, make them a key part of your summer skin care!
Packed with brightening vitamin C

Rich in antioxidants and essential vitamins to neutralize free radicals

Lessens dark spots and supports collagen levels

Naturally exfoliating acids break away dead skin

Helps to control oil production and balance skin's pH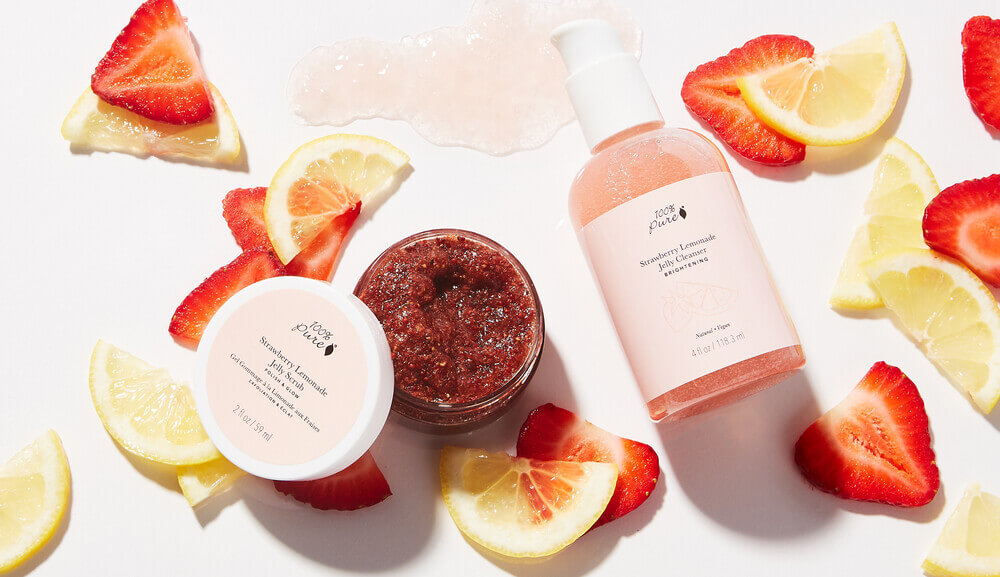 Meet the Skin-Brightening Superstars of Summer
Few ingredients pair so well together as the summer delight of sweet strawberry and energizing lemon. Without further ado, let's introduce our special-edition strawberry lemon products available only for the summer! Don't miss out on the chance for an unforgettable summer glow!
Strawberry Lemonade Jelly Cleanser
Skin Type: All skin types, especially oily
Concerns: Excess oil, dull or lackluster complexion, hyperpigmentation
Our vegan jelly cleanser employs a blend of brightening fruit extracts to enliven lackluster skin. Lemon, strawberry, and goji berry supply vitamin C and ellagic acid to gently strip away dullness and impurities. Aloe vera and konjac create a bouncy, jelly-like texture and help to maintain essential hydration.
Notes of wild strawberry add a touch of sweetness, while a hint of zesty lemon adds an energizing touch. It's summer skin care at its best!
Key Benefits:
Brightening, maintains hydration

Super lightweight jelly texture

Smells like sweet strawberry lemonade

Offers slight shimmer from ethically-sourced mica, for a subtle glow

Clear, pinkish-red hue from natural fruit extracts
Strawberry Lemonade Jelly Scrub
Skin Type: All skin types, especially oily
Concerns: Excess oil, dull or lackluster complexion, hyperpigmentation
Fun fact: this fruit-infused jelly face scrub is a tribute to our original "Strawberry Jam Facial Scrub", which was in the first skin care collection that 100% PURE™ launched upon founding! It's designed to brighten lackluster skin and balance oil production for soft, radiant summer skin.
Strawberry, lemon, and goji berry supply skin with rejuvenating antioxidants, while ellagic acid gently removes dullness and impurities. Three sizes of biodegradable exfoliants buff away rough patches for smooth, polished skin:
Walnut shell powder (small exfoliants)
Crushed strawberry seeds (larger exfoliants)
Crushed cranberry seeds (larger exfoliants)
Key Benefits:
Brightening and exfoliating

Smells like sweet strawberry lemonade

Has a mix of big and small exfoliants for supreme skin polishing

Has the texture of a fruit jam or jelly – and smells like one, too!

Natural reddish-pink color from real fruit extracts
Radiant, dewy summer skin doesn't need to be hard to achieve. Nor do you have to completely overhaul all your spring products – just be strategic in how you switch out your spring products for summer goodies that can deliver hydrated, glowing skin!
We carefully hand-select products based on strict purity standards, and only recommend products we feel meet this criteria. 100% PURE™ may earn a small commission for products purchased through affiliate links.
The information in this article is for educational use, and not intended to substitute professional medical advice, diagnosis, or treatment and should not be used as such.
Sign up to our email newsletter for more blog updates and exclusive discounts.
< Older Post | Newer Post >