Hand Lotion - Why You Shouldn't Skimp Out On Using One
Why your hard working hands need extra pampering on top of a regular moisturizer, and how to choose the best hand lotion.
Posted on April 17, 2018
Written by: 100% PURE®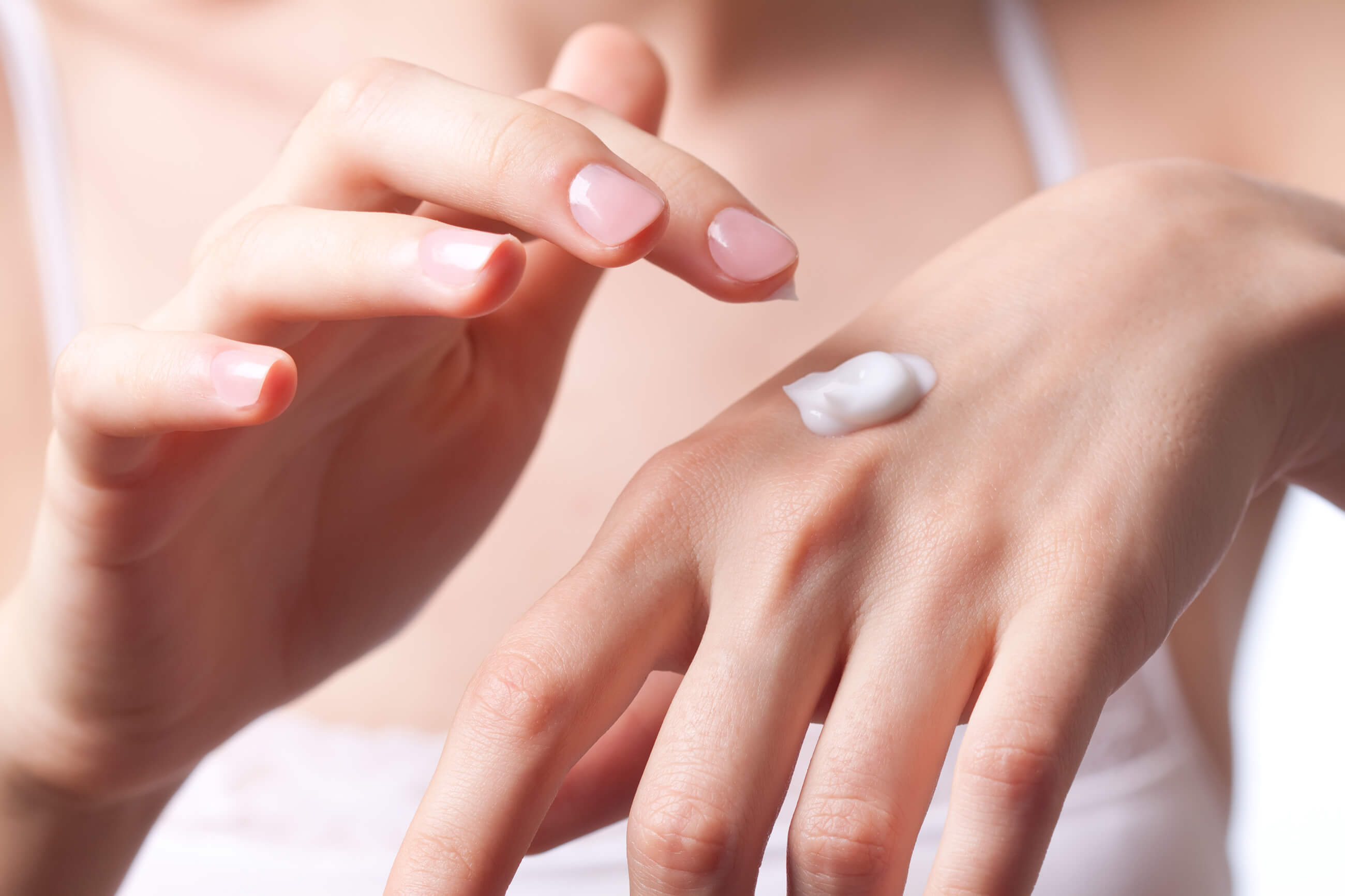 Do you know what you and I have in common? Besides both being huge fans of truly natural beauty products, we know the importance of great skin care. One thing that we can often forget is that skin care doesn't stop at the neck or chest. We often say that our skin is our biggest organ, and while that might sound strange, that philosophy is one of the facts that fuels us to make wholesome, lovely and organic skin care products. You may already be familiar with our balancing and cleansing toners, luscious moisturizers and beautiful, organic oils but we want to highlight our rich and skin softening lotions; specifically, our hand lotions. In this post, we will discuss the importance of using a hand lotion, as well as some of the downsides of skipping a hand lotion in your routine.
Why Should I Use Hand Lotion On Top of Body Lotion?
There is a method to hand lotion magic, and this method keeps moisture in and damage out of our hands. We recognize the importance of using a hand cream on top of a full-body moisturizer. Now, this might seem like overkill, but a full-body moisturizer is formulated for the low-maintenance skin that covers our arms and legs. Our hands are different from the rest of our bodies. First, they get the most wear and tear. We use them for literally everything, and somewhere between taking that #selfcareselfie and washing our dishes each night, the skin on our hands gets depleted. The skin on our hands is slightly thicker than other places, so they need richer hydration than what our typical body lotion might offer. And because we use our hands in everything we do, they are one of the first areas on our body to show signs of aging. The secret to looking younger longer is taking special care of our face, neck, chest and hands.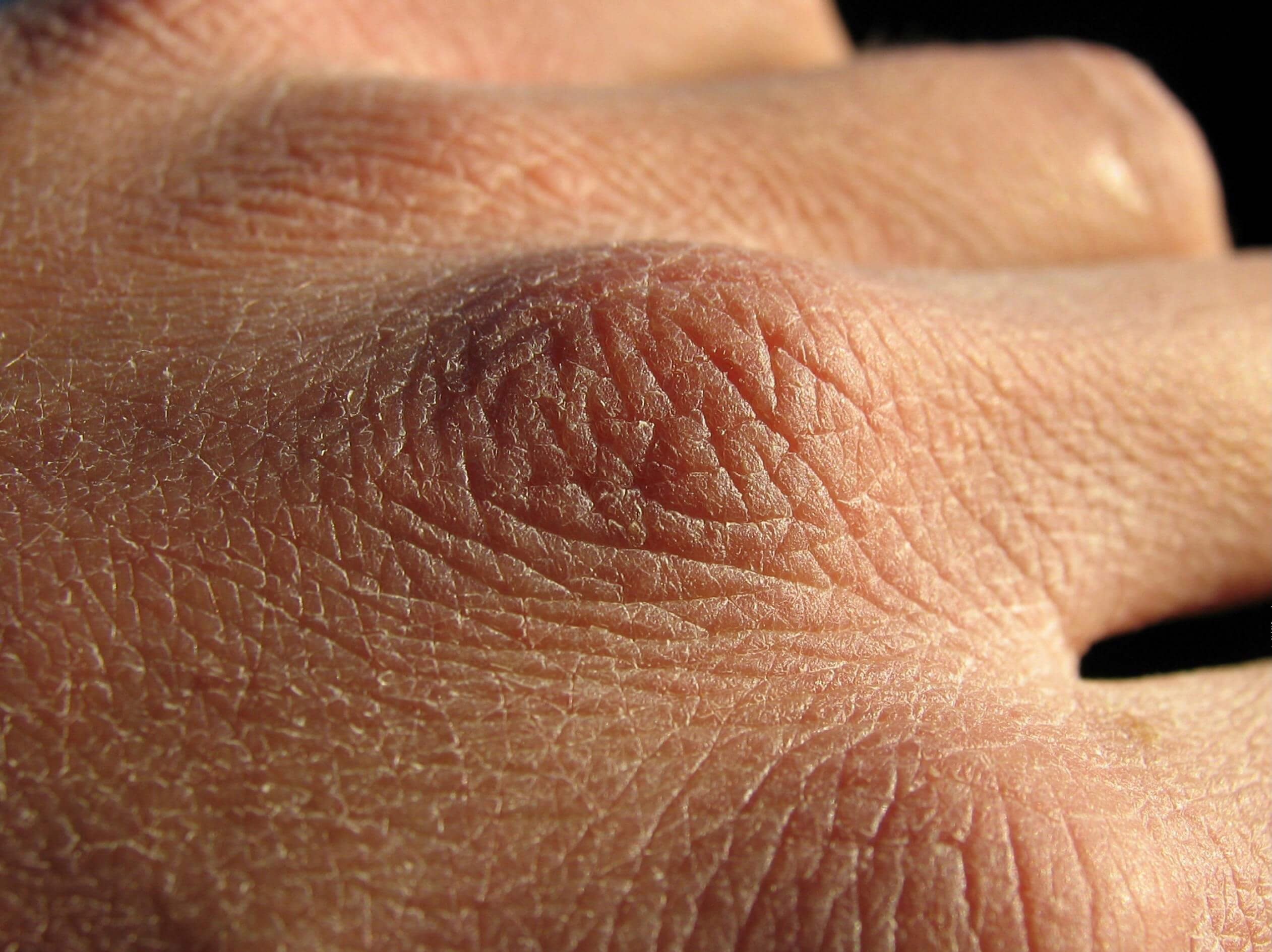 What Happens When We Don't Use a Hand Lotion?
As we mentioned before, the hands are a high-traffic area, and because of this, it is often the place that shows our true age. What's worse is that without proper care and maintenance, our hands can actually look older than we are. Signs that your hands may be suffering include severely dry skin. This can come along with cracks, peeling, and rough edges especially around our cuticle areas. Our hands can also suffer from flakiness, which can worsen in dry and very cold weather. And the most obvious sign of aging is wrinkles that most commonly form on our knuckles and near the base of our thumbs. It doesn't take long for our hands to show signs that they aren't getting enough TLC. We advise using our hand buttercreams at least twice daily to show our hands the most love.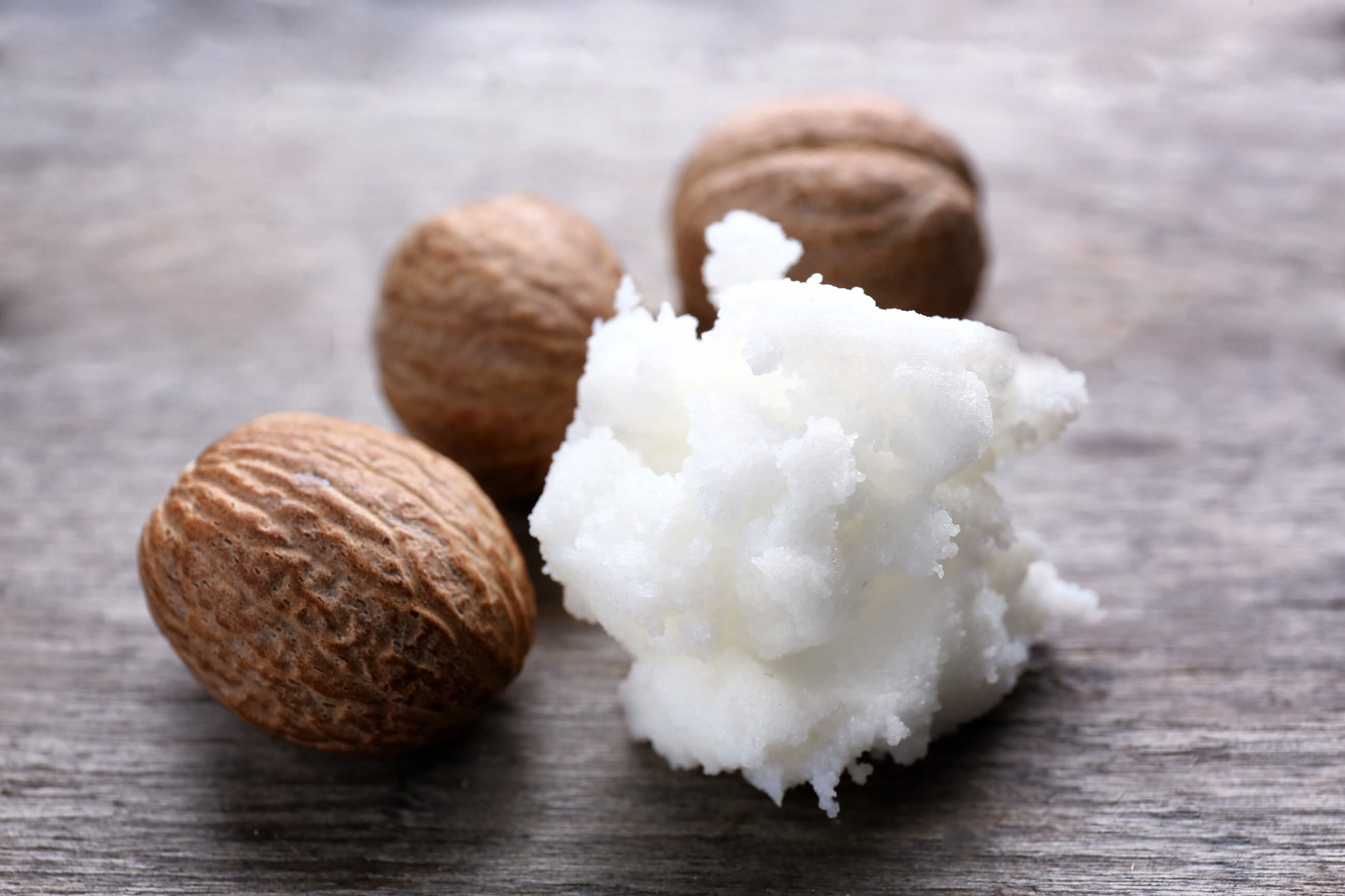 How to Choose a Hand Lotion
When shopping around for a hand lotion, we dream about a pillowy soft cream that we can rub all over the rough patches of our hands. What you'll want to avoid, however, are synthetic thickeners and emulsifiers. Even though these synthetic ingredients might feel nice on your skin, they don't provide any nutritional benefits to your skin and actually lessen the potency of the active ingredients in the product. You'll also want to steer clear of artificial fragrances too, since cosmetic companies aren't required to list the jumble of toxic chemicals that could be in their "fragrance" mix (you can read all about this on the FDA website).
One special thing to note about our hand buttercreams and most of our products in general is that they are free of harsh synthetic ingredients and toxic chemicals that can harm both your skin and the environment. The heavenly scent in our creams comes from the actual ingredients themselves. For example, we include lavender essence in our French Lavender Hand Buttercream, and this means that not only is the scent naturally derived, but it contributes its soothing qualities to the overall formula. Since ingredients for effect is the name of our game, we created 8 different hand creams to soften and soothe tired hands but also to suit any mood and occasion.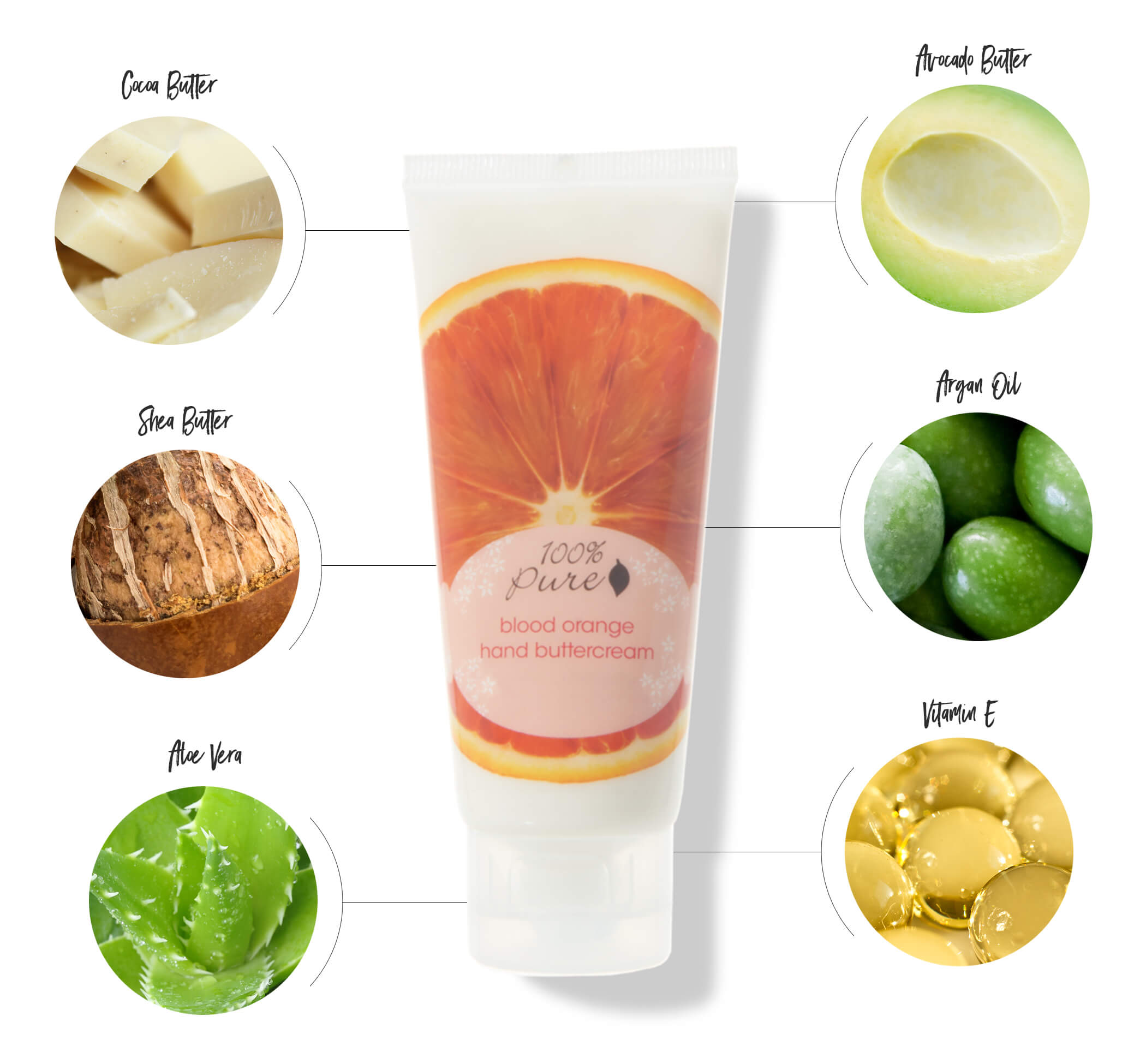 Benefits of a Hand Lotion
The first and most important fact about our enriching hand buttercreams is that they are all vegan! We hear all of you loud and clear lamenting the difficulties of finding a fully vegan but super moisturizing hand cream – so voila, and you're welcome. In addition to being vegan, our hand buttercreams come in a variety of blends to suit any sniffer – from fruity pink grapefruit to aromatic vanilla bean and everything in between. The size of these creams makes them portable for throwing into a tote or carry-on bag. Hurrah for on-the-go moisturizing! We all know how our skin gets extra dry on plane rides.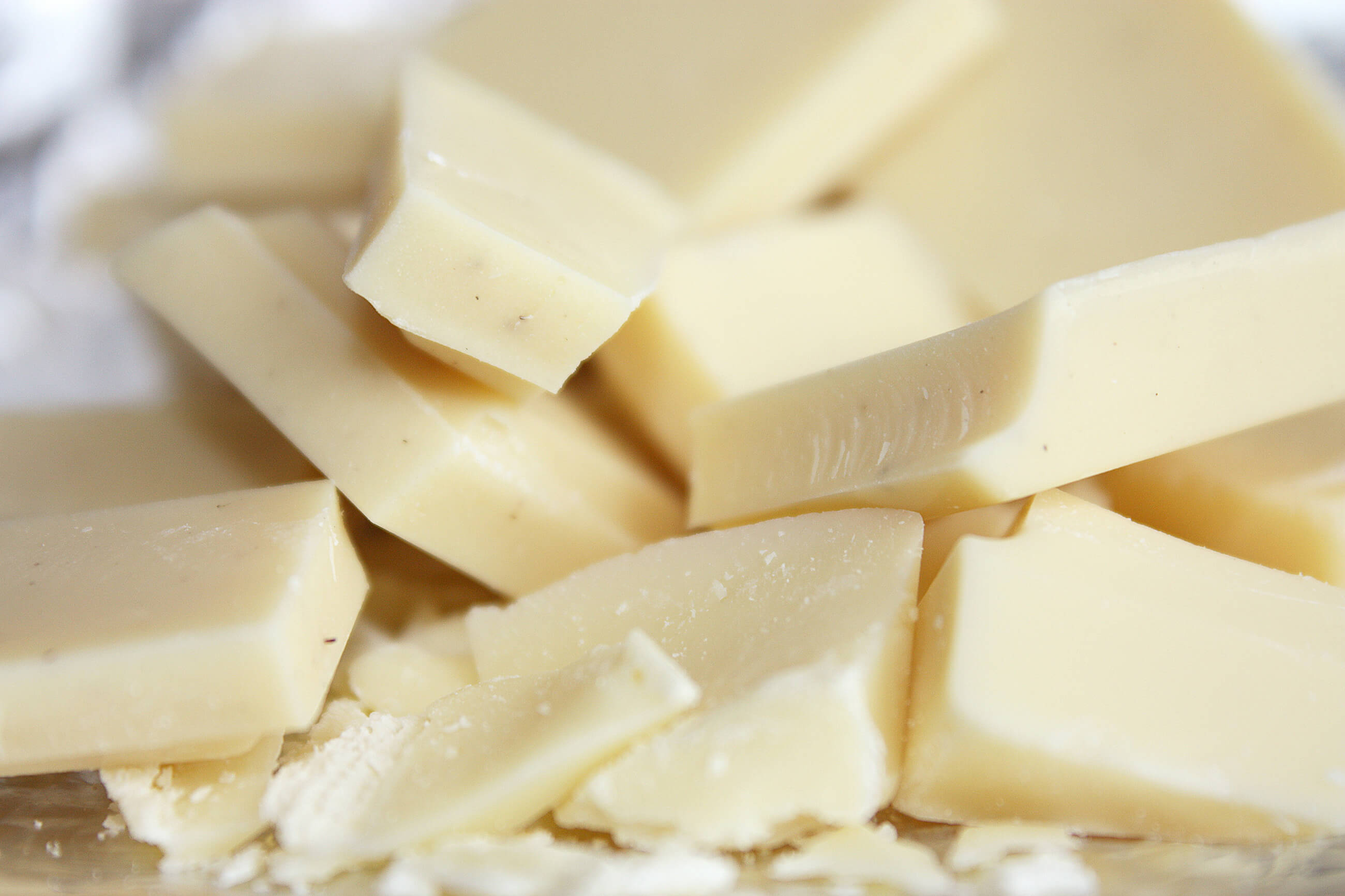 Our hand buttercream base is made up of cocoa butter, which helps to soften and give our skin a nice glow. We also include avocado butter, which gives our hands some much needed vitamin E. The avocado butter is so important in our formula because it contains fatty acids which are known to stop and repair signs of aging. Combined with silky, deliciously smelling shea butter, argan and rosehip oils, as well as hydrating aloe, our hand buttercream formula is a grand slam of hand happiness. The nutrition jam-packed into our hand buttercreams is what sets our hand lotions apart from other brands. Our hand buttercreams include rich butters from nutritious fruits and nuts that deposit vitamins and hydration deep into our hands.
How to Properly Use a Hand Lotion
So how do we recommend using our vegan hand buttercreams? After bathing and body moisturizing, apply a dime sized amount to your palm and massage in, taking special attention around the cuticles (especially when giving yourself an at-home manicure) and on the palms of our hands. Use once a day or as needed. Bonus, apply an even thicker layer, just enough to see the cream on your skin, and cover your hands with non-absorbent gloves. When you wake up in the morning and unveil your hands, they will be plump, hydrated and softer than ever.
Bonus: Challenge yourself and commit to using the hand buttercream of your choice morning and night for 1 week straight. At the end of the challenge, notice how your skin changes with softer, smoother and happier hands. Now the only question is, do you prefer the honey almond buttercream or the gingerade?
We carefully hand-select products based on strict purity standards, and only recommend products we feel meet this criteria. 100% PURE™ may earn a small commission for products purchased through affiliate links.
The information in this article is for educational use, and not intended to substitute professional medical advice, diagnosis, or treatment and should not be used as such.
Sign up to our email newsletter for more blog updates and exclusive discounts.
< Older Post | Newer Post >