Going Au Naturel: How to Transition to a Natural Skincare Routine with Ease and Get Glowing Skin!
We've got the best tips for going au natural!
Posted on March 15, 2023
Written by: 100% PURE ®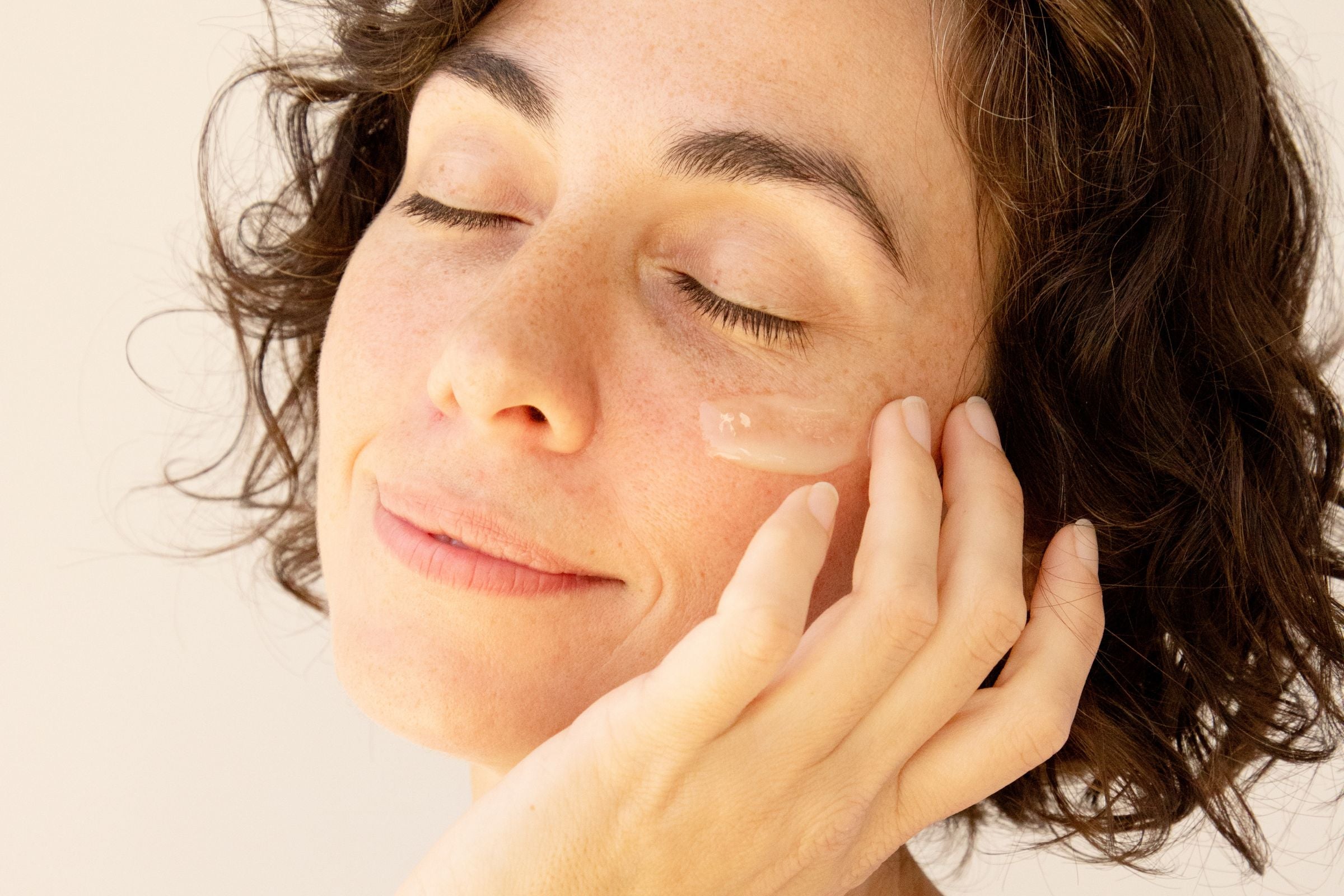 Are you ready to switch up your skincare routine and try something new? Making the move to natural skin care products can help reduce environmental impact, prevent synthetic ingredients from entering your body, and create an uplifting effect throughout your day-to-day life.
Natural skincare is an increasingly popular option that offers a variety of health and aesthetic benefits. Not only can natural products help reduce your environmental impact but they also keep certain synthetic ingredients out of your body. The natural approach to skincare not only feels great, but it can also create an empowering ritual that you enjoy each day. However, it may feel intimidating because of the variety of natural skincare options available. Thankfully many natural brands offer helpful resources and considerate customer service staff to make sure finding the perfect natural product for your skin is much easier than it seems.
Don't worry – with these straightforward tips and tricks transitioning to a natural skincare routine could be easier than you think! Read on for advice on how to smooth the transition while getting sustainable results.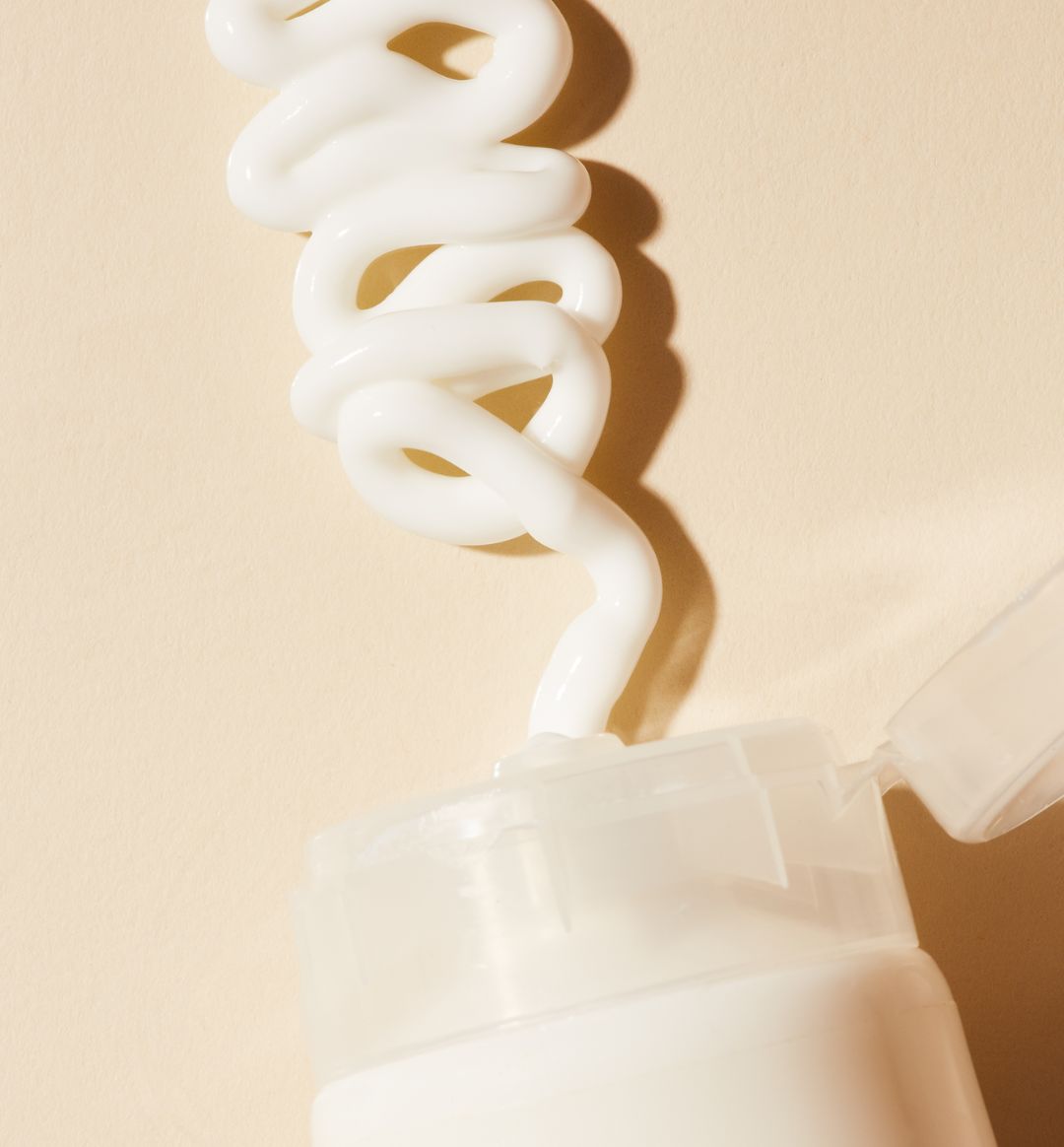 Tips for Transitioning to a Natural Skincare Routine
Understanding natural skincare ingredients are essential if you want to know how it's going to work for your skin. Knowing what natural ingredients are in a product helps us make an informed decision about its potential effects on our skin, whether you're looking to try a natural alternative or just want to upgrade your existing skincare routine. Researching natural ingredients can be quite difficult but there are some tips you can use that can help make the process easier.
The first step would be to learn about essential natural skincare ingredients and their properties. This way, you'll have a better idea of what each element does and how they work together with other natural components of the product.
Another tip is to look out for natural products that include multiple natural active ingredients, like plant extracts such as emulsifying waxes and hydrosols which also contribute to their usefulness on your skin.
Lastly, read customer reviews carefully, not only do these provide insight into how well consumers liked the product but they can also tell us about any potential fragrance sensitivities or irritations some people might experience when using the product.
All these steps should help give you a greater understanding of natural skincare ingredients so you can make an informed decision on what kind of skincare best works for you. Now that you have a little more information to go off of, here are some more tips for transitioning into a natural skincare routine.
Start With One Product at a Time
When looking for natural skincare products, it's important to transition into them slowly. Too much change in your routine at once can cause irritation and unwanted reactions to the skin, so take it at a gradual pace by introducing one natural product at a time. The best place to start is with a gentle cleanser since it will be applied daily.
However, if you already have a cleanser that works well, consider trying out something else such as natural moisturizers or serums filled with natural ingredients like vitamin C, avocado oil, and hyaluronic acid. Our Rose Water Gel Cleanser is a great natural cleanser to start with since it's extra gentle.
You should also look for natural skin care products that work with both dry and acne-prone skin types, as well as those free of harsh chemicals like alcohol, parabens, and sulfates. With this approach, you'll ensure your skin receives the natural benefits of these products while shielding yourself from any potential irritation or skin imbalances due to product overload.
Patch-Test New Products
Patch-testing is an important step in buying natural skincare products. It helps protect your skin by minimizing the risk of irritation, rashes, and adverse reactions due to allergies. Patch-testing involves using a small amount of product on your skin over several days to observe how your skin responds. It's easy to do: start by testing the product on the inside of your forearm for two days; if there's no reaction then move to a sensitive area such as around the jaw or underneath the ear for two more days before applying it over larger areas. Every day, be sure to cleanse and moisturize–this will help you track any changes or sensitivities that may arise while patch-testing. Following these steps can help make natural skincare shopping fun and painless!
Newsletter
Subscribe
for more blog updates and exclusive discounts
Use Multi-Purpose Products
Skincare products don't have to be complicated, natural multipurpose ingredients can provide a range of benefits for overall skin health. Argan oil is one natural ingredient with many uses, such as an emollient that softens and smooths the skin, an antioxidant-rich in vitamins A and E to reduce signs of aging, a natural nail strengthening agent that strengthens dry and brittle nails, and a natural hair conditioner to help protect the protein structures in your hair. Not only is argan oil multifunctional and natural but it also nourishes your skin so you feel confident in your daily life. Other natural skincare ingredients like chamomile extract, rosehip seed oil, shea butter, honey, and aloe vera all have multiple purposes too; these natural options can assist with keeping your skin healthy and hydrated for optimal well-being.
Be Patient
Trying natural skincare ingredients is one way to achieve healthy skin, but it typically takes weeks or even months to yield desired results. Patience is essential when it comes to natural skincare, as natural ingredients may take longer to penetrate the skin than their synthetic counterparts. Some tips can help you stay patient while working on natural skincare routines.
First, keep progress logs of your treatments and take photos of your skin regularly during the process. This can remind you that you are making progress. Also, don't expect immediate results, and be careful not to switch out ingredients too quickly if there's no visible change in the same time frame–results may come later if an ingredient needs more time for its effects to take place. Sticking with natural methods as opposed to ultimately returning to synthetic products will pay off in the end!
How to Transition to a Natural Skincare Routine: Final Thoughts
Transitioning to a natural skincare routine can be intimidating, but by starting with one product and patch-testing it first, you can ensure that your skin is getting the proper nourishment it needs. Don't be afraid to use multi-purpose products as well; there are plenty of them out there specifically designed for multiple uses, allowing you to get various benefits while using fewer products overall.
Most importantly, even successful transitions take time—so above all else, be patient! With the right natural skin care products and ingredients, you'll be sure to see improvements in your skin's appearance and health in no time. Do research and don't forget to talk with others with similar skin types and goals so you can find the perfect combination of natural ingredients that work best for you—it will undoubtedly lead you to healthier-looking skin!
We carefully hand-select products based on strict purity standards, and only recommend products we feel meet this criteria. 100% PURE™ may earn a small commission for products purchased through affiliate links.
The information in this article is for educational use, and not intended to substitute professional medical advice, diagnosis, or treatment and should not be used as such.
Sign up to our email newsletter for more blog updates and exclusive discounts.
< Older Post | Newer Post >