Everything You Need to Know About Lip Blushing
Is This Semi-Permanent Lip Tattoo For You?
Posted on August 26, 2022
Written by: 100% PURE®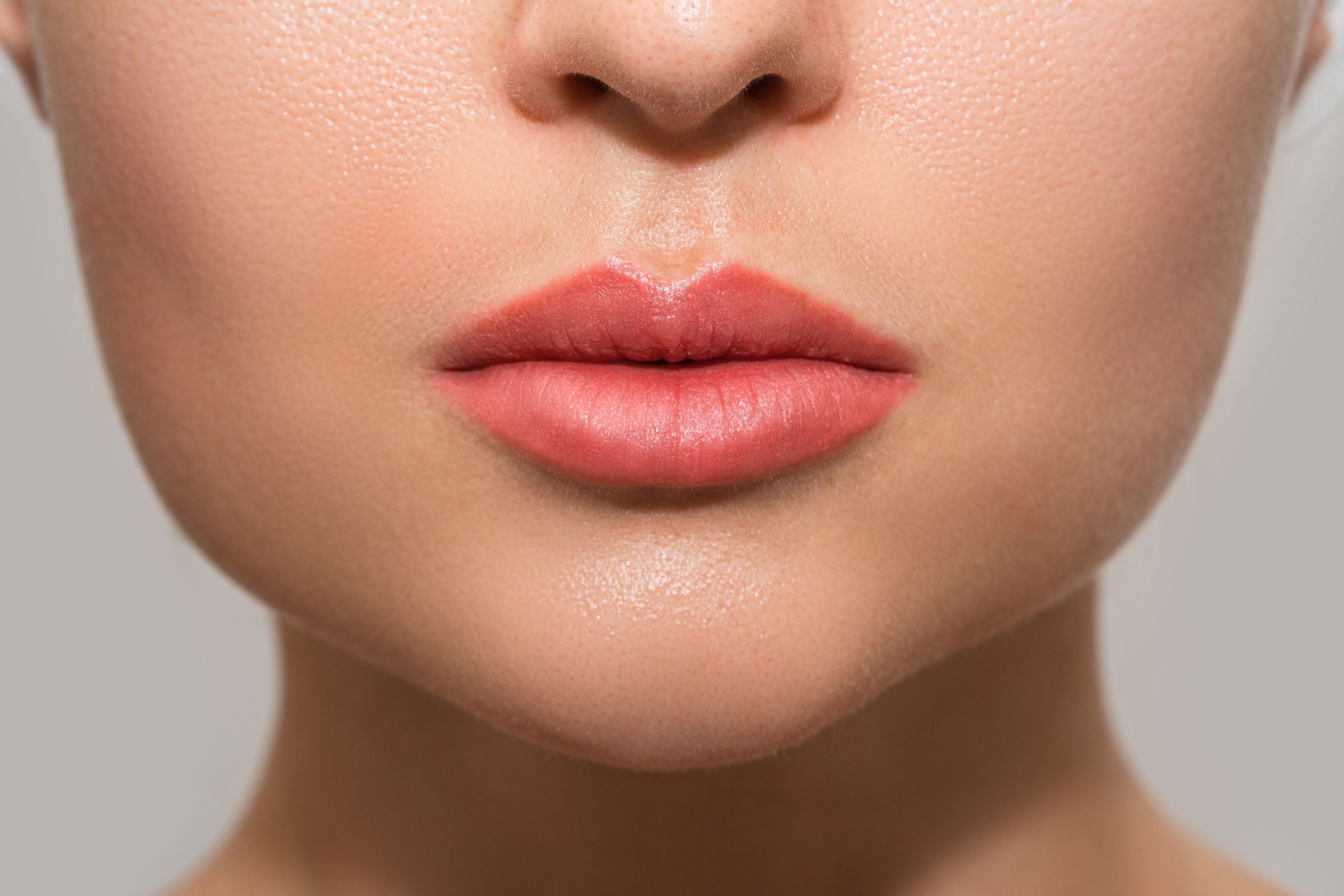 Our lips are not sealed about a trending lip enhancement that's been on everyone's, well, lips – lip blushing. The new semi-permanent makeup tattoo technique enhances your lip color and gives the illusion of that full, pillowy pout that seems to dominate beauty media.
Not to be confused with the permanent makeup of the 80s – think stark navy-blue tattooed eyeliner – we're talking about softly-defined luscious lips without fillers or permanence. Whether you're looking for a subtle wash of color or looking to enhance your lips, here is your in-depth guide on lip blushing and more!
What Is Lip Blushing or Lip Tattooing?
Anyone care to wake up with picture-perfect, beautifully flushed lips without applying a stitch of lipstick, balm, glaze, or gloss? Thanks to lip blushing, that pretty, peppy pout is possible! But is this when you double your blush as lip color or actually tattoo the inside of your lower lip (ouch)?! No, to both.
Similar to tattooing eyebrows to enhance fullness, lip blushing is semi-permanent, tattooed makeup that can enhance the color and shape of your lips and give the illusion of more fullness. Using a method called pixelating, a lip blush tattoo is done by depositing small dots of pigment into your lips and along your lip line to improve the overall look.
Lip blushing won't actually change the shape or feeling of your lips like say fillers do. Instead, it'll just leave you with a soft, shaded-in color that can enhance your lips. You're left with semi-permanent your-lips-but-better-look.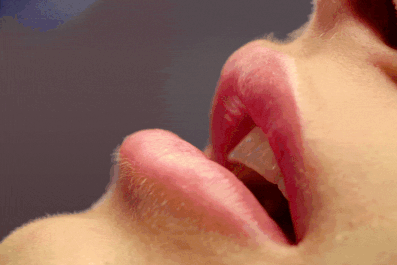 What Is the Lip Blushing Procedure Like?
Before we start to fret over conjured up visions of painful needles and intimidating buzzing from traditional tattooing, let's cover the lip blushing procedure. Now performed by aestheticians rather than tattoo artists, lip blushing is done with organic pigments, a quick, consistent hand motion, and modern, digital tools that feature low setting needle configurations instead of one harsh setting.
Newsletter
Subscribe
for more blog updates and exclusive discounts
Thanks to recent advances in semi-permanent makeup, a lip blush tattoo can be created with a series of tiny, almost undetectable dots as opposed to a solid line as the needle goes in and out of the machine, penetrating the skin. The result is natural, full lips with a beautiful wash of color. Speaking of color, the lip blush shade is totally up to you – go natural, or go bold!
You can still break out your stash of lip makeup galore and pop on any color to switch up your look, if you like—but one of the lip-smacking benefits of lip tattooing is not having to apply and reapply lip products daily. Lip, lip, horray!
How Long Does Lip Blushing Last?
Depending on your lovely, unique pout and the number of lip tattoo sessions, the resulting tattoo typically lasts one to two years – maybe three if you have the genetic lip lottery. Those sessions mentioned; you can add a layer of color or a session at a time until you reach your desired shade and results.
As with anything involving time, your lip blush tattoo will gradually lighten and fade, until your lips slowly return to their natural hue. Since your lips will look far lighter after two years than they will after six months, it's recommended to get a refresher session annually to prolong the lip shade you want. On that note, sun exposure and smoking can speed up how quickly your shade fades.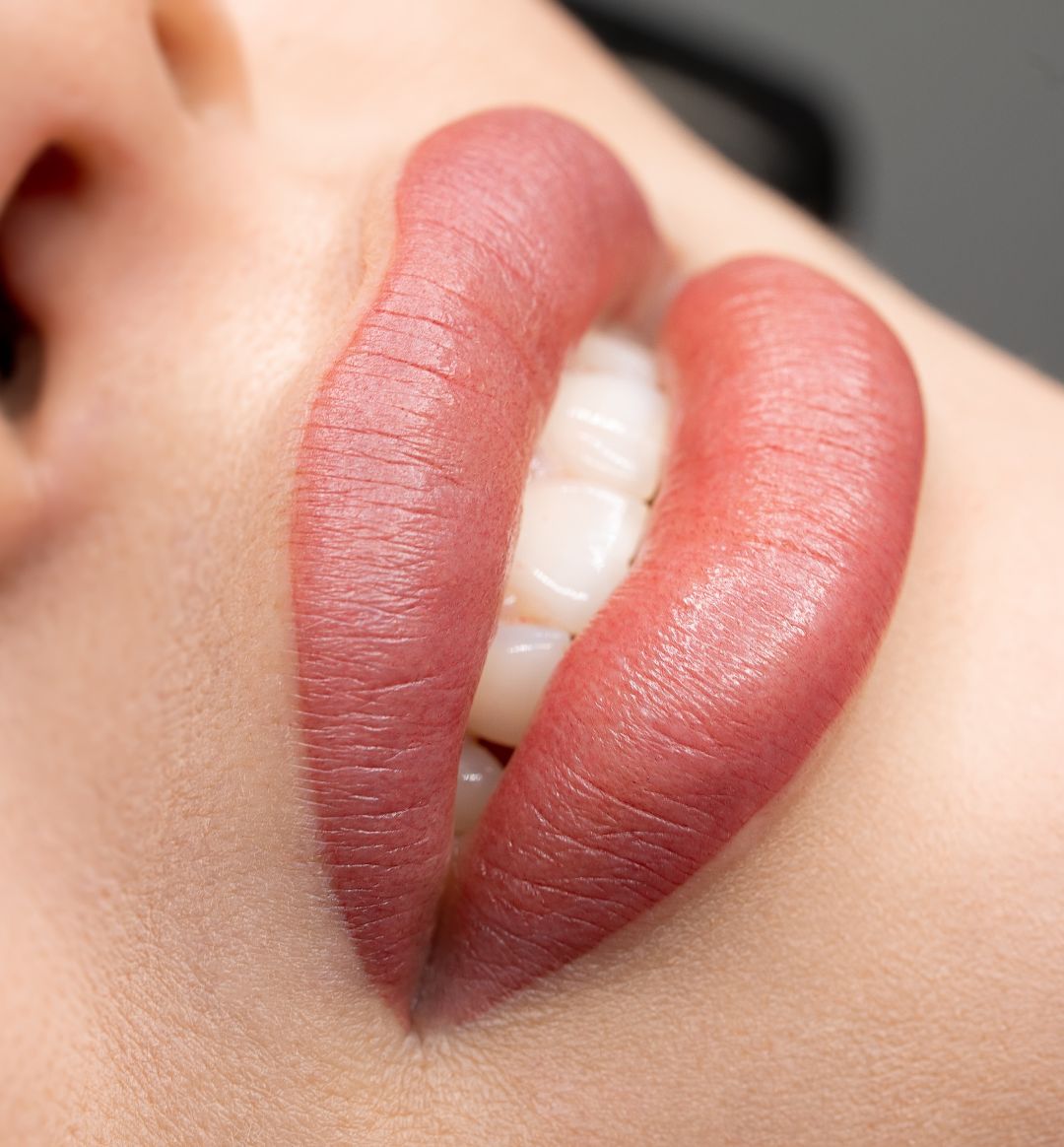 How Much Does Lip Blushing Cost?
As with anything involving cosmetic, lip blushing is not covered by insurance. The cost depends on where you live; bigger cities will cost more than rural areas and it also depends on how skilled your tattoo aesthetician or technician is. This brings us to doing your homework before running out the door on anyone offering a deal. You know what it means if it's too good to be true….
Lip blushing can run between $500 to $1500, with touch-ups ranging at whatever your technician has it listed. And again, be wary of anyone offering a deal: read reviews, find their results photos, check out their social media, direct message strangers and ask for their honest opinions on their experience! Remember it's a tattoo that will be around for a few years on your face, so choose wisely.
Is Lip Blushing Safe & What Are the Side Effects?
Any time you're puncturing the skin - as the case with lip blushing - there are risks of infection, allergic reactions, and poor technique resulting in uneven application. Precisely why we emphasized finding a licensed tattoo technician with sterile technique and LOTS of experience.
Lip blushing can work well for a variety of skin tones. But proper care must be taken when working on lips that are rich in melanin as there is a higher risk of darkening of the skin if the area is overworked. Most side effects, including the pain level of the tattooing (often described as small pinches or light scratches) is pretty mild. Depending on the person there might be some swelling and redness as well as peeling as the tattoo heals.
The side effects are normal and part of the body's regenerative process. But be sure to discuss with your licensed tattoo technician any potential side effects and pre- ad post-operative instructions and care.
So, is this trending lip tattooing service worth putting your lipsticks, balms, glazes, glosses, tints, and stains in the product graveyard? If you can manage the cost and healing time required, lip blushing is a practically zero-maintenance and time-saving beauty token. Instead of a truly flawless beauty look hinging on one little detail – perfect shade of lipstick – the guesswork is done. It's like your natural lips, but better.
We carefully hand-select products based on strict purity standards, and only recommend products we feel meet this criteria. 100% PURE™ may earn a small commission for products purchased through affiliate links.
The information in this article is for educational use, and not intended to substitute professional medical advice, diagnosis, or treatment and should not be used as such.
Sign up to our email newsletter for more blog updates and exclusive discounts.
< Older Post | Newer Post >