Chocolate Makeup Look with Real Cocoa
Cocoa is great for your health, which is why we packed it into our makeup!
Posted on January 22, 2018
Written by: 100% PURE®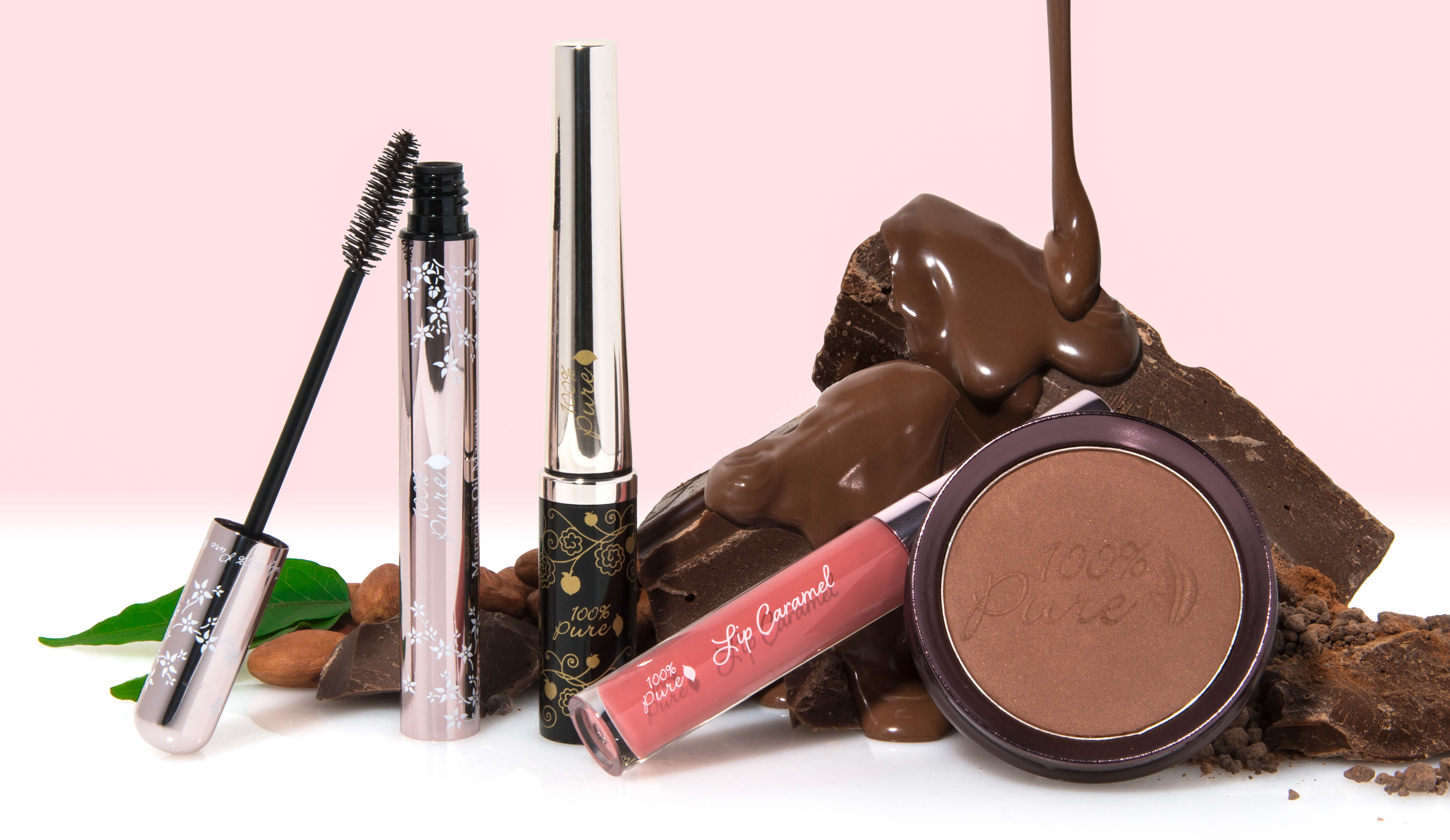 Chocolate. The magical stuff that dreams are made of. But actually, chocolate has very real benefits too! Did you know that chocolate causes chemical reactions in our brains, creating that blissful feeling while eating or smelling it?! We're going to explore a variety of perks that chocolate has to offer, including what it does to the brain, what it can do for the body, and ways to add it to your makeup routine. Wait, did we just say chocolate in your makeup routine? Oh we sure did! What better way to create a chocolate makeup look than using natural products with real cocoa in them?
Cocoa in Makeup
Many of our makeup products contain forms of cacao that are used to produce chocolate, such as cocoa butter, cocoa beans, cacao, and cocoa powder. But what exactly do all of these forms of chocolate refer to? They each contain different benefits, which is why we made sure to include a variety of them in our natural makeup! Below we've compiled a list of our fave chocolate makeup products to share with you, but first we'll also go into the benefits of these chocolatey ingredients.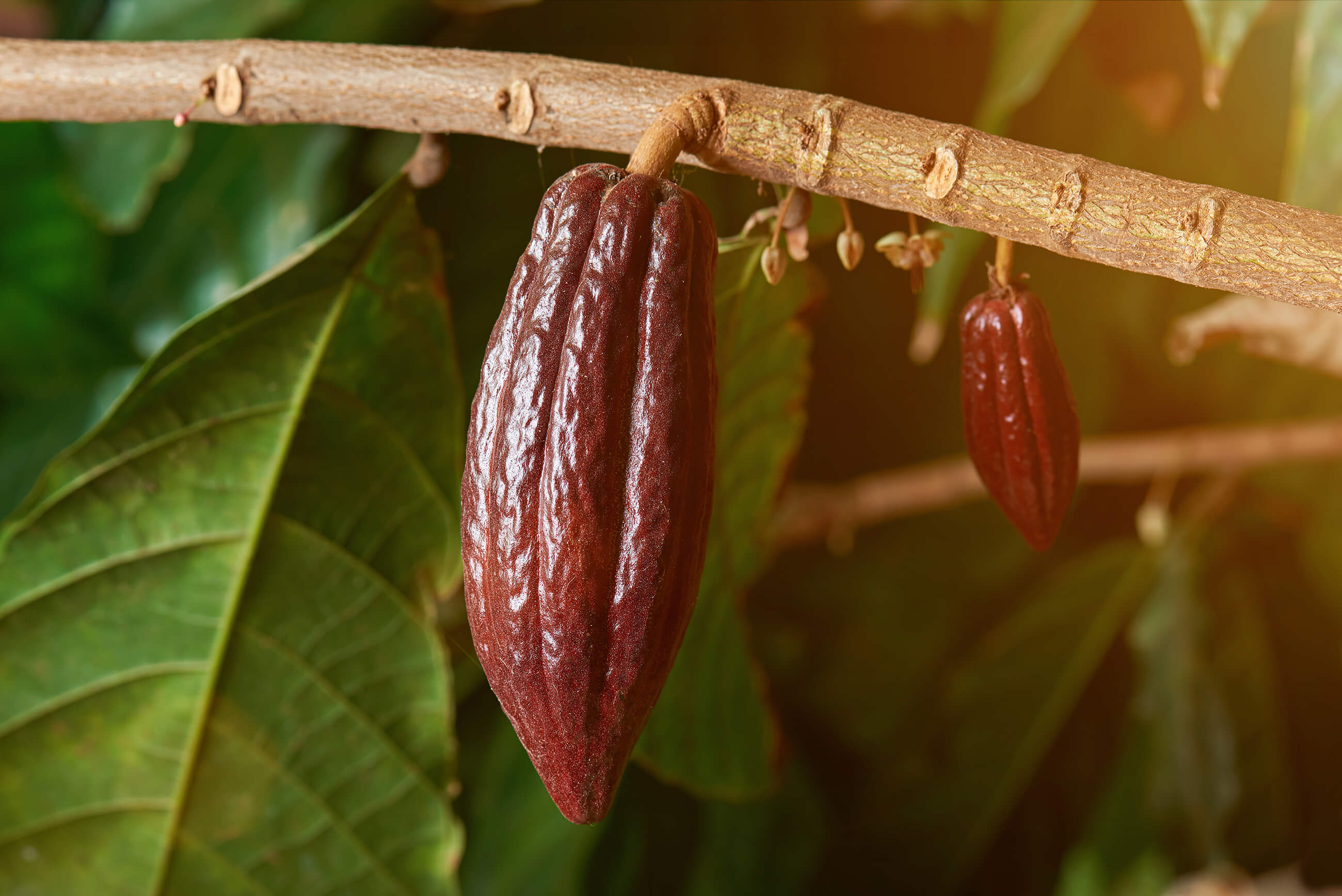 Cacao: This is the raw bean that comes from the Theobroma Cacao tree. It's actually in a large pod with a hard outer shell. Inside the pod, each bean is surrounded by a mushy, sticky, fleshy white substance. This pure form of chocolate is actually quite bitter and is definitely different from the taste of a candy bar. But that also means it's highly potent in antioxidants like vitamin C and flavonoids that protect your body and skin from signs of aging.
Cocoa Bean: This is the processed cacao bean that has been dried and roasted at a higher temperature than the raw bean (switching the "a" and "o" makes a difference!). This causes the cocoa to be a bit sweeter than the cacao, but with still the yummy essential nutrients like magnesium that nourish your body inside and out.
Cocoa Butter: When the cocoa bean is processed further, the butter is extracted, leaving a sort of paste behind. It's wonderful for softening and moisturizing your skin, so slather it on with that Whipped Body Butter!
Cocoa Powder: Cocoa powder is made by drying the paste left over from the cocoa butter extraction and then grinding it into a fine powder. It's a soothing, nourishing way of providing all natural pigment in our Dark Chocolate Mascaras and Cocoa Pigmented Bronzers!
All of these ingredients are rich in essential nutrients and antioxidants, making them beneficial for the skin in that they can help to fight off free radicals and may prevent signs of aging. Vitamin C and magnesium help to protect the skin from free radicals. Cocoa butter has been known to help soften and nourish dry skin with fatty acids, and has also been praised as a stretch mark reducer. It's no wonder that we had to include them in our chocolate collection!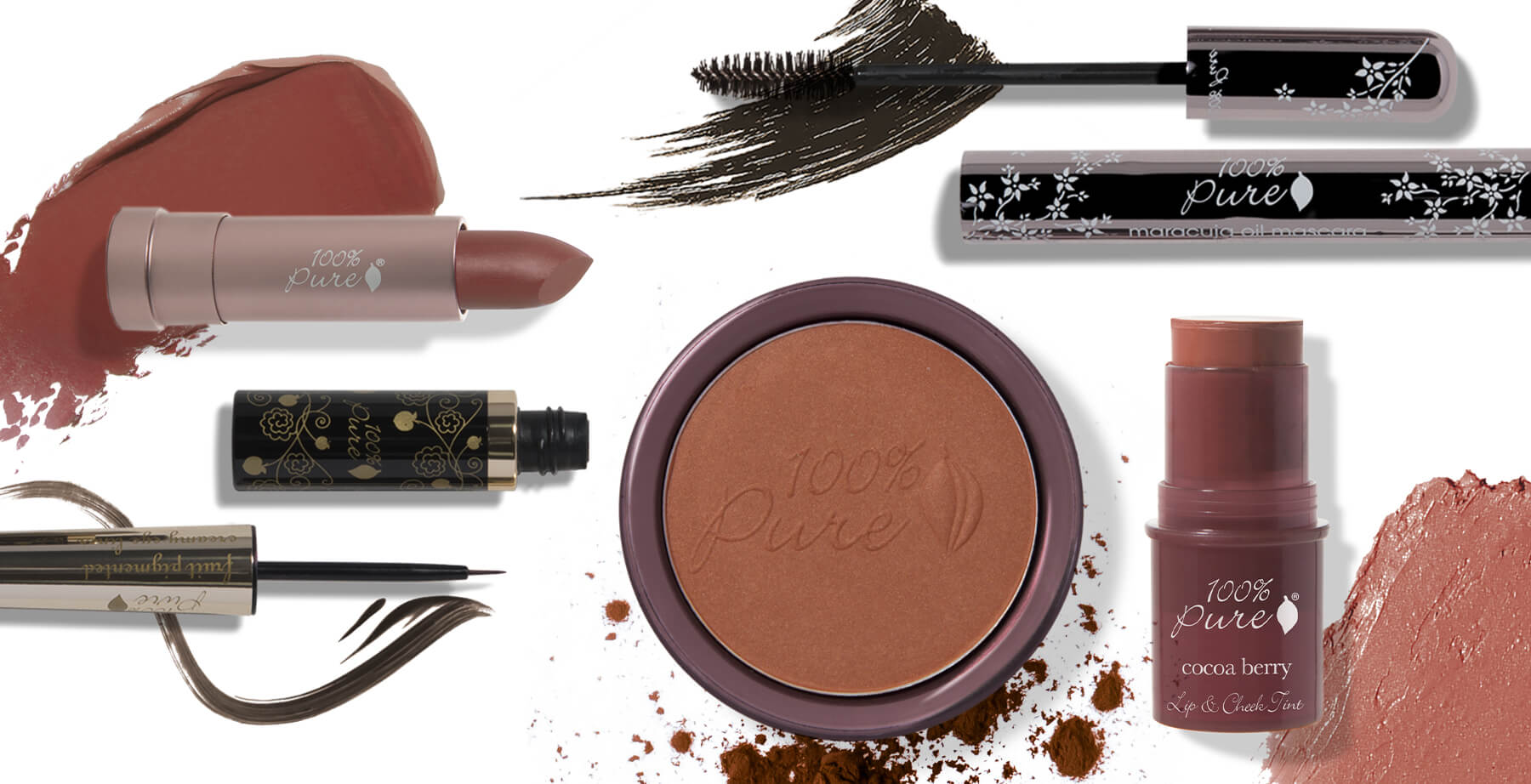 Here's a list of our favorite chocolate makeup and their main cocoa ingredients:
All Over Glow(s): Cocoa Bean
Cocoa Berry Lip & Cheek Tint: Cocoa seed butter, cocoa bean
Cocoa Butter Matte Lipstick: Cacti: Cocoa butter, cacao
Fruit Pigmented® Pomegranate Oil Anti Aging Lipstick: Thistle: Cocoa Bean
Cocoa Pigmented Bronzer - Cocoa Glow and Cocoa Gem: Cocoa powder, cocoa butter, cacao pigments
Dark Chocolate Mascaras: Cocoa powder, cocoa butter
Long Last Liquid Eyeliner: Dark Chocolate: Cocoa butter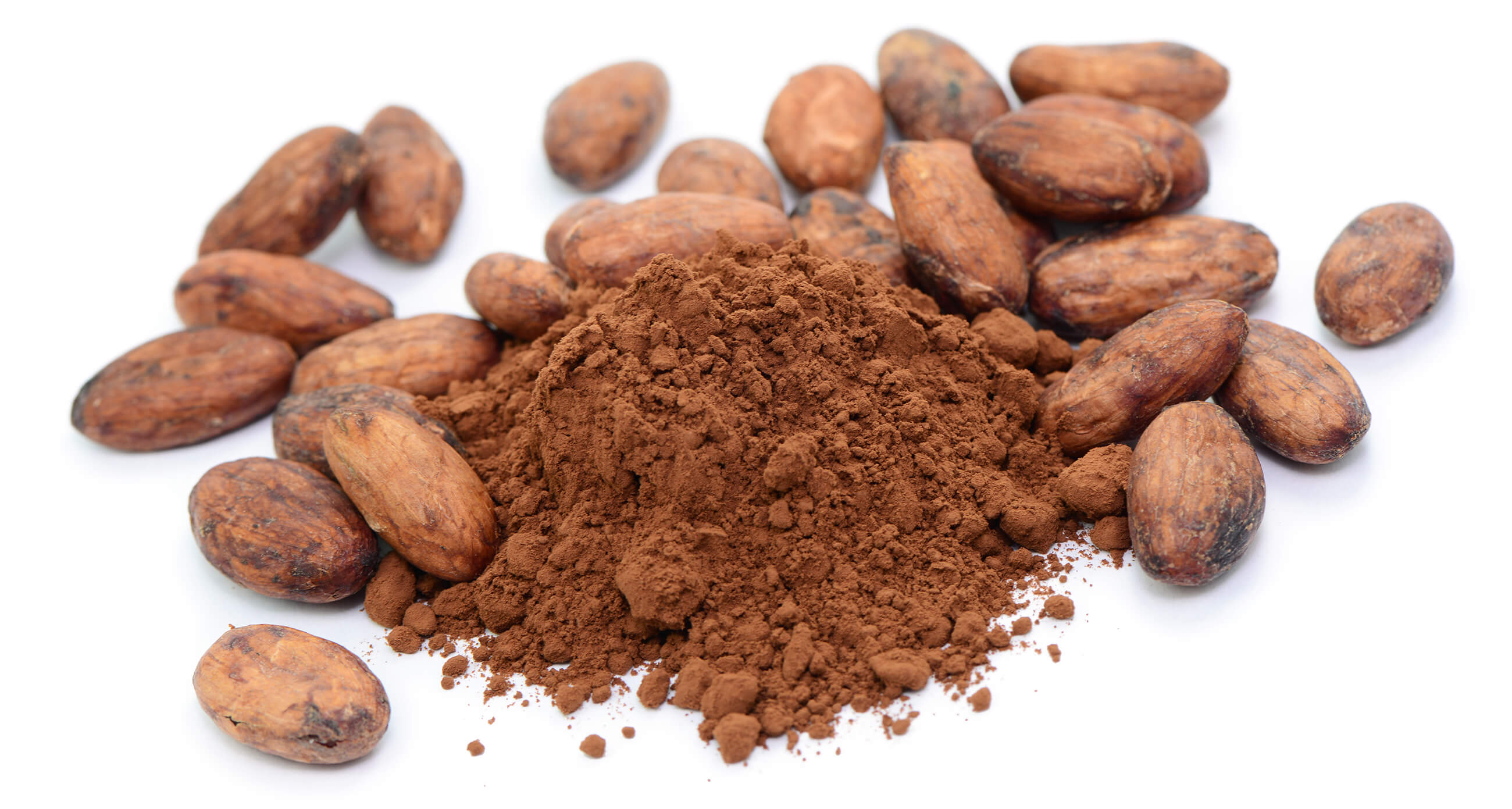 The Effects of Eating Chocolate
Chocolate can be very nutritious, but we're definitely not talking about your generic candy bar. It's best if you consume dark chocolate with a high cocoa content that doesn't contain crazy amounts of sugar or other added unnecessary ingredients to reap the benefits. Some of the nutrients in chocolate include magnesium, iron, fiber, copper and more! It also has an incredibly high amount of antioxidants. One study showed that cocoa and dark chocolate contained more antioxidant activity than other fruits they tested, which included blueberries and acai berries! Chocolate for longer lives? Send some right our way! Chocolate can also increase endorphin and serotonin levels in the brain, giving you a mood boost and also reduce blood pressure. That magnesium we mentioned before can also help to reduce stress.
The Effects of Smelling Chocolate
We know from above why eating chocolate can put us in a good mood, but even smelling forms of it can affect brain activity! Studies have shown that smelling chocolate reduced the brain activity known as theta, leading to a relaxing effect to the brain.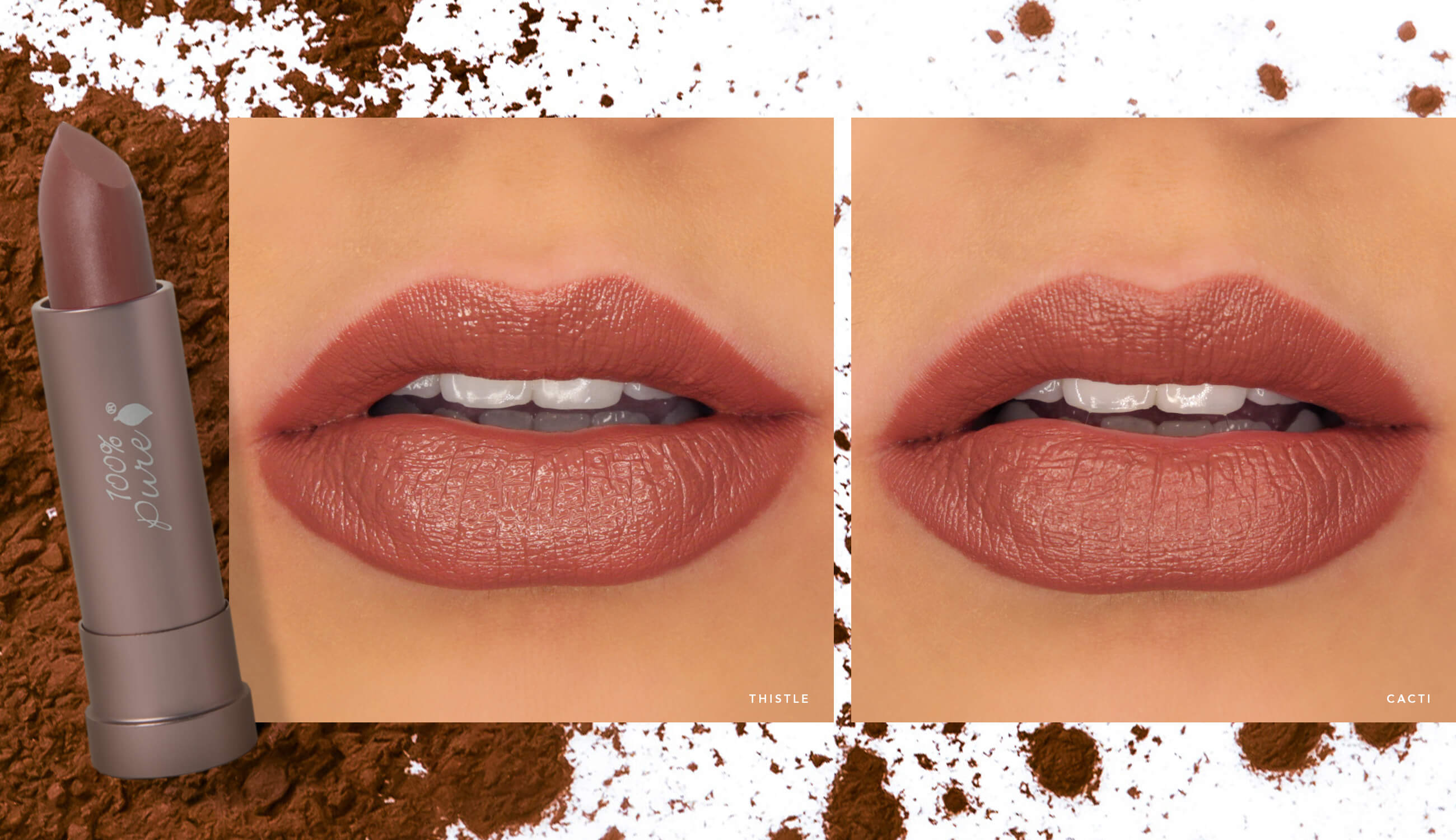 Using Cocoa In Your Makeup Game
Want to use some cacao to create a fab chocolate makeup look? Here's a look you can try!
Prep the skin with a primer such as our luminous primer to keep your makeup on all day, then apply your favorite foundation. Tip: We like to get a warm glow on by adding some All Over Glow to our foundation before applying.
Use either the Cocoa Glow or Cocoa Gem bronzer depending on your skin tone and level of bronze you would like to achieve. Tip: Cocoa glow can be applied to lighter skin if you start by using it sparingly and building to your desired glow. Alternatively, you can apply our Cocoa Berry Lip & Cheek Tint to the cheeks and blend for a soft, warm cheek color.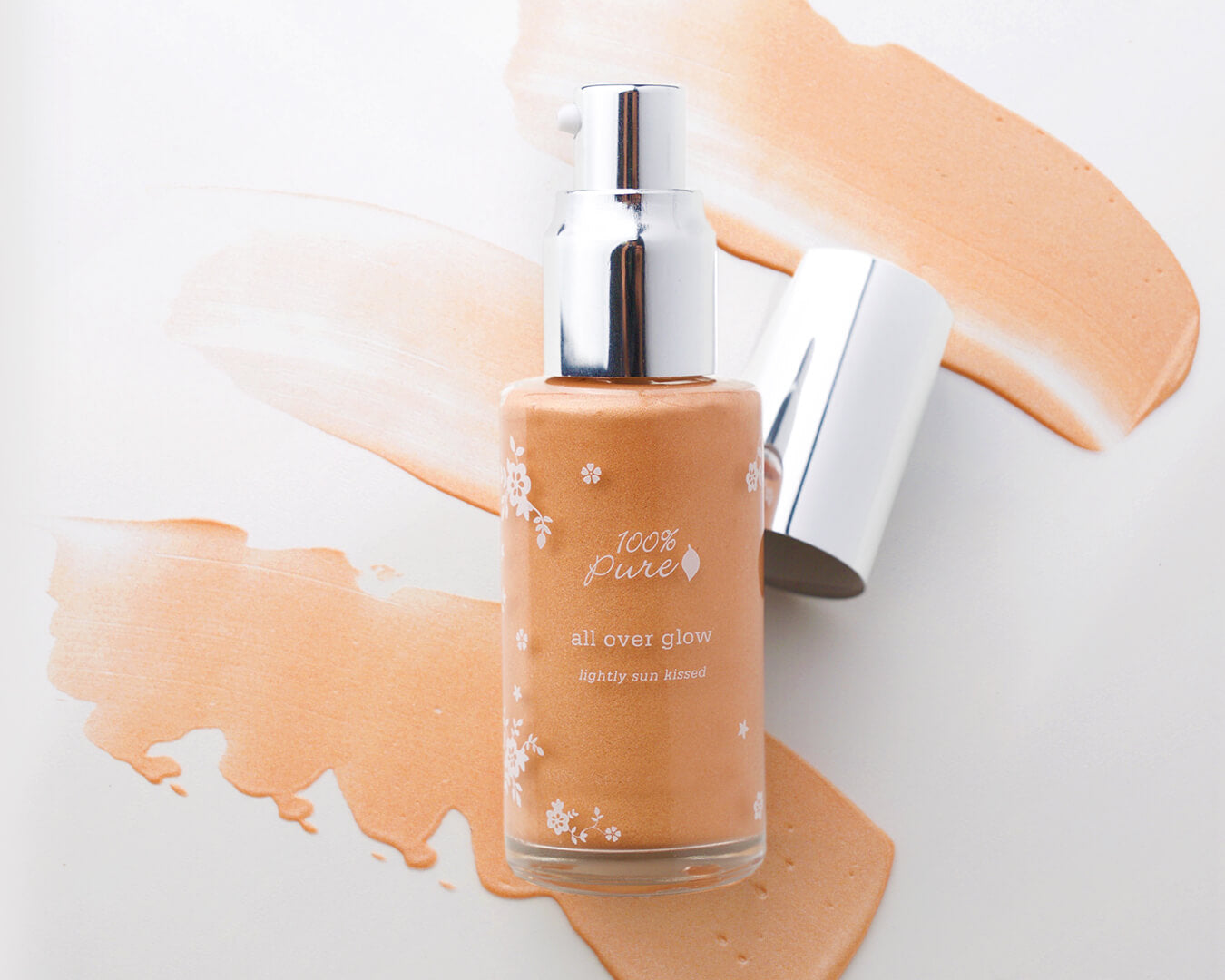 There's so much more information out there that discuss the benefits of chocolate. Remember, it's the unprocessed, sugar free goodies that are the most beneficial. We hope to have provided some tidbits to make you feel better about your love for chocolate as well as rock your chocolate makeup game. Want to read more about getting a warm glow on with some of these products? Check out our blog on warming up your skin with a sunkissed glow during winter time.
We carefully hand-select products based on strict purity standards, and only recommend products we feel meet this criteria. 100% PURE™ may earn a small commission for products purchased through affiliate links.
The information in this article is for educational use, and not intended to substitute professional medical advice, diagnosis, or treatment and should not be used as such.
Sign up to our email newsletter for more blog updates and exclusive discounts.
< Older Post | Newer Post >