8 Friendship Dates to do with Your Bestie
Bestie dates are the..well BEST! Start planning your next fun day with our ideas!
Posted on June 13, 2022
Written by: 100% PURE®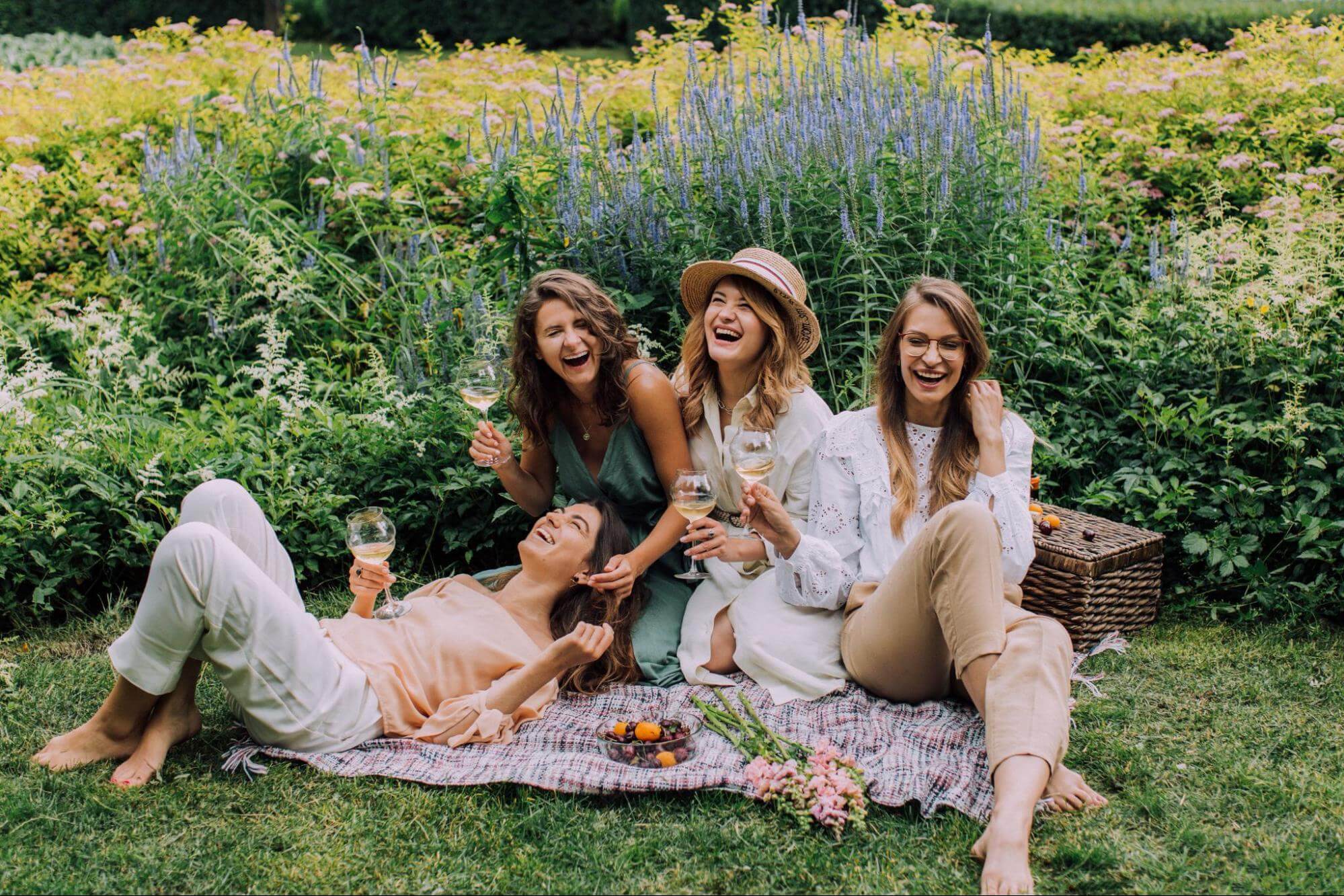 When we think back and laugh at some of our silliest, craziest times, or need someone to call and share good (or even not so good) news, there's always one person in particular who comes to mind. A best friend is a rare and precious relationship, so let's be sure not to take it for granted this summer. For those of us lucky enough to have a best friend, it can be hard to find time to connect as we get older and busier. And while Zoom dates with wine and our newest TV binge are fun, it's a good idea to switch things up - keeping fun at the top of the agenda. Looking for some exciting best friend date ideas? Here's how we're having the best, besties summer ever.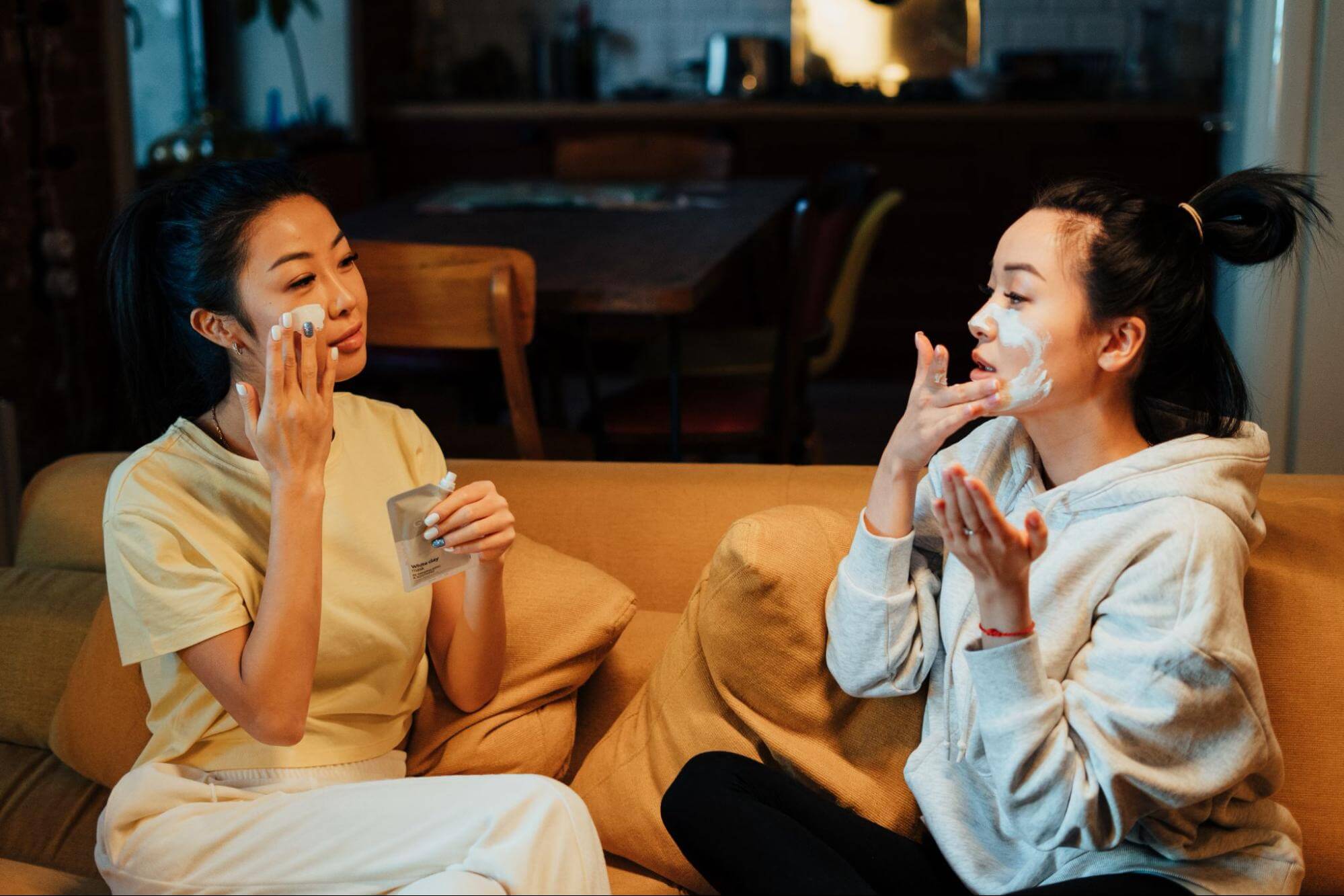 Best Friend Date Ideas for Beauty Queens
Let's face it, if someone is going to become our best friend they're going to have to be at least a little obsessed with beauty. For those that love indulging in anything cosmetics-related, we have lots of ideas to have fun and do something out of the ordinary.
Newsletter
Subscribe
for more blog updates and exclusive discounts
Spa Day
Let's face it - we're at the age where sometimes, relaxing is fun. When all of us need to unwind a bit, booking a spa day at our favorite retreat or luxurious hotel is a way to disconnect from work and reconnect with each other. Facials, mud baths, even a mani/pedi combo can literally brighten our moods from frantic to fantastic. Now the hard part is trying not to make this a regular thing!
Makeovers
This 13 going on 30-something inspired activity reminds us that we're still young and fun. And this best friend date idea also gives us the opportunity to turn our bestie into the mega babe that she (or he) definitely is. For this friend date idea, we could start with a shopping trip and pick up a new product or two to try out, or safely swap something already in our beauty kits to try on each other; don't forget to sanitize!
Bestie Selfies
Having great times and making memories with our bestie is one of our favorite things to do, but sometimes we're so wrapped up in the fun that we miss out on capturing those memories. Time to get all dolled up together and do a selfie photoshoot. On a phone or even disposable camera capture random little moments. Then there are memories to look back on no matter where life takes us (and there are a few great photos to share online, too).
Perfume Making
Thanks to TikTok, many of us are a bit perfume-obsessed at the moment. And sure, we've indulged in this addiction a bit, but a bespoke and memorable way to make fragrance into an activity is to DIY them together, either through a class or workshop nearby. A similar option is to create candles for each other, our own homes, or as gifts for others. Use the experience to create a personal fragrance or a gift that neither of you will forget.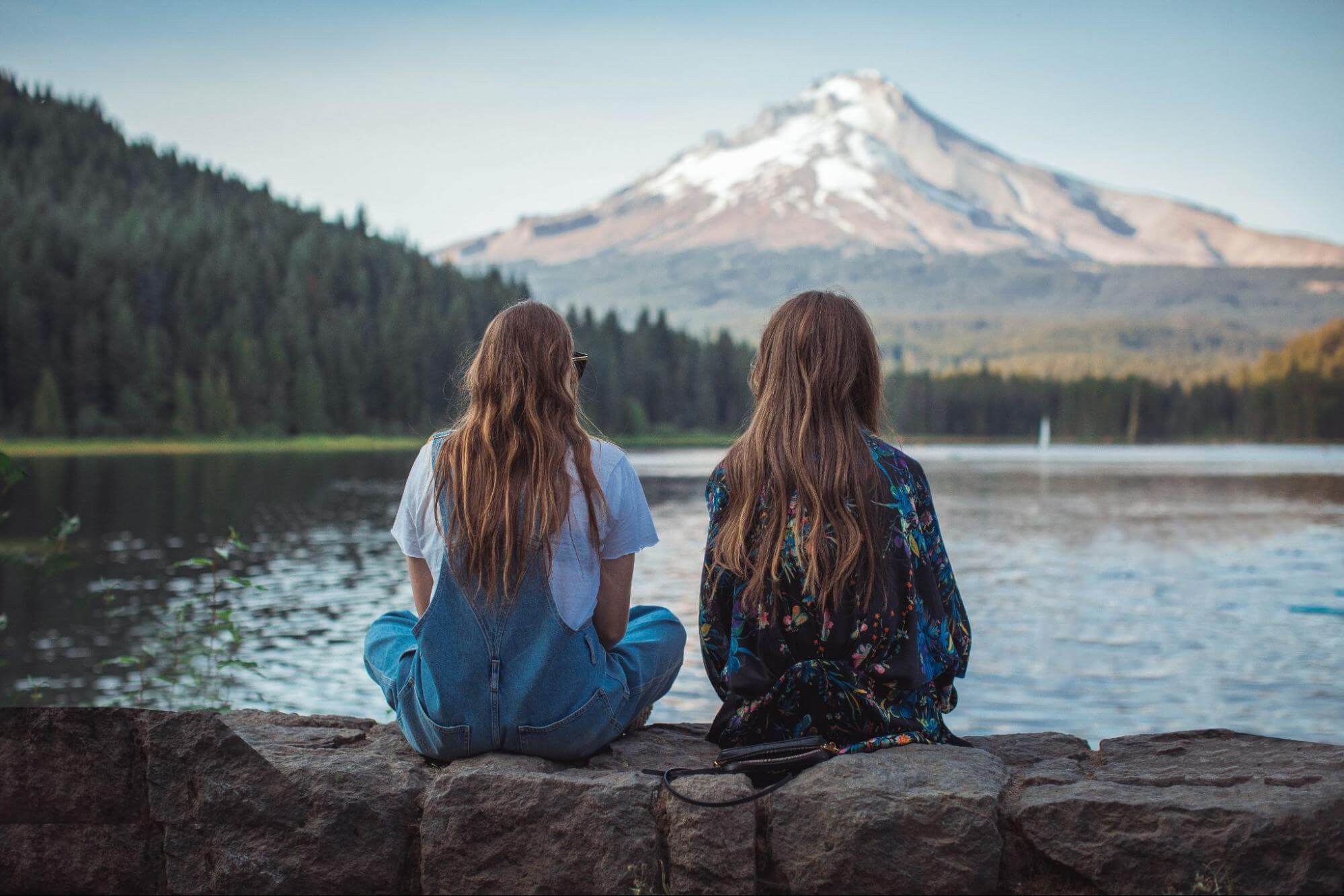 Best Friend Fun Outside
It's the time of the year when we definitely want to spend most of our time outside. And why not do it with some company! This summer we're applying some conventional best friend date ideas with some interesting twists to make this summer with our bestie stand out from the rest.
Road Trip
We're not very hard to convince to make a road trip happen - all we need to know is where are we going and when are we leaving? This summer why not shake things up? Find a change of scenery by driving down to the nearest waterside getaway. Let's try a nostalgic road trip with our besties to all of our mutual favorite spots, or we might recreate one of the first road trips we took together. Wherever we go, great times and happy memories definitely await.
Movie Night
Okay we know the movies sounds like a very normal best friend date idea, but here's how to make it exciting. We can set up a super cute insta-worthy lounge area to watch movies either in the yard, on the patio, or at our favorite outdoor place. Create a movie-themed menu, set up a cheers challenge, and wear matching pajamas if movie night is at home. Or find your local drive-in theater and create this movie experience there; bonus points if what's on screen includes your movie crushes of the moment.
Paint & Sip
Whether painting is already a personal hobby, or it's a totally new idea for us to enjoy with our besties, this is an activity that we can do anytime, anywhere! Try a local paint & sip studio with a big group of friends, or even a DIY painting activity at home or at the park (then the sips are whatever we're in the mood for).
Plan Your Next Adventure
What's more fun than taking a trip with our besties? A road trip isn't the only travel we want for the summer season. And even though for many of us our school days are in the past, we're sort of obsessed with the "DIY presentation trend" going around. For this best friend date idea, we're gathering our girls for drinks and dessert in the backyard for a fun night of presentation-making to decide on our next international adventure.
We carefully hand-select products based on strict purity standards, and only recommend products we feel meet this criteria. 100% PURE™ may earn a small commission for products purchased through affiliate links.
The information in this article is for educational use, and not intended to substitute professional medical advice, diagnosis, or treatment and should not be used as such.
Sign up to our email newsletter for more blog updates and exclusive discounts.
< Older Post | Newer Post >