6 Surprising Ways to Use Cocoa Butter
Utilizing cocoa butter benefits for skin, hair, and beauty
Posted on May 25, 2021
Written by: 100% PURE ®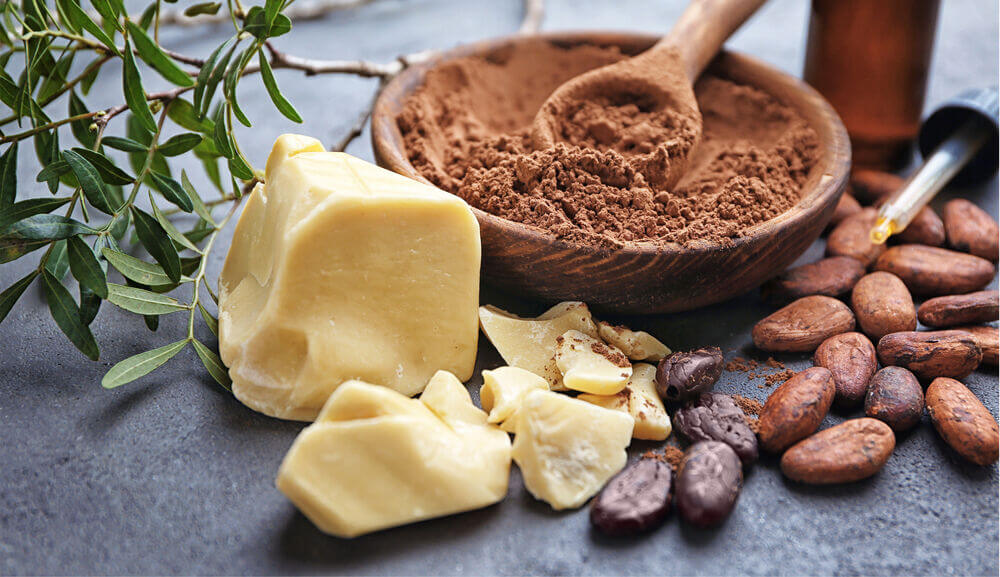 Cocoa butter is a staple ingredient in sweet recipes, especially those made with chocolate. But it's also a buzzy ingredient in many skin care formulas – yes, even the irresistible chocolaty treat has an important place in your beauty regimen!
Let's explore the variety of cocoa butter benefits, and how you can use this versatile skin ingredient in your daily routine.
How Cocoa Butter Is Made
Cocoa butter is a natural, pure vegetable fat that comes from cocoa beans. Manufacturers extract cocoa butter by roasting, stripping, and then pressing cocoa beans to separate the fat. The remnants are then processed into cocoa powder – one of our favorite bronzer ingredients!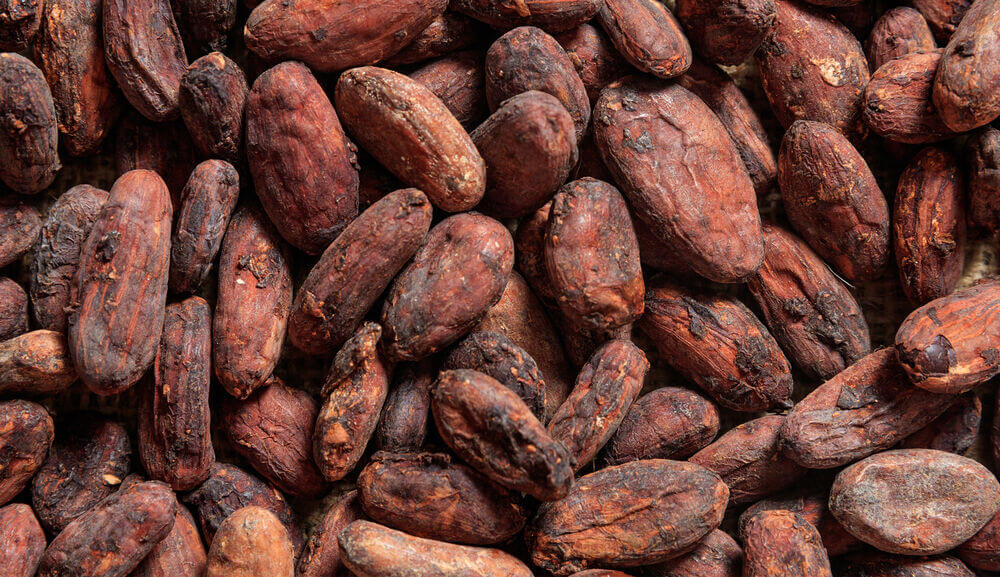 Cocoa butter is no newcomer to the beauty and health care realms; it's actually been around for centuries. According to some historical sources, the ancient Mayans and Aztecs were among the first to consume and utilize cocoa in celebrations of trading agreements. The Aztecs even used the versatile treat as currency!
More recently, cocoa has taken on a beneficial role in mainstream skin products. Further solidifying the legacy of this ingredient was the discovery of phytochemicals, which help keep skin healthy and smooth. The abundance of flavonoids in cocoa butter provide antioxidant and anti-inflammatory properties.
Skin and Hair Care Benefits of Cocoa Butter
The versatile beauty benefits of cocoa butter might just make it your new coconut oil! Whether it's the bean, butter, or powder form of cocoa, all of these ingredients are rich in natural fatty acids and antioxidants. This makes them loaded with prized benefits for skin, hair, and body.
Let's explore the most beneficial areas to apply cocoa butter!
Scalp and Hair
Delicious smelling cocoa butter can deeply penetrate and nourish the hair, while soothing and supporting scalp health. It won't weigh your hair down, yet maintains long-lasting hydration. If you're fighting frizz, cocoa butter makes a stellar styling pomade for men and women alike.
Dry Patches
Moisturizing cocoa butter is prized for its ability to deeply hydrate the skin, while creating a protective barrier over skin to retain moisture. Its high fatty acid and antioxidant content may also help to smooth and heal dry patches.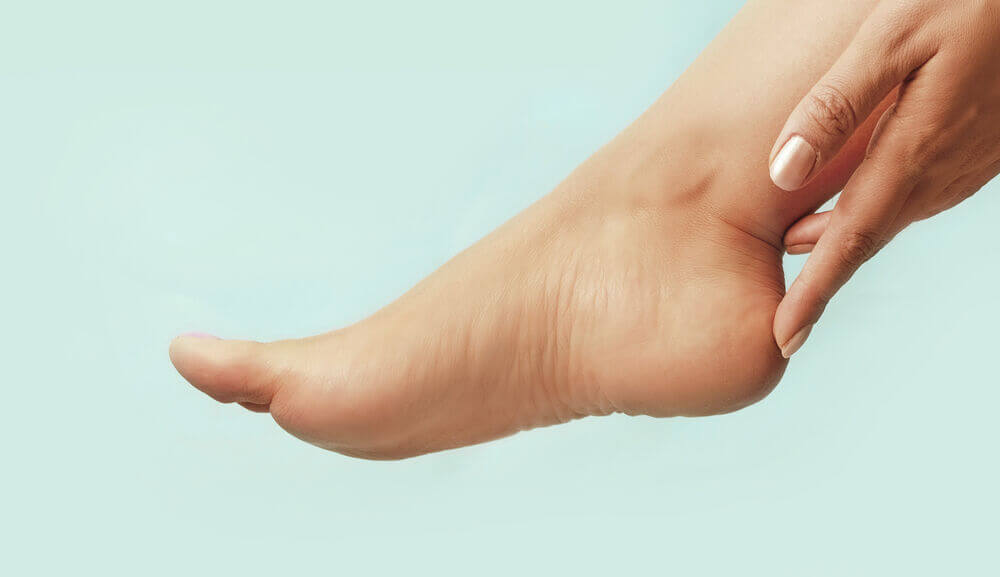 Feet
Nobody wants to be on their toes having dry, rough feet, or cracked heels. Flakes and cracks don't stand a chance against the skin-saving cocoa butter! With its deeply hydrating and reparative properties, the decadent ingredient will keep the skin looking soft and supple over time. It's one of our trusty treatments for preparing feet for summer sandals!
Stretch Marks
Stretch marks are proof that our bodies are capable of amazing feats – but many are still self-conscious about their appearance. According to scientific studies – and many anecdotal claims by mamas – cocoa butter has been praised as a viable treatment for stretch marks.
6 Surprising Ways to Use Cocoa Butter
Almost everyone has eaten cocoa butter at some point, and a lot of people mainly use it all over their skin, too. But are there more unique ways to use this tried and true ingredient? Let's explore the many uses of this wonder ingredient, and what makes it how you can incorporate it into every piece of your beauty strategy.
Stretch Marks
Moms aren't the only ones susceptible to stretch marks. Skin changes as we grow, age, and evolve – and weight loss is no exception. Cocoa butter can ease stretch marks by boosting elasticity and replenishing essential hydration. Our first-ever stretch mark butter incorporates essential vitamins and ultra-nourishing butters, including cocoa for silky-smooth skin.
Treatment for Natural/Kinky Hair
A happy scalp is essential for having healthy hair. Using a scalp or deep conditioning treatment with cocoa butter is especially nourishing for natural and kinky hair, and helps to maintain healthy oil production.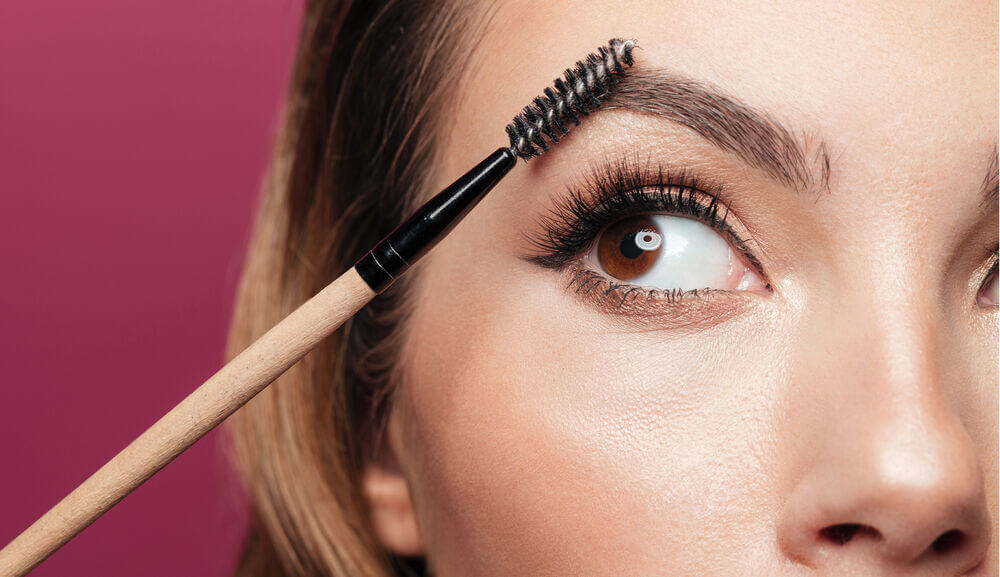 Eyebrow Pomade
You may have heard of bar soap to hold eyebrows in place, but cocoa butter pomade for brows?! Yes, this wondrous ingredient doubles as not only keeping your brows in place, it actually helps to encourage eyebrow hair growth.
Foot Mask
Next to our hands, our feet bear the most damage – and in turn need extra TLC. Cocoa butter is an excellent emollient for counteracting dry, rough skin, and cracked heels. Thanks to its high fatty acid content, cocoa butter creates a protective barrier and locks moisture. Add a lightweight oil like argan or marula to seal in moisture and hydration.
Nail Mask
Cocoa butter treats brittle nails and damaged cuticles by supporting elasticity with fatty acids. It also strengthens and stimulates growth in both the nail bed and nails; for extra nourishment, strengthen and seal your nails with a natural nail and cuticle oil.
Lip Treatment
Thanks to cocoa butter's moisture-locking properties, it can be used to treat and defend lips against drying UV rays and harsh winds. If you're looking for a smooth, long-wearing balm application, prime your lips with pure cocoa butter. You can also apply it before bed, and seal it in with a lip oil for deep conditioning.
We carefully hand-select products based on strict purity standards, and only recommend products we feel meet this criteria. 100% PURE™ may earn a small commission for products purchased through affiliate links.
The information in this article is for educational use, and not intended to substitute professional medical advice, diagnosis, or treatment and should not be used as such.
Sign up to our email newsletter for more blog updates and exclusive discounts.
< Older Post | Newer Post >