10 Ways to Practice Kindness Every Day
How to lead the kindness train with a few simple acts
Posted on February 24, 2021
Written by: 100% PURE®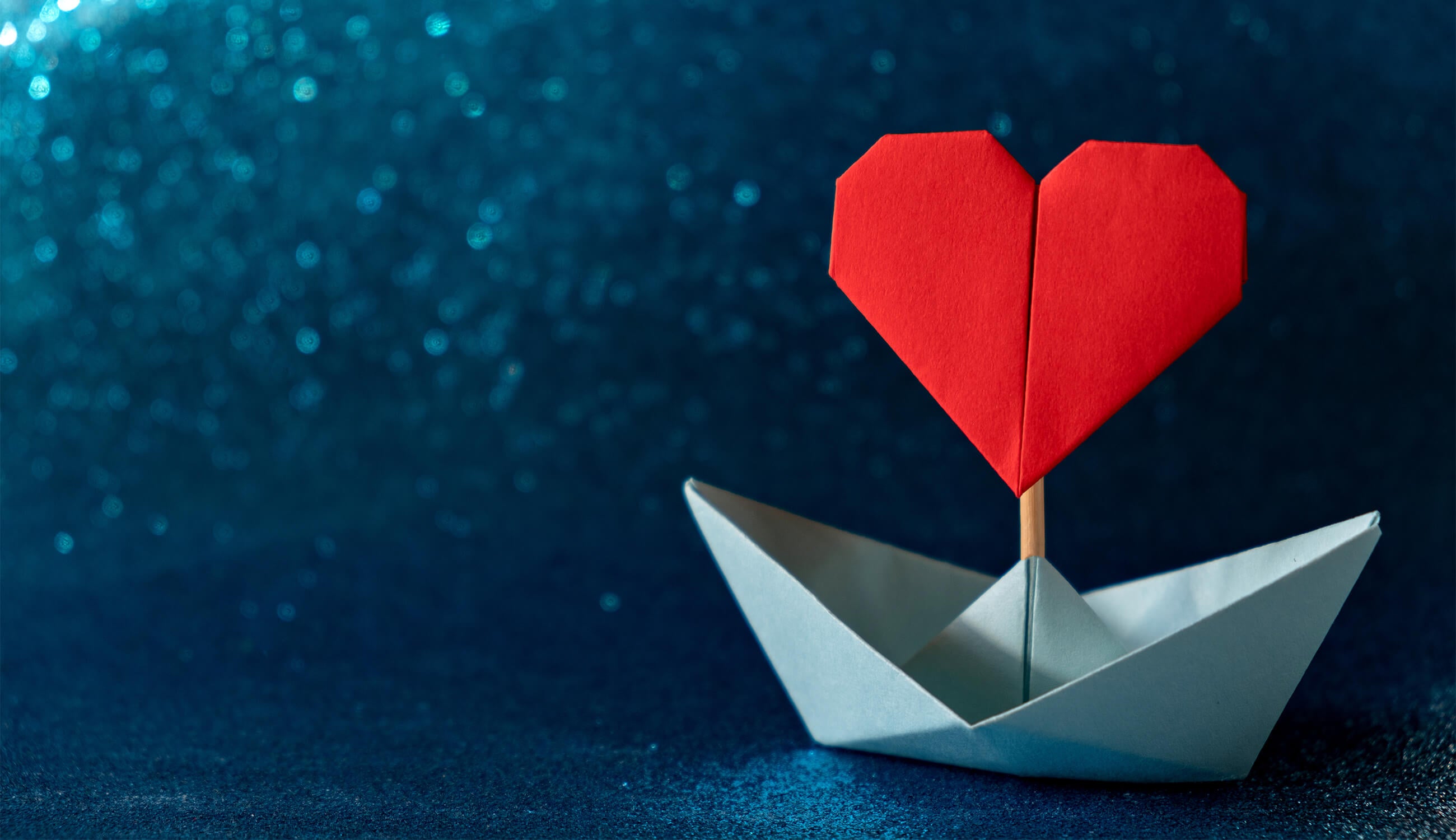 "No act of kindness, no matter how small, is ever wasted." – Aesop, Greek fabulist credited with Aesop's Fables
You've seen them everywhere: doors held open, unexpected compliments, paying it forward. Acts of kindness are all around us, and they're more important than ever. Whether you're the giver or the recipient, we could all use a little more kindness these days!
In chaotic times like these – with isolation, distancing restrictions, expressionless masked faces and generalized stress – there is a shortage of social connection and support. But that doesn't mean you can't propagate kindness within your daily life. So if you're looking for a few ideas for brightening someone's day, keep reading!
The Importance of Kindness to Others (and Yourself)
In an often divided world, it's easy for kindness to go unnoticed. It's harder to see smiles – the main signifier of kindness – on the face of a masked stranger. And with social distancing keeping us further apart than ever, there is an even greater reason to practice kindness in even the smallest moments of your day.
Being kind to others can also have benefits for your own mental and physical health. Kindness releases dopamine (the feel-good hormones), which is why you feel better after doing something nice for someone. Helping others also lets you step outside of the stressors affecting your own life.
When you treat others with kindness, you feel better connected. This helps tie us together, rather than tear us apart. There are many ways to be kind and compassionate, and plenty of opportunities to put them into practice.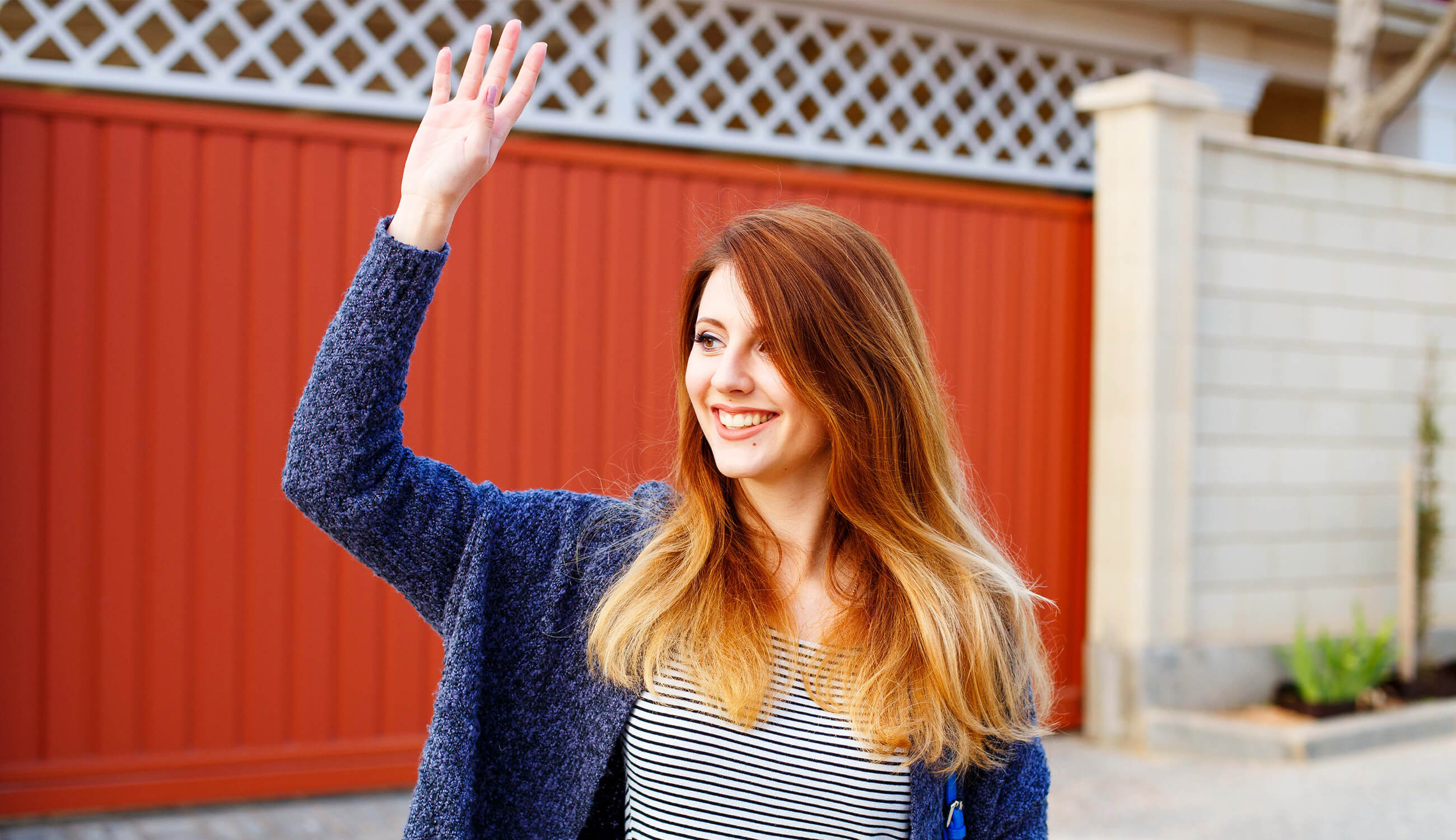 10 Little Ways to Show Kindness
The beauty of kindness is that it doesn't have to cost a thing. It's also contagious; when someone goes out of their way to show kindness just because, it causes a ripple effect. Imagine the waves we can create by practicing kindness every day!
#1: Wave to neighbors
We'll wave to a baby, toddler, or to a cute dog. And while it's customary in certain neighborhoods, waving is a bit of a lost art. We can bring this universal signal of kindness by starting with our neighbors. Wave when you see them at the mailbox, at the local grocery store, or even during a drive-by on the street.
Letting someone know that they're seen can have a positive impact on their day, and how they perceive themselves. And since our neighbors are the closest people to us (literally), fostering a positive connection will make your sense of community that much stronger.
#2: Call instead of text
It's a little too easy to send a text or email in lieu of calling. Millennials and older generations will remember the good old days of dialing our friend's home number, waiting in anticipation for them to answer. Where text messages fail, voice calls and FaceTime can succeed in engaging the senses to communicate.
Showing your face or letting someone hear your voice can have major benefits for mental wellbeing. Both parties will feel more engaged, and your words will be more meaningful. It's the closest many of us can get to our loved ones, and it is a kindness in itself to reach out with more than just a text bubble.
#3: Communicate with chalk
Want to know a great, inexpensive way to bring a colorful movement of kindness and positivity to your neighborhood? Grab the ghost of teachers' past: chalk! Use chalk to write friendly messages or doodles on your driveway for neighbors, delivery drivers, and dog walkers alike. These messages have the power to tell others that they're not alone, that they're appreciated, or can simply remind them that everything will be OK. Chalk it up to kindness!
#4: Check in with someone, anyone
Let's face it, facing the public during a pandemic can be rough. Instead of replying "good" when the cashier asks how your day is going and leaving it at that, ask in return: "How are you doing?" And then, really listen to their response.
Those of us with a past (or present) in retail know how far a little customer kindness can go. When your cashier at the grocery store, coffee shop, pharmacy, or gas station asks you how you're doing, reciprocate. Even if they don't ask you first, ask how their morning is going. If you're comfortable, share your appreciation for the work they're doing – especially during tough times like these.
#5: Shop with kindness
Want to make your mark of kindness on the world? One of the easiest ways to do something kind for the planet – and its inhabitants – is to enjoy cruelty-free products. Making a commitment to shop cruelty-free exclusively can help an innumerable amount of animals, who would otherwise suffer or be killed in the name of cosmetics. Supporting humanitarian missions also helps those less fortunate nationally, or around the world.
#6: Give your full attention
In our increasingly digital world, it's easy to fall into the rabbit hole of screen time isolation. So, when you do encounter others, one of the easiest ways to show kindness is by being physically and mentally present. Put your phone or electronics away, and give people your full attention when you're with them. Be intentional about eye contact, since it's standing in for your beautiful smile for the time being.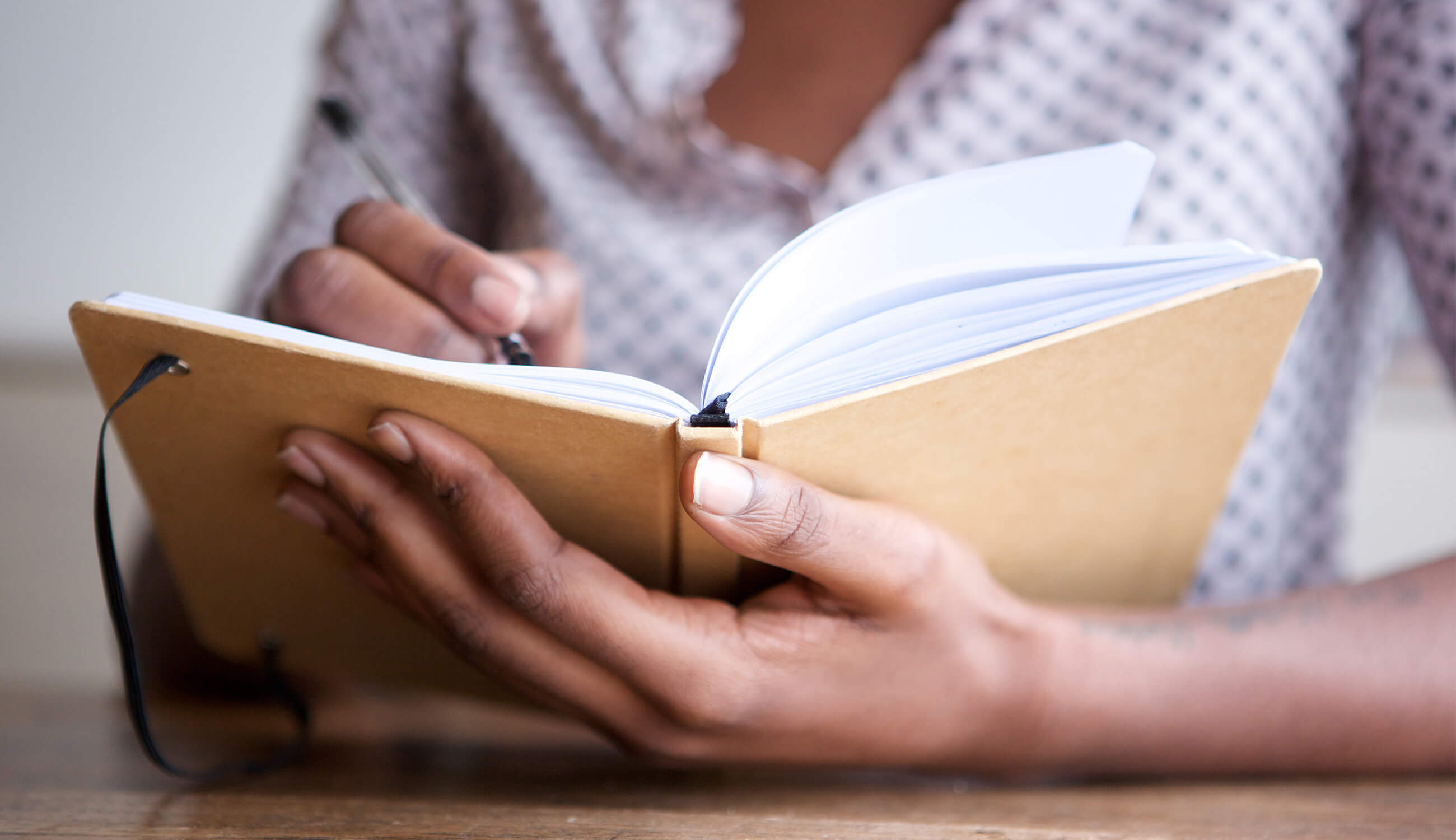 #7: Write letters to service members
It might seem like a small gesture, but a note of encouragement to a service member will mean the world to them. Many spend a great deal of time away from home in foreign environments, which can take a toll over time. By writing a letter, sending local news clippings, or drawing – let them know that they're appreciated, and that someone is thinking of them.
#8: Compliment someone
You know those feelings of pride and elation that course through your veins when someone pays you a compliment? Pay that feeling forward and show praise to someone who might need it.
Let someone know that you notice and appreciate the little things about them: how perfectly they handled a difficult situation, or how the sticker collection on their water bottle made you smile. Paying compliments will of course make someone else feel good, but surprise: it can also benefit you! It helps you notice more of what we like or appreciate, and allows us to be inspired by little things.
Feeling lonely in a new neighborhood, or a new town? Paying someone a compliment is one of THE best conversation starters!
#9: Help a neighbor in need
Some people tend to not reach out for help. Maybe they don't want to trouble friends or family members, or maybe they have health issues or limited mobility. Helping a neighbor in need can look like: helping with yard maintenance, pulling their trash cans to the curb, or even bringing up their mail. Sending care packages, letters, and kids' art to your local nursing home is another beautiful way to show kindness to those who have a harder time reaching out.
#10: Be kind to yourself
During these uncertain times, it's easy to get down on ourselves. We're harder on ourselves than usual: I'm not mastering homeschooling like a pro. I'm not working out as much as I should. I'm not staying on top of my laundry. Well this last idea is perhaps the most important: take time to be kind to you.
Create simple rituals that require minimal effort, so that they don't seem as daunting. If a gratitude journal sounds overwhelming, make a point to internally think about things you're grateful for at least once a day. Allow yourself free passes, and allow yourself to feel all the ways you feel – even if they aren't pretty or Instagram-worthy. The bottom line is that you deserve kindness, and you can be the first line of support for your own wellbeing.
It's been said "In a world where you can be anything…be kind." By being kind to everyone you meet and practicing simple acts of kindness, you won't just make a difference in the lives of others but can have a positive (even life-changing) impact on your own.
We carefully hand-select products based on strict purity standards, and only recommend products we feel meet this criteria. 100% PURE™ may earn a small commission for products purchased through affiliate links.
The information in this article is for educational use, and not intended to substitute professional medical advice, diagnosis, or treatment and should not be used as such.
Sign up to our email newsletter for more blog updates and exclusive discounts.
< Older Post | Newer Post >