Health, Beauty, Passion
---
Purity Cosmetics strives to create natural, healthy beauty products for the eco-conscious consumer. Our brands include our flagship; 100% PURE, as well as many other collaborations including Puristry. We are always in the search of talented individuals passionate about healthy beauty. Please apply for our open positions below for an opportunity to join our team.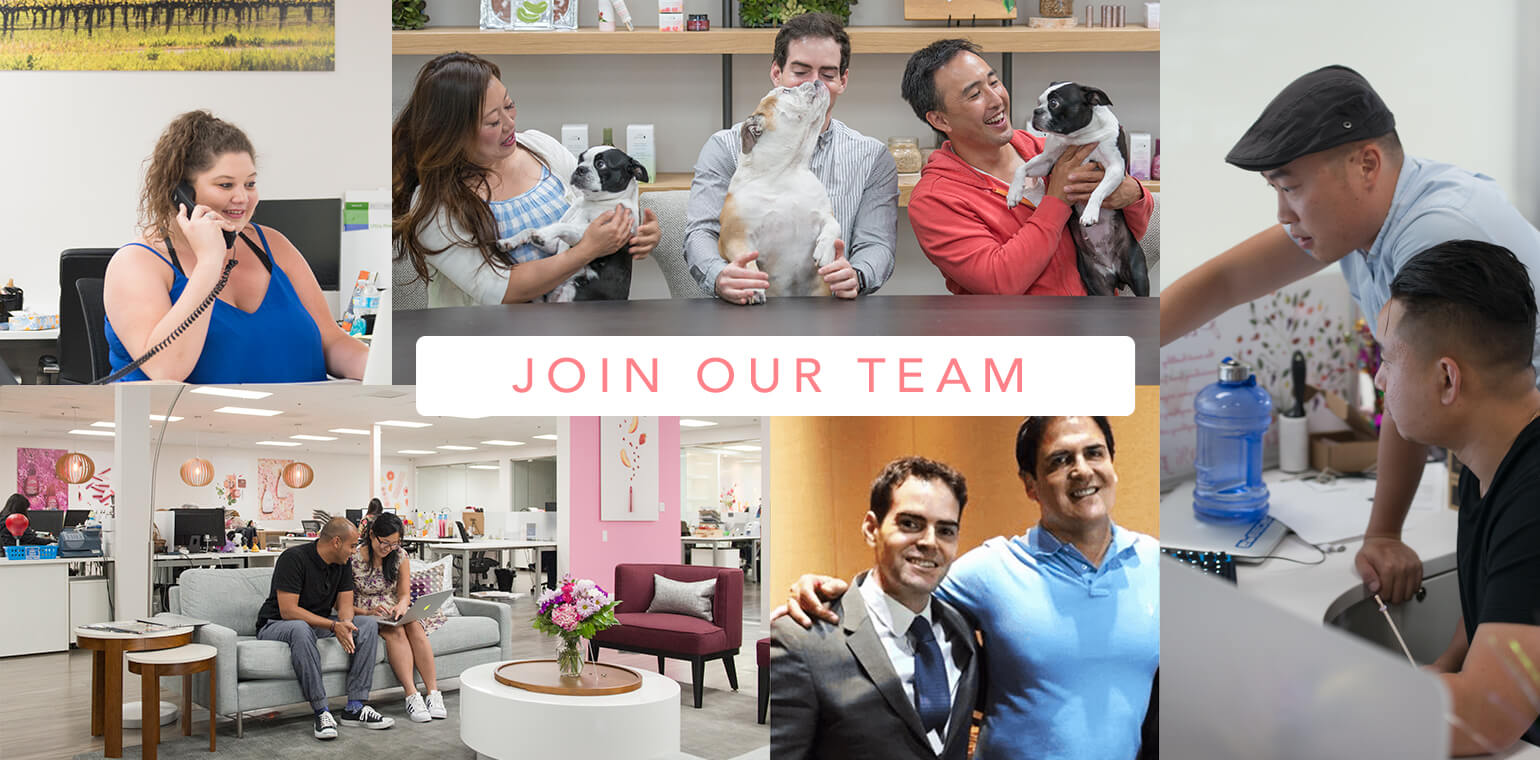 Customer
Purity Cosmetics is driven by the customer. All our departments work endlessly to ensure customers are more than satisfied; from the conception of a formula all the way to our customer support, we never stop working for the customer.
Social Impact
At Purity Cosmetics, we do all we can to benefit local charities and help those who truly need it the most. We often choose a day each month and donate our profits from the day to a specific cause dear to our hearts.
Healthy Living
Purity Cosmetics does not only believe in creating the purest products in the world, but we also believe in staying active and living a healthy lifestyle. We encourage all employees to participate in our daily exercise group or play basketball on our new court!