The Low Down on Lash Serums: Do They Really Work?
The bottom line if eyelash serums can help you achieve healthy, longer lashes
Posted on December 9, 2022
Written by: 100% PURE®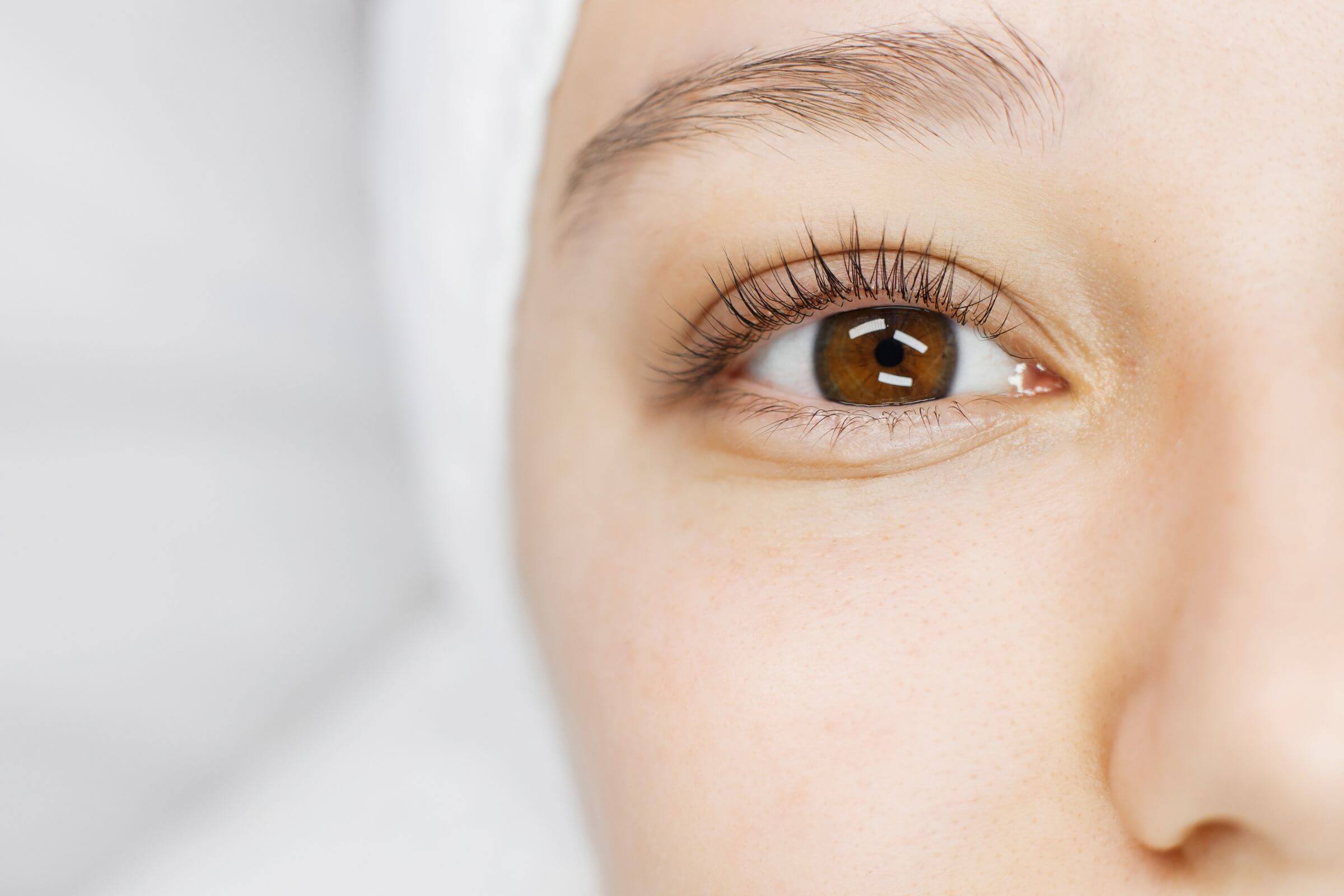 If the eyes are the windows to the soul, we're guessing we'd go to great lengths to emphasize their beauty. Nothing enhances eyes better than having long, lush lashes. While some are naturally blessed with fluttery eyelashes, the rest of us need a little help from enhancements like lash growth serums.
Now, we know what you're wondering: Do eyelash serums really work? Below we'll delve into if this magical serum really lives up to its lash growth claims, along with offering some natural lash serums for enhancing length and volume that will have you batting an eye.
What Are Lash Serums?
If the natural long-lash DNA train passed you by, you're probably in an overcrowded station with many others. Whether you're dealing with short eyelashes, super light ones you can't see or eyelash loss, you probably have a lengthening mascara product graveyard or have tried every alleged lash growth hack on social media (castor oil, rice water, meditation, lash growth voodoo doll).
You may have prayed to the Goddess of Beauty on every fallen lash (RIP) for more to flourish in its place – to no avail. Then lash serums merrily come along that purportedly make natural lashes thicker and longer. Common natural ingredients in them range from hyaluronic acid, panthenol (vitamin B5), biotin (vitamin B7), green tea, and pumpkin seed extract. (On the mainstream side of things, there are prescription eyelash serums.)
These natural ingredients have a propensity to stimulate hair growth and moisturize and hydrate the lashes to prevent breakage. Other lash serums include peptides, amino acids, proteins, collagen, ceramides – and you guessed it – castor oil to help promote growth.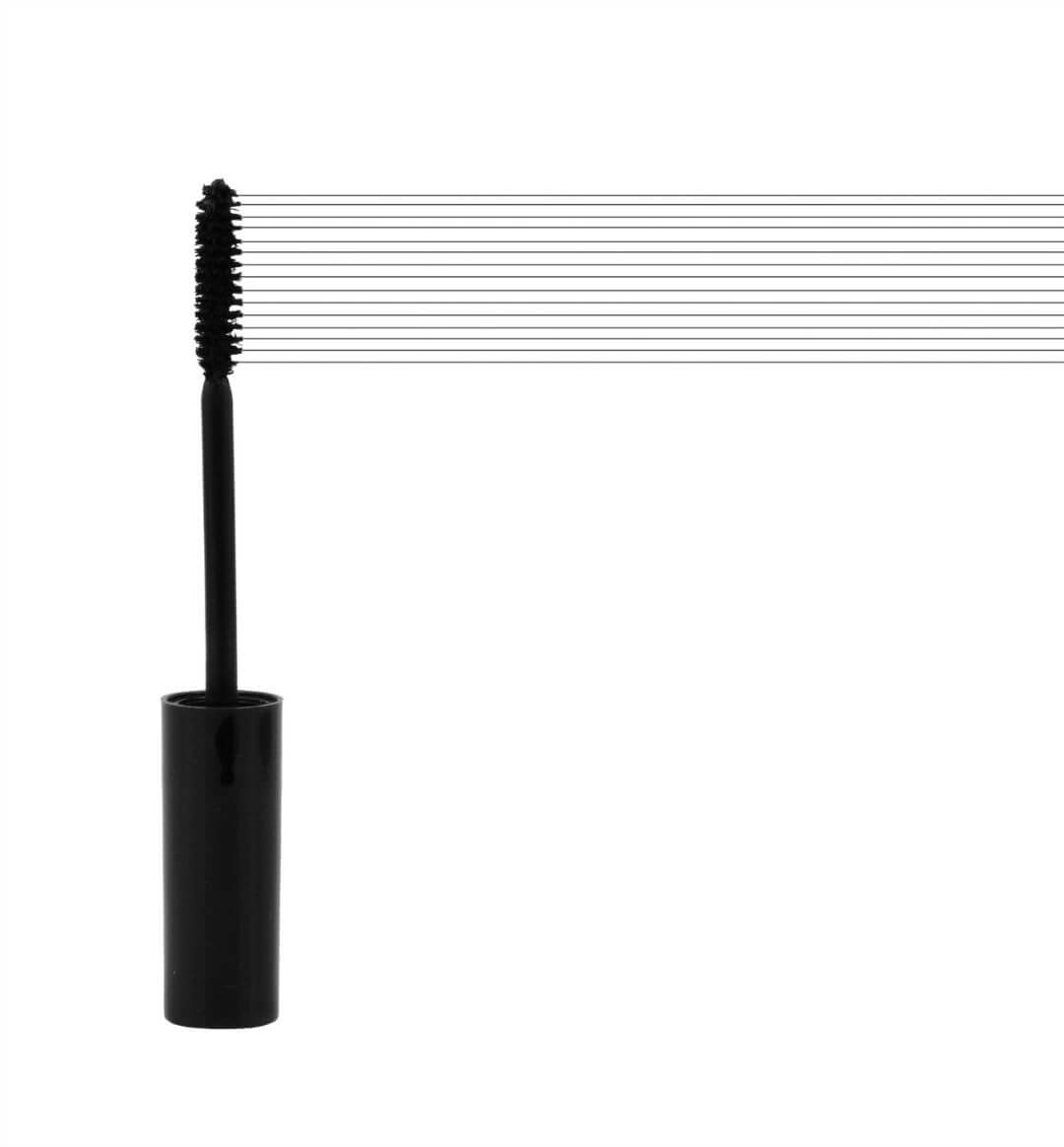 How Do Lash Serums Work?
In the quest to find the holy grail of lash growth, you need to understand how lashes actually grow. Basically, eyelashes – like our lovely hair – likes to give us scares now and then when they decide it's their special time to fall out, or the telogen cycle or resting phase. Your lashes are doing its own thing in its own time. How nice of them.
To influence eyelash growth, you need to catch each follicle as it is preparing to grow, or alter it at the time it is actively growing. Using an eyelash serum reportedly can extend the telogen phase of your eyelashes' growth cycle leading to longer, lush lashes.
Newsletter
Subscribe
for more blog updates and exclusive discounts
Do Lash Serums Deliver on Their Claims & Are They Safe?
The ingredients in natural lash serums we described like biotin to strengthen lashes, plant extracts and oils, like pumpkin seed, may prevent existing lash hair from falling out. These ingredients work by moisturizing and strengthening existing lashes, which in turn helps promote healthier and fuller-looking lashes.
But to achieve this effect on your lashes, you would need to use a product continually for approximately two months or more to start seeing visible results, and longer for maximum results. Of course, that doesn't mean that every lash serum out there is going to give you the fluttery lashes of your dreams - only your DNA can do that. But lash serums can certainly help!
As for safety, many conventional lash serums are often loaded with irritants that can damage your skin and lashes over time. They can have some bad side effects including skin staining, eye staining, temporary or long-lasting vision impairment. What's more, despite the promises on many over-the-counter lash growth serums, many are not regulated, so there are no studies proving serum works.
PRO TIP: As with anything close to the eye, you must be careful that the ingredients are clean, as natural as possible, and dermatologically-tested. You should consult a doctor if you have sensitive eyes or eye health issues.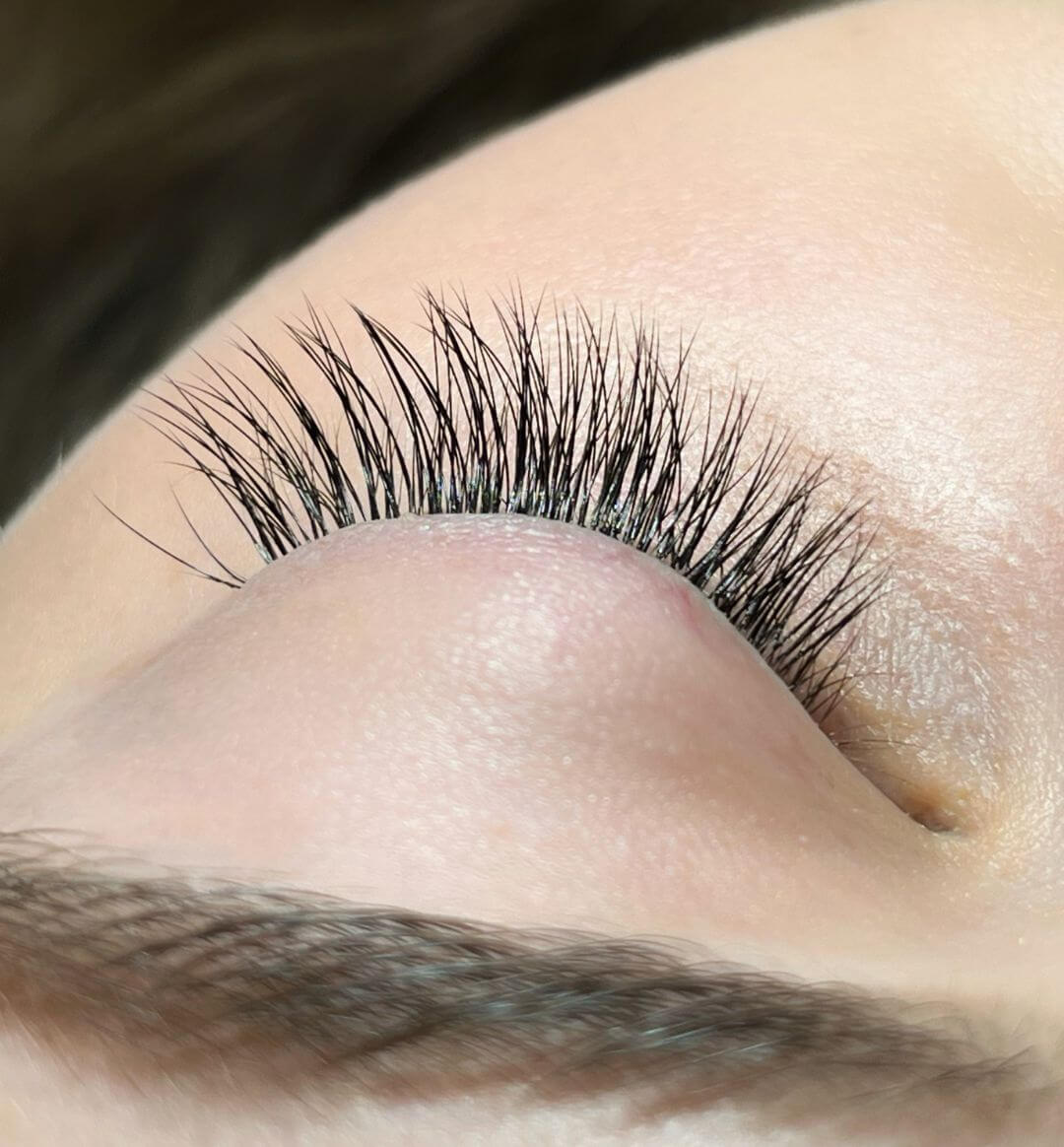 Creating Thicker, Fuller Lashes With Mascara
Even when you use the very best lash serums, it's going to take some time to achieve lashes that are naturally thicker, longer and fuller.
Luckily, there are ways to accentuate your lashes in the meantime, and nothing does the trick like a good mascara. The best part about them is that even when you've achieved lash growth, mascaras can certainly complement them.
For a well-rounded mascara that's gentle on the eyes, you can't go wrong with the clump-free formula of our Maracuja Mascara,
If you're looking to create length, our Fruit Pigmented® Ultra Lengthening Mascara lengthens and separates each lash without worry of clumping, smudging, or flaking, while conditioning and pigmenting with fruit-derived ingredients.
We carefully hand-select products based on strict purity standards, and only recommend products we feel meet this criteria. 100% PURE™ may earn a small commission for products purchased through affiliate links.
The information in this article is for educational use, and not intended to substitute professional medical advice, diagnosis, or treatment and should not be used as such.
Sign up to our email newsletter for more blog updates and exclusive discounts.
< Older Post | Newer Post >