Scalp Scrubs…"Hair" To Stay?
How to Find the Right Scalp Scrub — and Why You Should
Posted on August 30, 2022
Written by: 100% PURE®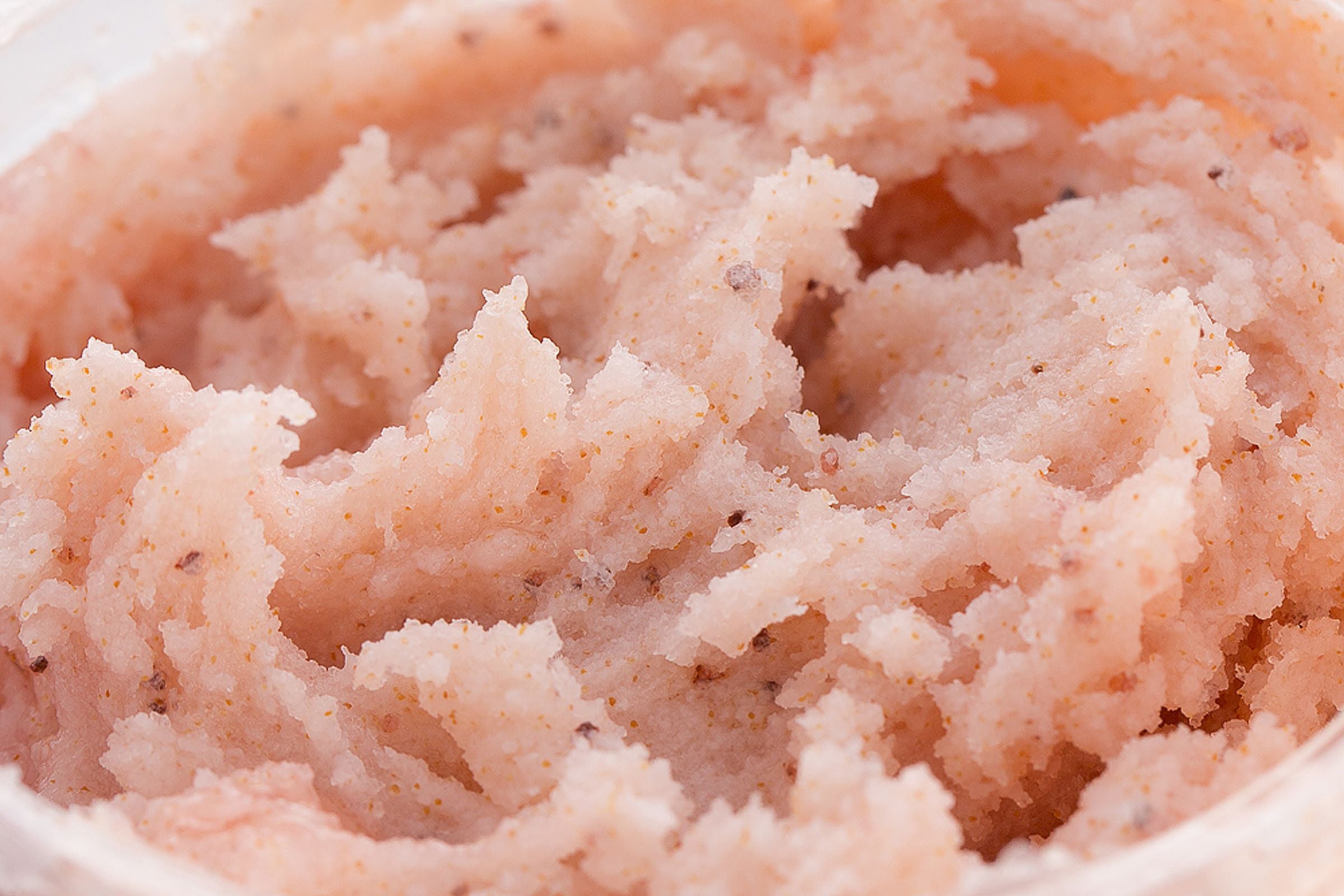 Scalps are the root cause of happy, healthy hair. Imagine your strands as a garden; if you don't tend to what's beneath those tulips, your flowers simply won't flourish (and they tend to speak their minds). In the same way, if you don't maintain what's underneath your tresses, your hair won't look its best.
To properly care for your scalp, you'll need to begin a regular exfoliating routine with a scalp scrub. Before we plunge into the top scrub for your scalp concern, let's gain a better understanding of why a hair scrub is beneficial to care for your scalp and for lustrous hair with healthy re-growth.
What Are Scalp Scrubs?
It's easy to overlook what we can't see. It's why tags stick out of collars, lipstick gets stuck to teeth, or worse – TP gets dragged around by shoes. Unless someone points it out, it's usually too late to dodge the faux pas. This is precisely why we're bringing exfoliation with a scalp scrub to your attention!
The benefit of using a scalp scrub is to provide a deeper cleansing - than just regular shampooing - for the scalp by removing sweat, product build-up, dead skin cells, and any other residue that can stay on your scalp and impede strong, healthy hair growth.
Just like an exfoliator for your face, these gritty formulas featuring some type of exfoliant like sugar or salt and nourishing plant oils will upgrade your hair-washing routine, helping to leave your strands happy and healthy. Hair-rah!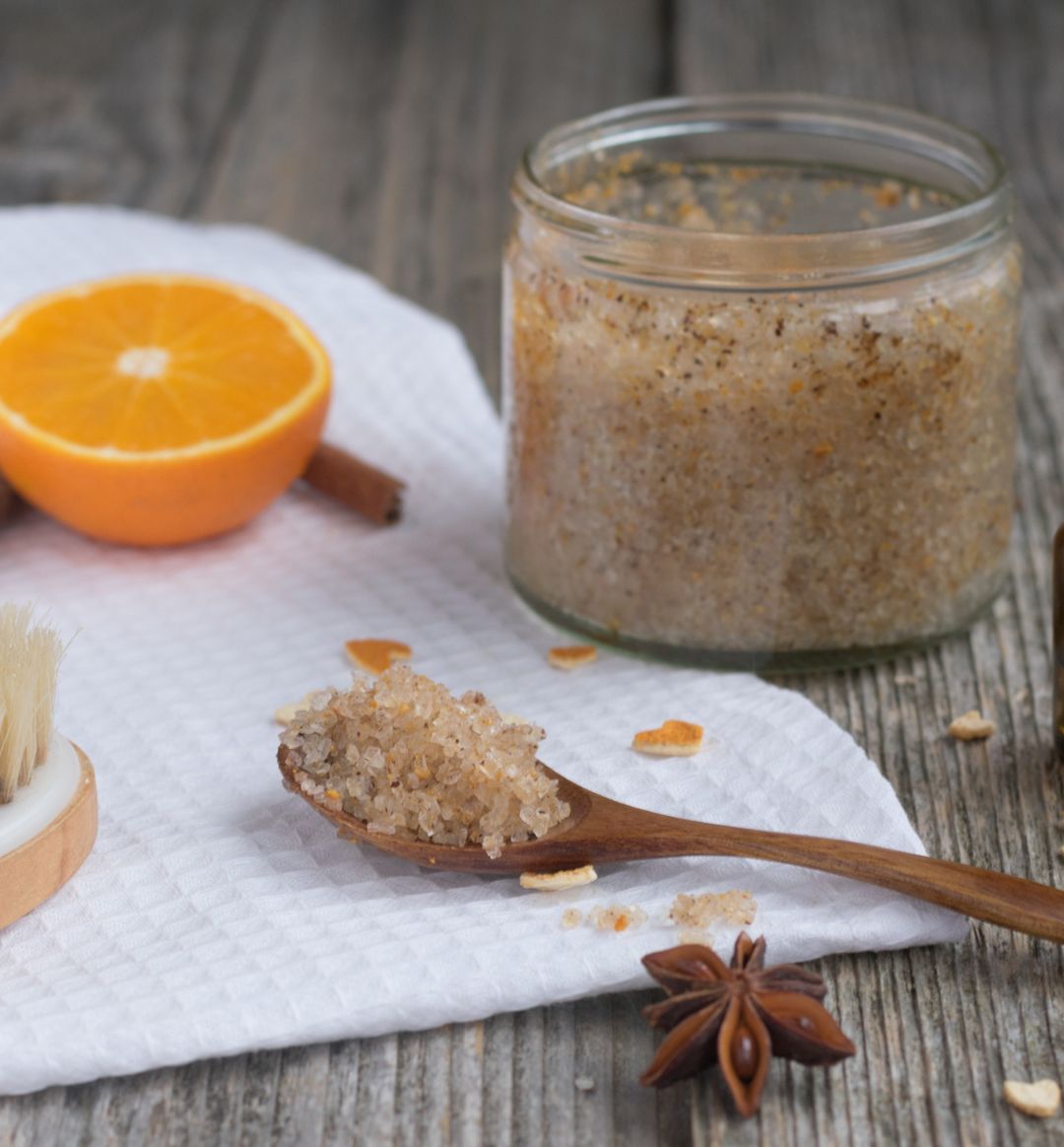 Why You Should Use a Scalp Scrub
Many of the healthy hair aspects we're targeting, from shine to growth to repair, start with a healthy scalp. And despite the straightforward shampoo and conditioner treatment we've been instructed to follow our whole lives, there's actually science behind why scalp scrubs are at the root of where the health of the hair starts.
When pores on your scalp suffer from a buildup of dead skin cells and accumulated hair product, they effectively block new hair growth and contribute to hair breakage. This means that gentle exfoliation with a scalp scrub is ultra-important, to increase skin cell turnover and slough off dead skin cells and buildup. This helps promote hair follicle health and in turn, healthier hair growth.
Newsletter
Subscribe
for more blog updates and exclusive discounts
Using a scalp scrub also invigorates circulation in your hair follicles, while removing any oil or bacteria that could be damaging your hair or contributing to hair loss (hence "hair" there, gone tomorrow)! Whatever your scalp concern, there's a scrub that you can piggyback onto your 3-minute shampoo and conditioner for the ultimate spa routine for hair…and scalp.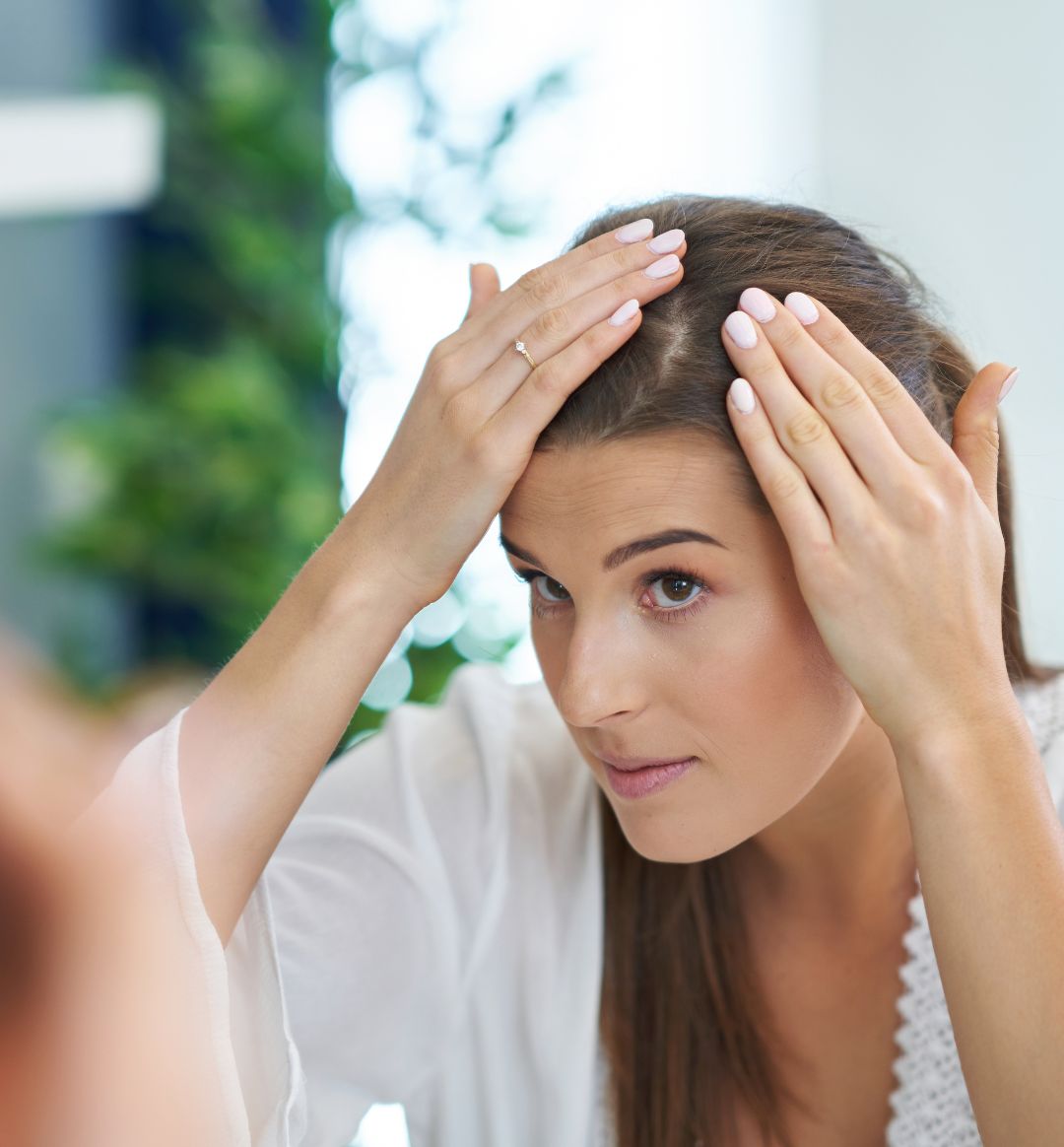 The Best Scrub for Your Scalp Concern
Like skin types, we all have different hair types, and our scalps are reflective of that, too. Some of us might hail from the land of dandruff, while others might suffer from the four o'clock grease shadow. It's time to give that scalp some TLC! To experience the cleanest, healthiest scalp – and the amazing hair benefits that come with it – here are the best scrubs for your scalp concern.
Itchy Scalp:
Briogeo
They say one's hair can unravel the mysteries of a person. We say hair can unravel the mysteries of a person's scalp, especially when it's showing signs of itchiness. This award-winning exfoliating shampoo goes beyond shampooing with a unique hair scrub blend of charcoal and plant-derived exfoliators to effectively detox and balance.
Not only is it effective at removing dead skin cells, but the minty smell from peppermint and spearmint oils, which help reduce itchiness, instantly calms irritated scalps, while coconut oil locks in deep moisture. An infusion of the vitamin panthenol delivers essential nutrients, leaving hair feeling stronger and healthier.
Oily Scalp:
Goop
Our hair and scalp are our crown, so why let that crown get more weighed down by an oily scalp and strands. This unique whipped exfoliating scrub stars exfoliating mineral-rich Himalayan pink salt, nourishing cold-pressed moringa oil and rose hip oil, all of which work in tandem to deep clean and detoxify the scalp.
Cleansing the hair and scalp of product build-up, dirt and oil, it leaves your head clean and refreshed. The cleansing scent—rosemary, geranium, orange, and peppermint—lingers subtly in hair (and smells amazing as you wash). Now that's a weight off our shoulders!
Dry Scalp:
TPH by Taraji
Someone say, "sugar and hype, and all that's nice"? This aptly-named product relies on sugar crystals, a naturally more moisturizing option than the salt, to do the exfoliating duties. It also contains coconut oil to keep the formula nice and hydrating while still buffing off dead, dry skin and flakes.
The duo-touch tube provides low-mess application, and helps you ensure the formula is targeted straight onto the scalp. This gentle exfoliator transforms into a balm as you work it in and easily rinses out. Nobody likes a dry scalp, so use this scrub for results that will go straight to your head – and moisturize it!
Sensitive:
Philip B.
If your scalp is sensitive – and not to hurt its feelings – you need to choose a gentle formula being extra mindful of harsh ingredients and opting for a gentle scrub. Luckily, this one fits the bill. It relies on ultra-fine sea salt with soothing witch hazel water, while nourishing essential oils to gently cleanse and balance the scalp.
Though this TLC scrub for your delicate scalp is a bit on the pricey side, even the teeniest amount works wonders, which means you'll get plenty of use out of the one (big) jar. It's enough to give it that refreshing, exfoliating feeling yet with a spa-like feel without being too tingly, overpowering or angering your scalp.
Thick/Coarse Hair:
Innersense
If you have thick/coarse hair, it might take a little more muscle to work a scalp scrub through your many lucky strands. Luckily, this exfoliating formula ticks those boxes and more and takes your hair routine to the next level. It's crafted with Hawaiian red salt—rich in volcanic clay and minerals—to scrub away build-up and impurities.
Featuring an invigorating blend of celery seed extract, tea tree, and peppermint oil, this scalp scrub dream team also stimulates and soothes your hair. Apple fruit and a rich blend of botanicals work together to hydrate and remove impurities. Indulge in the scrub's refreshing peppermint scent while simultaneously exfoliating and revitalizing your luscious strands.
A healthy scalp is the gateway between the "seed" of any hair strand and the way it looks and feels once it's grown out of the head – similar to those tulips. Knowing our scalps can easily go unnoticed is even more reason to take care of them in the first place. As we do with our skin, it's important to exfoliate with a scalp scrub. It's the key to healthy hair!
We carefully hand-select products based on strict purity standards, and only recommend products we feel meet this criteria. 100% PURE™ may earn a small commission for products purchased through affiliate links.
The information in this article is for educational use, and not intended to substitute professional medical advice, diagnosis, or treatment and should not be used as such.
Sign up to our email newsletter for more blog updates and exclusive discounts.
< Older Post | Newer Post >