How to Improve Your Gut Health
Signs of an Unhealthy Gut and What to Do About It
Posted on August 31, 2022
Written by: 100% PURE®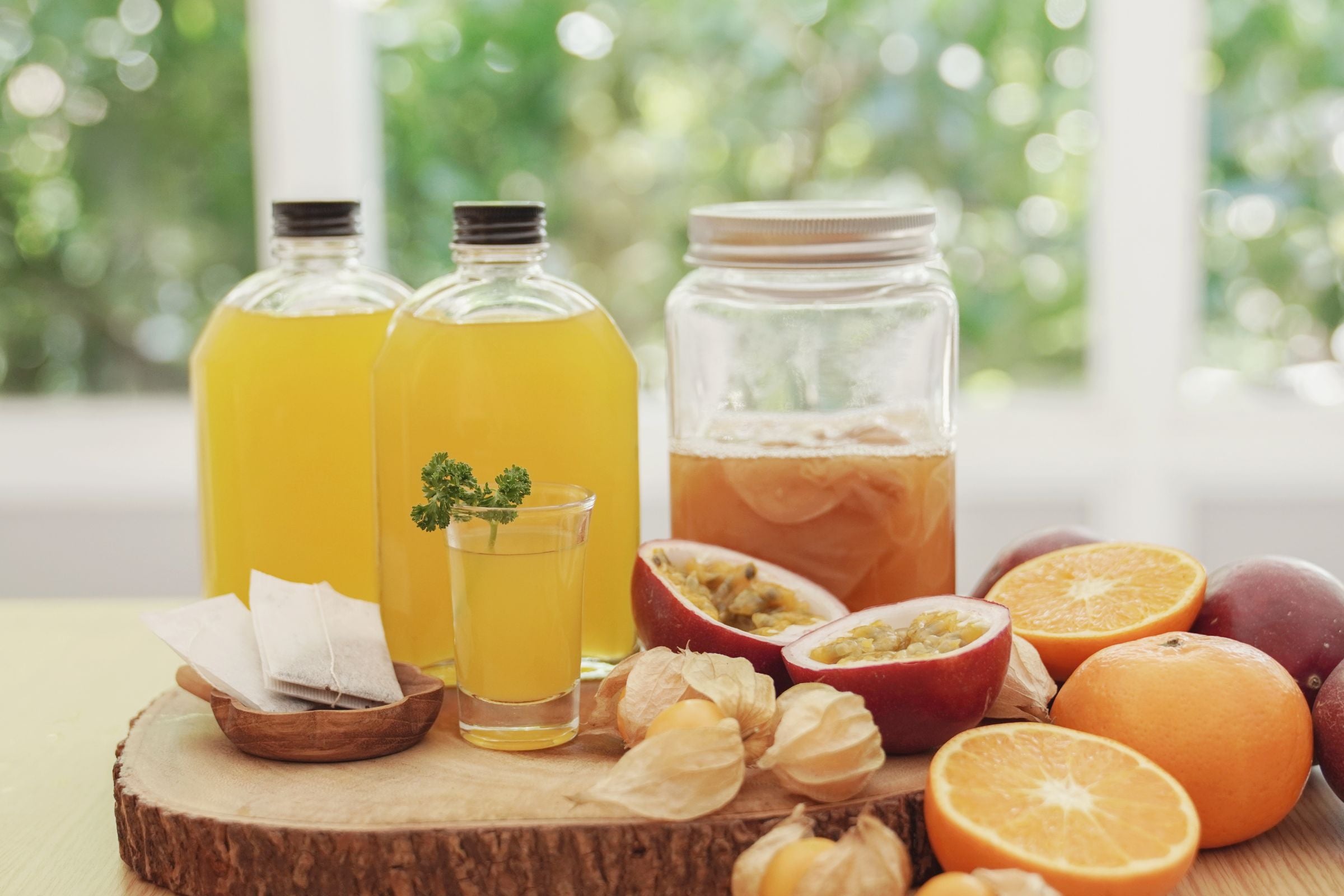 It's not a coincidence and we're not going crazy. Yes, we are all talking about gut health, and for good reason! Our understanding of the human body is an evolving study and there's so much that continues to change with our diets and lifestyles that often makes gut health a very complex thing to manage. What unites picky eaters and foodies alike is the need to consume food that makes us feel good. Unfortunately not everything that we eat is good for our gut health. Even more than that, there are hidden triggers in our lifestyle that can make gut health even more of an issue. For keeping our bodies in a happy balance (without sacrificing everything we love) let's explore the topic of gut health a bit more.
What are the signs and symptoms of an unhealthy gut?
We'll be honest - up until the last few years, we didn't know the first thing about gut health. Sure, probiotics and kombucha have been considered mainstream for the last decade at least, but those only scratch the surface of what it means to eat for gut health. Before we can fully understand what gut health is and why it's so important, let's take a closer look at the signs and symptoms of an unhealthy gut.
Upset stomach is probably the most obvious indicator of poor gut health. For some of us, this means severe bloating and even weight gain, especially in the evenings or even after meals that appear to be healthy. This looks like excess gas and heartburn and can also have us rushing to the bathroom or being completely backed up.
Related is an emerging food intolerance. For so many of us this can be frequently caused by dairy products, as studies have shown that over half the population is lactose intolerant. And to be suspected, other food intolerances are typically processed foods high in sugar and gluten. What's worse is that oftentimes, poor gut health is accompanied by food cravings and especially sugar cravings, making balancing our gut an even harder task.
Beyond these glaring issues that would often alert us that our body isn't feeling its best, there are some other side effects of poor gut health that may be harder to spot or silent enemies. Common examples are birth control and antibiotics. As gut health is closely tied with hormones and immunity, these medications frequently alter the body on a hormonal or immunity level, leaving our gut worse for the wear.
From there, a consistent or severe case of tiredness and lethargy is another way we might spot poor gut health. Our gut is just as important as the brain when it comes to body function, and when it's not operating on all cylinders, probably the first clue is unexplainable lethargy.
Newsletter
Subscribe
for more blog updates and exclusive discounts
And finally, one thing we all say is that the skin is the body's largest organ. It often acts as a map to reflect what is going on on the inside, and gut health is no exception. Breakouts and skin irritation is another way that our body communicates challenges with gut health. Sometimes this looks like a flare up of an existing skin condition, like eczema, while other times this looks like active breakouts on the face; especially on the cheeks below the cheekbones.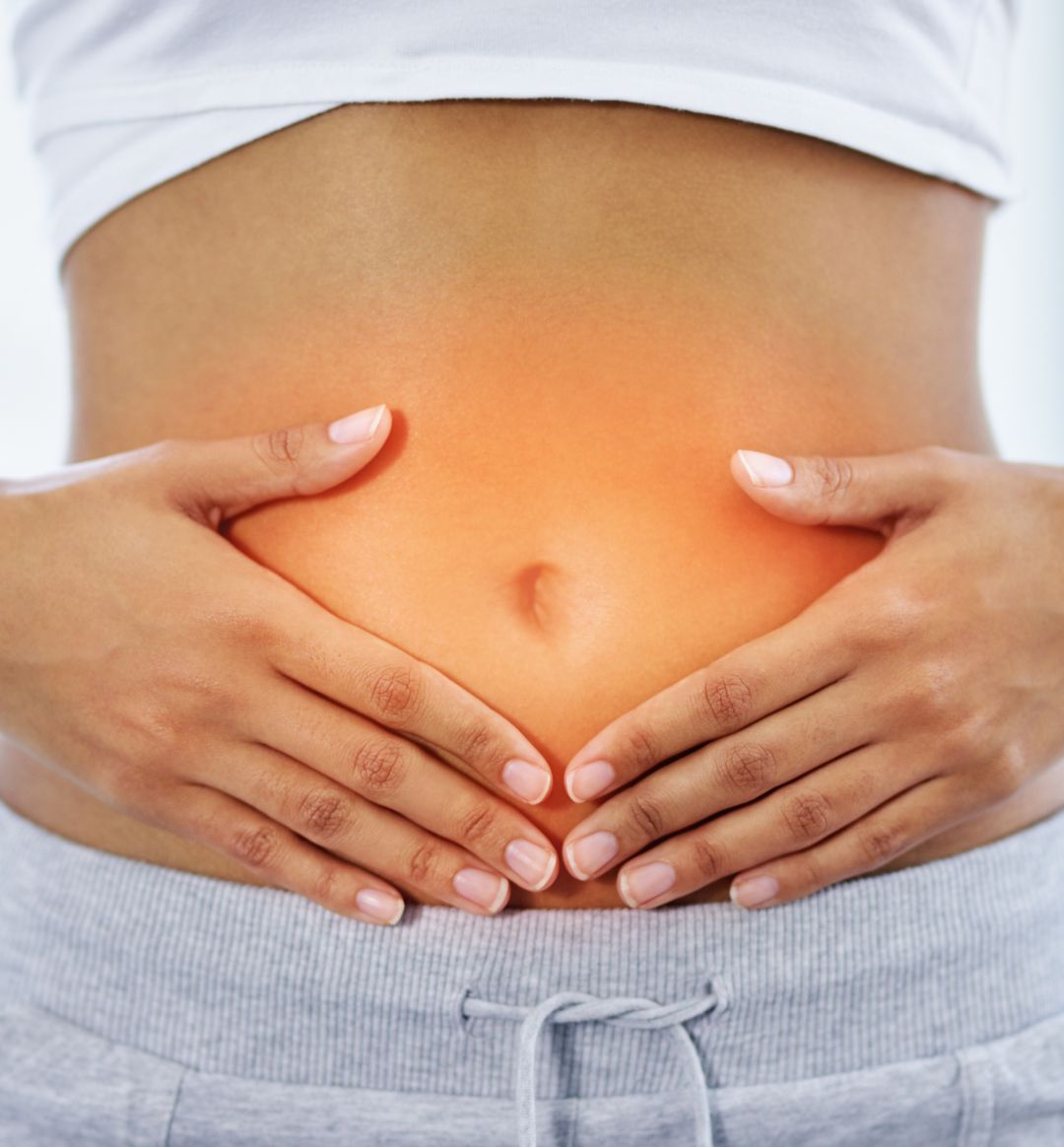 Why is a healthy gut important?
When we see all of the things that can go wrong as a consequence of poor gut health, it's no wonder that gut health is important! Though beyond just the obvious poor consequences of an unbalanced gut is the unforeseen impact of all of those issues.
For example, we mentioned that a moderately or severely unbalanced gut leads to a noticeable lack of energy but what happens then? For some this just leads to sleeping more, or going out less, but for many of us this totally impacts our diet and lifestyle. Perhaps we decide to have takeout more often because we're too tired to cook, or we stop working out as regularly because we simply don't have the energy.
In another instance, we saw that poor gut health can show up as breakouts and skin irritation. Realistically, breaking out sucks and for many of us it can trigger feelings of stress, sadness, and a lack of confidence. Someone suffering from a gut health related breakout may not realize that's the cause, and to resolve the issue they turn to buying gimmicky face treatments or loading on makeup that further irritates the skin.
These short examples are just small instances of why gut health is important. We can't look into our gut and tell right away when we're off balance, but if we're able to key into the way our body communicates poor gut health, we can work to resolve it quickly and avoid many of the issues that come with it.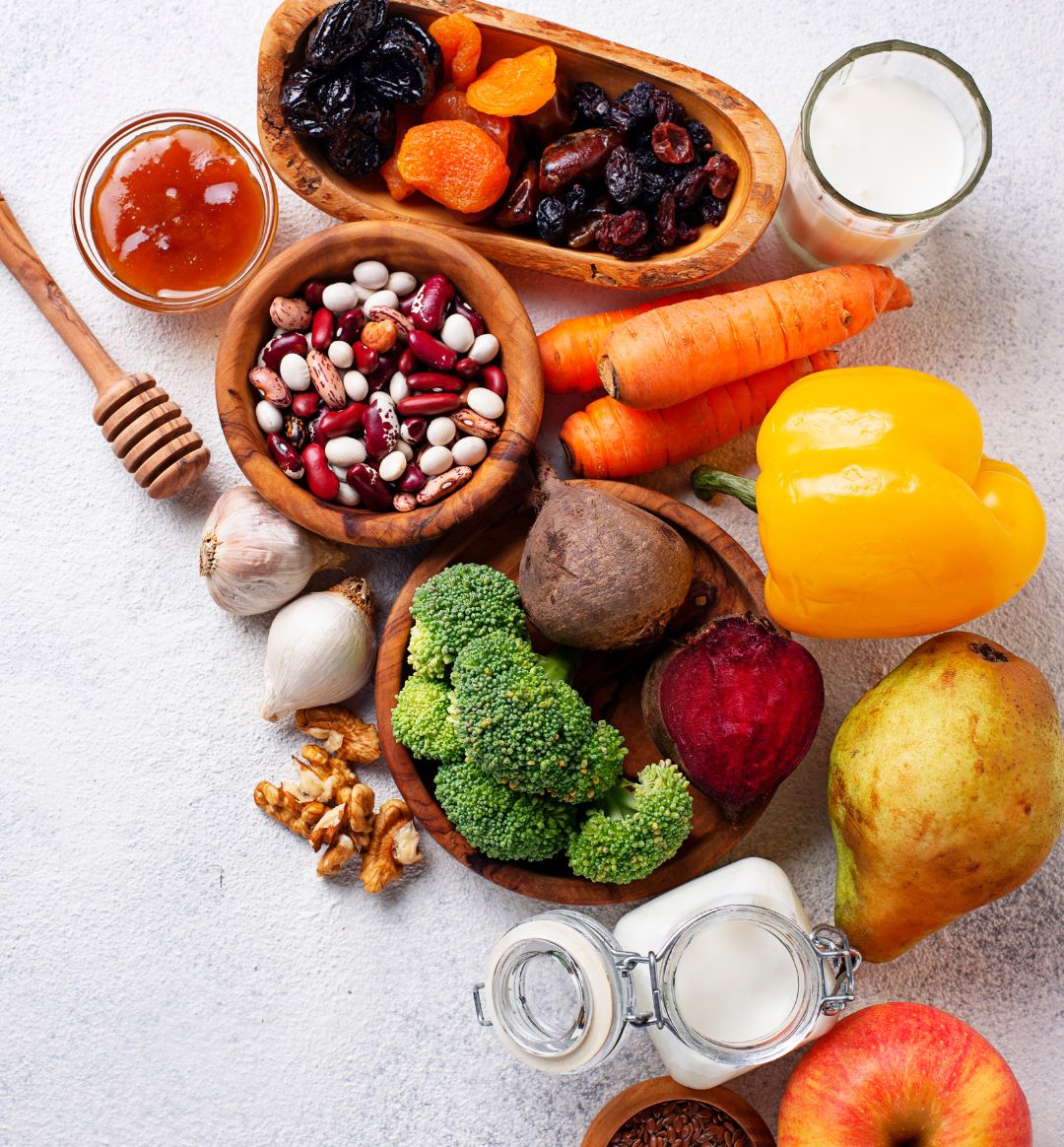 Tips to improve your gut health.
Now we know that gut health is important, and it's surprisingly personal. Gut health is truly unique to everyone. There are studied gender differences in patterns of gut health, and even studies between couples that find, while similar, gut health between partners can differ greatly.
Though it can take a bit of trial and error to figure out what works for us individually, there's hope to improve our gut health - no matter how imbalanced or inflamed it might be. With that in mind, there are actually a number of things we can do with little to no effort that play a supportive role in good gut health.
Reduce stress. While we often think about stress as a mental or emotional concept, stress is known to manifest itself physically; such as getting a stomach ache when we're worried or a migraine when we've got a lot on our mind. While reducing stress can sometimes be easier said than done, making more time for relaxation and meditation is a great way to be on a calmer, less stressed path.

Limit alcohol consumption. Many of us enjoy wine with dinner, or letting loose with friends for a night out. Still, our bodies aren't designed for regular alcohol consumption. Frequent drinking - even as much as once a week - can be causing a negative impact on our gut health. Finding elevated alcohol-free drinks that taste great may help with eliminating alcohol as a regular part of the diet.

Eat foods high in fiber. Also known as prebiotics, fiber-rich foods aid in timely digestion and also feed the healthy gut bacteria we need. Options include fan favorite garlic and onions, smoothie stars, bananas and berries, and of course whole grains, oats, and nuts.

Incorporate probiotics. Ingesting healthy bacteria sounds weird, but it is seriously the best way to achieve gut health - and surprisingly tasty. Some of our favorite foods like yogurt and kimchi contain probiotics; but when we can't source probiotics in our diets, adding a probiotic supplement works just as well.

Exercise often. The secret to de-stressing, the secret to maintaining energy, and the secret to long life is always tied up in being active and exercising. As physical activity works in sync with diet, digestion, and metabolism, staying active and fit helps to support a well balanced gut.
We carefully hand-select products based on strict purity standards, and only recommend products we feel meet this criteria. 100% PURE™ may earn a small commission for products purchased through affiliate links.
The information in this article is for educational use, and not intended to substitute professional medical advice, diagnosis, or treatment and should not be used as such.
Sign up to our email newsletter for more blog updates and exclusive discounts.
< Older Post | Newer Post >