Organic Body Wash: A Refreshing Journey to Pure and Clean Skin
Experience the Delight of Nourishing and Gentle Cleansing
Posted on June 14, 2023
Written by: 100% PURE®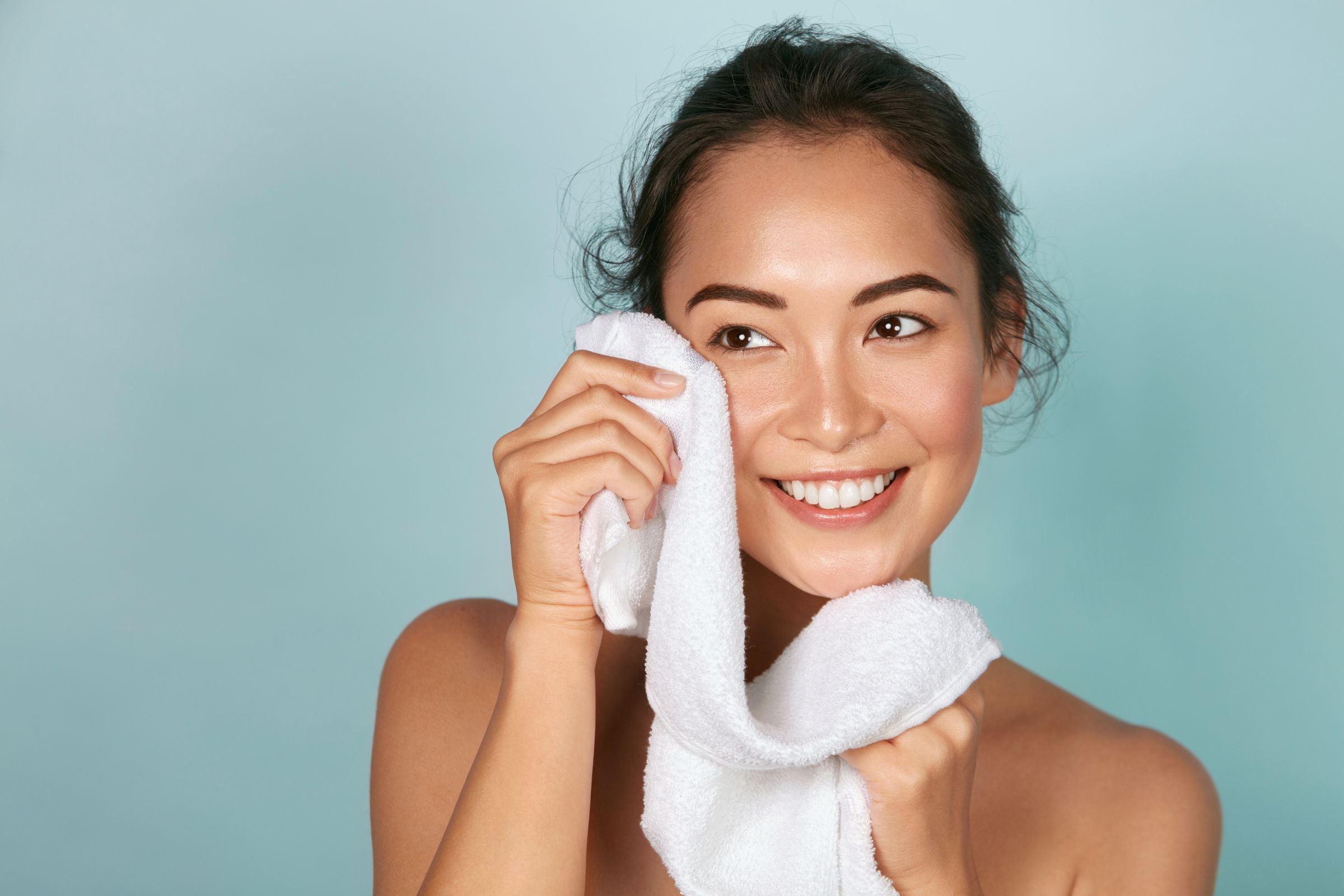 Step into a sudsy adventure! Organic body washes are soaring in popularity like floating bubbles, and it's no wonder why. They cleanse and nourish your skin with nature's goodness. Say goodbye to harsh chemicals and embrace plant-based power. These body washes indulge your senses with scents like zesty citrus and calming lavender, leaving your skin as soft as a cloud. Don't settle for less in the shower! Let organic body washes whisk you away to a delightful escape, where your skin revels in the loving embrace of organic goodness.
The Benefits of Organic Body Washes
Conventional body washes often contain harmful ingredients like sulfates, parabens, and synthetic fragrances. Sulfates strip natural oils, causing dryness and irritation, while parabens pose potential health risks. Undisclosed chemicals in synthetic fragrances can trigger allergies. These ingredients harm our skin and the environment, contributing to water pollution. Choosing organic body washes avoids these substances for a healthier, sustainable bathing experience that benefits both you and aquatic life.
The following advantages make organic body washes a beneficial choice for those seeking gentle, nourishing, and eco-friendly skincare options.
Gentle and non-irritating: Organic body washes are formulated with natural ingredients, avoiding harsh chemicals that can cause skin irritation or allergic reactions.
Nourishing and hydrating: Organic options often contain ingredients like essential oils, shea butter, or aloe vera that provide hydration, leaving the skin feeling moisturized and refreshed.
Maintains skin's pH balance: Organic body washes help to maintain the skin's natural pH balance, preventing dryness and promoting overall skin health.
Suitable for sensitive skin: Organic body washes are typically free from synthetic fragrances and dyes, making them suitable for individuals with sensitive skin or allergies.
Environmentally friendly: Organic body washes often prioritize sustainability by using responsibly sourced ingredients and eco-friendly packaging, contributing to a greener lifestyle.
Free from harmful chemicals: Conventional body washes may contain sulfates, parabens, and synthetic fragrances, whereas organic options avoid these harmful substances.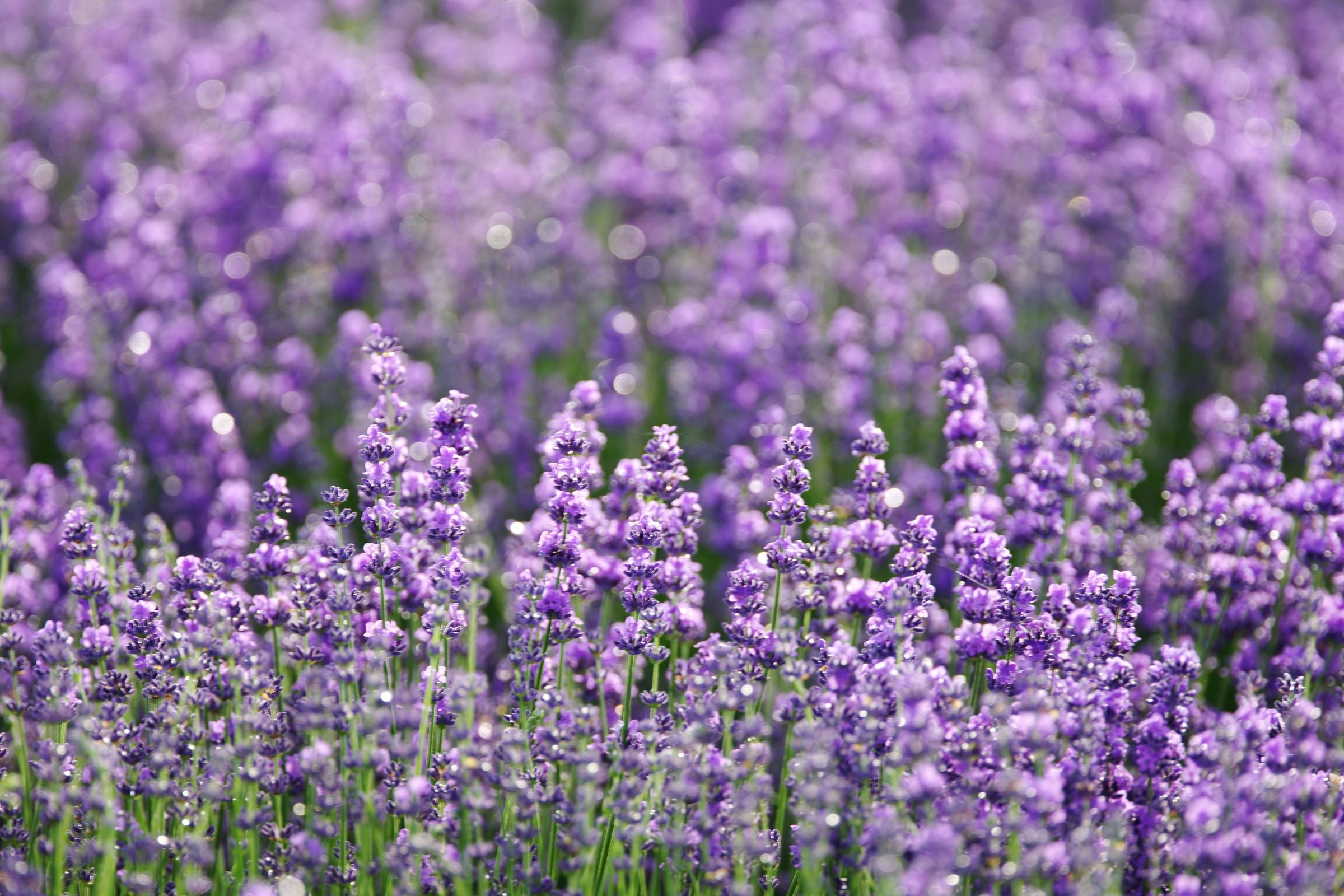 Key Ingredients in Organic Body Washes
Organic body washes are known for their use of beneficial and natural ingredients that promote healthy skin. Here are some key ingredients commonly found in organic body washes:
1. Hydrating botanical extracts:
Aloe vera: Known for its soothing and moisturizing properties, aloe vera helps hydrate the skin, leaving it feeling refreshed and rejuvenated.
Chamomile: With its calming properties, chamomile extract helps soothe and reduce skin irritation, making it ideal for sensitive or inflamed skin.
Calendula: Extracted from marigold flowers, calendula provides gentle hydration and helps promote skin healing, making it suitable for dry or damaged skin.
2. Soothing oils
Coconut oil: Renowned for its moisturizing properties, coconut oil nourishes the skin and helps retain moisture, leaving it soft and supple.
Jojoba oil: Similar to the skin's natural sebum, jojoba oil helps balance oil production, moisturizes the skin, and provides a protective barrier against environmental stressors.
Olive oil: Rich in antioxidants and vitamins, olive oil helps moisturize and soothe the skin, while its anti-inflammatory properties can assist with skin conditions such as eczema or psoriasis.
3. Refreshing essential oils
Lavender: Known for its calming and relaxing scent, the lavender essential oil can also help soothe and nourish the skin, making it suitable for various skin types.
Citrus (lemon, orange, grapefruit): Citrus essential oils provide a refreshing and invigorating aroma while offering natural antioxidants that promote radiant-looking skin.
Peppermint: With its cooling and invigorating properties, peppermint essential oil revitalizes the skin and provides a refreshing sensation, making it an excellent choice for morning showers.
Newsletter
Subscribe
for more blog updates and exclusive discounts
Top 100% PURE Organic Body Washes
!00% Pure offers a fantastic range of shower gels, each with its unique benefits and delightful scents. Here are the top four shower gels from their collection:
Honey Almond Shower Gel: Indulge in the warm and comforting scent of honey and almond. This shower gel is perfect for moisturizing and nourishing normal to dry skin, leaving it soft and supple.
Coconut Shower Gel: Transport yourself to a tropical paradise with the refreshing aroma of coconut. This hydrating shower gel is ideal for normal to dry skin, providing a moisturizing and luxurious bathing experience.
French Lavender Shower Gel: Experience the calming and soothing properties of lavender with this shower gel. It gently cleanses while promoting relaxation, making it perfect for winding down after a long day.
Eucalyptus Shower Gel: Enjoy the invigorating and refreshing scent of eucalyptus. This shower gel provides a revitalizing experience, leaving you feeling refreshed and rejuvenated. It's great for all skin types, awakening your senses and energizing your shower routine.
No matter which shower gel you choose, you can be confident in the high-quality, natural ingredients used by 100% Pure. Elevate your shower experience with these top-rated shower gels, each offering its unique benefits and indulgent scents.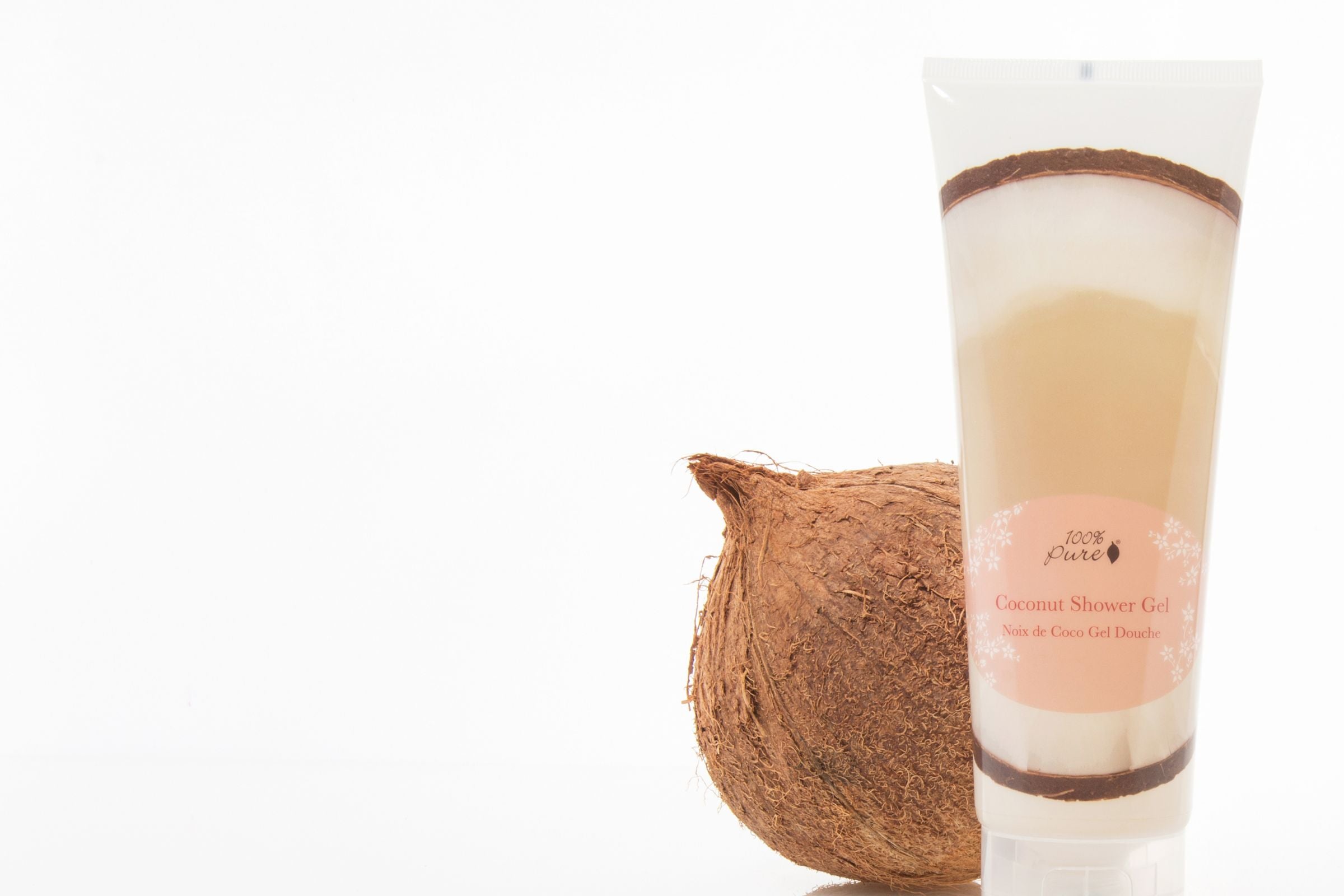 Frequently Asked Questions about Organic Body Washes
Are organic body washes as effective at cleansing as conventional ones?
Yes, organic body washes are equally effective at cleansing as conventional ones. They maintain the skin's pH balance, prevent dryness, and provide nourishment. They effectively remove dirt, oil, and impurities while being gentle on the skin.
Can organic body wash help with specific skin concerns, such as dryness or sensitivity?
Yes, organic body washes often contain moisturizing elements like essential oils, shea butter, or aloe vera, which can help alleviate dryness and provide hydration. They are free from parabens, sulfates, alcohol, perfume, etc that can irritate sensitive skin.
Are organic body washes suitable for all skin types?
Organic body washes often avoid harsh chemicals and artificial fragrances that can cause reactions or sensitivity. They are typically formulated with natural ingredients that are gentle and non-irritating. This makes them ideal for all kinds of skin especially sensitive. No matter your skin type and concern, you can find an organic body wash that will work for you.
How do organic body washes contribute to sustainability and eco-friendliness?
As the name suggests, organic body washes are made from natural and organic ingredients. They are often responsibly sourced, reducing the reliance on synthetic chemicals. Additionally, organic farming practices prioritize environmental conservation, such as avoiding harmful pesticides and promoting soil health. Lastly, they are packaged in eco-friendly materials like recyclable or biodegradable packaging.
Conclusion
In conclusion, organic body washes offer a multitude of benefits for pure and clean skin. By avoiding harmful ingredients commonly found in conventional options, organic body washes provide a gentle and non-irritating cleansing experience. With hydrating botanical extracts, soothing oils, and refreshing essential oils, they nourish, moisturize, and rejuvenate the skin. Embracing the refreshing journey of using organic body washes not only promotes healthier skin but also contributes to a sustainable and eco-friendly lifestyle. Remember, self-care extends beyond skincare routines, and making mindful choices, such as opting for organic products, can positively impact our overall well-being. Treat yourself to the goodness of organic body washes and indulge in the self-care you deserve.
We carefully hand-select products based on strict purity standards, and only recommend products we feel meet this criteria. 100% PURE™ may earn a small commission for products purchased through affiliate links.
The information in this article is for educational use, and not intended to substitute professional medical advice, diagnosis, or treatment and should not be used as such.
Sign up to our email newsletter for more blog updates and exclusive discounts.
< Older Post | Newer Post >