Meaningful Last Minute Holiday Gift Ideas
A simple guide to thoughtful holiday gifts they'll love
Posted on December 3, 2021
Written by: 100% PURE ®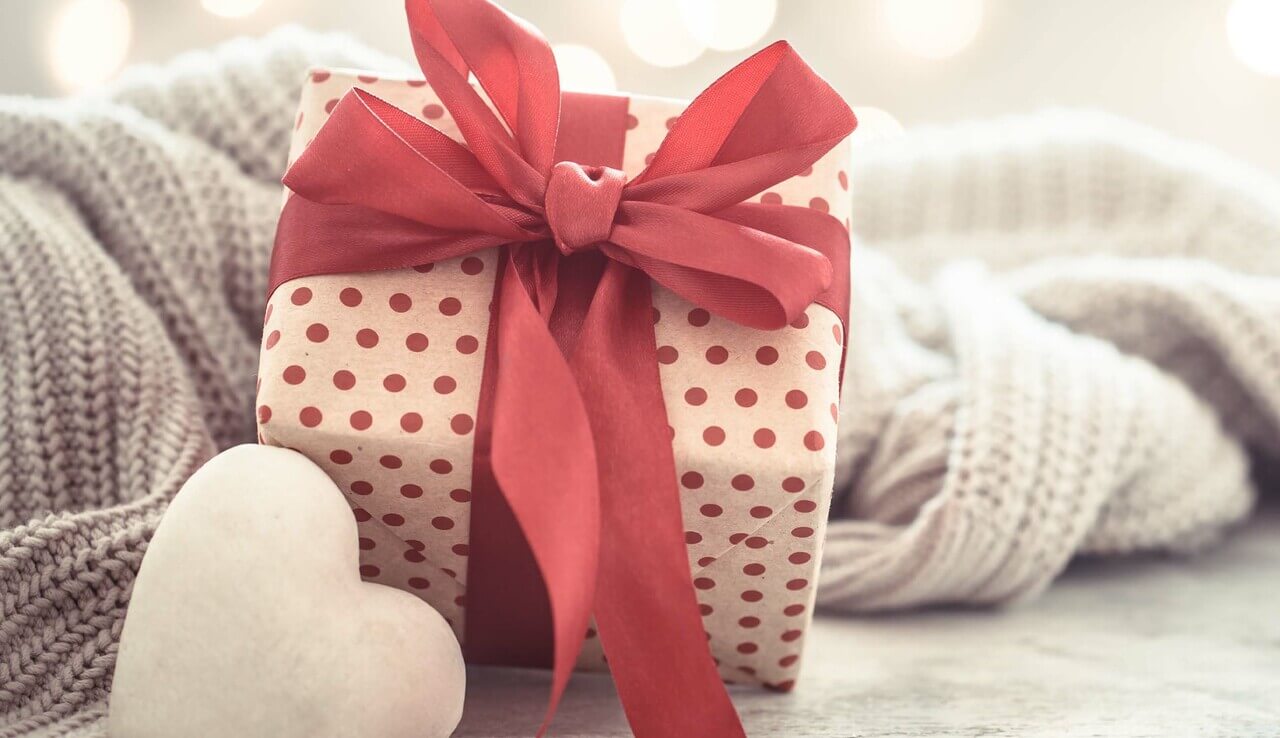 We all know the stress that comes with the busy holidays. It's easier to make our lists and check them twice when gifting our surrounding family and friends.
But what if we're separated from loved ones by distance and still want to send them some love? No fear – we have some meaningful ideas for holiday gifts to show your love and appreciation from afar.
How to Give Holiday Gifts to Someone Long Distance
In a perfect world, you could visit loved ones anytime with ease. Sharing in the holiday magic would be as simple as inviting them over for holiday classics and hot chocolate. Unfortunately, many people find themselves separated from their loved ones by distance.
You may have miles between you, but that doesn't have to get in the way of sending a last-minute meaningful gift. We've compiled a list of gift ideas that transcend distance. Whether it's a donation to a charity in their name or a creative keepsake, there are lovely holiday gifts to send to everyone, regardless of the miles.
7 Meaningful Last-Minute Holiday Gifts
Shopping for any special occasion can be a difficult task. Couple that with last-minute shopping or gift creation time and long-distance – and you might have a gifting conundrum! Thankfully, we have some quick and thoughtful gift ideas and creative keepsakes for anyone you'd love to lavish appreciation on.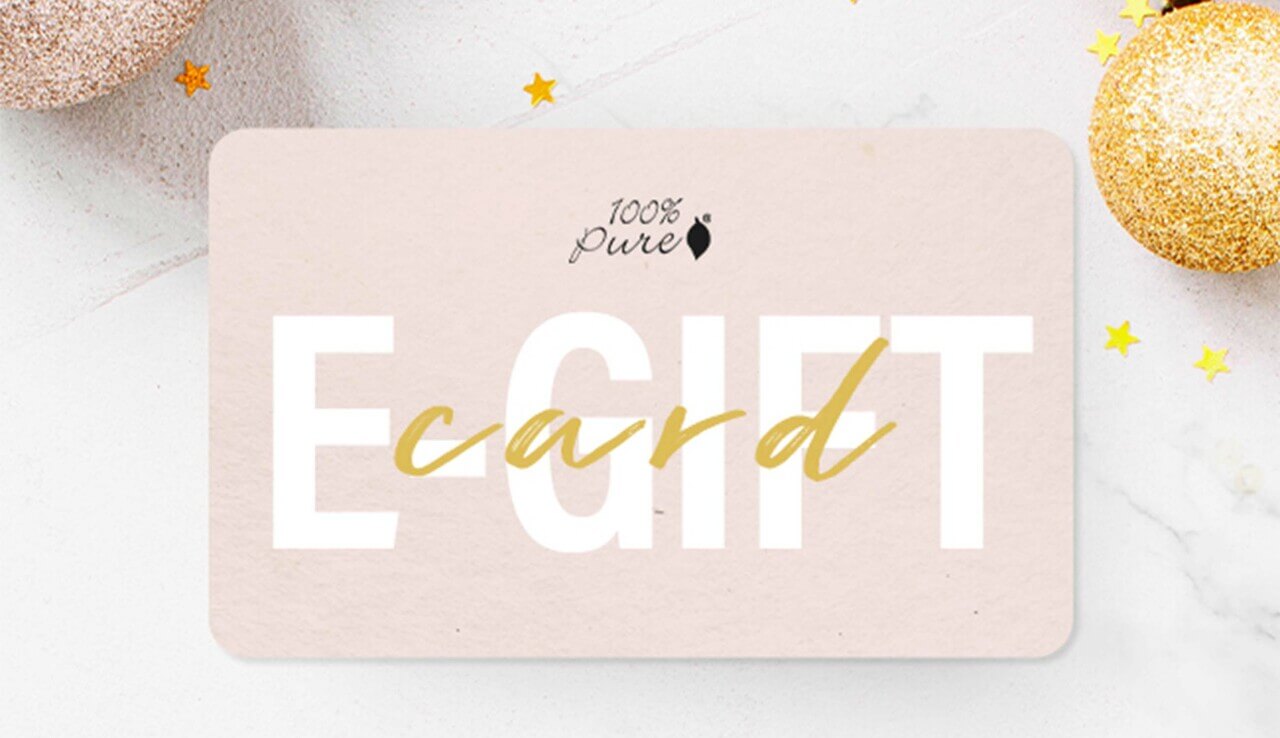 #1: Best Gift for Quick Delivery
If you're looking for last-minute gift ideas that will arrive on time, send an electronic gift card. These handy holiday gifts can be tailored to your loved ones' interests and allow them to pick the perfect gift for themselves. Gift cards can also be delivered via email (or sometimes, text), meaning you can deliver them instantly.
We have a great idea to get your loved ones something you know they'll use, something that will improve their lives, and something that shows you care. Gift them a 100% PURE gift card. It's the gift of self-care, glowing skin, and clean beauty with ingredients they can feel good about.
Newsletter
Subscribe
for more blog updates and exclusive discounts
#2: Personalized Photo Calendar
Celebrate your long-distance loveys by compiling a 2022 photo calendar. You can even ask other family members and friends to share their favorite memories. Local drugstores can print them in as little as 24 hours – if not the same day! You'll have a priceless holiday gift for your loved ones to treasure.
#3: Write a Personal Letter
Anytime you need a thoughtful, last-minute gift for someone you care a lot about, a hand-written letter would be most appreciated. A letter will be read more than once and cherished for years to come.
Chances are, if you give someone a handwritten letter with a keepsake like a photo, magazine clipping, pressed leaves or flowers, or kids' drawing, it will be cherished and held near to their hearts.
#4: 2021 Photo Collage Frame
If a picture is worth a thousand words, imagine the value of a collage of memorable snapshots! Create the perfect, last-minute gift by enriching someone's life with a 2021 'wrap up' of your favorite moments in an elegant photo frame.
#5: IOU Pen Pal Calendar
Are you looking to forge a long-distance friendship with loved ones the old-fashioned way? An IOU pen pal calendar is one of the best gift ideas. It's a meaningful way to build and maintain a strong connection across the miles.
Gather up 2 or more people and promise to keep up correspondence either via email or regular mail on certain dates to check in with friends and family. Your dedication to writing them and your heartfelt feelings shared are 2 of the most personal holiday gifts you can give someone.
#6: A Video Montage
If you're looking for meaningful, last-minute gift ideas that rally your loved ones together to surprise someone you all care about, a video montage is the perfect group gift idea. A video montage helps you gather your friends or family to surprise someone with a collaborative video gift. Most smartphones and laptops have built-in programs to make video editing easy-peasy!
#7: Donate In Their Name
A donation gift in your loved ones' names not only greatly benefits the charity of your choice, but also shows how well we know the people on our holiday list by supporting the causes they care about most.
These charities range from Children International and UNICEF (also known as the United Nations Children's Fund) to The Humane Society and World Wildlife Fund – and many more. These holiday gifts go further than what's under the tree.
Living far away from family members or friends and not seeing them often can be hard. Thankfully, there are plenty of meaningful, last-minute holiday gifts you can send your loved ones to make them feel special and as if they're sitting right next to you.
We carefully hand-select products based on strict purity standards, and only recommend products we feel meet this criteria. 100% PURE™ may earn a small commission for products purchased through affiliate links.
The information in this article is for educational use, and not intended to substitute professional medical advice, diagnosis, or treatment and should not be used as such.
Sign up to our email newsletter for more blog updates and exclusive discounts.
< Older Post | Newer Post >