5 Tips and Tricks for Pouty, Kissable Lips!
Keep your lips soft and pouty all year long
Posted on July 20, 2022
Written by: 100% PURE®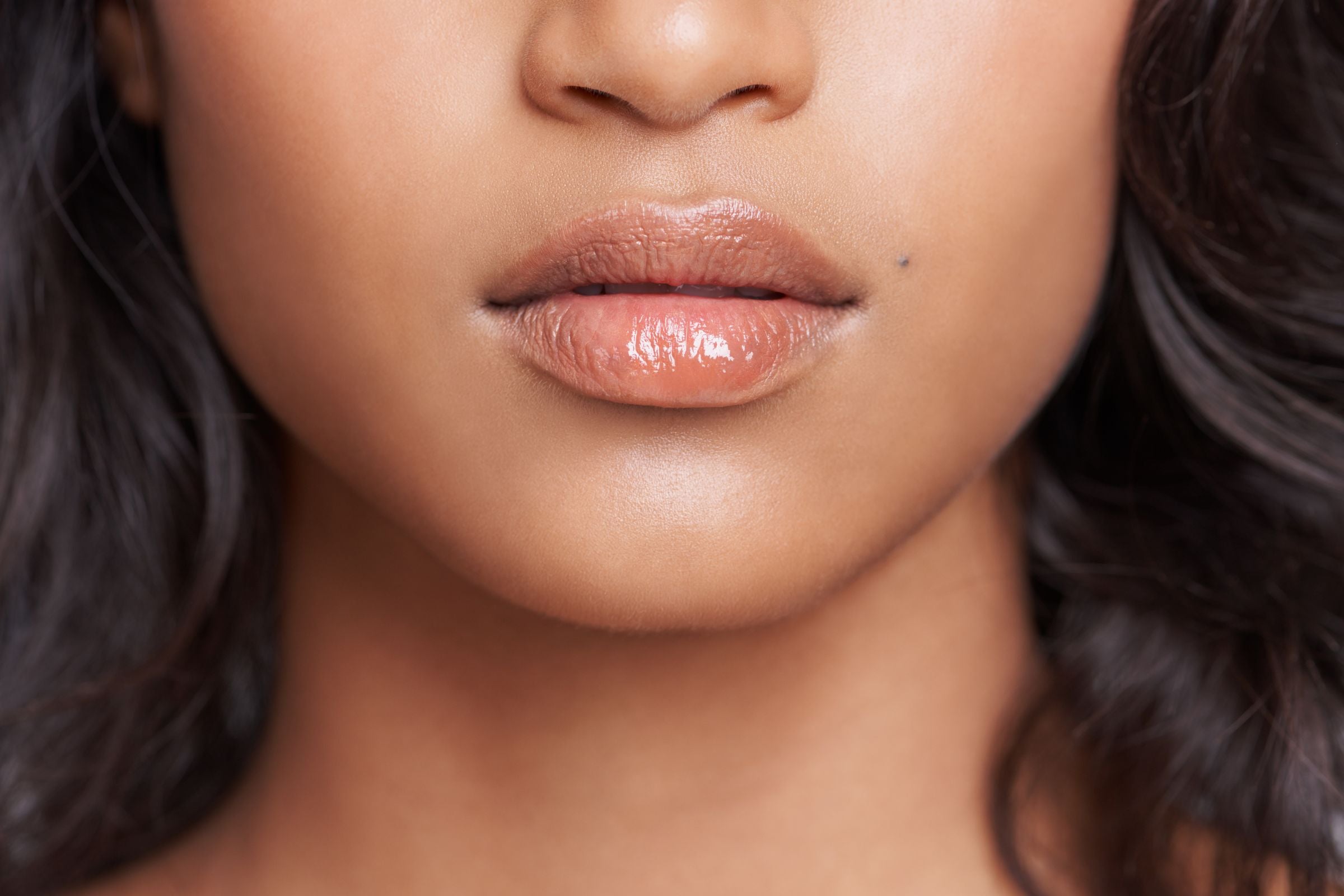 We all love a vibrant, bold liquid lipstick, and after over a year of covering our mouths, it's wonderful to break out the lipsticks once again!
However, we have to admit that it can be a struggle to have soft lips–especially when certain products might be making it worse (looking at you, matte red lipstick).
This is because the lip area, much like the eye area, is far more delicate than the rest of our skin; for starters, they lack melanin, which is what causes them to appear pink, since the hue of vessels underlying the very thin skin barrier. Further, lips lack hair follicles or oil glands like the rest of the skin, leaving them far more exposed.
If you're currently dealing with dry, chapped lips, here's how to keep them soft and pouty all year long, in 5 simple steps!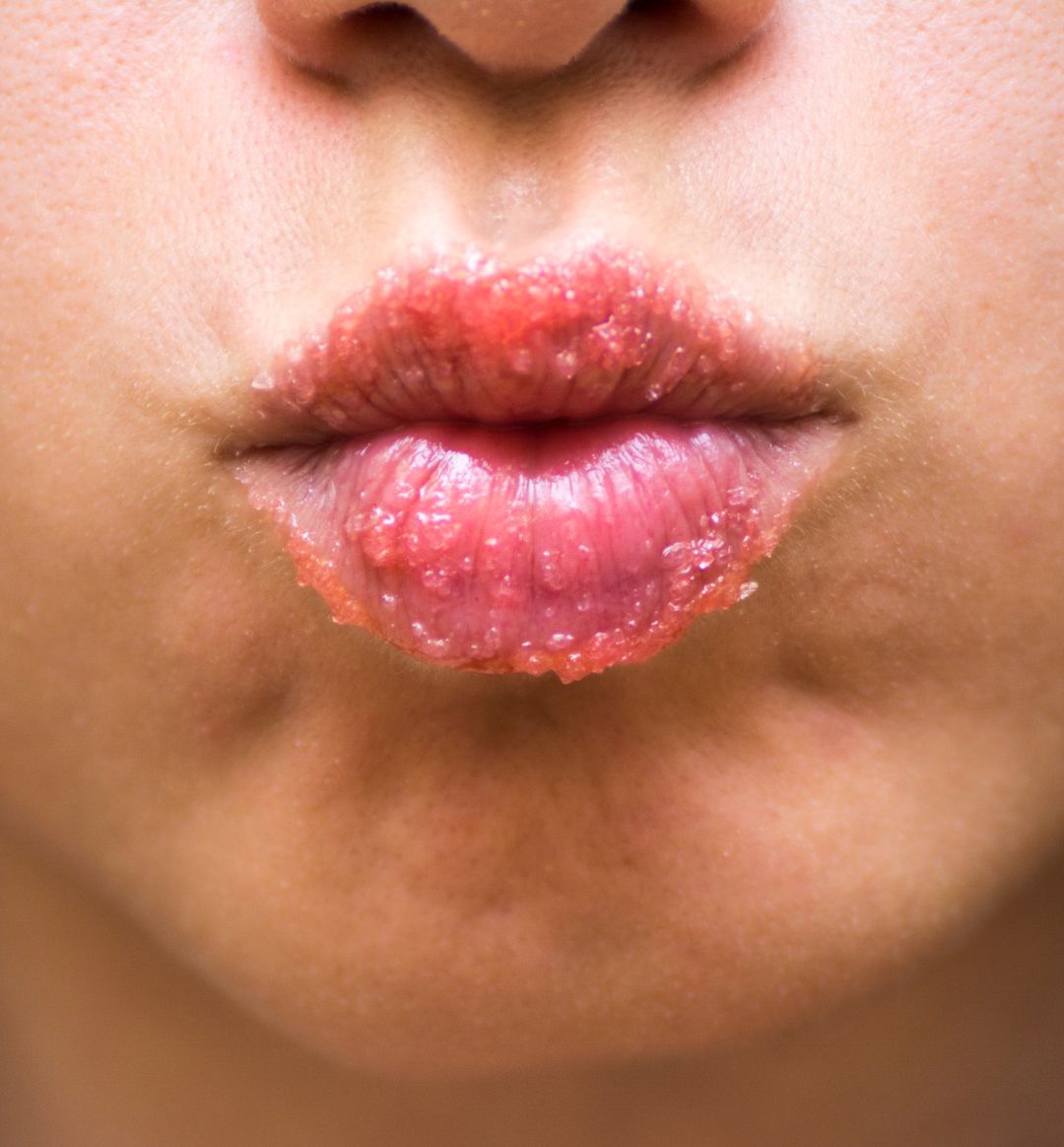 Exfoliate
If you're suffering from dry, dull lips, a little lip exfoliation can do wonders for sloughing away dry flaky skin to reveal extra soft lips.
Plus, your lipstick will pop even more when you apply it later, especially if you pair it with a natural, high-shine gloss like our Fruit Pigmented® Lip Gloss.
However, it's important to note that this skincare treatment can sometimes do more harm than good, so it's key that you don't overdo it on the exfoliation, as this can strip and further irritate your delicate lips. When exfoliating for soft lips, try aiming for about once a week or less.
In order to exfoliate your lips, you'll need a lip scrub. These can be purchased from a few different brands, but the easiest way is to make one yourself! One of our personal favorites is to simply combine 2 tablespoons of brown sugar, 1 tablespoon of olive oil, and 1 teaspoon of honey.
To exfoliate, take a quarter-sized amount and gently massage your lips with it, moving in small circles for 20-30 seconds.
Once you've rinsed or gently wiped away the lip scrub, make sure to follow up on the next step: hydration!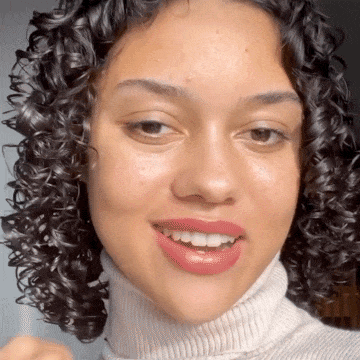 Hydrate
When our lips become cracked, chapped or irritated, there can be a few underlying issues. But when it comes to dry lips, one major underlying cause tends to present itself: dehydration.
That's why in order to maintain soft lips, it's important to hydrate–not only by moisturizing the lips, but also by drinking plenty of water. Did you know that dry lips are one of the first signs of dehydration? Wherever you spend your day-to-day, do it with a container of water whether it's a glass, tumbler, bottle, jug or Mason jar!
As for hydrating your lips, we have two words: lip balm.
When you think about it, our lips spend a lot of time exposed to the elements–not only cold dry air, but the sun, as well. That's why it's essential to hydrate our lips to help them recover from daily exposure with a quality lip balm.
Here are some ingredients to look for in your next lip balm:
Pomegranate Oil: Pomegranate oil makes for a stellar ingredient not only for soft lips, but for skincare in general!
Pomegranate oil is especially helpful for the lips because of the way it penetrates deeply into the skin, moisturizing from the inside out. Pomegranate oil is extra soothing for dried, irritated, cracked skin, making it a saving grace for chapped lips any time of year. You can find pomegranate oil in a number of our products, including our dual-purpose Fruit Pigmented® Lip & Cheek Tint!
Newsletter
Subscribe
for more blog updates and exclusive discounts
Sunflower Oil: As a rich source of vitamin E, sunflower oil is an extra soothing emollient, meaning it holds in moisture for soft lips that last. Vitamin E is also a well-known antioxidant when it comes to skincare, meaning it protects your skin from free radicals caused by day to day environmental damage.
Coconut Oil: Rich in lauric acid, which is known to possess nourishing properties that can penetrate the delicate lip area to soothe and restore.
Avoid Drying Ingredients
While a good lip balm can make a world of a difference, so can a bad one, unfortunately.
Here are some ingredients you may want to avoid if your lips are chapped and irritated. - what are some ingredients to stay away from?
Phenol, Menthol and Camphor
While these hyper-cooling ingredients feel soothing on hot, inflamed lips, menthol, phenol and camphor may only cause harm in the long run.
Fragrance
Lip products are often well known for their fruity scents and flavors, and they can quickly add a little novelty in your skincare regimen. However, there are some individuals who may find that they have a sensitivity to fragrance. If your lips are severely chapped, try switching to a non-scented lip balm to see if you notice a difference in your lips.
Salicylic Acid
Derived from willow bark, salicylic acid is a crowd favorite when it comes to acne and large pores, since it helps remove dead skin cells to reveal soft lips. But as with any exfoliant, too much of it can quickly become a bad thing, and this may be one to avoid if your lips are already more sensitive than usual.
Use a Lip Mask
Perhaps you've already tried the exfoliating and hydrating, only to find that your lips are still chapped and irritated.
In this case, they may benefit from a little overnight treatment–specifically, a lip mask.
Lip masks are similar to lip balms, except they tend to have less of a waxy consistency and more of a buttery, super-hydrating feel.
Typically formulated with more hydrating, reparative ingredients, lip masks work while you sleep to deliver a punch of nourishment and moisture. Rise and shine with extra soft lips!
Eight Saints Lip Trick Lip Treatment
Not only does this organic lip mask smell heavenly, but it's also designed to target the skin on your lips for the ultimate repair session. With emollients like coconut oil to trap in moisture, vitamin E and silk amino acids, this lip mask will leave your lips feeling smoother and plumper in the morning.
Laneige Lip Sleeping Mask
Often regarded as one of the OGs in lip masks, this Laneige favorite is designed to lock in moisture with its Moisture Wrap™ technology to deliver intense moisture and antioxidants while you sleep.
Tatcha The Kissu Lip Mask
Tatcha's known for creating skincare that's elegant and infused with sensorial experiences, and you could expect nothing less from their lip mask. Jelly-like but never sticky, this lip mask melts into the lips to layer on & lock in comfort, hydration, and moisture.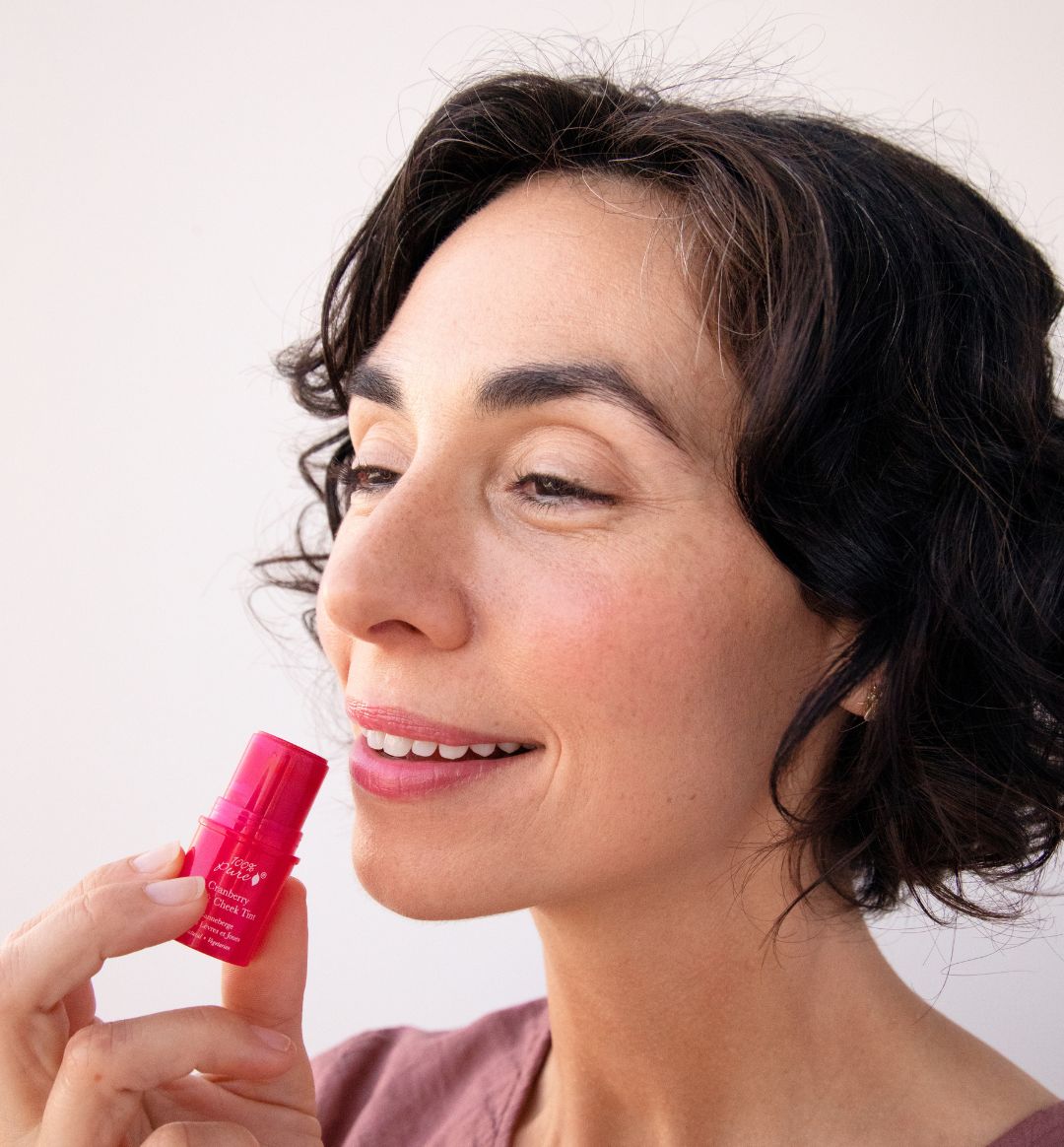 Don't Pick or Lick your Lips
Finally, it's important to note that while treatments like scrubs and masks can be helpful for achieving soft lips, these methods will only go so far if you're practicing bad habits.
Specifically, we're talking about picking and licking your lips.
It may be tempting to lick your lips when they're dry, but this will do more harm than good. This is because licking lips can dry out on the surface and lead to even worse conditions.
According to experts, the short-term side-effects of consistent lip-licking can quickly lead to developing what's often referred to as a "lip licker's rash" that's pink and scaly.
In other words, chapped lips.
However, your lips can get worse than this if you keep picking, biting or licking them. Broken down skin can lead to infections that cause swelling and pain, while biting in particular can lead to both scarring and outbreaks of cold-sores.
As with all facets of skincare, soft lips are the most sustainable when you're practicing healthy habits and avoiding unhealthy habits, so make sure to hydrate, and avoid picking, licking, or biting your lips.
We carefully hand-select products based on strict purity standards, and only recommend products we feel meet this criteria. 100% PURE™ may earn a small commission for products purchased through affiliate links.
The information in this article is for educational use, and not intended to substitute professional medical advice, diagnosis, or treatment and should not be used as such.
Sign up to our email newsletter for more blog updates and exclusive discounts.
< Older Post | Newer Post >