https://purity-res.cloudinary.com/image/fetch/q_auto:best,f_auto,fl_lossy,w_auto,c_limit,dpr_auto/l_Badges:badges,w_0.3,y_-0.3,x_0.34,fl_relative,pg_name:awards-2019-certclean-eyeliner/https://cdn.shopify.com/s/files/1/0648/1955/products/9820101e01599294ed6c9ad060b60ccc.png?v=1528752655
https://purity-res.cloudinary.com/image/fetch/q_auto:best,f_auto,fl_lossy,w_auto,c_limit,dpr_auto/https://cdn.shopify.com/s/files/1/0648/1955/products/8f679ea1ffa19f899a9ff097c3c06b46.png?v=1528752655
https://purity-res.cloudinary.com/image/fetch/q_auto:best,f_auto,fl_lossy,w_auto,c_limit,dpr_auto/l_Badges:badges,w_0.3,y_-0.3,x_0.34,fl_relative,pg_name:awards-2019-certclean-eyeliner/https://cdn.shopify.com/s/files/1/0648/1955/products/fe6aedeeaec2401b02ce60bd2118c4cd.png?v=1528752655
https://purity-res.cloudinary.com/image/fetch/q_auto:best,f_auto,fl_lossy,w_auto,c_limit,dpr_auto/https://cdn.shopify.com/s/files/1/0648/1955/products/e5211fe0d1a9438e6339af1f8188cc5b.png?v=1528752655
https://purity-res.cloudinary.com/image/fetch/q_auto:best,f_auto,fl_lossy,w_auto,c_limit,dpr_auto/l_Badges:badges,w_0.3,y_-0.3,x_0.34,fl_relative,pg_name:awards-2019-certclean-eyeliner/https://cdn.shopify.com/s/files/1/0648/1955/products/6f15d90cc684f0594c08208f85bdc205.png?v=1528752655
https://purity-res.cloudinary.com/image/fetch/q_auto:best,f_auto,fl_lossy,w_auto,c_limit,dpr_auto/https://cdn.shopify.com/s/files/1/0648/1955/products/13e44aa9dada3fa990f82d5d78fbbc7a.png?v=1528752655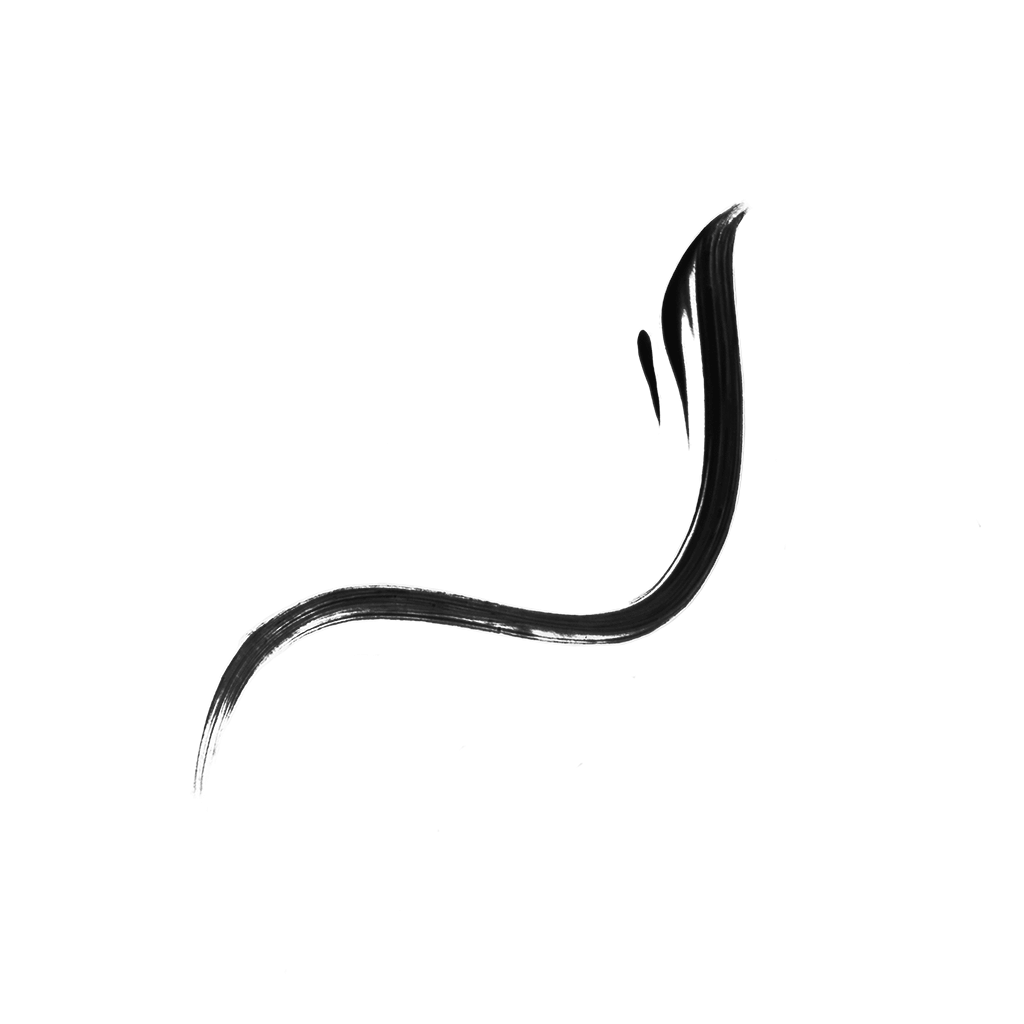 Long Last Liquid Eye Liner
Fruit Pigmented®

Natural

Vegan

Cruelty Free

Gluten Free
Liquid liner richly pigmented from micronized black tea leaves for deep, dramatic color. Long-lasting, smudge-proof, and water-resistant for all day wear.
Our silky smooth liquid eye liner uses rich pigment from black tea leaves to line and define your eyes with deep, dramatic color. This formula is water-resistant, smudge-proof, and long-lasting for all day wear. Made with hydrating aloe and nourishing cocoa butter and free of artificial fragrances, chemical preservatives, and toxic petrochemical dyes. Gentle enough for sensitive eyes.

Directions

Apply thin layer as close to lash line as possible to define and shape your eyes.

Every ingredient we use is beneficial, here are a few:

Thyme

Thyme heals and improves skin tone.

Rosemary

Rosemary moisturizes and heals.

Oregano

Oregano soothes and treats skin conditions.

Aloe

Aloe heals and recovers.

Black Tea

Black Tea clarifies skin and fights free radical damage.

Complete list of ingredients:

Camellia Sinensis (Organic Micronized Black Tea)* Leaf Extract, Vegetable Glycerin, Aloe Barbadensis (Organic Aloe)* Leaf Juice, Xanthan Gum, Extracts of Origanum Vulgare (Oregano) Leaf, Thymus Vulgaris (Thyme) Flower/Leaf, Rosmarinus Officinalis (Rosemary) Leaf, Lonicera Caprifolium Flower, Lonicera Caprifolium Flower and Lonicera Japonica (Honeysuckle) Flower * Certified Organic
Customer Reviews
color
liner
brush
lot
makeup
application
eyeliner
eyes
bit
eye
liquid eyeliner
I really like this eyeliner because of its ingredients! It typically lasts all day as long and it kind of peels off so it never smudges. The tip of the eyeliner is really thin which makes it a bit harder to use for me to make my usual winged tip.
Favorite Eyeliner
This has to be my all time favorite eyeliner. Applies smoothly, precise, and best of all, it doesn't smudge on my oily lids all day. It doesn't irritate my eyes. Best of all, it removes easily with just water. I just wet them with water and rub them off with my fingers.
Great eyeliner
I love this eyeliner! The brush is super smooth for precision, and this does not irritate my eyes at all. Even though this product is technically not waterproof, it dries in a way that it'll stay on through daily wear although it's a little annoying trying to remove at night. The only complaint I have is that this does not last long. Although this is to be expected with all natural/organic products, I'm usually able to squeeze out extra life with everything but this eyeliner. It lasts me around 2.5 months as I wear eyeliner everyday. This would be perfect it only it lasted a teensy bit longer!
Great eyeliner
Perfect, thin brush on this eyeliner. Goes on smooth, dries quickly and stays on really well. (Unless you rub your eyes a lot or have oily eyelids according to my mom, but it works great for me) I'm actually pretty impressed with how well it stays put and yet also comes off easily when removing my makeup.
05/31/2019
JESSICA AND MOM
LIQUID LINER BLACKBERRY
IT IS THE BEST LINER OUT THERE . LOVE THE BLACKBERRY COLOR. AND IT STAY PUT AND IT IS PURE ! THANK YOU 100 % PURE
Complete the Package
Continue Shopping →