How to: The Classic, Natural Beauty
Written By: Irene Falcone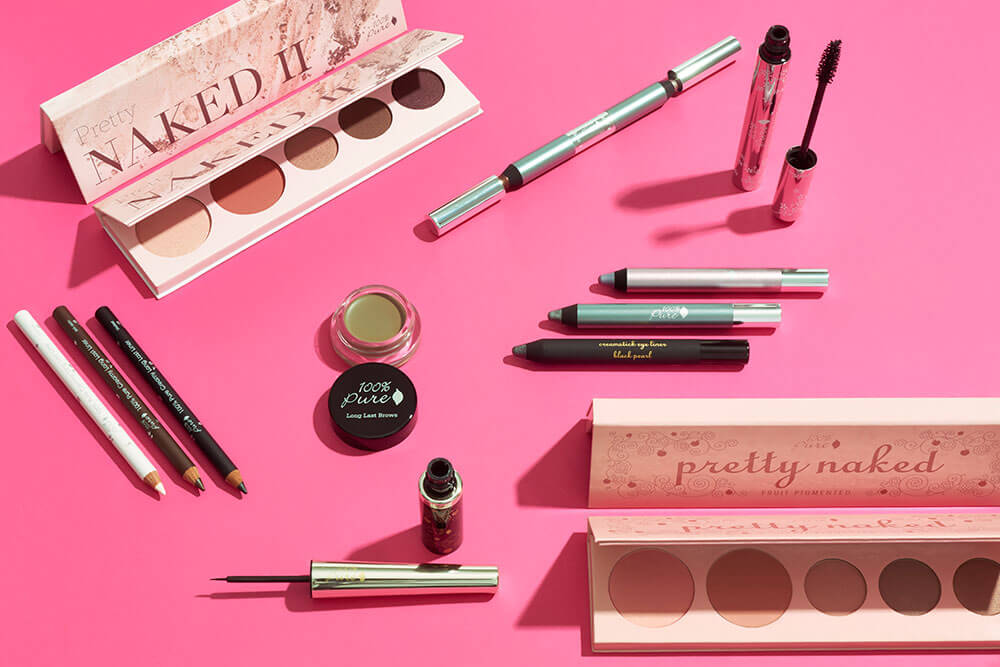 Liner and Lips – The Classic, Natural Beauty
Red lips and black winged eyeliner is a gorgeous makeup look that's always on trend. Although it makes an impact and looks effortlessly glamorous, it can be created with the most natural of products.
Base Basics
You can work this classic look in two ways, and it's down to the base you choose. A really natural, barely there base looks great with a tan, freckles or suits a daytime or casual occasion, whereas using foundation or a base with long-lasting coverage that gives picture perfect skin looks more dramatic. For a natural base, choose a tinted moisturiser or BB cream. Apply it evenly over your face with your fingertips as you would your moisturiser. For a more made up look, apply foundation with a sponge or foundation brush to blur dark under eye circles, fine veins around your nose and the darker inner and outer corners of your eyes for a flawless finish.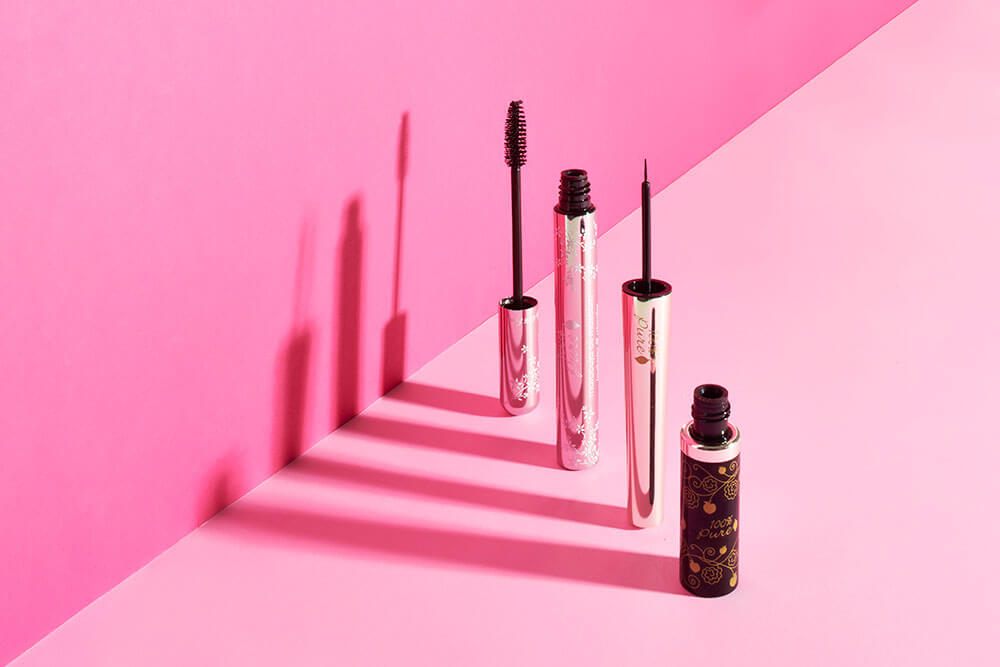 Easy Eyeliner
To stop eyeliner from sliding off and to a give neat, finished look, brush a matte or sheer eyeshadow over your lids. Go for a shade in the nude spectrum from cream to taupe. This also acts as a base for your eyelids, as they can be surprisingly uneven in colour due to veins showing through thinner skin.
Use a liquid liner to create the winged look – it's harder to get a sharp finish with a pencil liner. Close one eye and gently pull your lid so you can get as close to your lashes as possible. Using the side of your liner brush, start on the inner corner of your eye with a super fine point and draw a smooth line right into and along your lashes to the outer corner of your eye, stopping just short of the end of your lashes, then draw your flick. This takes some practice but is much easier than you think! Make sure your other eye matches and fix up any thicker or thinner areas of the line. Try 100% Pure Black Tea Long Last Liquid Eyeliner – it's suitable for sensitive eyes and formulated with micronized black tea leaves instead of harsh synthetic dyes.
Finish off your eyes with a generous coat or two of black mascara on the top lashes only. 100% Pure Fruit Pigmented Mascara in Maracuja gives thick, long, defined lashes. Win win.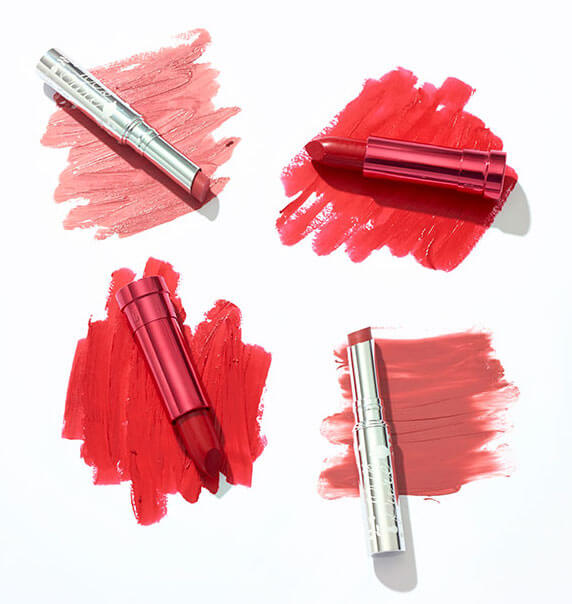 Lips – Go for Bold
Finish off this modern, classic look with a very light brush of bronzer on your cheeks if you want a bit more colour to your face. Otherwise, keep it simple and apply 100% Pure Fruit Pigmented Pomegranate Oil Anti-Aging Lipstick range in Hibiscus. For a more casual look, apply from the tube and blot with a tissue; for a more dramatic look, use the tip of the lipstick to line your lips, then fill in and don't blot. You could also use 100% Pure Fruit Pigmented Lip Glaze in Rhubarb for a glossier lip look. Ta-da – you've achieved a glamorous look, naturally.
We carefully hand-select products based on strict purity standards, and only recommend products we feel meet this criteria. 100% PURE™ may earn a small commission for products purchased through affiliate links.
The information in this article is for educational use, and not intended to substitute professional medical advice, diagnosis, or treatment and should not be used as such.
Sign up to our email newsletter for more blog updates and exclusive discounts.
< Older Post | Newer Post >