UNLOCK YOUR RADIANT SKIN JOURNEY WITH THE ULTIMATE SKINCARE GUIDE!
The 100% PURE Skincare Blueprint is ready for you!
Ever felt overwhelmed by the myriad of skincare products and routines out there? Are you ready to incorporate natural skincare into your daily routine? Enter your details below to get immediate access to this free download!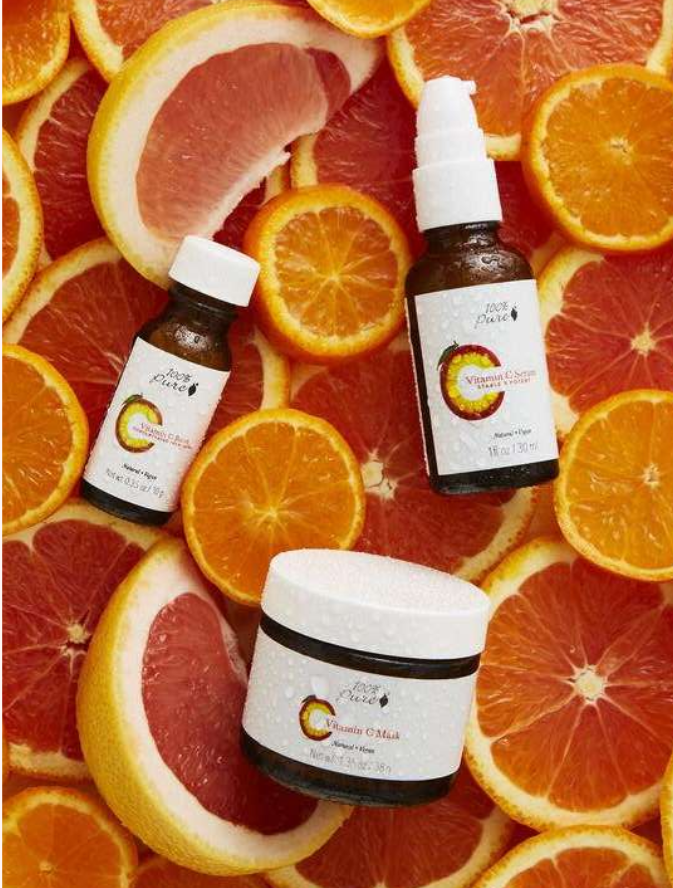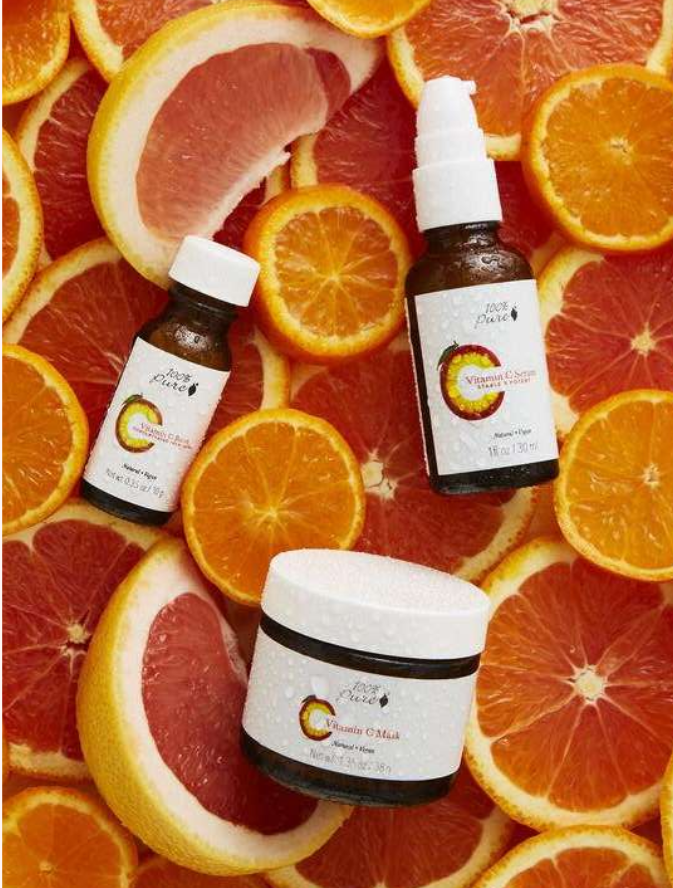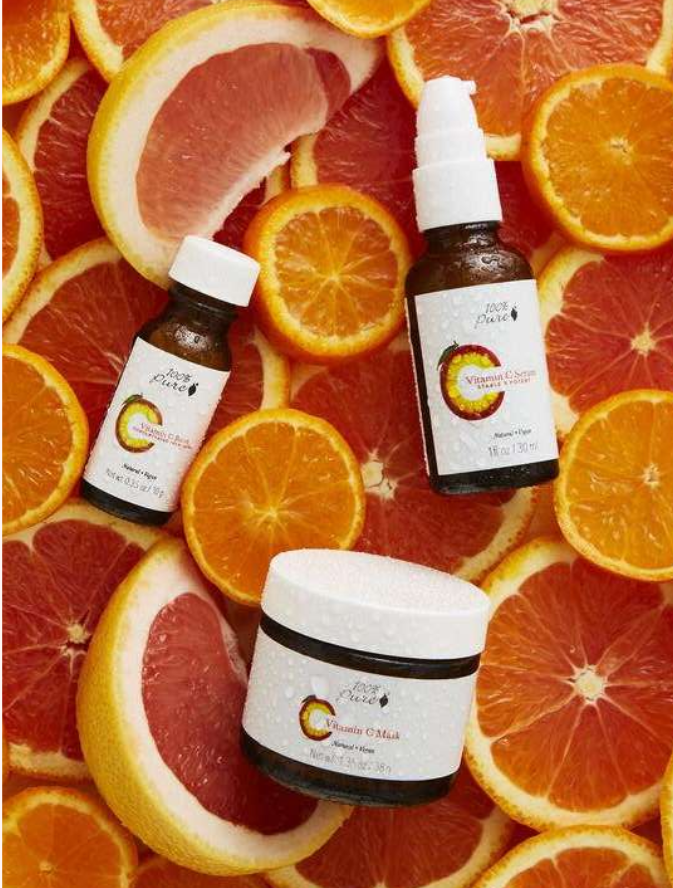 Learn The Skincare Secrets That Will Give You The ✨ULTIMATE ✨Glow-Up!
Want the ultimate guide to glowing, radiant skin? Dive into our skincare ebook tailored just for YOU! Here's what we'll cover:
🌿 Skincare 101: Kickstart your radiant journey with the foundational knowledge of skin health. It's all about understanding what's beneath that glow!
✅The Clean Beauty Revolution: Discover why clean beauty is the real MVP. Let's dive into its significance and how natural and organic skincare can transform your skincare regimen.
🍊 Ingredient Intel: Ever wonder what's really inside 100% PURE products? Learn all about our natural, ethically sourced ingredients, ensuring you're feeding your skin with the best!
💕100% PURE Skincare Rituals: Craft your 100% PURE skincare routine! We guide you through each step, ensuring it's tailor-made for you.
☀️ Seasons & Your Skin: From sun-kissed summers to cozy winters, we've got tips for every season. Ensure your skin remains radiant, come rain or shine!
🧖‍♀️ Conquer Your Concerns: Tackle everything from acne blues to dry skin woes. No matter your skin challenge, we've got the solutions to keep you looking and feeling fabulous.
Ready to elevate your skincare game? Download our free ebook now and let your beauty journey with 100% PURE begin! ✨
GET THE FREE BRANDBOOK!