https://purity-res.cloudinary.com/image/fetch/q_auto:best,f_auto,fl_lossy,w_auto,c_limit,dpr_auto/https://cdn.shopify.com/s/files/1/0648/1955/products/mi2cGzeZR8KGWdwebMeL_cf9bd863-8cf7-4677-ad42-37e6a43713a0.png?v=1524797024
https://purity-res.cloudinary.com/image/fetch/q_auto:best,f_auto,fl_lossy,w_auto,c_limit,dpr_auto/https://cdn.shopify.com/s/files/1/0648/1955/products/PJY6QoIYRdaoqTD5wIwl_5f295557-c256-4b7e-a19e-30cb9b155865.png?v=1524797024
https://purity-res.cloudinary.com/image/fetch/q_auto:best,f_auto,fl_lossy,w_auto,c_limit,dpr_auto/https://cdn.shopify.com/s/files/1/0648/1955/products/o0nHfazcR4WIVH4JvkHU_37bc0bf0-de6e-4836-8979-3c0aaeaac395.png?v=1524797024
https://purity-res.cloudinary.com/image/fetch/q_auto:best,f_auto,fl_lossy,w_auto,c_limit,dpr_auto/https://cdn.shopify.com/s/files/1/0648/1955/products/kRMfQoefS0ub9z89e6Gt_7821fde4-fc42-41cf-8f50-891833abfb7d.png?v=1524797024
https://purity-res.cloudinary.com/image/fetch/q_auto:best,f_auto,fl_lossy,w_auto,c_limit,dpr_auto/https://cdn.shopify.com/s/files/1/0648/1955/products/62dO5XSyT0iYpBpklCBs_670416ff-1413-4666-9d6a-f966714853c8.png?v=1524797024
https://purity-res.cloudinary.com/image/fetch/q_auto:best,f_auto,fl_lossy,w_auto,c_limit,dpr_auto/https://cdn.shopify.com/s/files/1/0648/1955/products/p2CTzQjRzyFRiZff4cOm_8f0f50dd-d7b4-494e-88c0-df3ececa0ac7.png?v=1524797024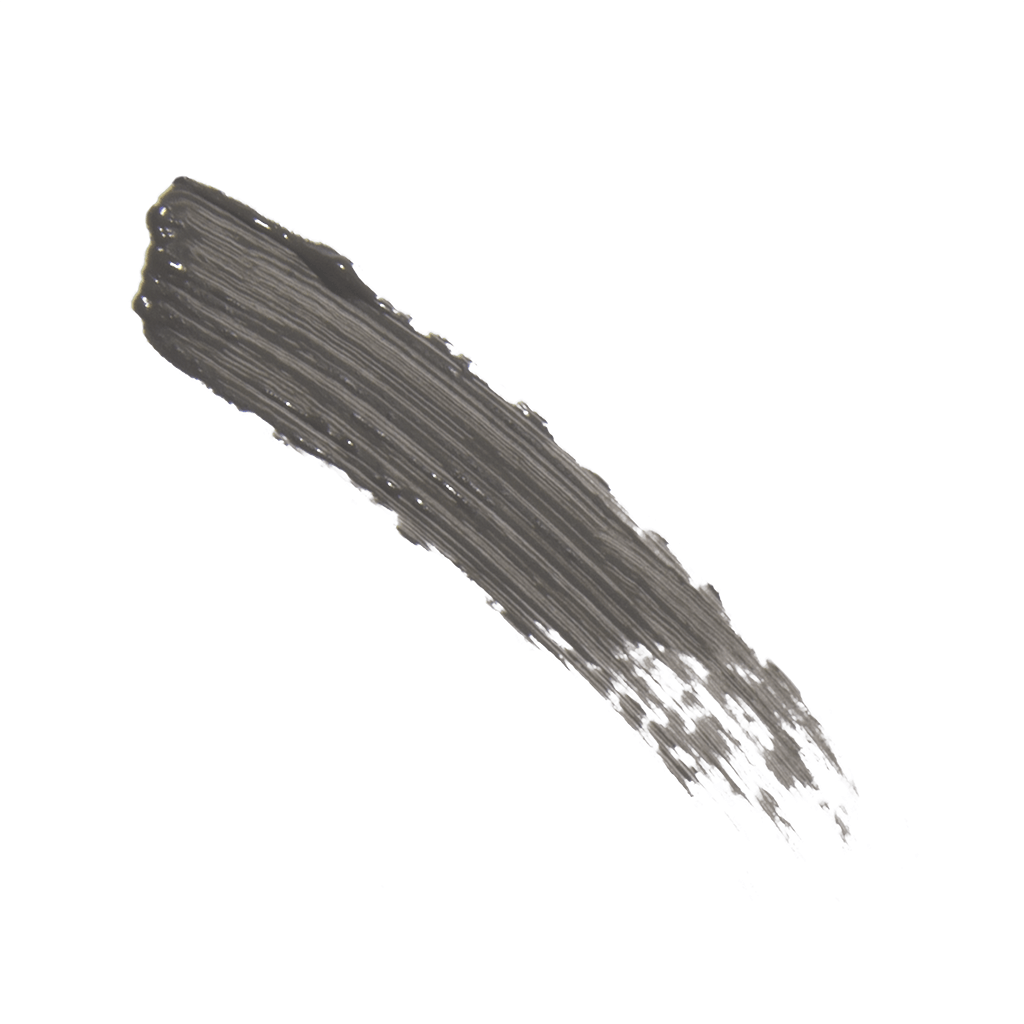 Green Tea Fiber Brow Builder
Fruit Pigmented®

Natural

Vegan

Cruelty Free

Gluten Free
Lightweight fiber gel defines and sculpts brows for a fuller, more polished look. Green tea leaf fibers add volume, Pro Vitamin B5 and Vitamin E strengthen.
Effortlessly elevate your brow look. This lightweight fiber gel formula is perfect for defining and sculpting brows for a fuller, more polished look. Green tea leaf fibers add volume while Pro Vitamin B5 and Vitamin E strengthen brows. This universally wearable tint creates natural-looking definition that dries quickly without becoming stiff or sticky. The brow applicator is designed to deliver the perfect amount of pigment for a professionally groomed brow look.

Directions

Brush in the direction of brow growth, building in areas where more coverage is desired.

Every ingredient we use is beneficial, here are a few:

Maracuja Oil

Maracuja Oil nourishes with essential fatty acids.

Vitamin E (Tocopherol)

Vitamin E restores and protects from free radical damage.

Provitamin B5

Provitamin B5 moisturizes and strengthens.

Seaweed

Seaweed conditions with essential nutrients.

Green Tea

Green Tea tones and protects with antioxidants.

Complete list of ingredients:

Camellia Sinensis (Green Tea) Leaf Extract, Tocopherol (Vitamin E), Euphorbia Cerifera (Candelilla) Wax, Oryza Sativa (Rice) Bran Wax, Coconut Stearic Acid (Coconut Acid), Camellia Sinensis (Green Tea) Leaf Fiber, Pantothenic Acid (Pro-vitamin B5), Fucus Vesiculosus (Seaweed) Powder, Theobroma Cacao (Cocoa) Seed Butter, Passiflora Alata (Maracuja) Seed Oil, Extracts of Calendula Officinalis Flower (Calendula Hydrosol), Oryza Sativa Germ Powder (Rice Powder), Theobroma Cacao Extract (Cocoa Powder), Coffea Arabica Seed (Coffee Beans), Origanum Vulgare (Oregano) Leaf, Thymus Vulgaris (Thyme) Flower/Leaf, Rosmarinus Officinalis (Rosemary) Leaf, Lavandula Angustifolia (Lavender) Flower/Leaf/Stem, Passiflora Alata (Maracuja) Seed, Lonicera Caprifolium (Honeysuckle) Flower Extract, Lonicera Japonica (Honeysuckle) Flower Extract, and Vegetable Glycerin. May Contain Iron Oxides
By using hashtag #100percentpure or #nodirtybeauty, I hereby grant to 100% PURE (Purity Cosmetics), it subsidiaries, agents and affiliates, the unlimited worldwide, perpetual, unending right to use, reproduce, distribute, and convey my image/photograph in any format or medium now known or subsequently developed, to modify and edit my image/photograph, to combine my image/photograph with other images, video, audio, text and other media, to create derivative works incorporating, including or based on my image/photograph. This grant shall be construed broadly.
---
Green Tea Fiber Brow Builder
has a rating of
4.6
stars based on
512
reviews.
Customer Reviews
Love it!
Mascara used to be my "couldn't go without" makeup item..now it is this brow builder! Soooo quick and easy to use with HUGE results! When you have blonde hair and eyebrows adding a little more color is very important and most processes to do that are more time consuming than I'm willing to do. This brow builder takes 4 seconds with perfect results. LOVE IT!
01/14/2019
Annie M.
United States
Bushy Brows
Like most girls I assume have, I overplucked in high school and I really find that the green tea fiber brow builder is helping me to regain my natural brows. Wearing it looks natural and defining and makes me feel sharp and confident. Thank you!
Happy brows!
I love the ingredients! My brows are one of my biggest insecurities, but this product gives me a bit more confidence. I wish the brush was a TINY bit smaller for me to be more precise with my application. Will be buying again, though! :)
Great product, need more stock and colors
I used the Long Last Brow blonde color prior to using the soft brown in this product. Once I got the hang of how to apply thanks to a 100% Pure blog, I really preferred this product. I've even used both products to get the perfect color and application combined. My only constructive criticism would be to have the Green Tea Fiber Brow product in a slightly more warm shade for blondes like the blonde color in your Long Last Brow product and to keep more in stock. The tube didn't last that long and I've been without for over a month now.
Just what I needed!
I love that this product gives color, some fullness, and offers light hold for my brows' shape. The result is a natural looking "little extra." I have light skin (white peach foundation), warm undertones, light brown hair, and am using the medium brown color. It works perfectly, especially in the summer when my skin tans and brows lighten. A little goes a long way. I've had the same tube for a year now and it is still going strong without being much dryer than when I purchased it. Before this product, I was using 100% PURE's taupe color pot and applying with a brush, but the color was not warm enough (too ashy) and I wanted some fullness and hold. The pot also dried out super fast and I had trouble applying it. However, the brow builder delivers! After applying, I usually run a lash brush through my brows to encourage the right shape and distribute the product.
Complete the Package
Continue Shopping →